1953 Alfa Romeo 1900M AR51 "Matta"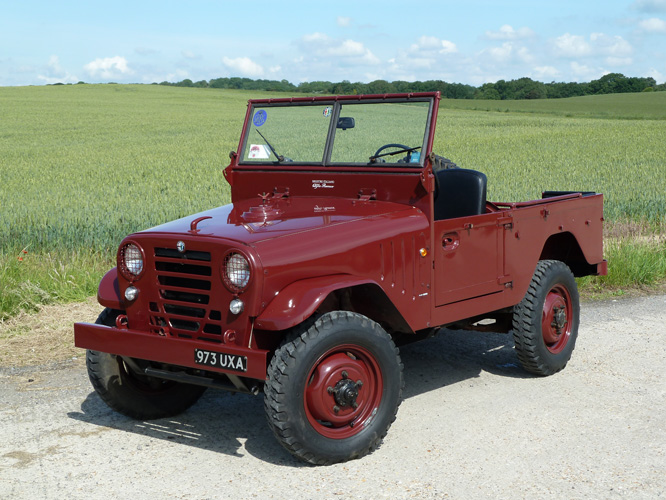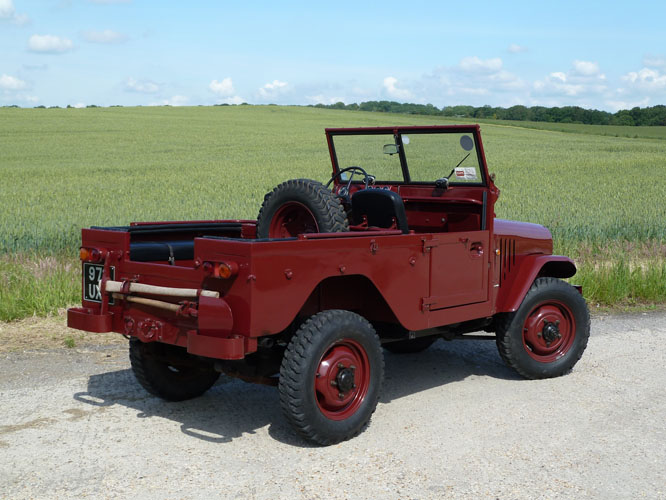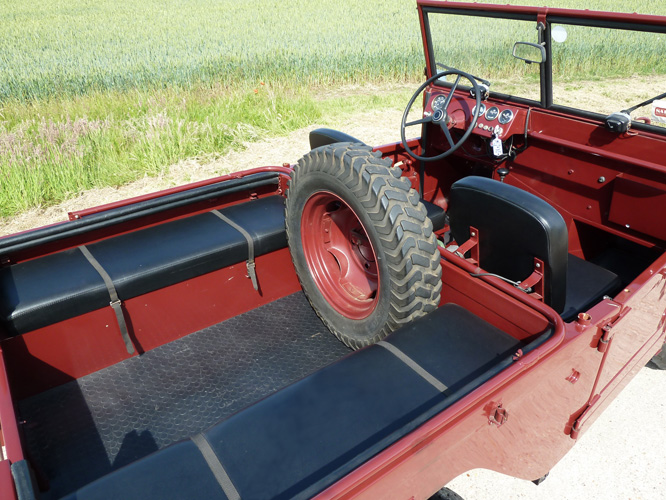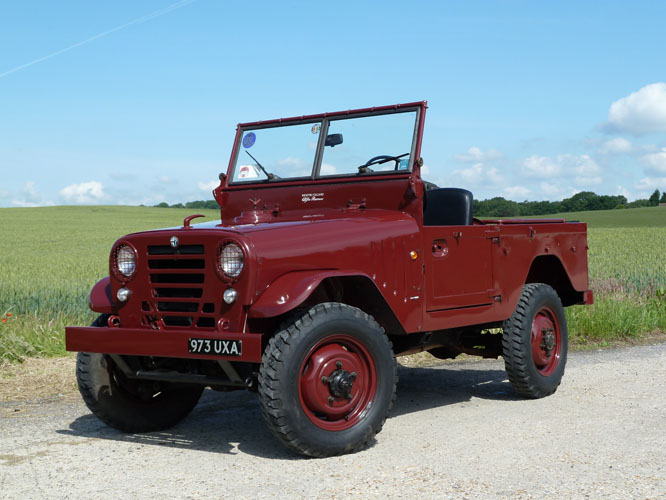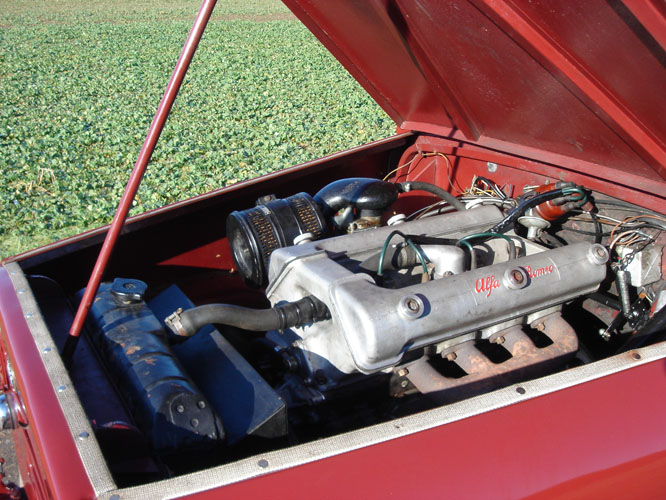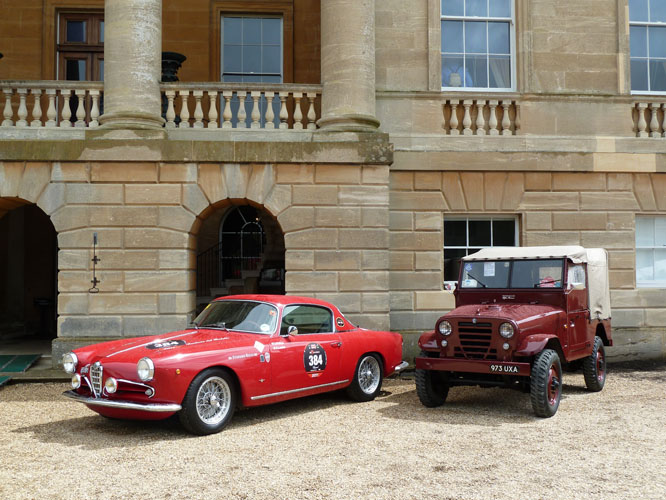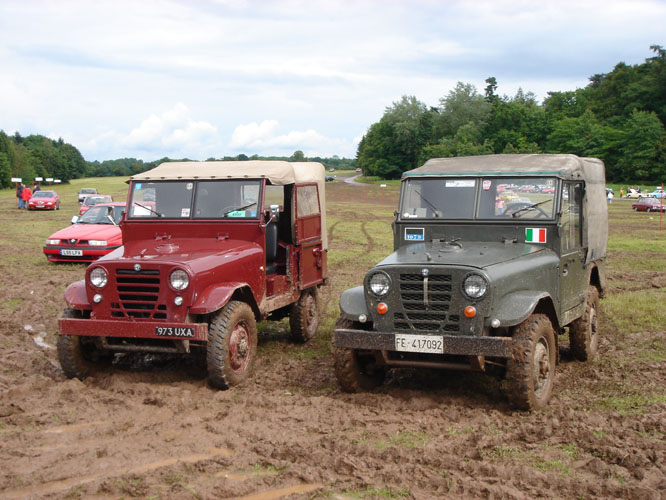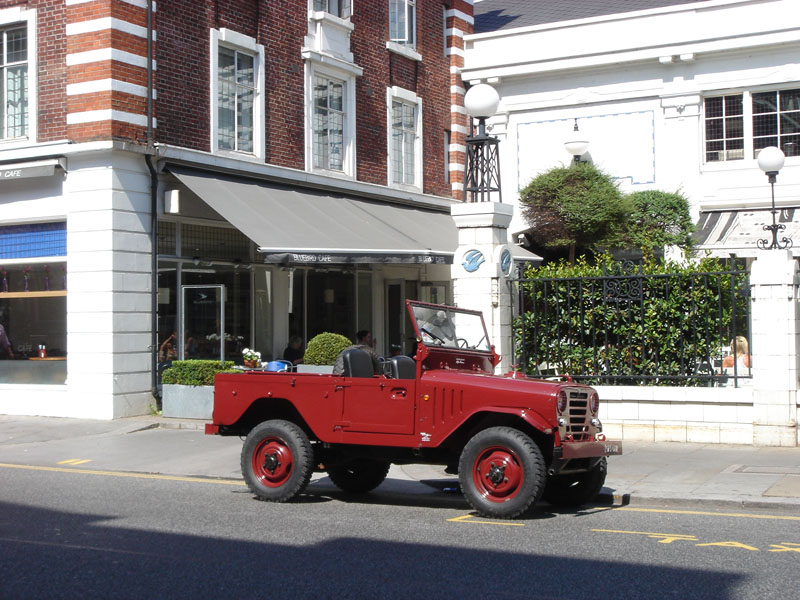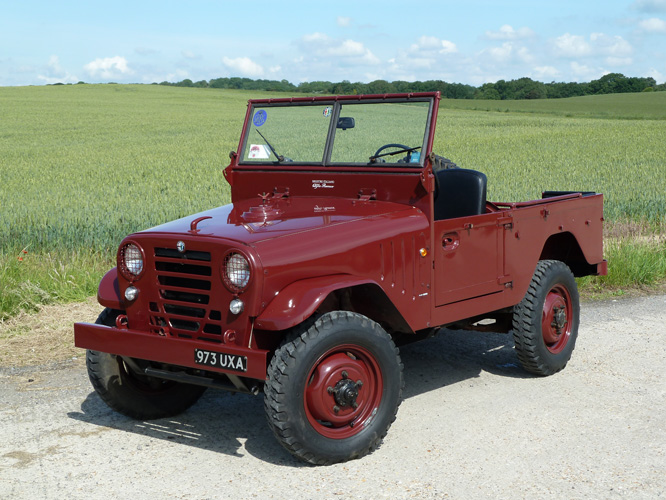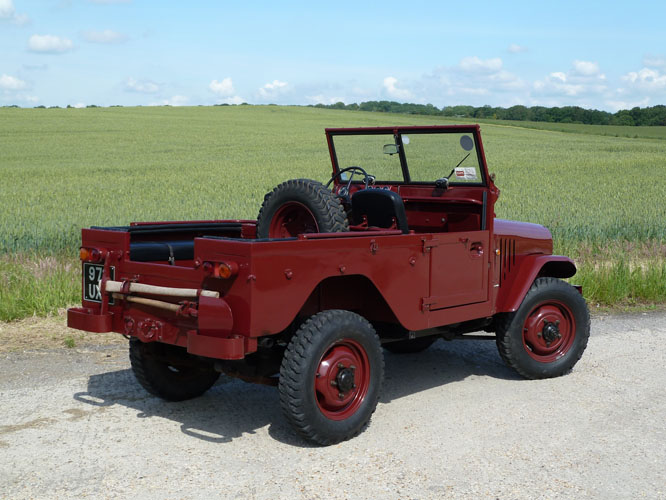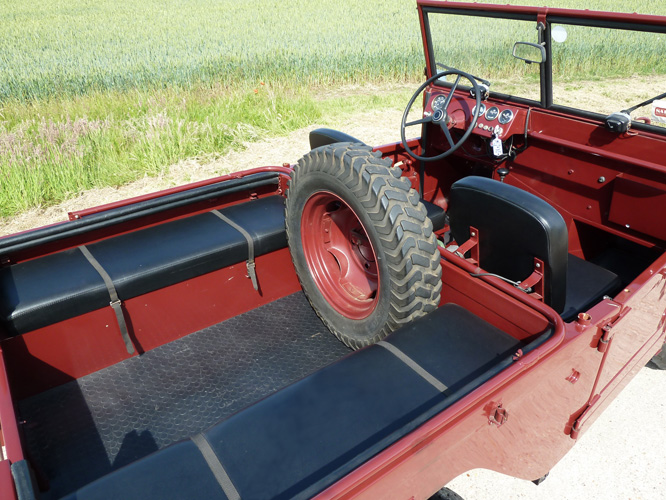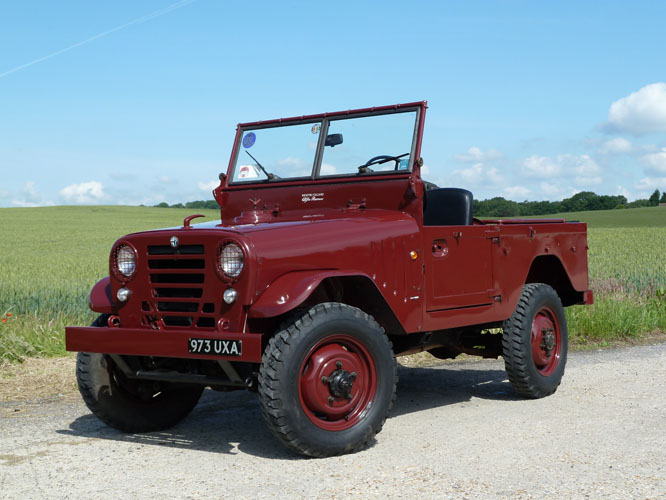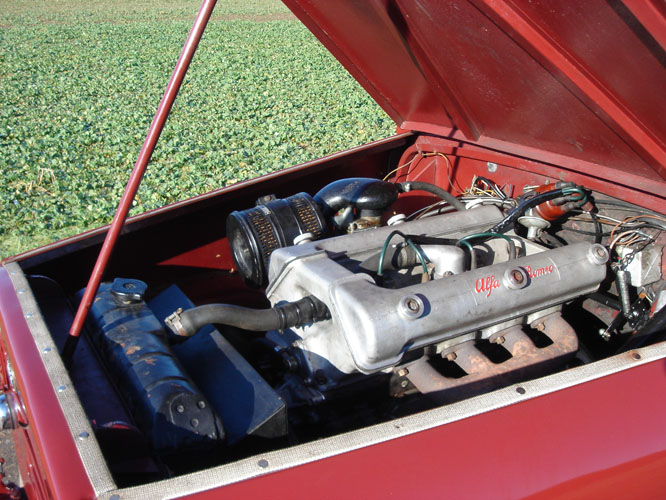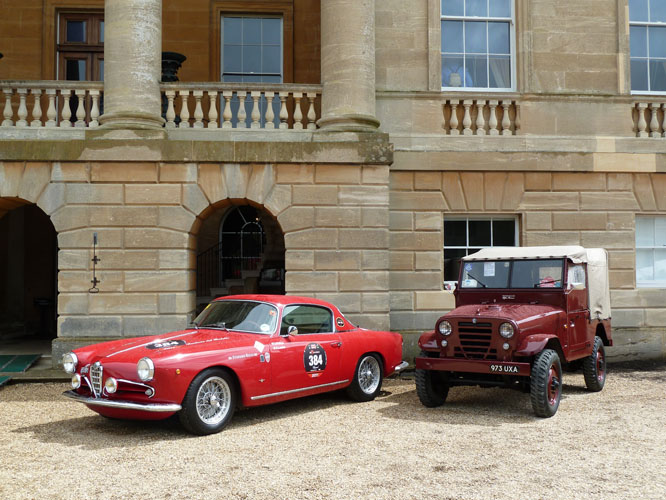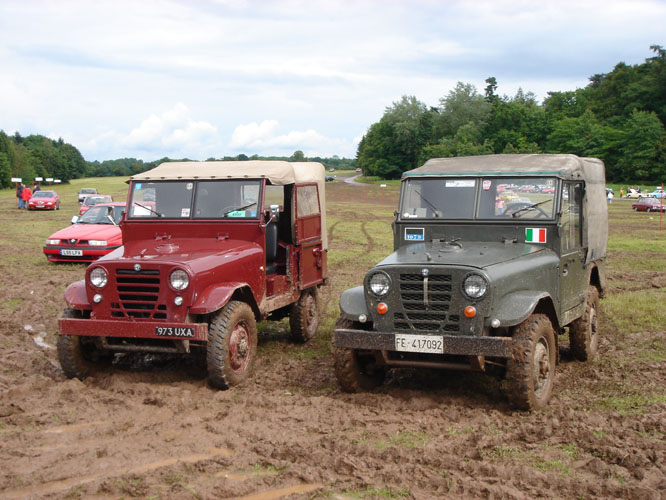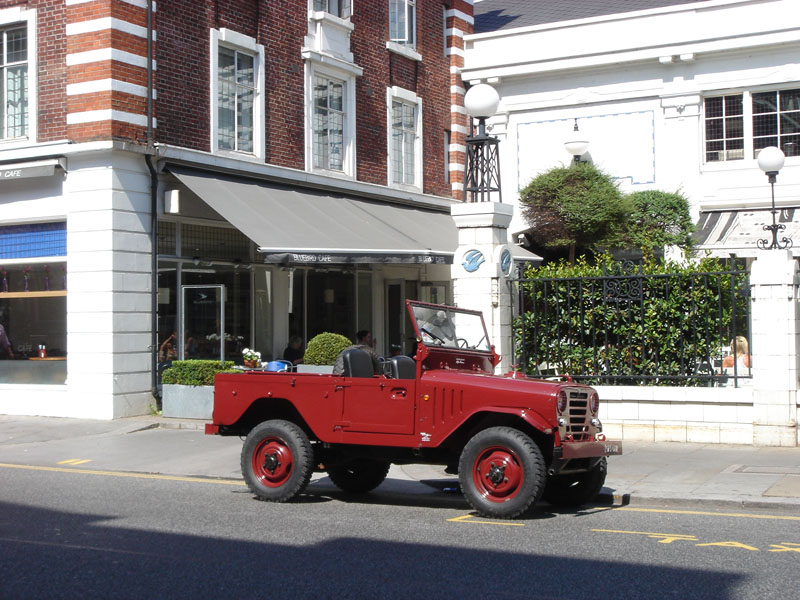 1953 Alfa Romeo 1900M AR51 "Matta"
Engine: 1884cc twin-cam four cylinder
Transmission: 4 Speed Manual
Year: 1953
Registration: 973 UXA
Mileage: 22,000
Exterior Colour: Rosso Polizia
Interior colour and material: Black vinyl / cloth
VIEWING BY APPOINTMENT ONLY PLEASE.
- This Matta joined our Black & White Collection in December 2009 when we purchased it from Steve Ball, but it was sadly sold in February 2012 to a car collector in Germany.
- Manufactured on September 3rd 1953.
- Owned by the Ministero dell'Interno, Pubblica Sicurezza (Police force) from Rome from new in 1953 until 1968 and always remained in Italy until April 2004 when it was imported into England by Steve Ball and then registered for UK road use by him in May 2004.
- Restored in 2003 by the late Italian owner who sadly passed away shortly after completion, after which the family sold it to Steve Ball.
- Only approximately 2,000 Mattas were ever made with few survivors.
- There is only one other standard Matta in the UK which was also sold new to the Rome Police and one Matta with an Alfa Romeo Montreal V8 engine fitted!
- The obligatory Jerry can, pick-axe and shovel are all present!
- 65 Bhp version of the renowned Alfa Romeo 1900 twin-cam engine with dry-sumped lubrication.
- Alfa Romeo's own 4 wheel drive gearbox.
- Previously registered in Italy as MI G32545.

Events we have exhibited this Alfa Romeo at:
- 96 Club Chelsea Rendezvous, The Royal Hospital Chelsea, London, July 24th 2010.
- Manor Farm Fly In historic air craft day, East Garston, Berkshire, July 14th 2011.
- Alfa Romeo Owners Club National Alfa Day, Basildon Park, Berkshire, July 17th 2011.

- Alfa Romeo was not immune to placing detuned versions of its wonderful twin-cam engines in vehicles in which you would not expect to find them. With the rumour circulating in 1951 of Fiat designing a Jeep and Land Rover style vehicle for the Italian Army, Alfa Romeo designed and produced the 1900M AR51 in just over a year. AR stood for Autovettura da Ricognizione which translates to Reconnaissance Car and the engine was the 1,884cc petrol unit usually found in the 1900 Berlina and Sprint. Sadly they cost too much and after the Italian Army acquired their first batch in 1952 they switched to using the cheaper FIAT Campagnolo. Only 2,011 AR51's were manufactured in 1952 and 1953 and there was an AR52 launched in 1954 of which just 154 were built, but it is unsure whether this was simply an updated version of the AR51 or a civilian version (as the Army had cancelled their contract). These were hugely capable machines and their go-anywhere abilities soon gained them the nickname "Matta", roughly translating as "crazy" in recognition of their extraordinary capabilities.