1962 Alfa Romeo Giulia 1600 Spider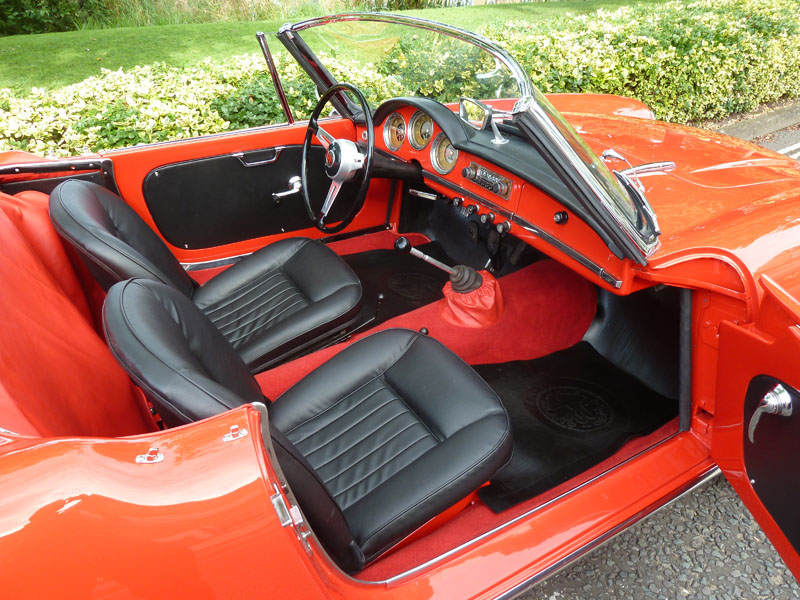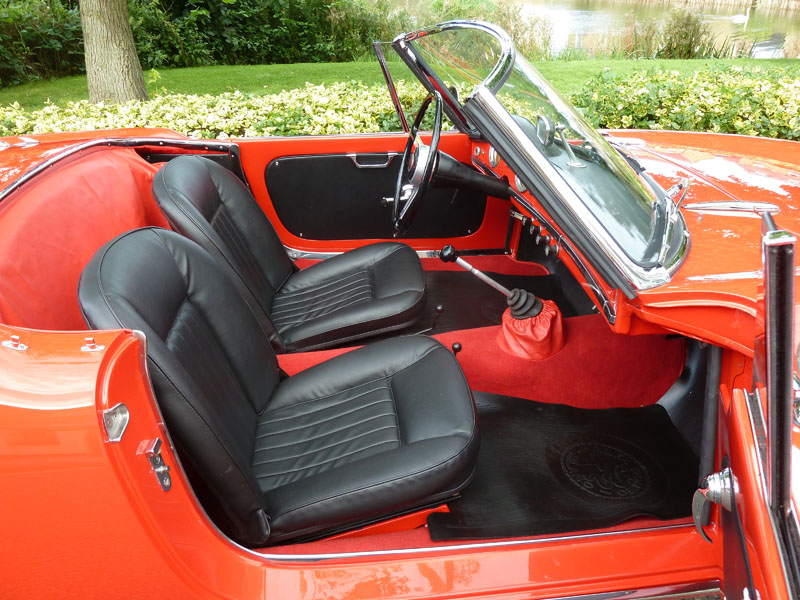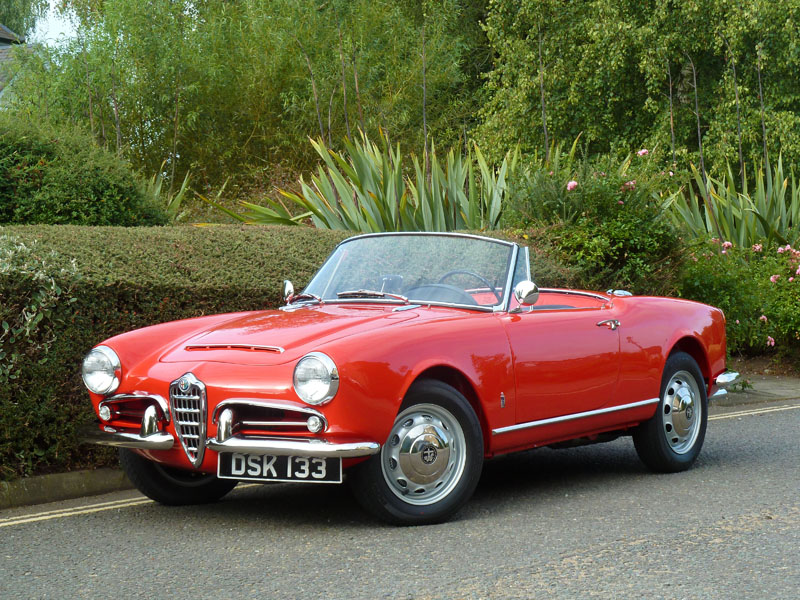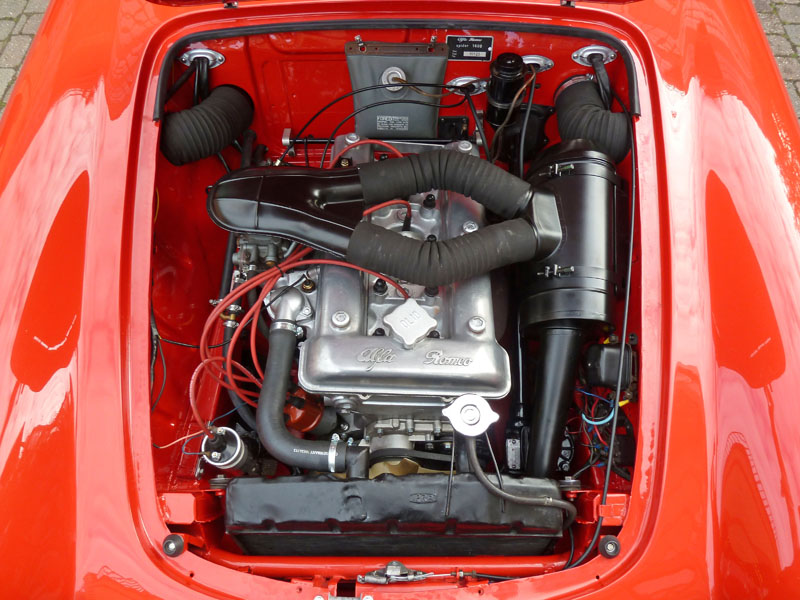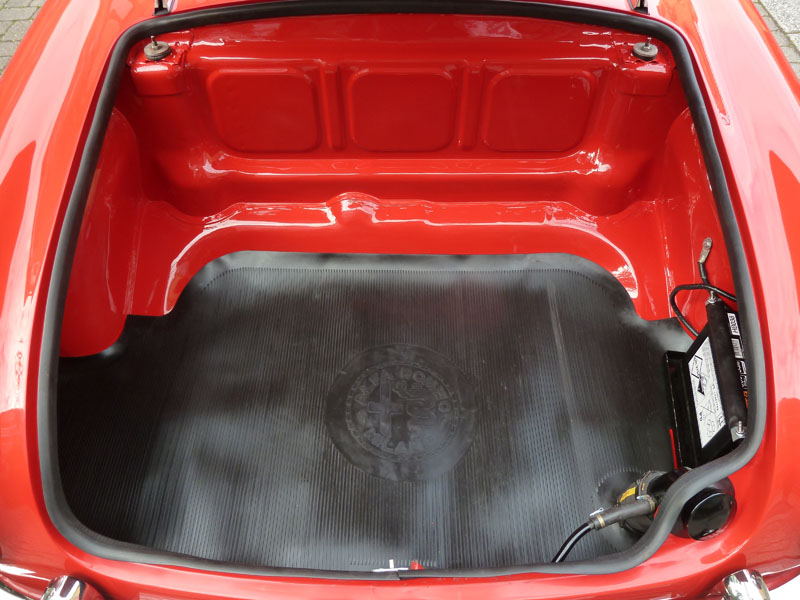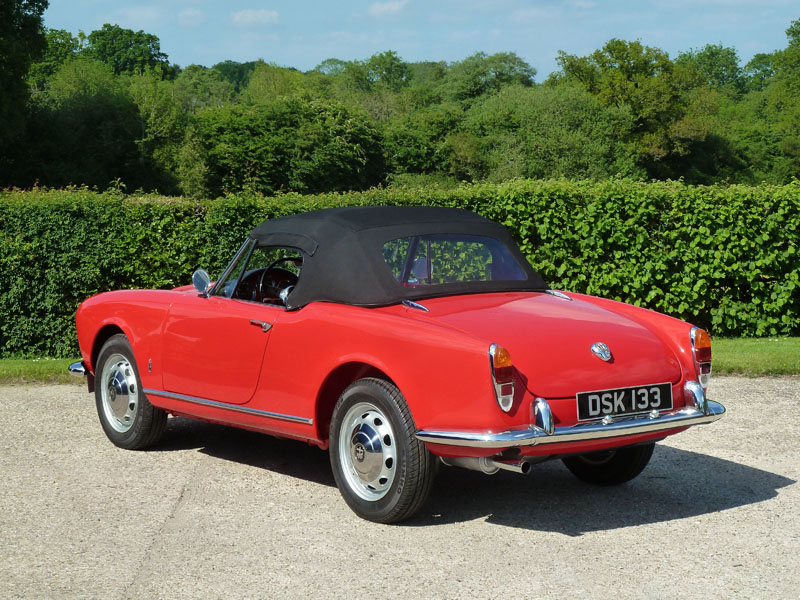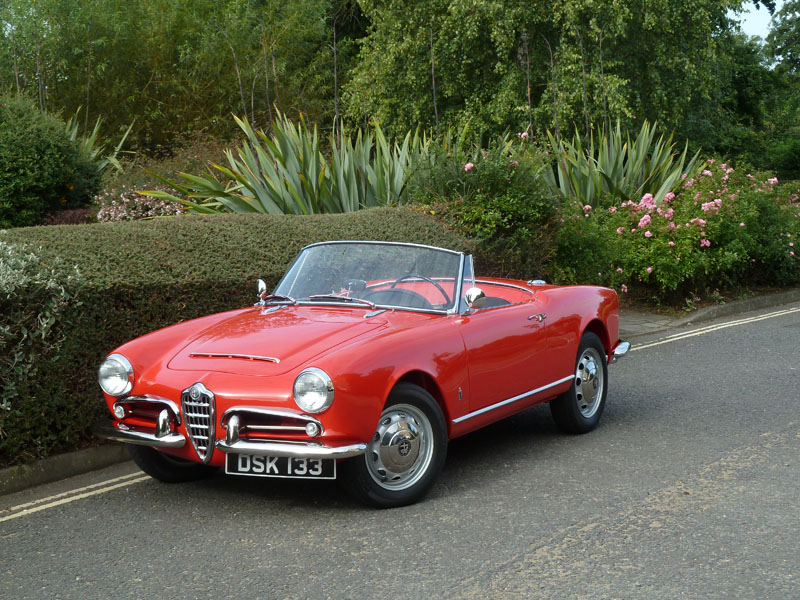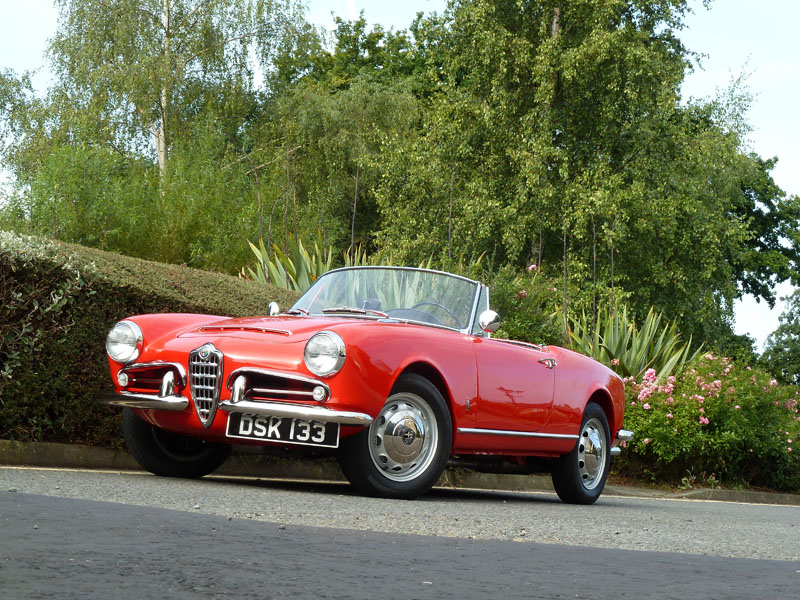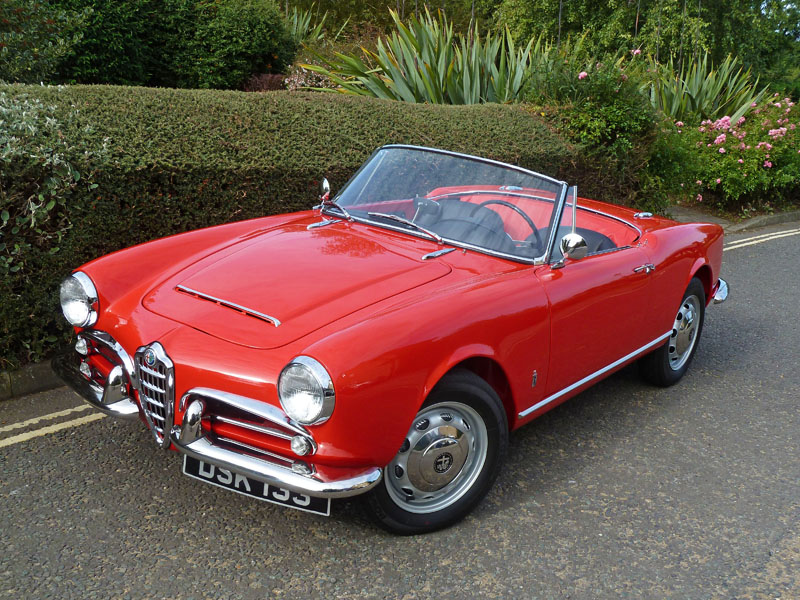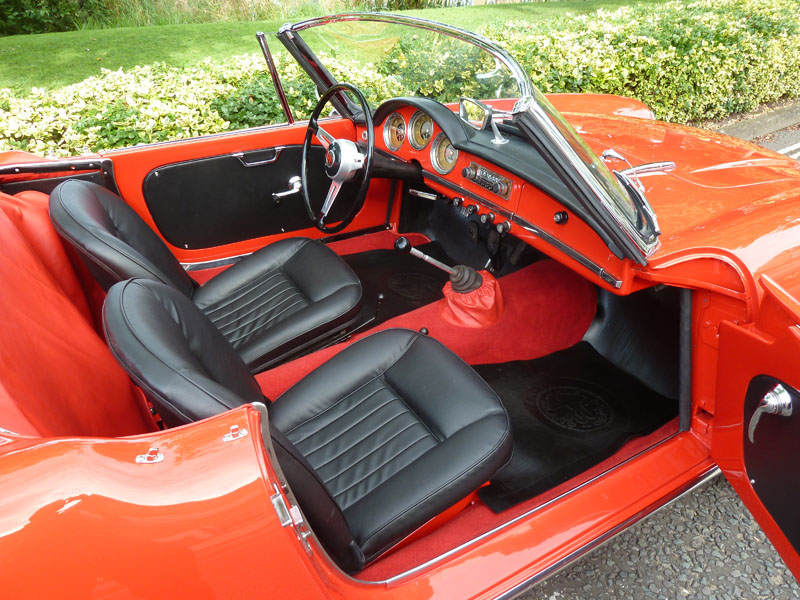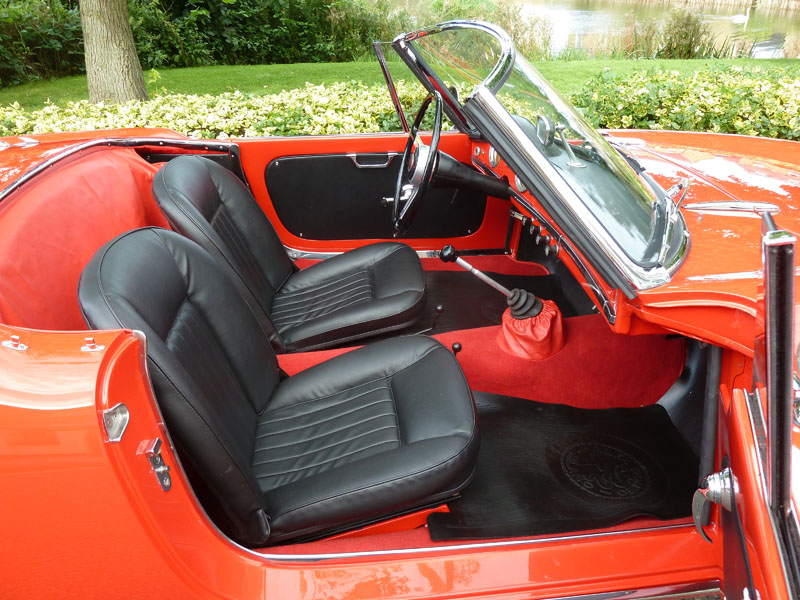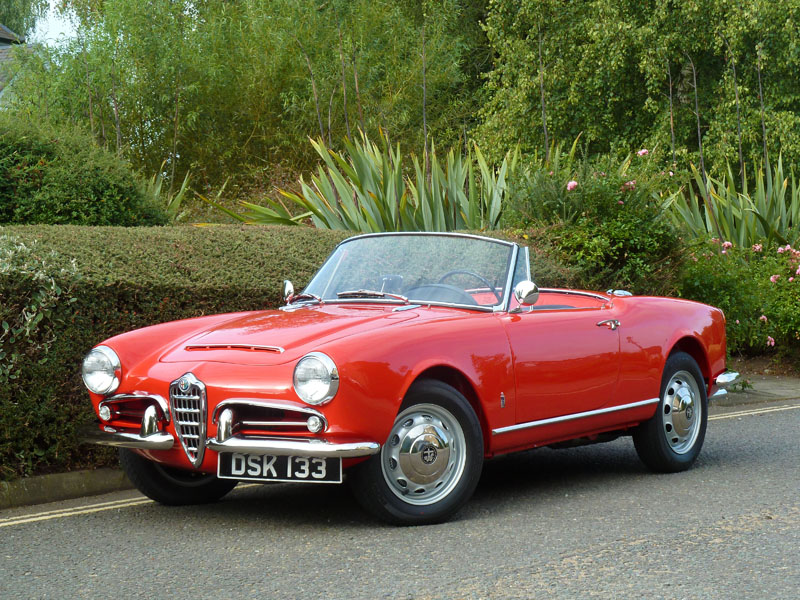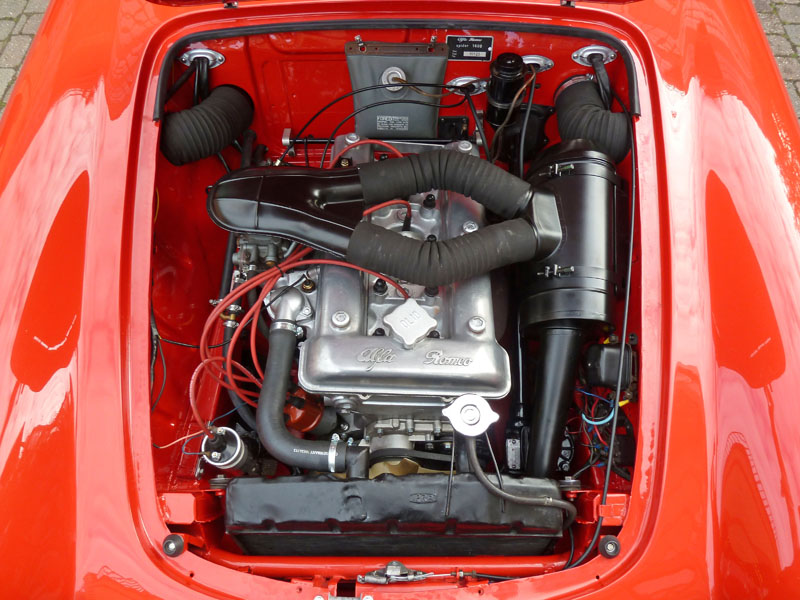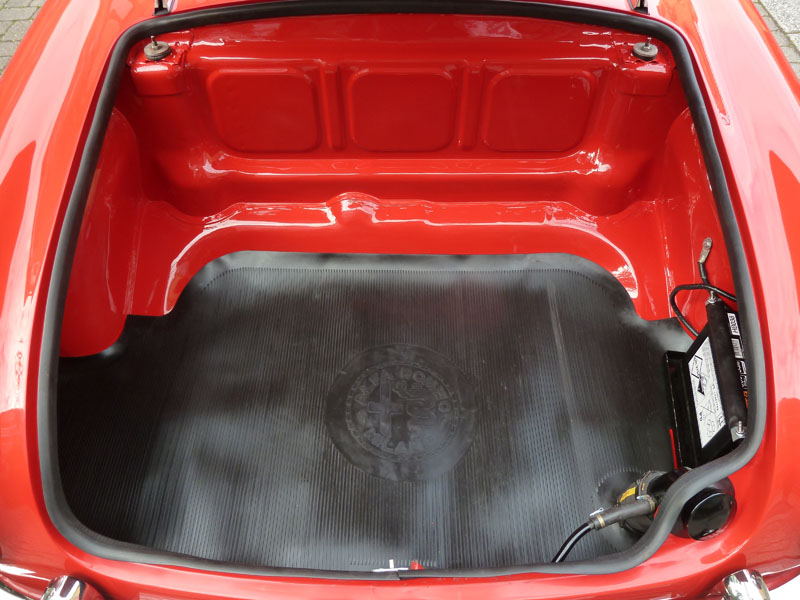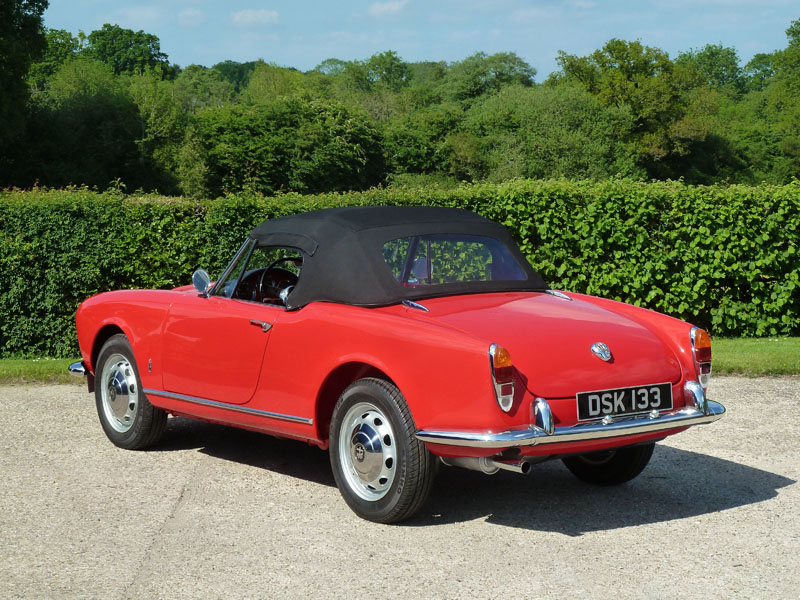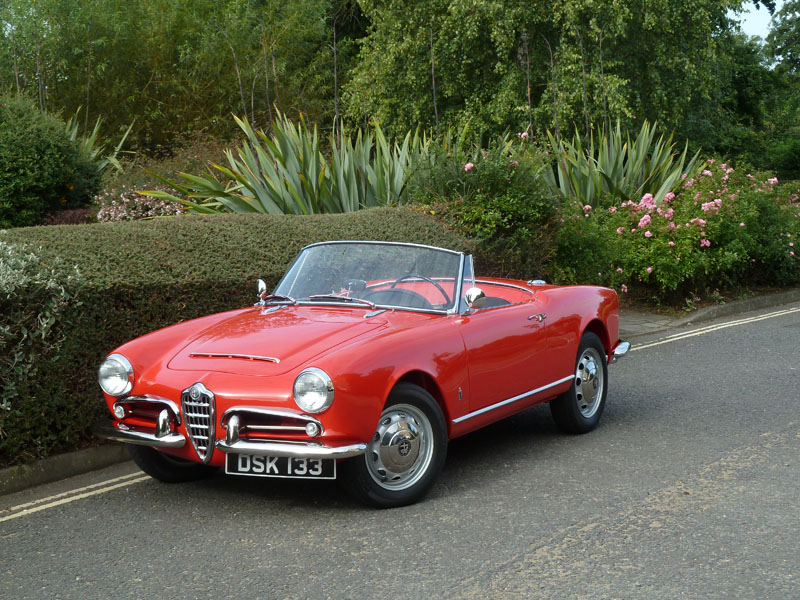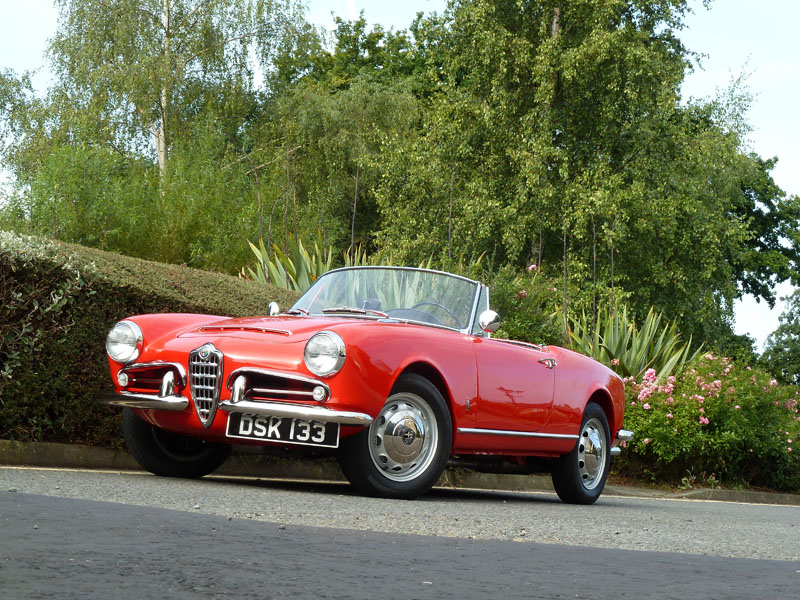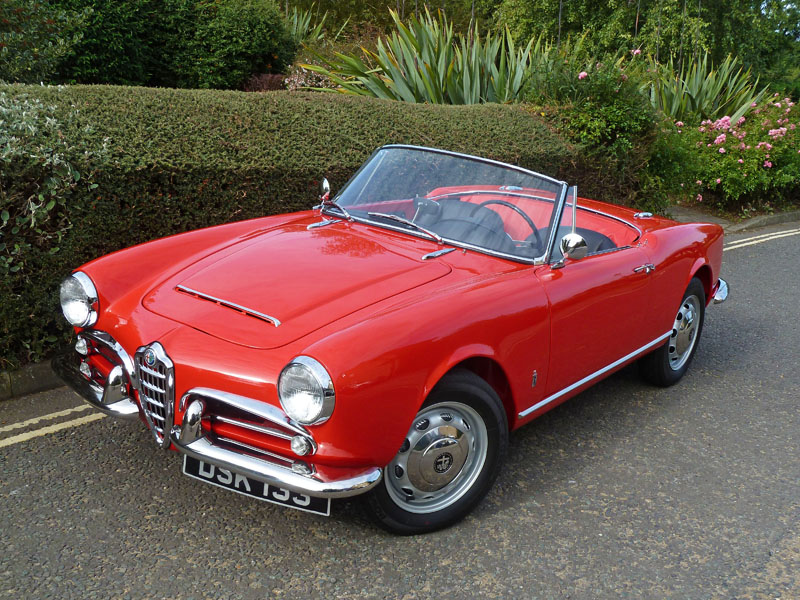 1962 Alfa Romeo Giulia 1600 Spider
Engine: 1570cc twin-cam four cylinder
Transmission: 5 Speed Manual
Year: 1962
Chassis #: AR*372465
Engine #: AR00112*14430
Registration: DSK 133
Mileage:
Exterior colour: Farina red
Interior colour and material: Black vinyl
VIEWING BY APPOINTMENT ONLY PLEASE.
- According to the Alfa Romeo Museum archives this Giulia Spider was manufactured on September 13th 1962 and invoiced by the Alfa Romeo Factory on September 29th 1962 to The Hoffman Motor Car Company in New York, USA. Its original factory colours were Farina red paint with a black interior, just as it is now.
- Nothing is known of this cars early history in America, but it is believed to have been imported into England from Florida, arriving at HM Customs in October 1989. It was registered for road use in England with the DVLA on June 6th 1990.
- The Gentleman who first registered the Spider in England was an Alfa Romeo enthusiast who enjoyed the car until 1993, after which he stored it in his garage. Started and moved around his property occasionally the car eventually sat idle after some restoration works failed to be completed.
- I acquired the car from the Gentleman in August 2012 and after a period in storage the car was taken to a restoration company in Newbury, Berkshire, in January 2014 for a complete strip-down "nut-and-bolt" restoration.
- The body restoration was finished in July 2016 and in September 2016 the car went to leading Giulietta / Giulia 101 specialist Chris Robinson of RM Restorations for re-assembly. Chris carried out numerous tasks such as rebuilding and installing the correct 112 series engine and 5-speed gearbox. Other works included fitting new interior and seat trim around new seat frames and foams and also a new roof, new stainless-steel bumpers and re-chromed or replaced bright-work, a new boot lock assembly, a new exhaust system, overhauling the braking system with many new cylinders and shoes, overhauling the starter motor and dynamo, a new windscreen, and a new stainless steel fuel tank.
- In May 2017 the Spider went to Italia Speed near Newbury, Berkshire, for final fettling. The work was completed at the end of August 2017 and included fitting a new air box arrangement and overhauling the wiper linkage.