1963 Alfa Romeo Giulia 1600 Spider Corsa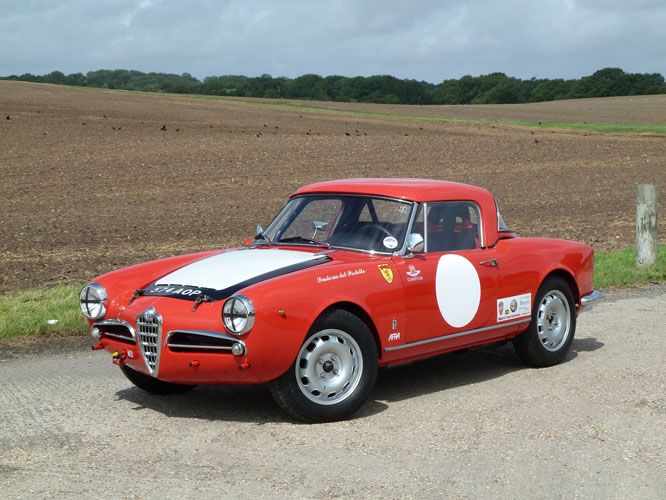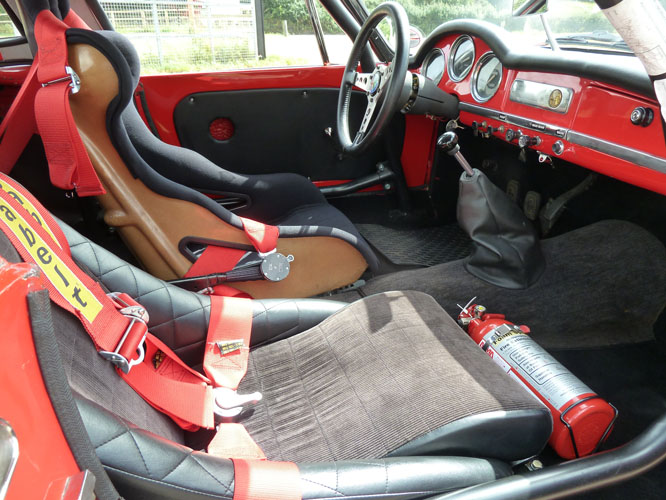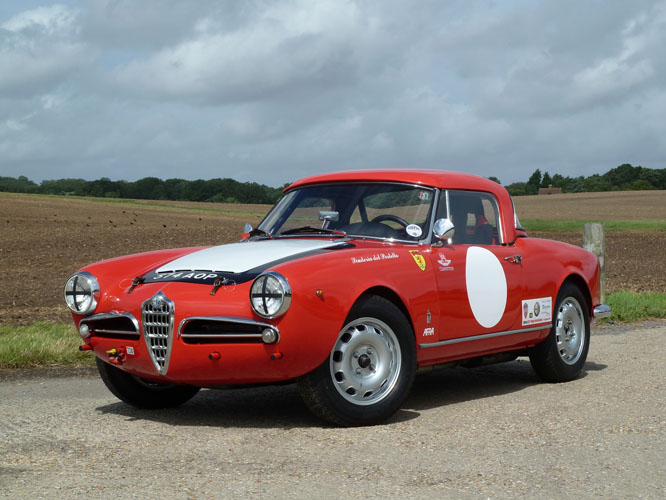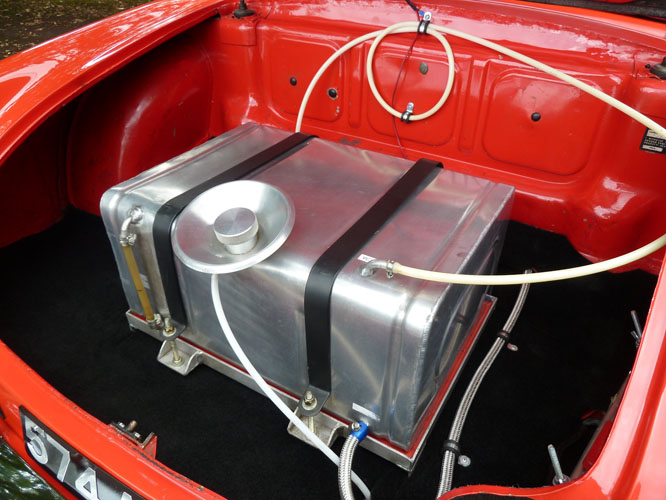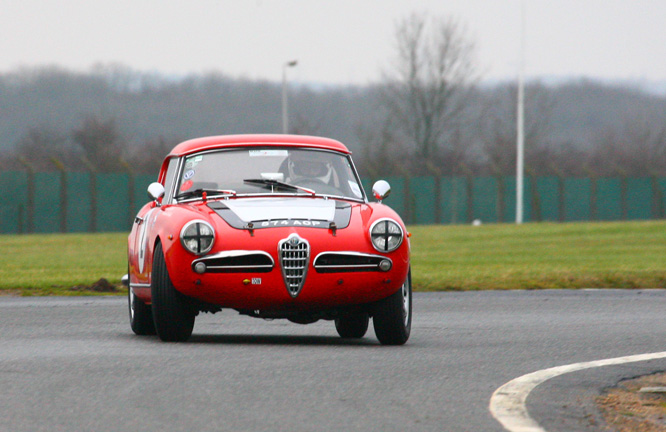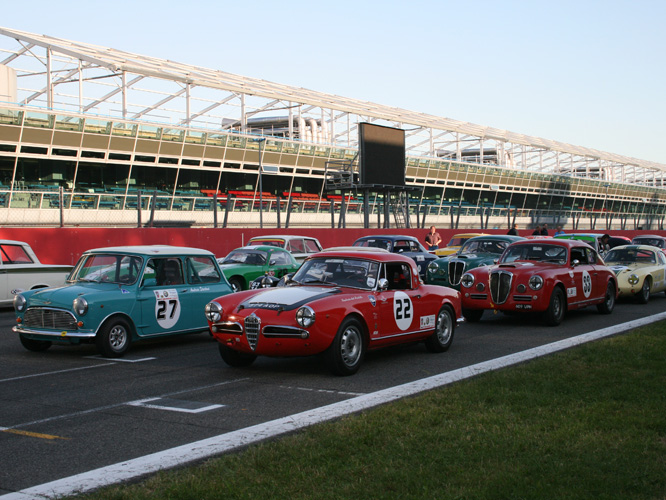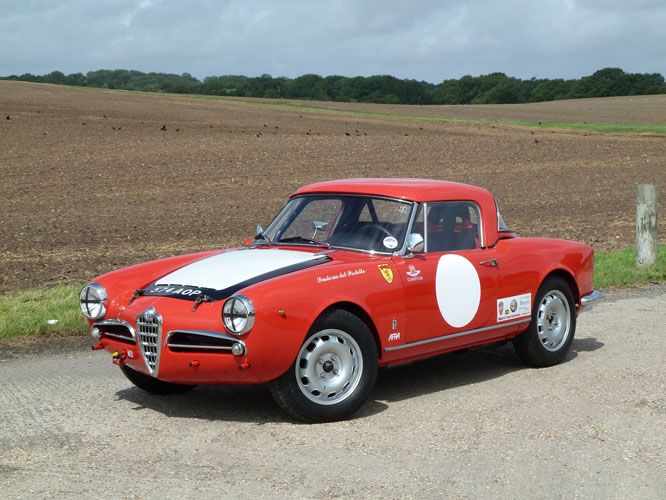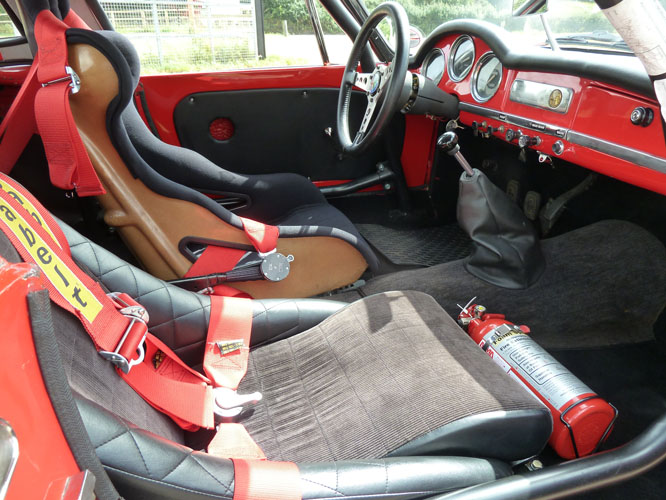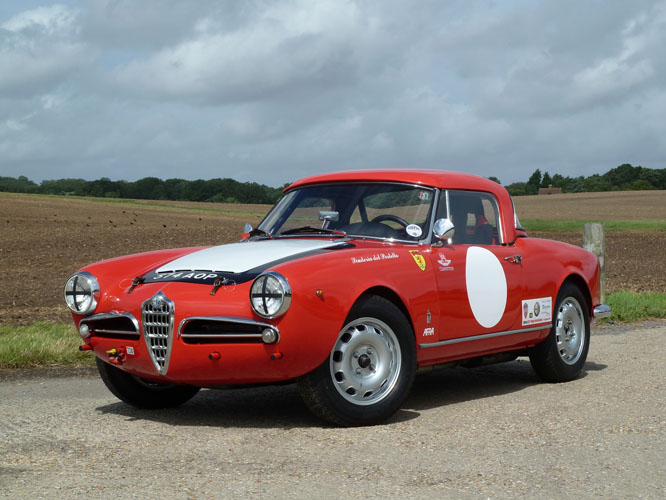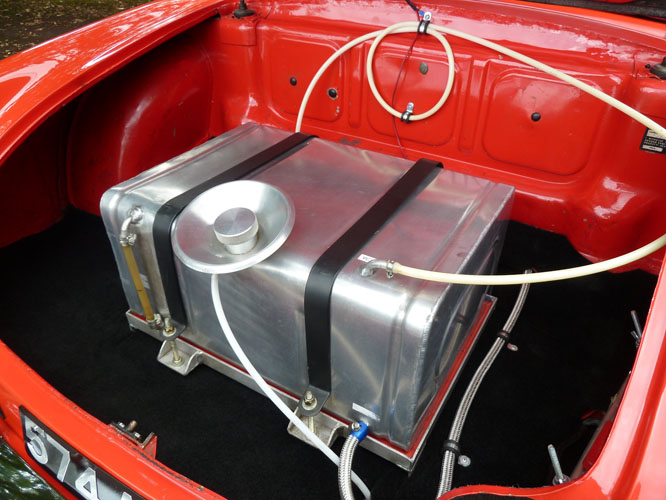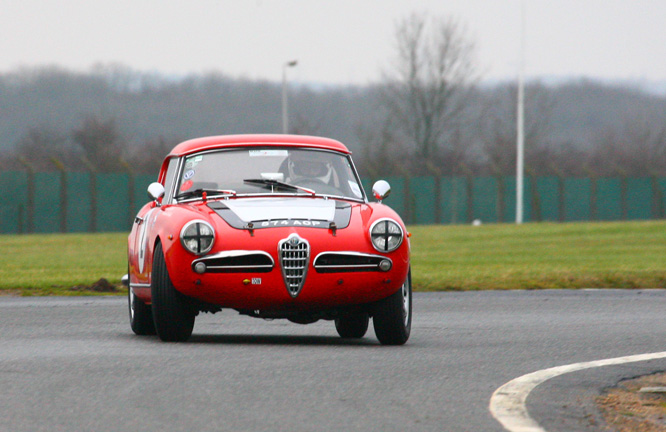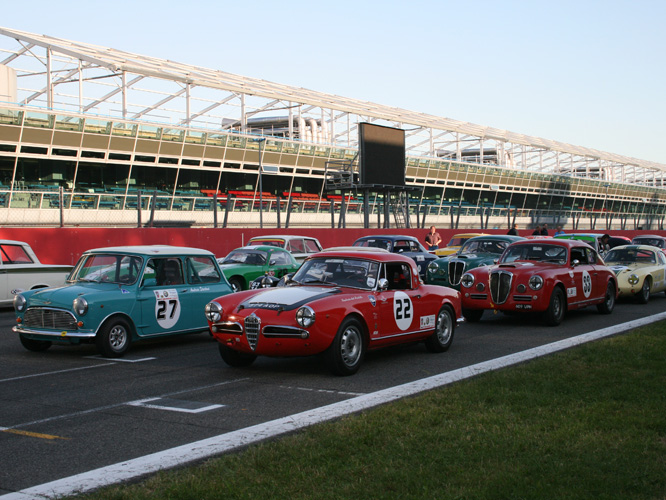 1963 Alfa Romeo Giulia 1600 Spider Corsa
Engine: 1570cc twin-cam four cylinder
Transmission: 5 Speed Manual
Year: 1963
Registration: EFC 278A
Mileage:
Exterior Colour: Farina red
Interior colour and material: Black cloth / vinyl
VIEWING BY APPOINTMENT ONLY PLEASE
- This Giulia Spider joined our Black & White Collection in March 2008 and was sadly sold in November 2012 due to the purchase of our 1957 Giulietta Sprint "Giulie".
- Built on April 9th 1963 in white with a red interior, and sold new on May 15th 1963 in Busto Arsizio, just north west of Milano.
- Built as a Spider Normale model but later converted to Veloce specification.
- Prepared for racing in 1983 by Corrado Cupellini in Italy.
- Raced throughout the 1980's in many European championships at such legendary racing circuits as The Nurburgring, Spa Francorchamps, Monza, Imola, Mugello, Varano, Monthlery and Brands Hatch.
- Competed in the 1988 Coppa d'Italia winning first place on one stage.
- The car competed in the 1990 Carrera Panamericana in Mexico with the Scuderia del Portello, driven by Franco Meiners and Corrado Cupellini.
- FIA competition papers granted and issued in March 1999 and then FIA HTP (Historic Technical Passport) papers were granted and issued in September 2009.
- In 1999 the car competed in the Coppa Intereuropa.
- Imported into England in February 2001 after being sold by a car dealer in Paris, France, and then registered in the UK for road use in August 2006.
- Rolling road tested in July 2008 by Mech Motorsport in Cheltenham when the car produced 125 Bhp at 6,500rpm at the wheels and 108 lb ft torque at 5,300 rpm.
- Engine fully re-built and new 10.9mm Columbo and Bariani cam shafts fitted in January 2009.
- This special car is in fantastic condition and can be used in many different road rally and race track events throughout the world. It is ready to perform for a new owner and will be very missed by ourselves when sold.
- Previously registered in Italy as AW-523-TN and in England as 574-AOP.

Our race and track day experiences for this Spider:
- Castle Combe, Wiltshire - April 12th 2008, Alfaholics track day.
- Nurburgring, Germany - August 1st to 4th 2008, Alfaholics Nurburgring Trip.
- Brighton Speed Trials, West Sussex - September 13th 2008.
- Castle Combe, Wiltshire - April 4th 2009, Alfaholics track day.
- Goodwood, West Sussex - April 13th 2009, GRRC Spring Sprint.
- Mallory Park, Leicestershire - April 19th 2009, AMOC Race.
- Silverstone, Northamptonshire - May 30th 2009, AMOC Race.
- Nurburgring, Germany - August 20th to 24th 2009, Alfaholics Nurburgring Trip.
- Kop Hill Climb, Buckinghamshire - September 27th 2009.
- Bedford Autodrome, Bedfordshire - January 23rd 2010.
- Monza, Italy - June 4th to 6th 2010, Coppa Intereuropa Autostoriche.
- Silver Flag Hill Climb, Italy - June 11th to 13th 2010.
- Shelsley Walsh Hill Climb, Alfa Romeo Centenary Class, Worcestershire - August 21st to 22nd 2010.