1959 Alfa Romeo Giulietta Ti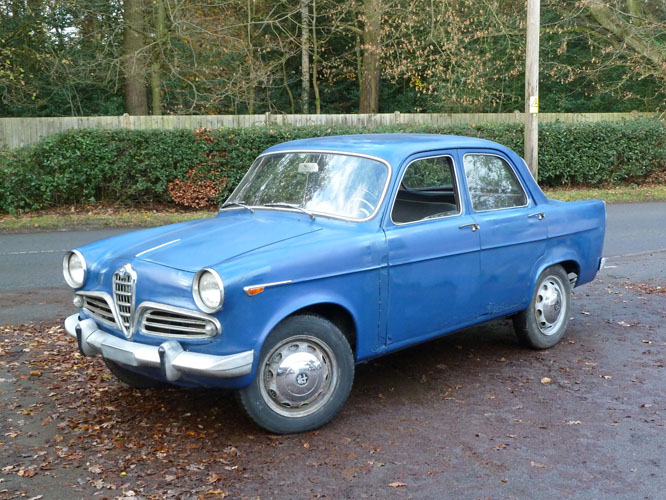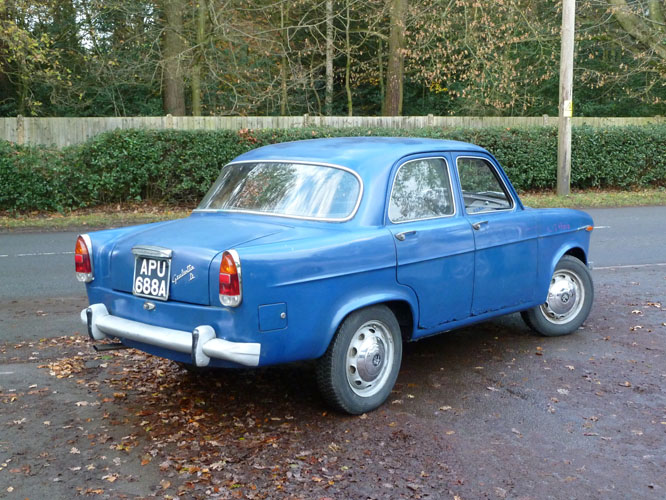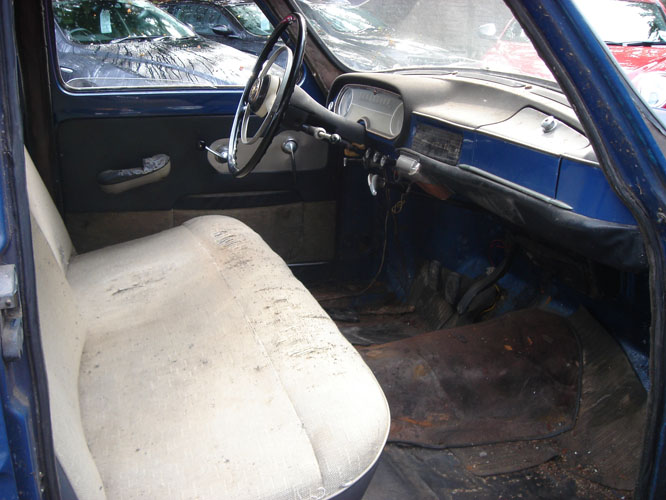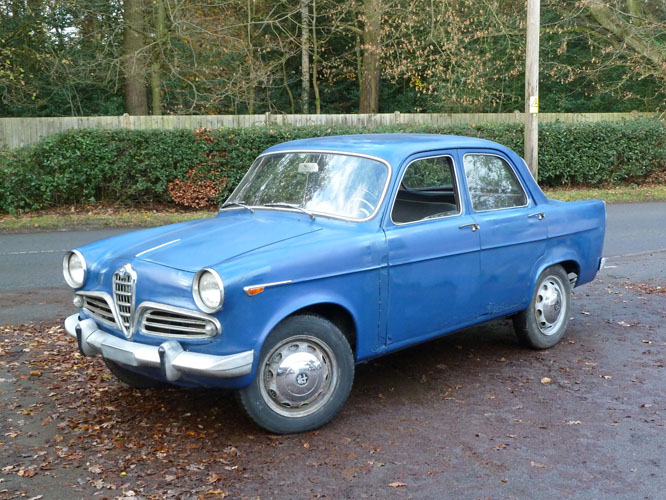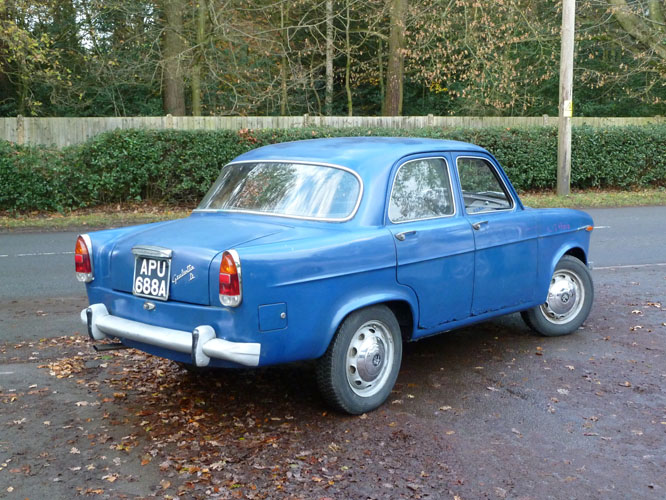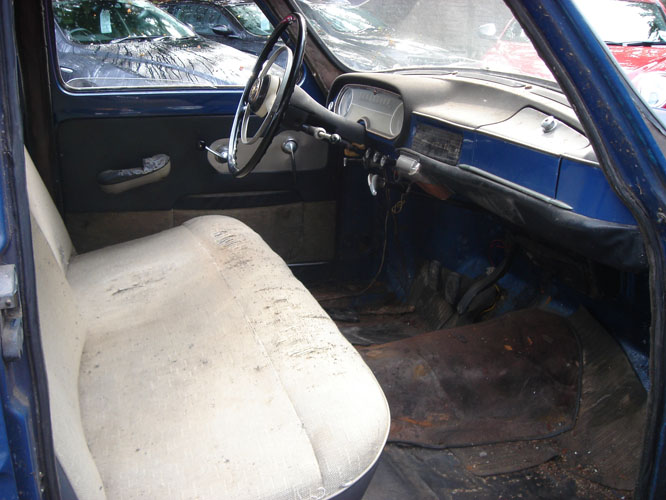 1959 Alfa Romeo Giulietta Ti
Engine: 1290cc twin-cam four cylinder
Transmission: 4 Speed Manual
Year: 1959
Registration: APU 688A
Mileage: 55,000
Exterior Colour: Helvetia blue
Interior colour and material: Grey cloth
VIEWING BY APPOINTMENT ONLY PLEASE.
- This Berlina Ti joined our Black & White Collection in September 2010 at 55,700 miles (89,700 Kilometres), and was sadly sold in June 2011.
- Manufactured on September 19th 1959 and sold by Alfa Romeo to their dealer in Tripoli, Libya on September 23rd 1959.
- Imported into and registered in England in November 1961.
- Purchased in 1983 by Roger Purvis, a founder member of the Giulietta Register, and retained by him until acquired by us.
- During Roger's ownership the car featured regularily in the Giuliettaletta, the Giulietta Register newsletter as Alfie the Giulietta, recounting it's many imaginary tours of Europe. Dreaming became reality in August 1987 when Roger and his brother Linden attended the Oldtimer Grand Prix at the Nurburgring and managed to do a lap of the famous Nordschleife in the Ti.
- The car was driven until April 1990 when the road fund licence expired.