1966 Alfa Romeo Giulia GTC RHD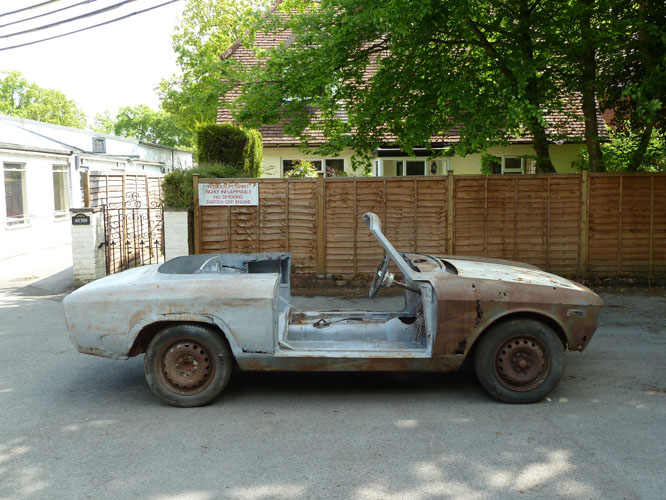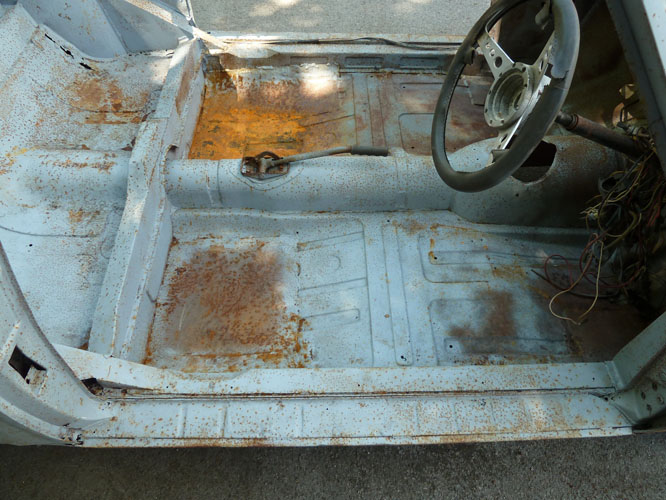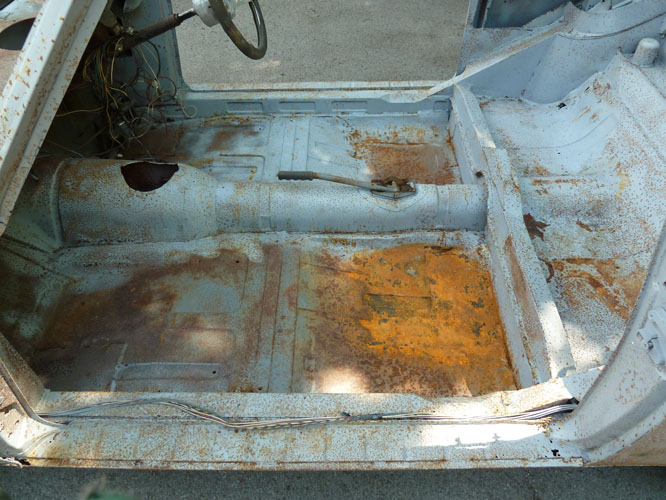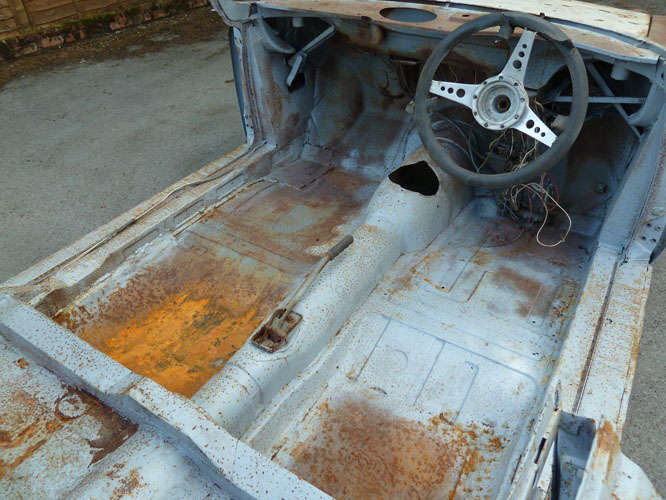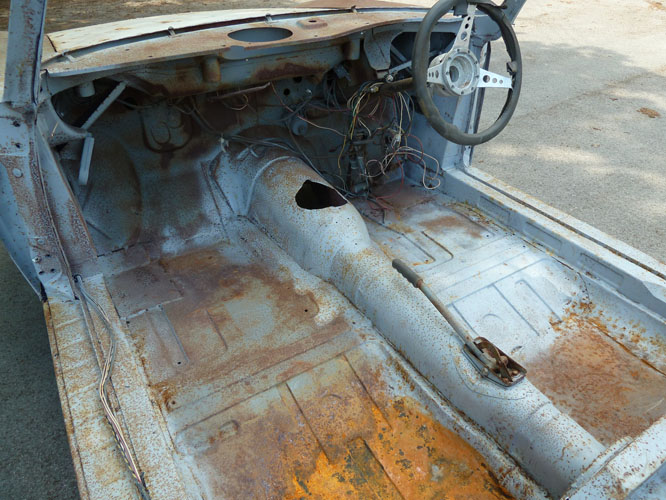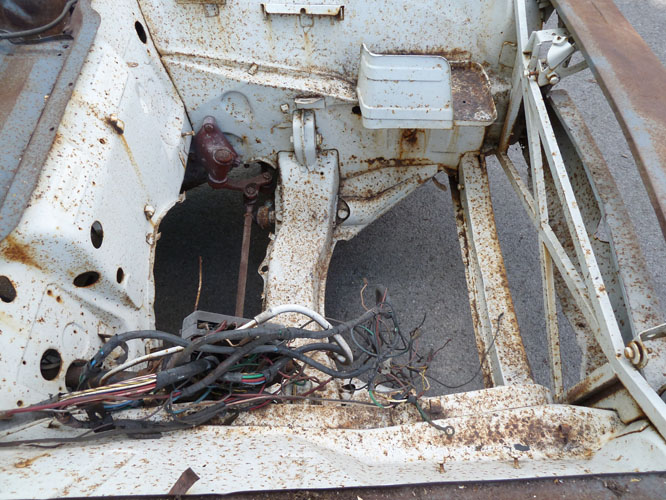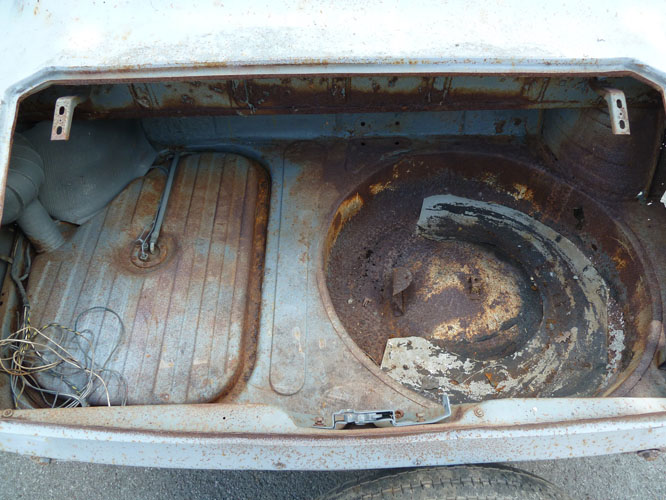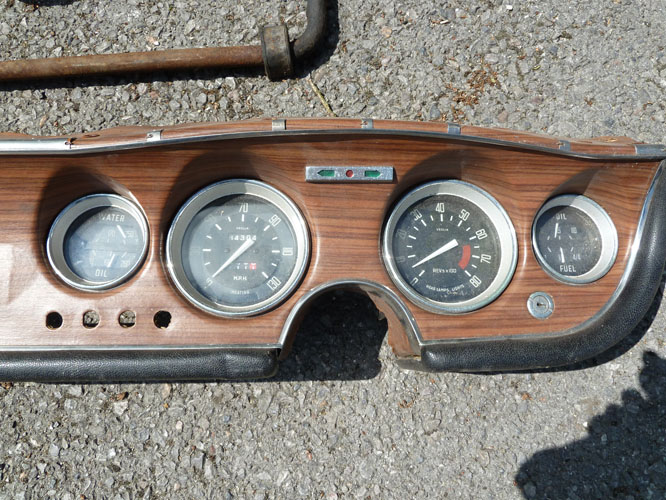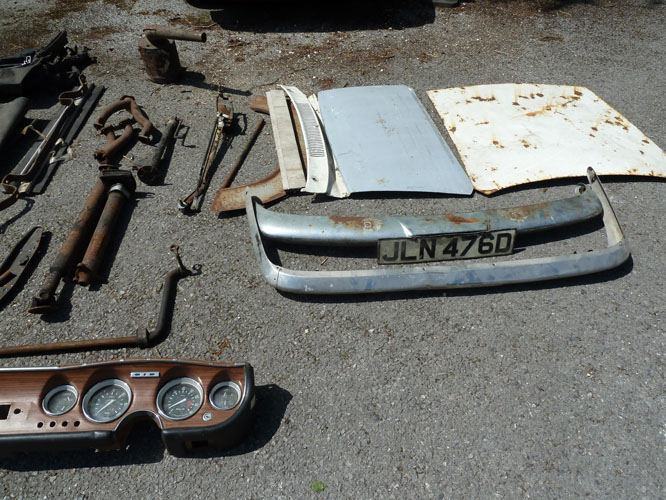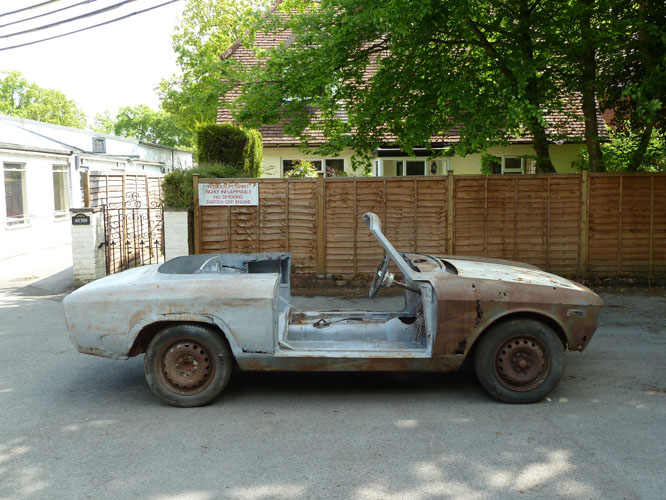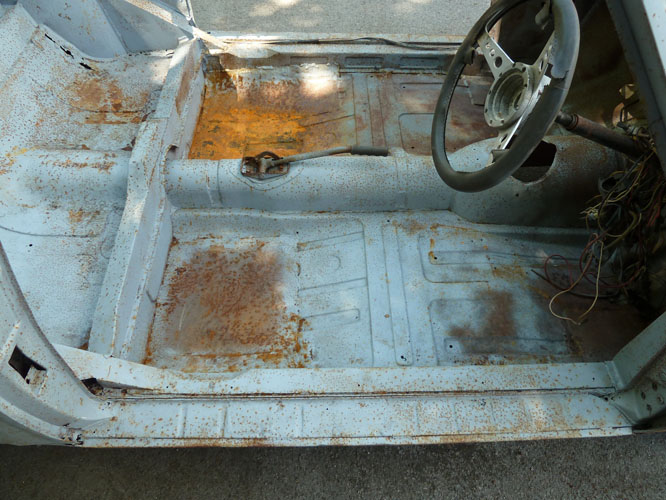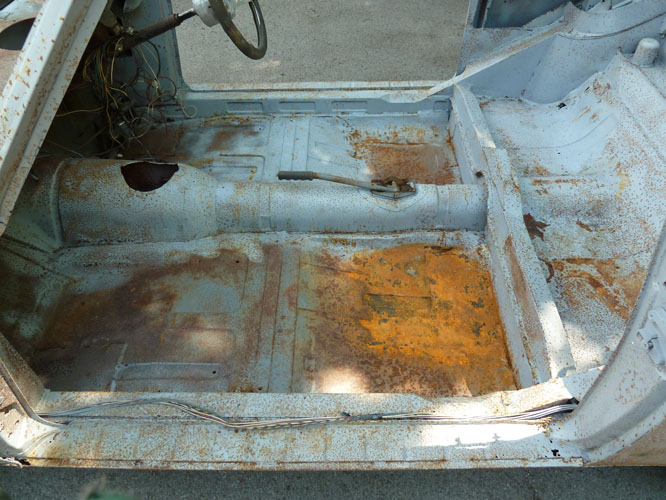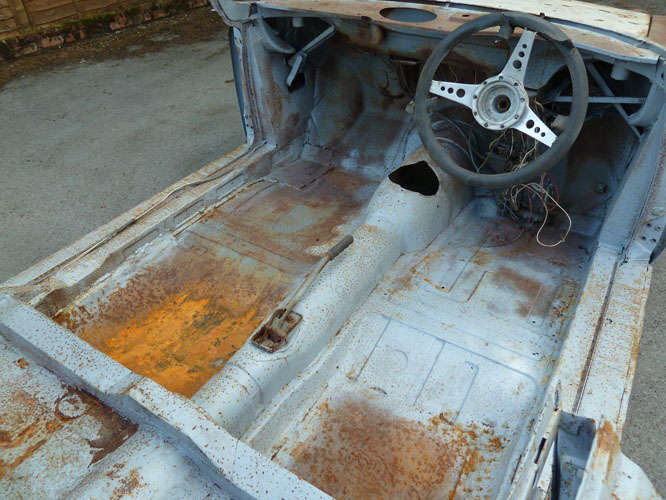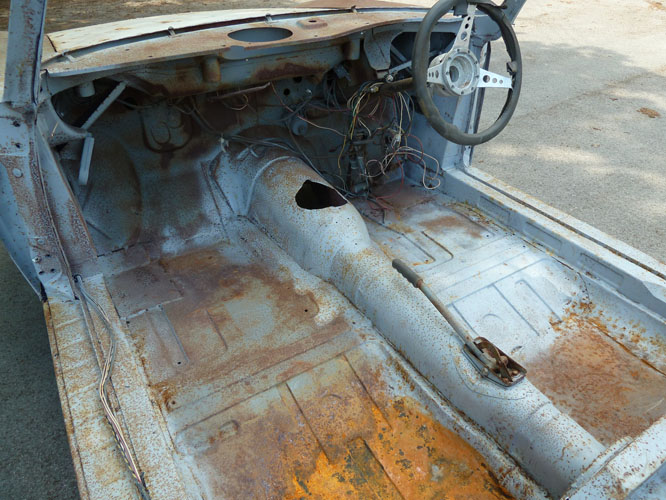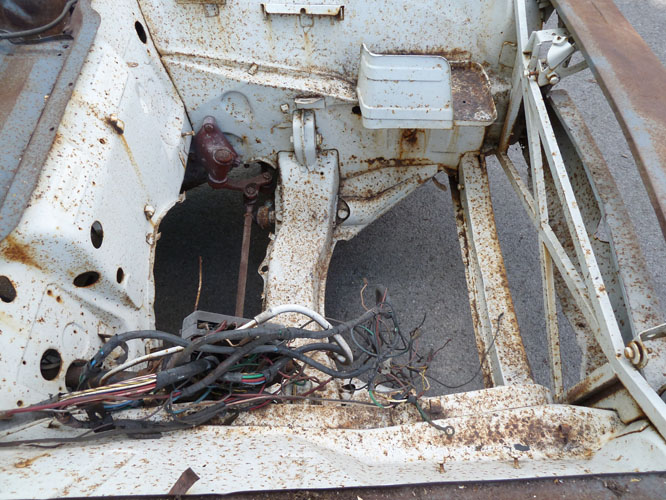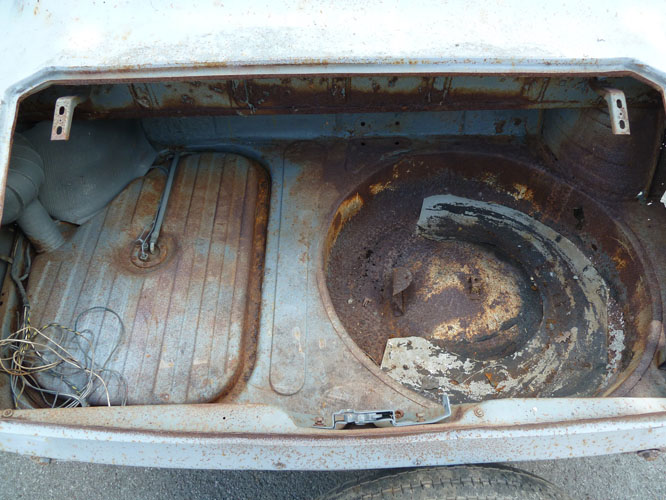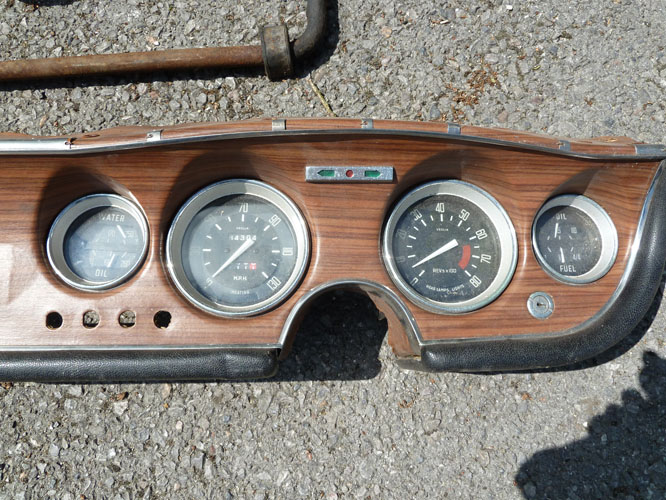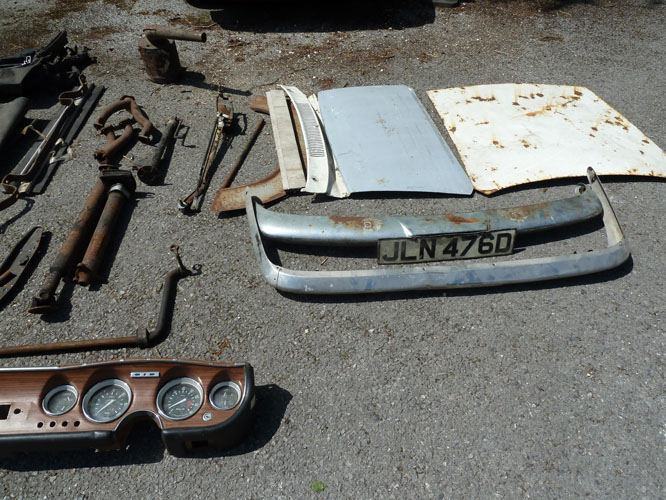 1966 Alfa Romeo Giulia GTC RHD
Engine: 1570cc twin-cam four cylinder
Transmission: 5 Speed Manual
Year: 1966
Registration: JLN 476D
Mileage:
Exterior Colour: Hawthorn white
Interior colour and material: Grey vinyl
VIEWING BY APPOINTMENT ONLY PLEASE.
- According to the Alfa Romeo Museum Archives this GTC was manufactured on February 8th 1966 as a right hand drive model and invoiced to Alfa Romeo UK on February 10th 1966.
- This is a very rare car being one of only 1,002 Giulia GTC models manufactured by Touring of Milan for Alfa Romeo, of which only 98 of those were produced with right hand drive steering.
- Nothing is known of the first twelve years of this cars life, but a typed letter handed to the previous owner to us and a telephone call from us to the Gentleman who typed the letter is able to cover the last thirty five years. The car was purchased in 1978 by a Gentleman in Chichester from someone in nearby Clanfield as a restoration project. It was then stripped of all its parts and paint although it was kept rolling on its suspension and wheels. However, as with many restoration projects, progress soon stalled. When the owner passed away in May 1998, his son (who lives in Winchester) inherited the car but due to lack of suitable storage he eventually decided to sell it. In December 2001 he found a new owner for the car in Poole, Dorset, who did no more than park it in his garage until we purchased it from him.
- The car is mostly complete but in need of a thorough restoration.