1971 Alfa Romeo 1750 GT Veloce MkII RHD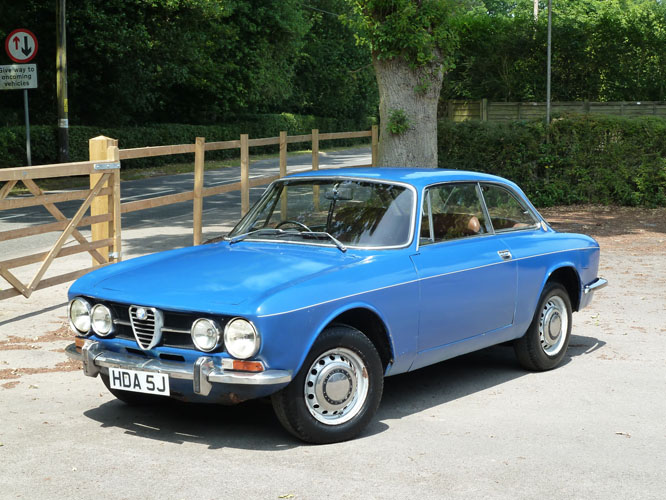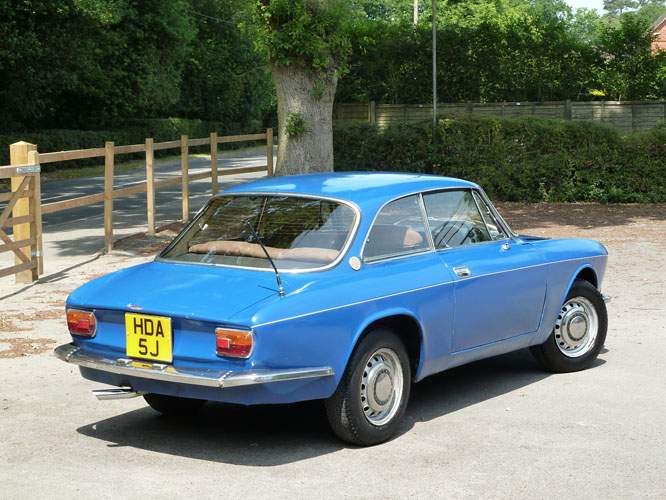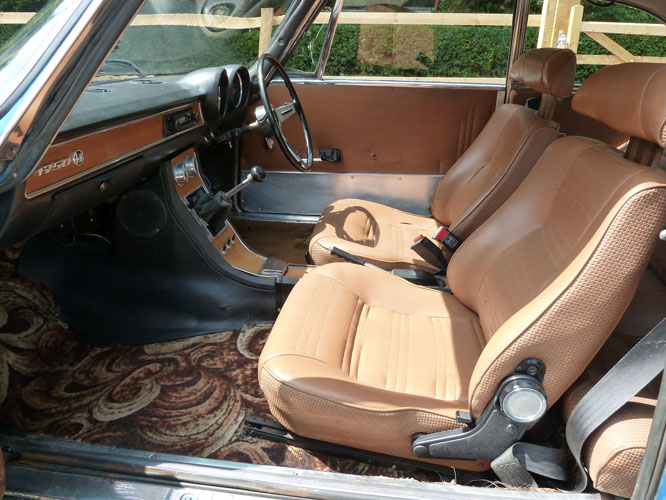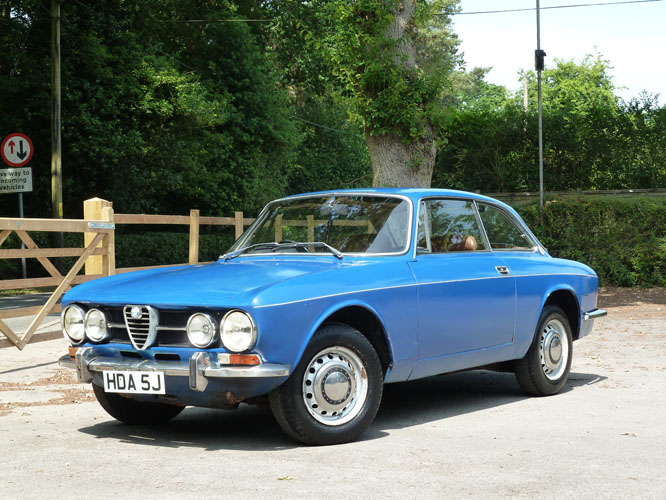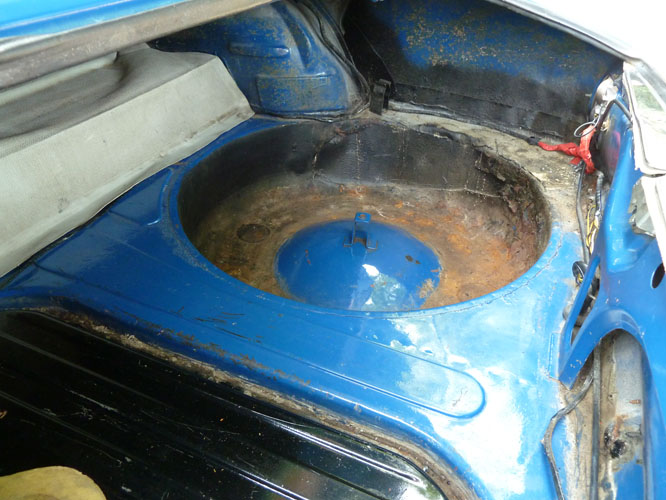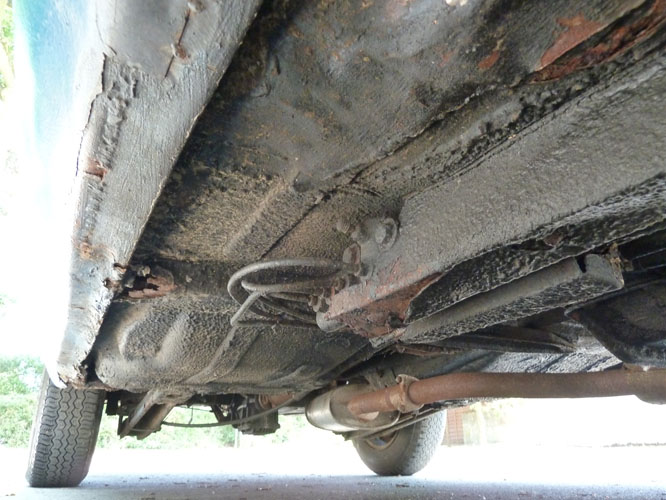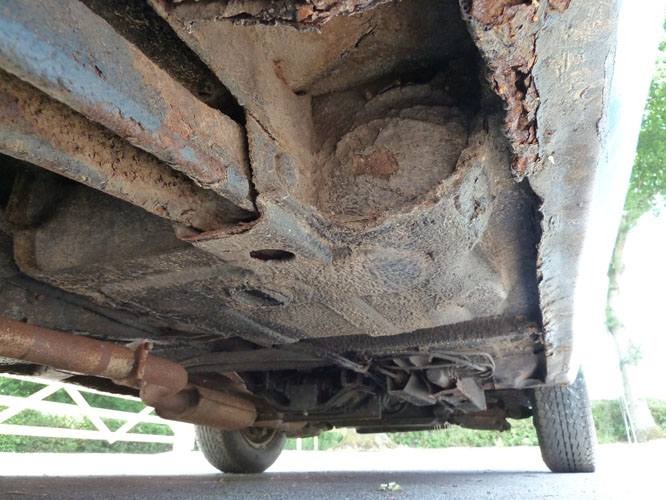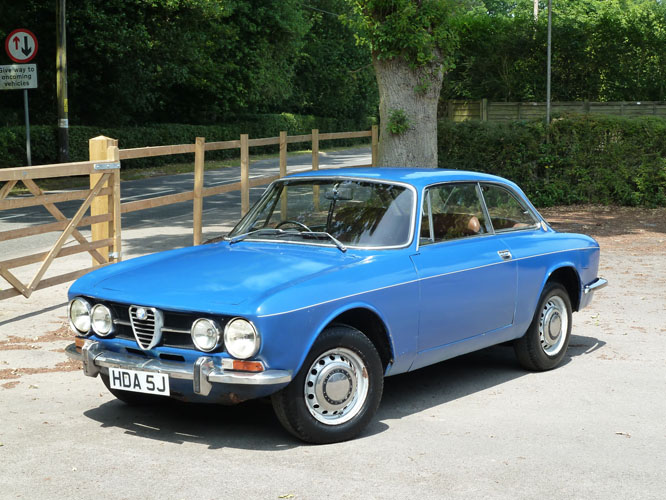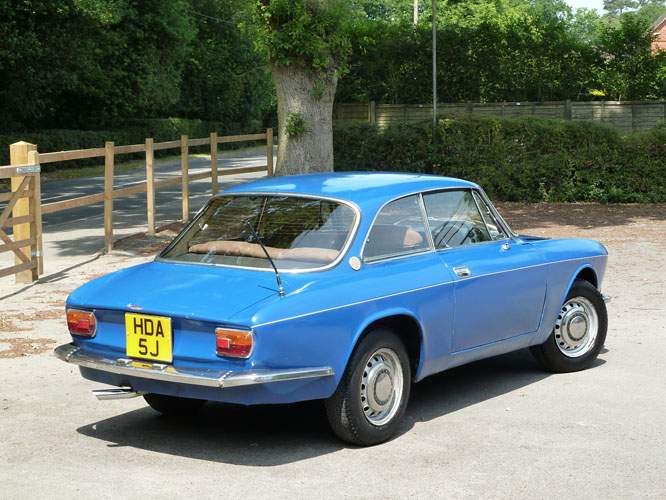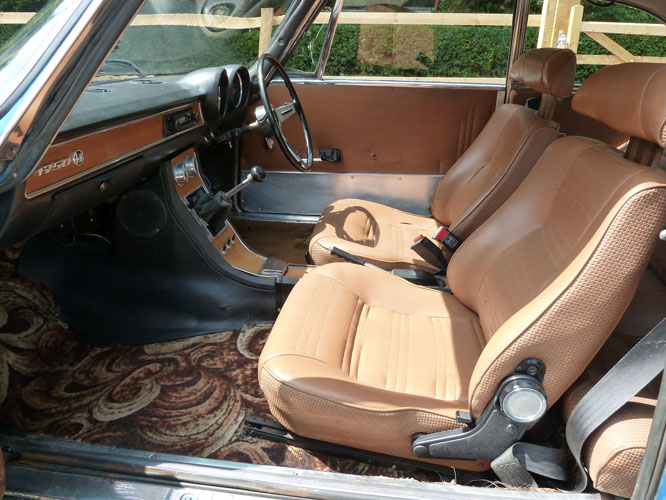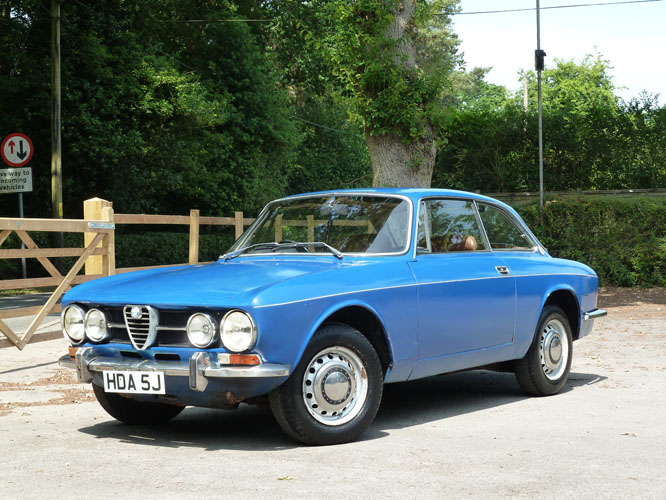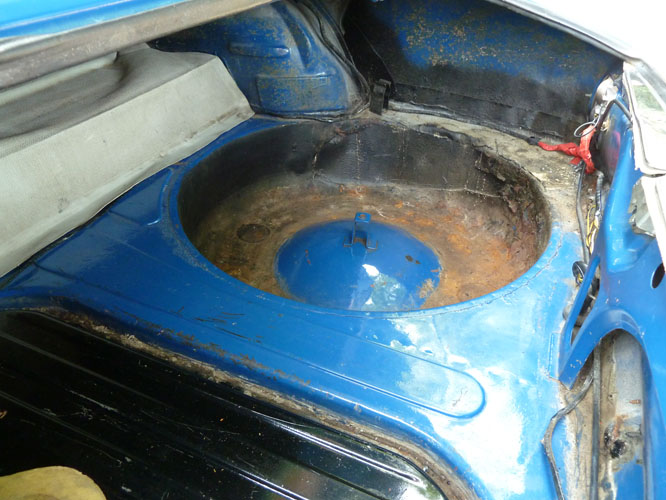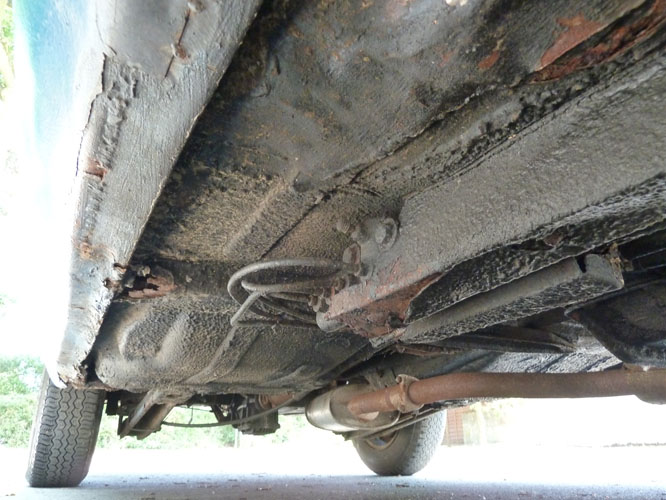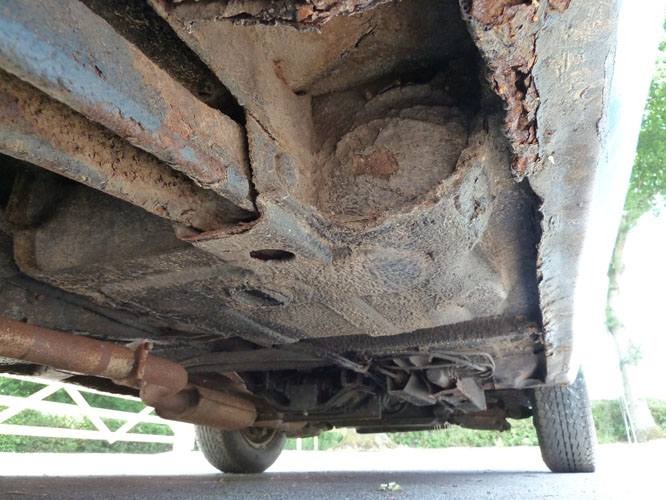 1971 Alfa Romeo 1750 GT Veloce MkII RHD
Engine: 1779cc twin-cam four cylinder
Transmission: 5 Speed Manual
Year: 1971
Registration: HDA 5J
Mileage:
Exterior Colour: French blue
Interior colour and material: Wild boar vinyl
VIEWING BY APPOINTMENT ONLY PLEASE.
- According to the Alfa Romeo archives, this 1750 GT Veloce was manufactured on May 21st 1971 and invoiced by the factory to Alfa Romeo London on May 24th 1971. The original colours were as they are now.
- According to the DVLA ownership history report, this car was originally registered as HDA-5J on July 6th 1971 to the Alfa Romeo dealership E.L. Bouts Motors Limited of Wolverhampton, presumably as their demonstrator.
- In February 1972 the car was sold to a Doctor in Ludlow, Shropshire. He retained the car until February 1977 when ownership was transferred to another Gentleman in Ludlow. He then sold the car onto a Gentleman in Tenbury Wells, Worcestershire, on May 7th 1978 who kept the car until September 4th 1984 when ownership passed to a Gentleman in Shrewsbury, Shropshire. On May 24th 1989 ownership passed to another Gentleman in Shrewsbury who seems to have sold the car to a classic car dealer in London on April 9th1990. Shortly afterwards the car went into dry storage in an Alfa Romeo collection in Chelmsford, Essex, until we acquired it in October 2012.
- It appears that the car retains its original engine although no attempts have been made to start it.
- The only history present with the car are two previous expired V5 registration documents and the DVLA ownership report.
- This car requires a full restoration. Although it appears to be largely complete and missing only minor items such as keys, the car does require a lot of work before it can return to the road. We have not completed a full assessment of this car so please presume that as well as the extensive body repairs required to restore the car, a mechanical restoration will be required as well (we have not tried to start the engine).