1972 Alfa Romeo 2000 GT Veloce RHD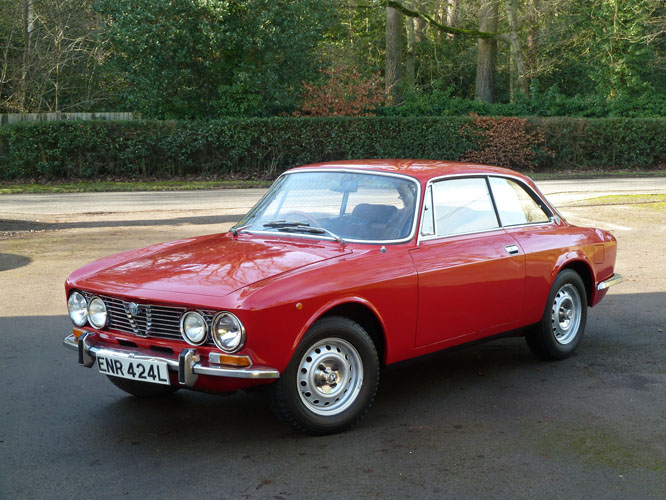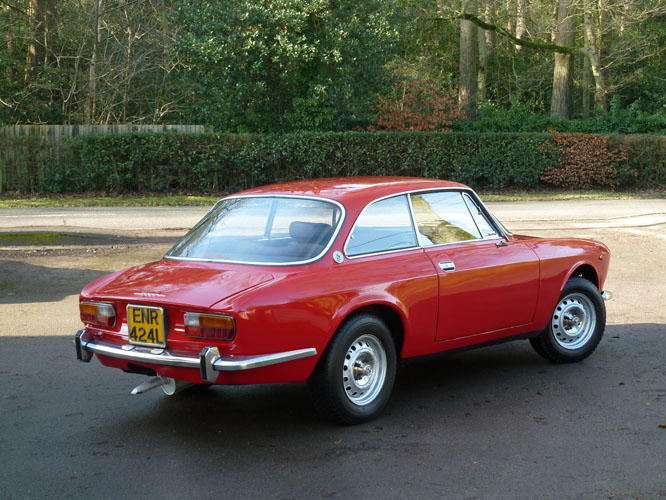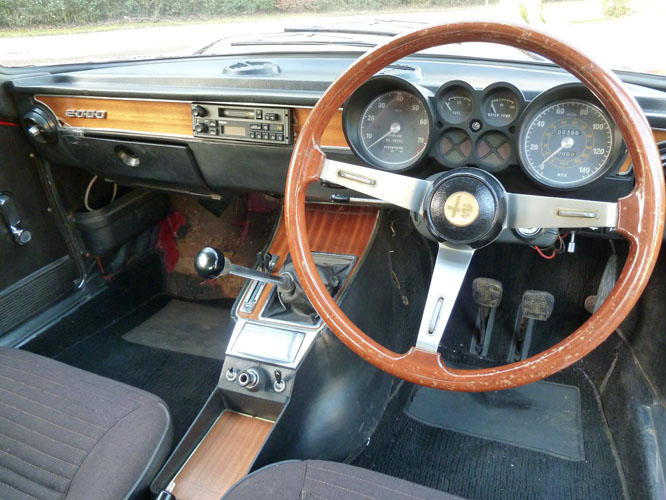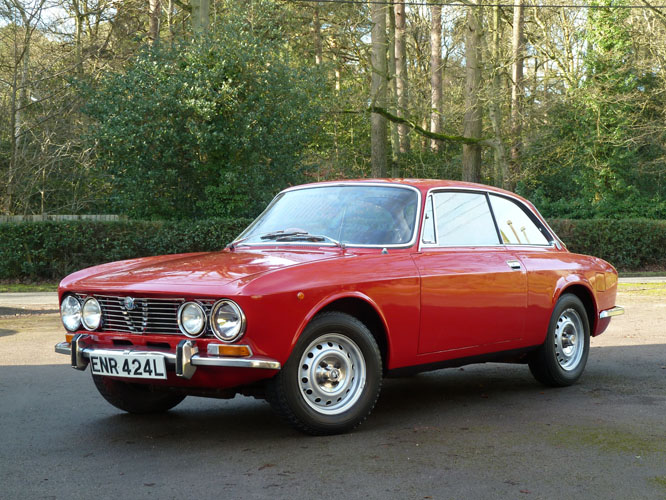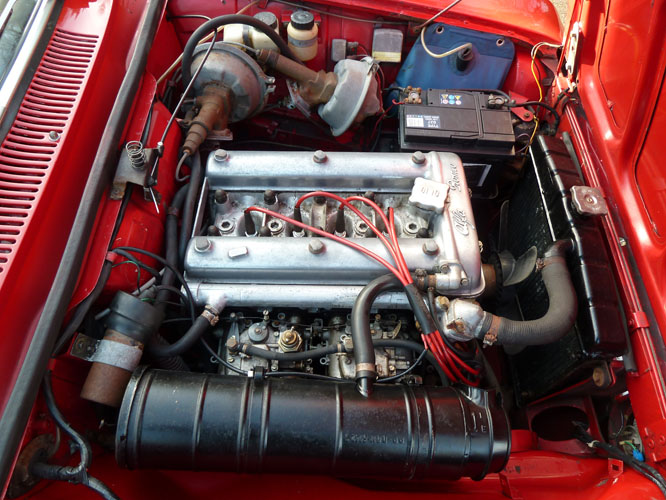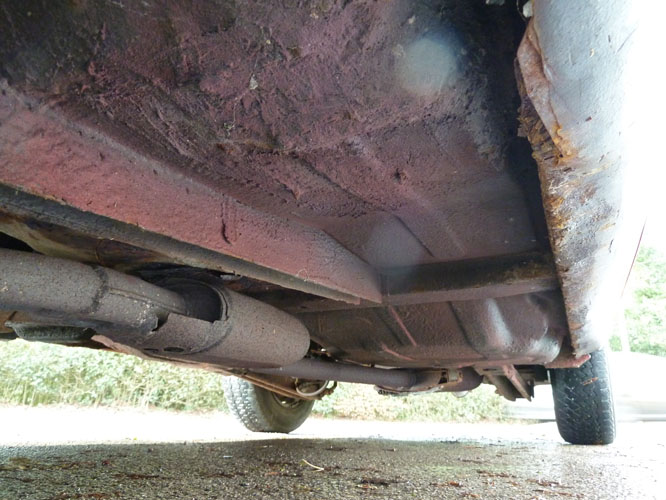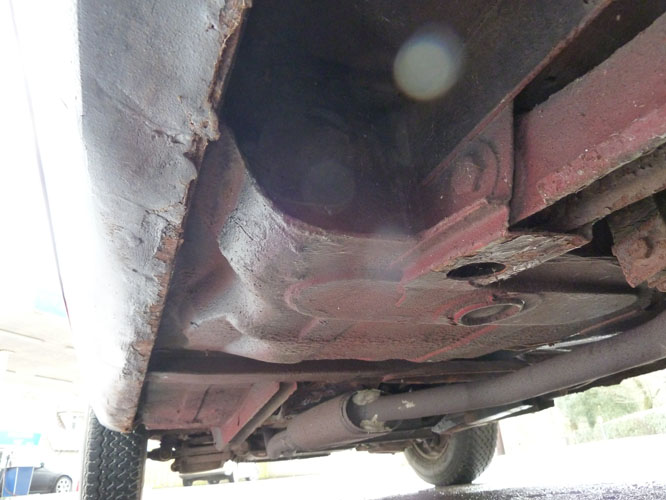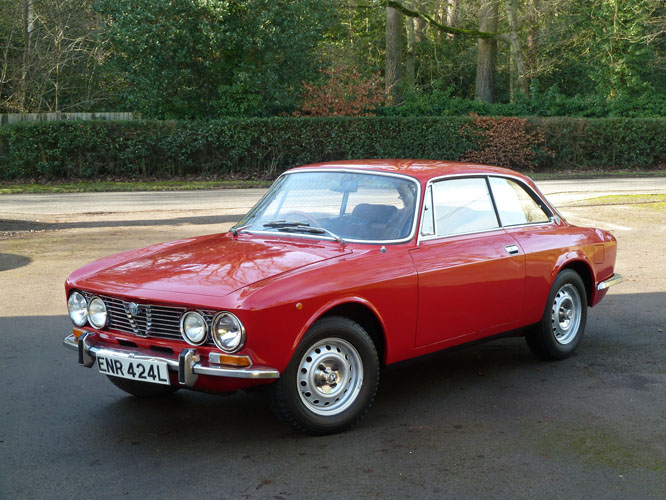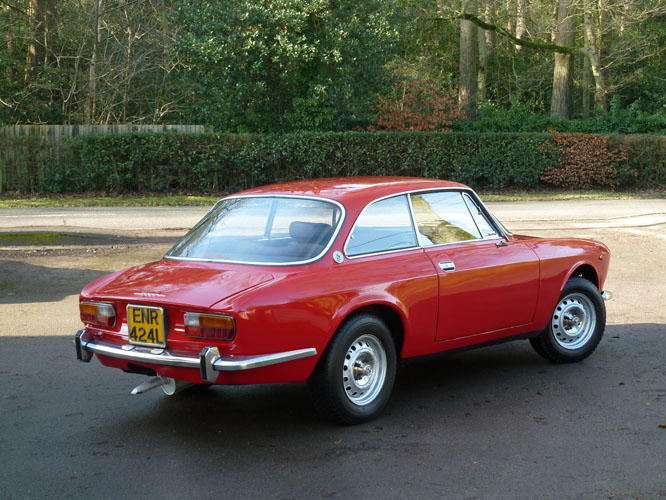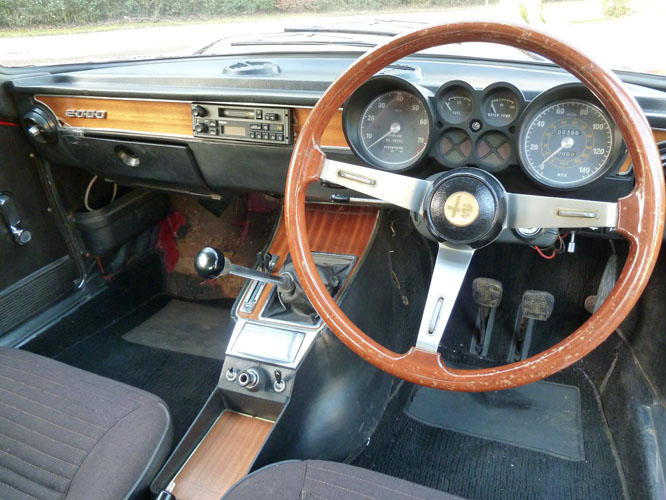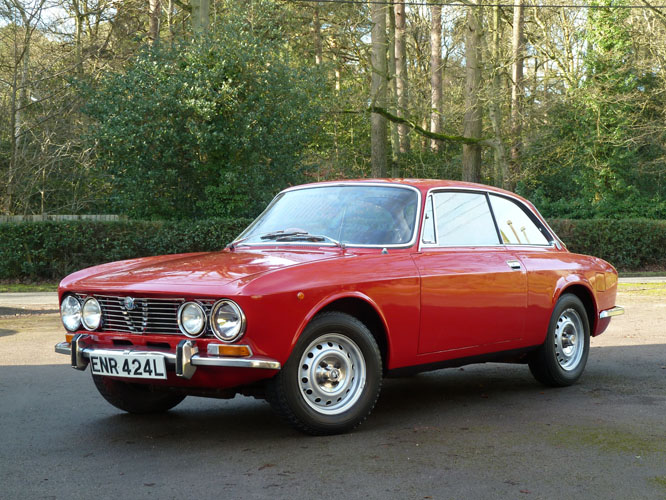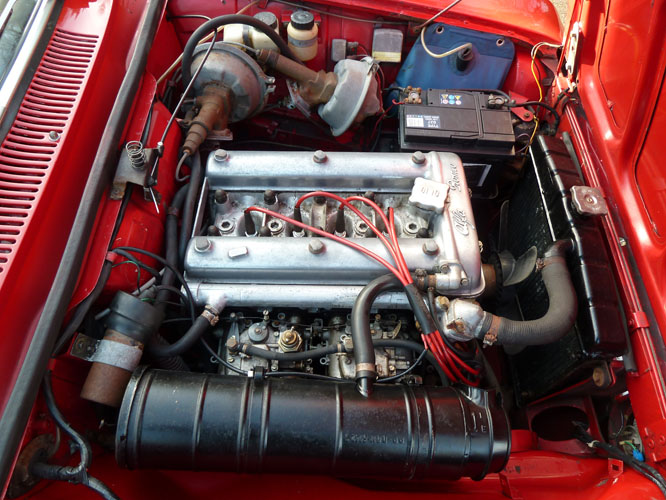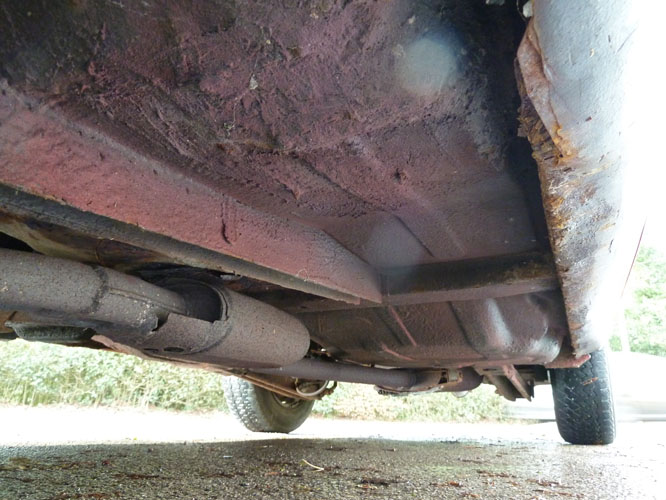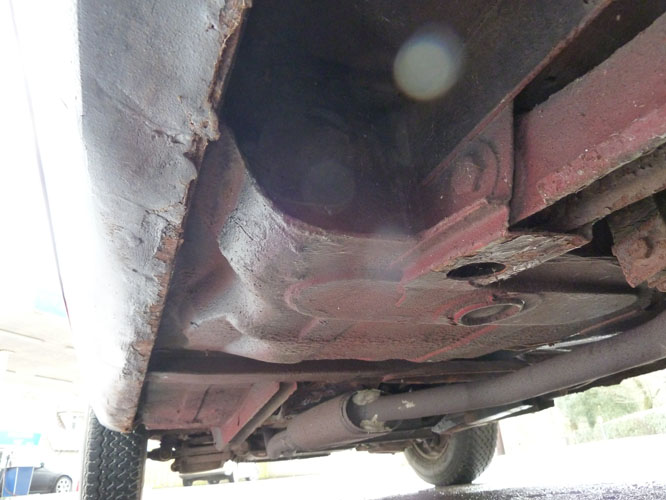 1972 Alfa Romeo 2000 GT Veloce RHD
Engine: 1962cc twin-cam four cylinder
Transmission: 5 Speed Manual
Year: 1972
Registration: ENR 424L
Mileage:
Exterior Colour: Alfa red
Interior colour and material: Anthracite cloth
VIEWING BY APPOINTMENT ONLY PLEASE.
- ENR-424L was manufactured on March 25th 1972 as a right hand drive UK market car in Alfa Red with anthracite cloth interior. It was invoiced by the factory to Alfa Romeo London on March 27th 1972 and first registered in this country on August 1st 1972.
- Although it is unknown who the first owner/s of this car were, with NR being a Leicester number plate we can assume that it was sold in that area new. We do however know that in December 1975 it was registered to Cowgate Motors of Cowgate near Newcastle-upon-Tyne. A succession of owners then followed who all resided in places surrounding Newcastle-upon-Tyne, such as Burnopfield (March 1976), Lemington (August 1976), and Cramlington (September 1977), after which it moved nearer to Sunderland to Roker (August 1978) and then Whitburn (November 1982) before finally moving into the centre of Newcastle (June 1989). In April 1990 it was acquired by a dealer in London who after a short while passed ownership to a Gentleman in Essex who stored the car undercover until we purchased it last year.
- This car is virtually complete and ready for restoration. It certainly requires work to the sills, sections of the floor, a dent to be removed from the passenger side rear wing, and the paint has suffered from micro blistering. The interior seat trim requires replacing and a headlight glass has been broken. The engine starts and runs fine and the car moves on its own having recently had new clutch master and slave cylinders fitted. As can be seen in the photographs the car is not a wreck with areas such as the spare wheel well and engine bay presenting reasonably well.
- After a moderate amount of work this desirable car can once again be enjoyed.
- We have a V5C here in our name and the last MOT certificate on file expired in June 1990. There obviously is no current MOT.