1984 Alfa Romeo GTV6 2.5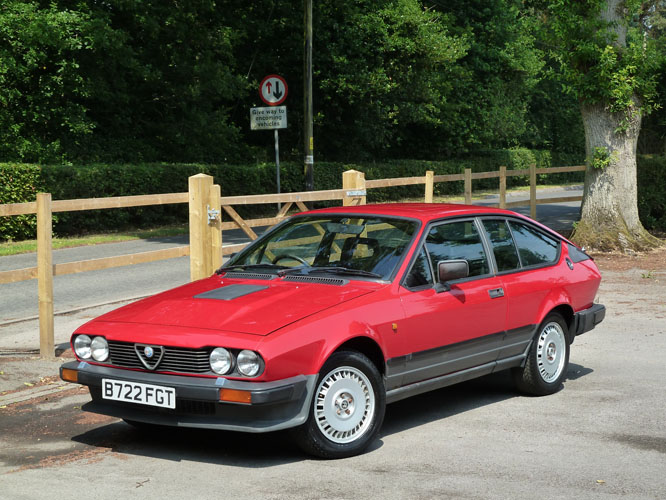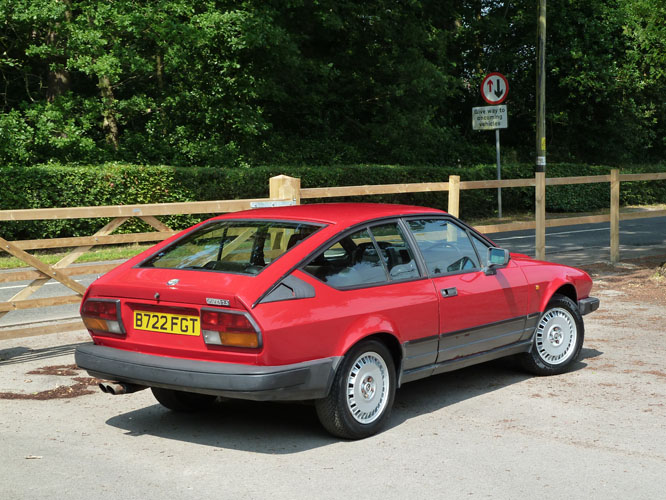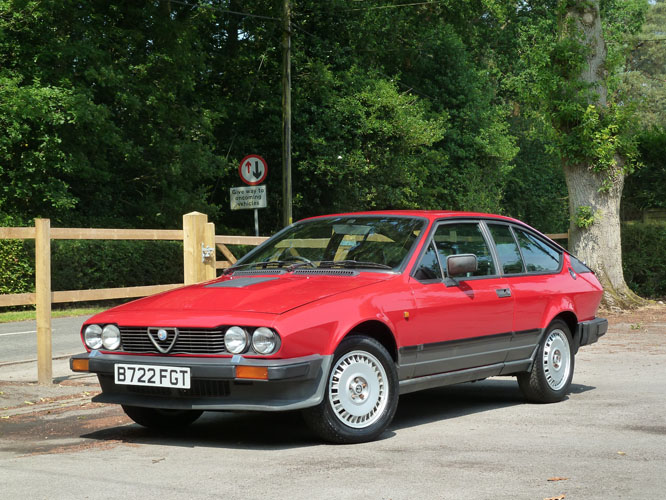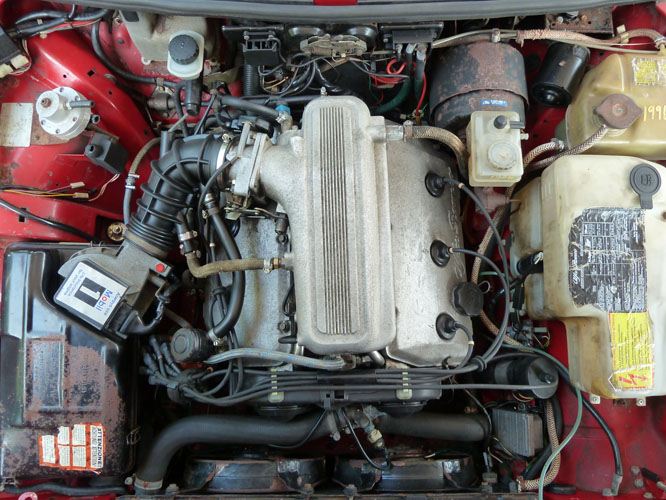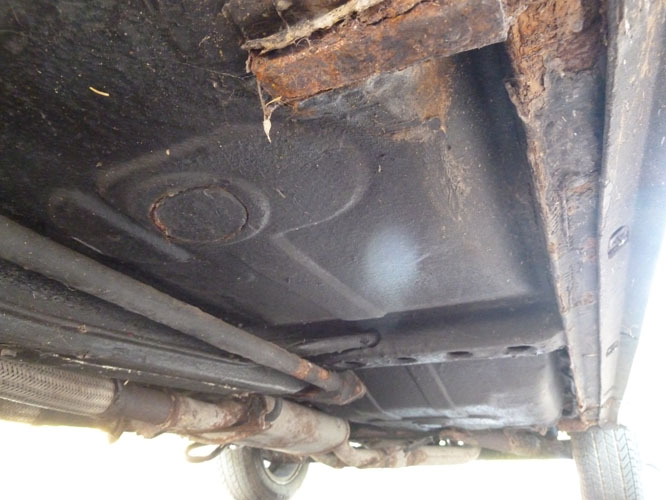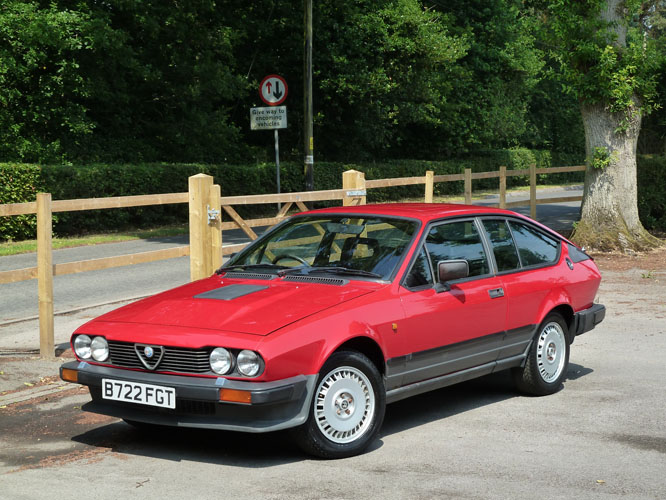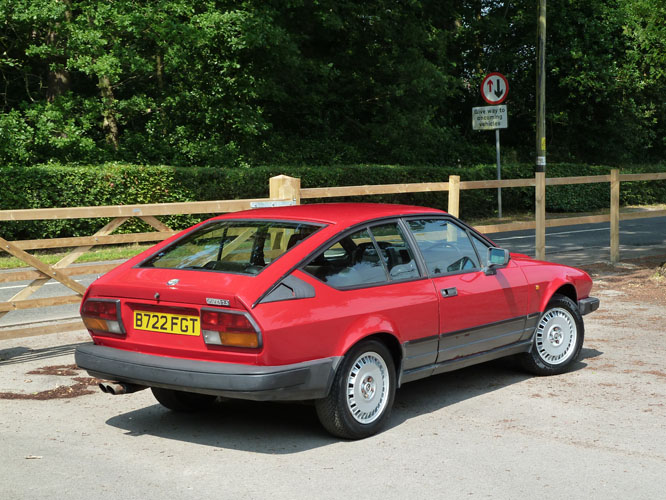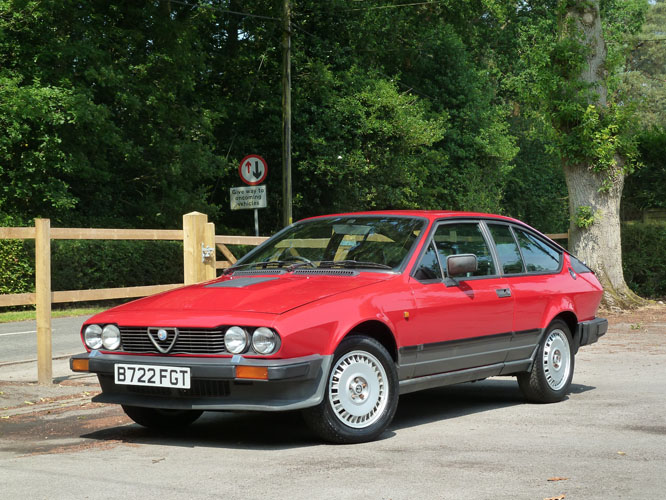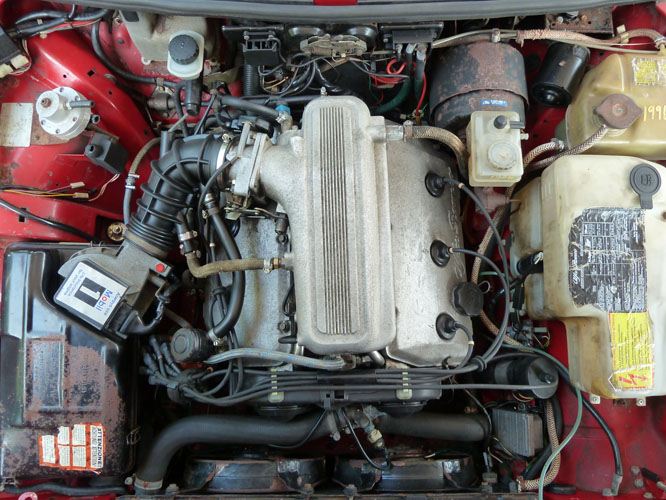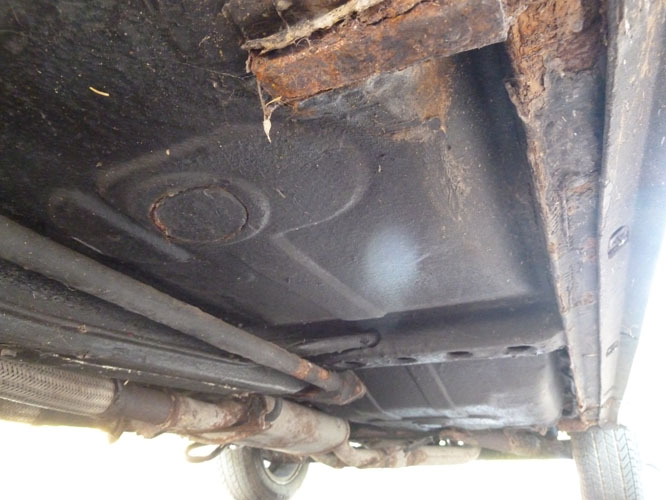 1984 Alfa Romeo GTV6 2.5
Engine: 2492cc V6 cylinder
Transmission: 5 Speed Manual
Year: 1984
Registration: B722 FGT
Mileage: 63,000
Exterior Colour: Alfa red
Interior colour and material: Black cloth
VIEWING BY APPOINTMENT ONLY PLEASE.
- This GTV 6 joined our Black & White Collection in October 2012 and was sold in October 2013 due to the purchase of another GTV 6.
- According to the Alfa Romeo archives this GTV 6 was manufactured on May 23rd 1984. It was sold new by Station Garage in Taplow, Berkshire, and registered for the road in England on June 5th 1985 as B396-JRX.
- First registered to the Ford dealership F. G. Gates PLC of South Woodford, London E18, ownership was transferred to a Mr George Georgiou in December 1985. Some writings in the original service book that is present in the cars handbook pack indicate that these two registrations could be connected in some way. Mr Georgiou retained the car until April 1989 when ownership was passed to a Mr Wallis of Sherburn, Yorkshire (later of York and then Chelsea in London). In June 1991 Mr Wallis transferred the personal number plate SNW-161 from his Alfasud 1.5 Ti Green Cloverleaf (which then became A575-SRH) onto the GTV 6 and retained the car until August 2000, having transferred SNW-161 onto his Range Rover in April 1999. The new owner, Mr Maude of Copmanthorpe, Yorkshire, retained the car until shortly before we acquired it, with the car apparently spending about the last ten years of his ownership in a farm barn.
- The car is in need of a restoration for it to be able to return to the road. The work required is in the usual Alfetta GTV areas such as the front inner wings, the spare wheel well, the battery box, and the bottom of the A-pillars. The engine runs (with a slight miss-fire) and the car moves backwards and forwards. We have not completed a full assessment of this car so please do not take this list of body and mechanical faults as final – there will be more areas that need attention. As GTV 6 restoration projects go, the car is certainly not a wreck and is definitely worth saving.