1930 MG M-Type Midget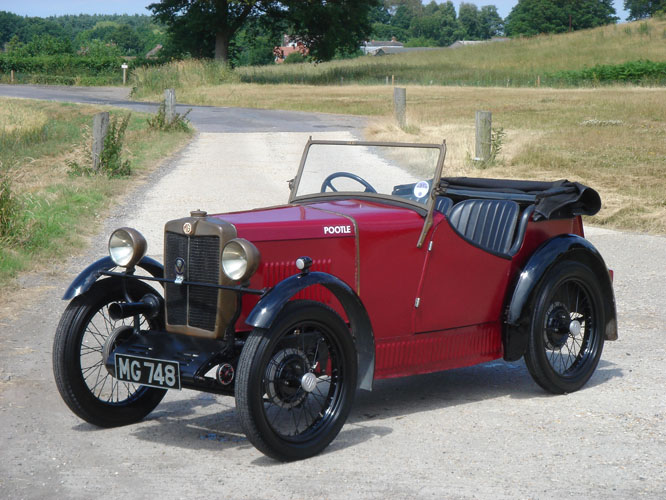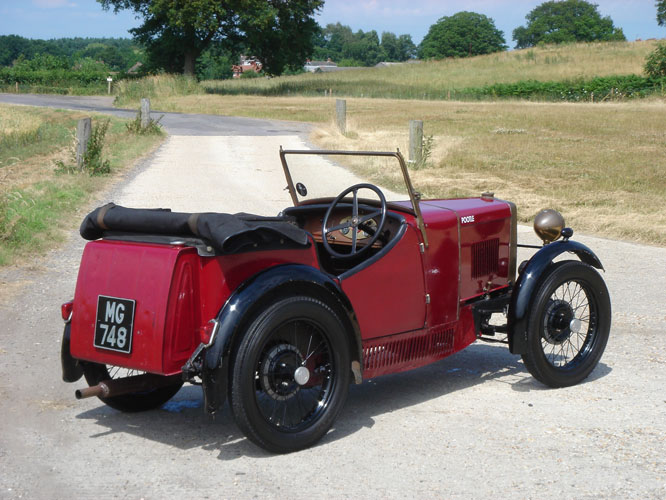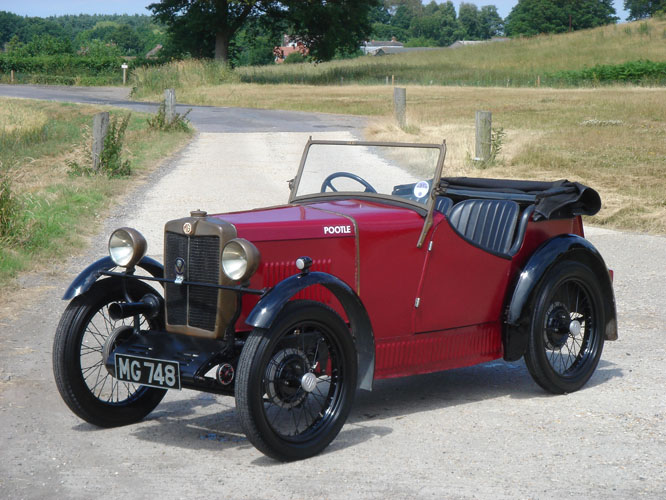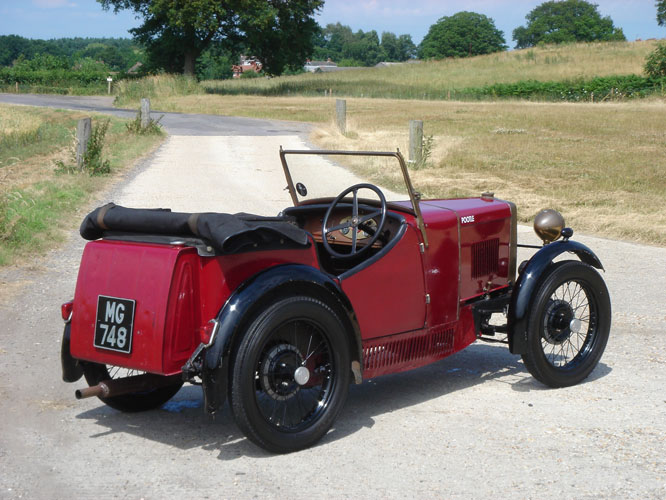 1930 MG M-Type Midget
Engine: Four cylinder
Transmission: 3 Speed Manual
Year: 1930
Registration: MG 748
Mileage:
Exterior Colour: Red
Interior colour and material: Black vinyl
VIEWING BY APPOINTMENT ONLY PLEASE.
This M-Type Midget joined our collection in February 2008 and was sold in September 2009.
A very original MG M-Type that was sold new by University Motors in London on October 11th 1930, and still retains its original registration number MG-748.
According to the original log book, the car lived in London E17 all of its life until the early 1970's. We was informed by the Gentleman that we purchased it from that he believed it was then exported to Europe (possibly Belgium) and formed part of a museum.
The MG then returned to England in the early 1990's and was sold to the Gentleman I purchased it from in 1994. He planned to turn it into a Double Twelve replica but never did. The car just sat in his dehumidified garage on axle stands until we purchased it.
The MG is very original and has never had a full restoration. The chassis is in superb condition and the body is descent. It still has the metal bonnet and cloth bulkhead and doors, although the doors have been cut down to aid elbow room. The chrome departed from the radiator and headlights a very long time ago which gives the car a lovely patinated and mellow appearance.
We believe that some time in the 1940's, when it was fashionable to do so, the pointy tail was removed and replaced with a dummy slab petrol tank.
Upon purchasing the car we had MWS make five new wheels from original old hubs and fit new tyres, at a cost of £1,000.
The MG has current VSCC papers allowing entry into VSCC sporting events (subject to acceptance by the VSCC).
We have just replaced all of the oils on the car using the correct Castrol Classic oils.