1960 Austin Mini Seven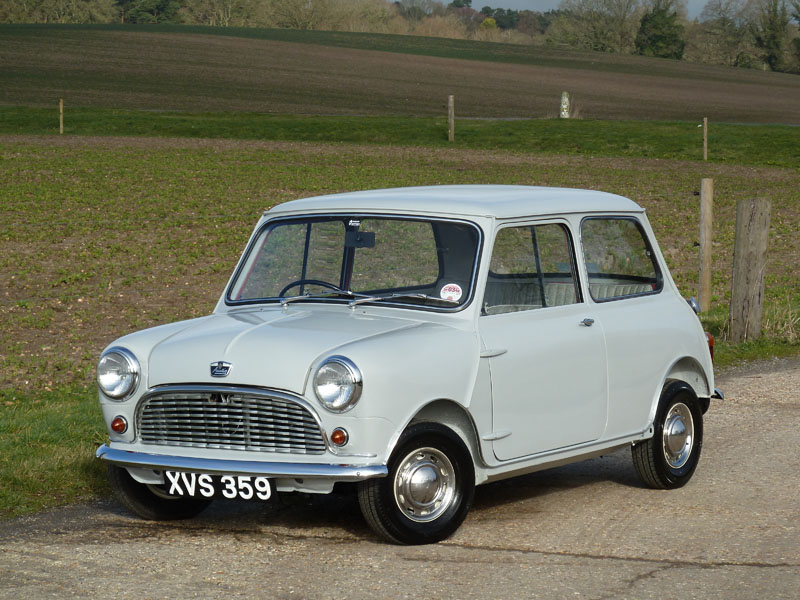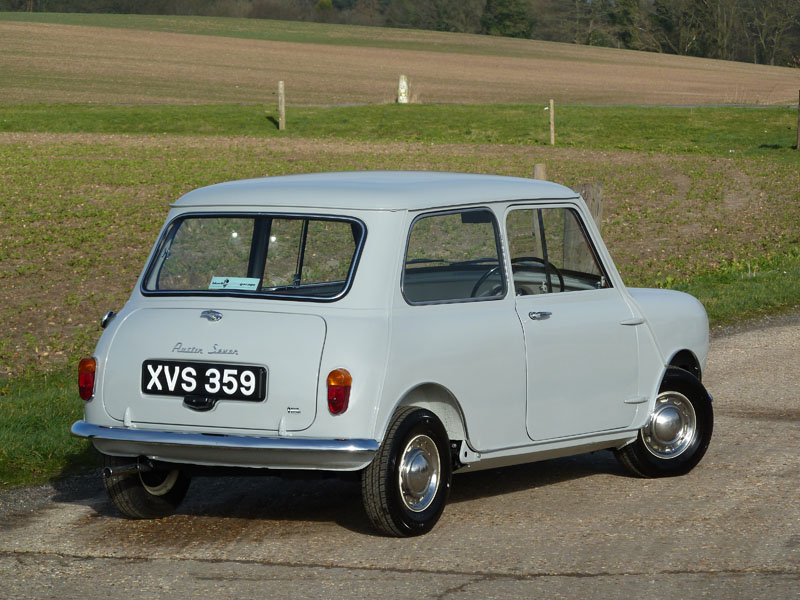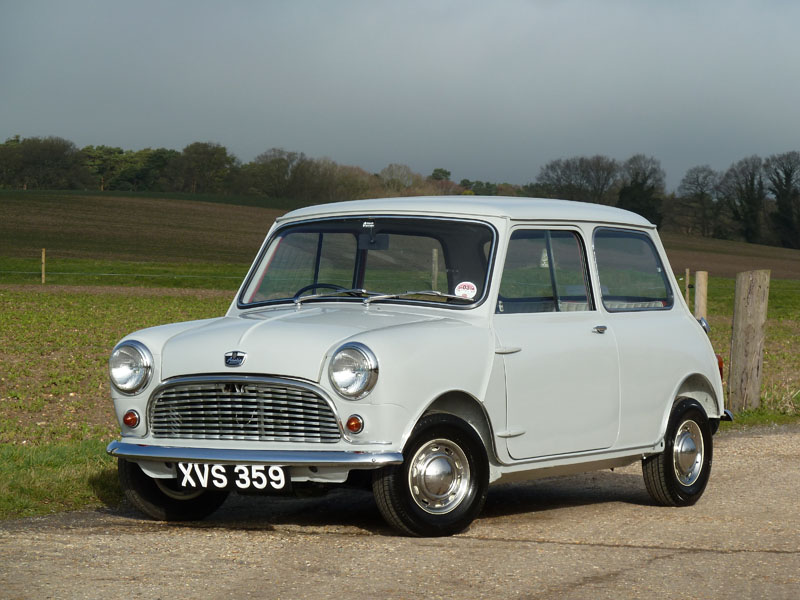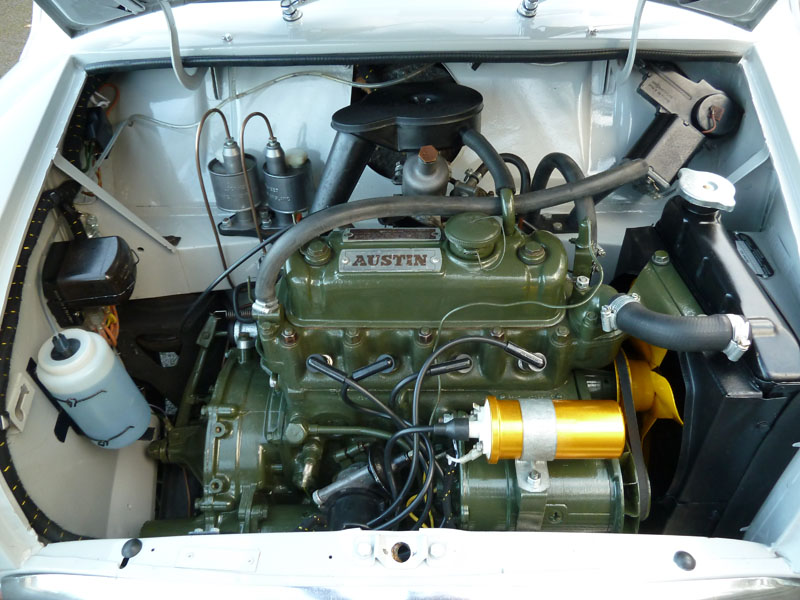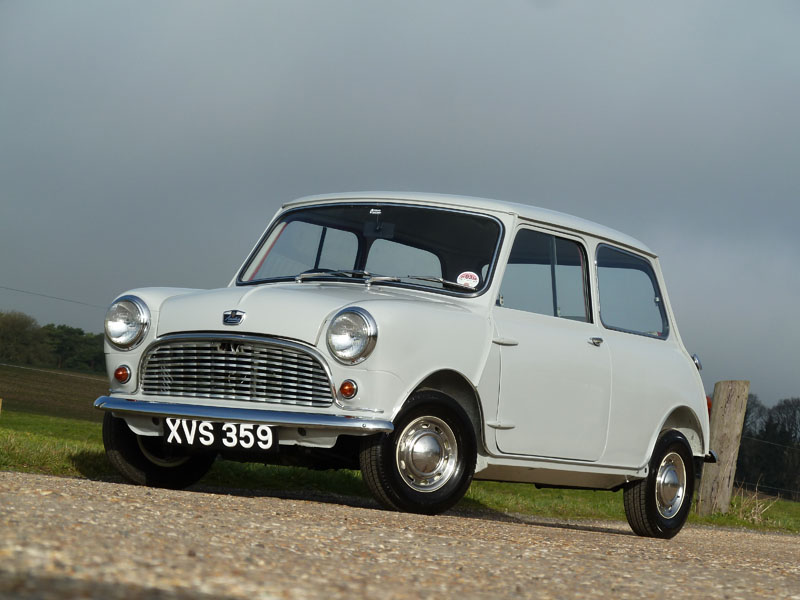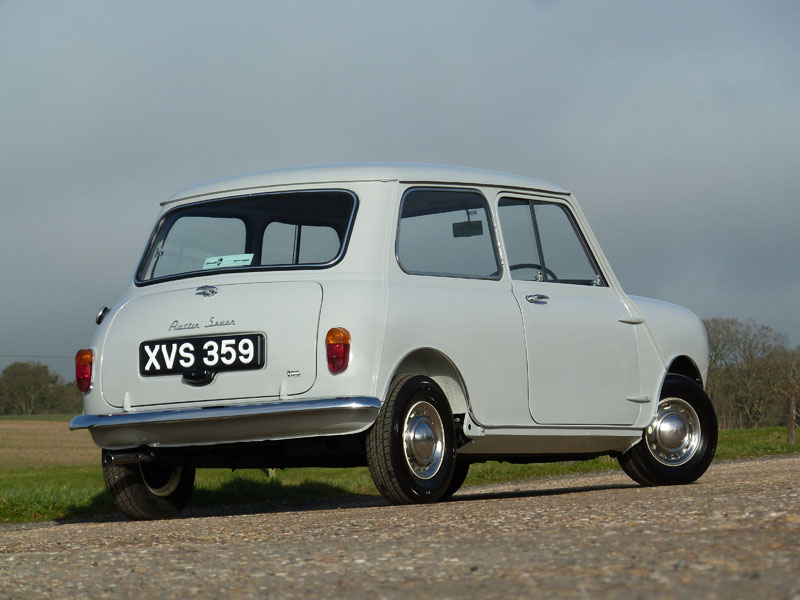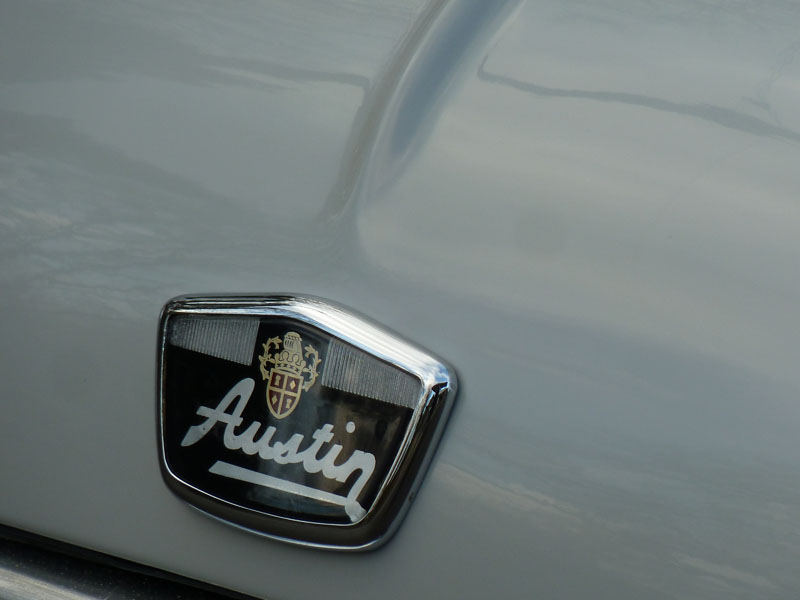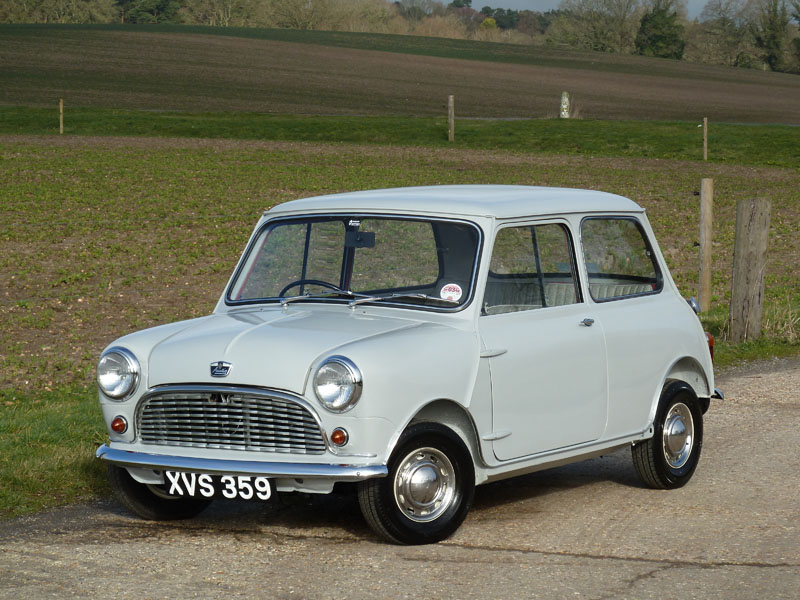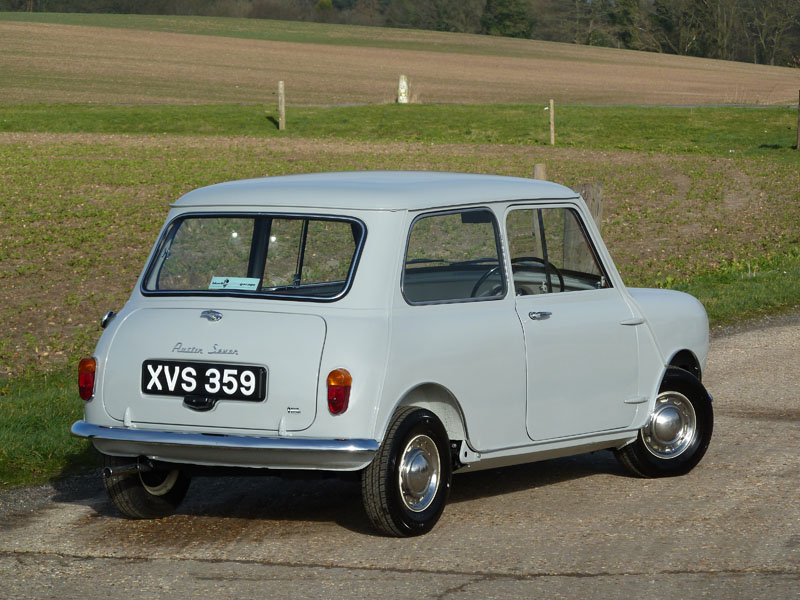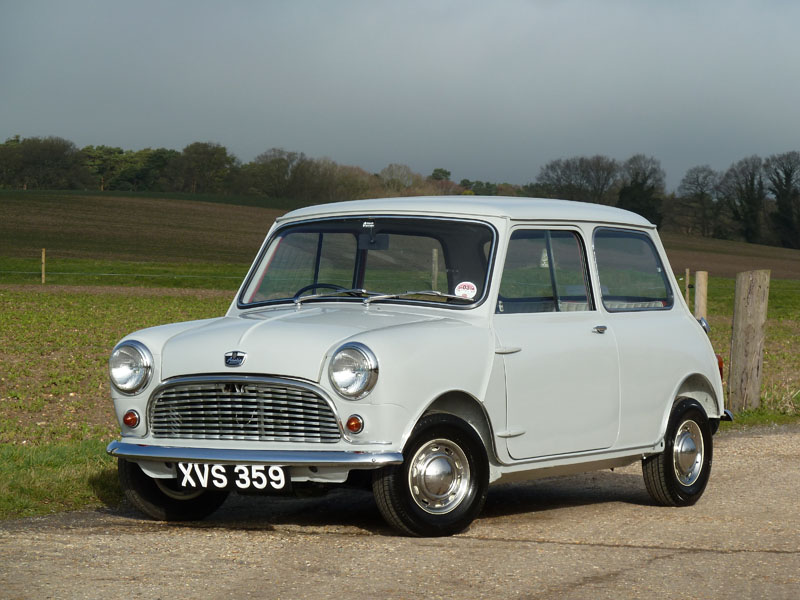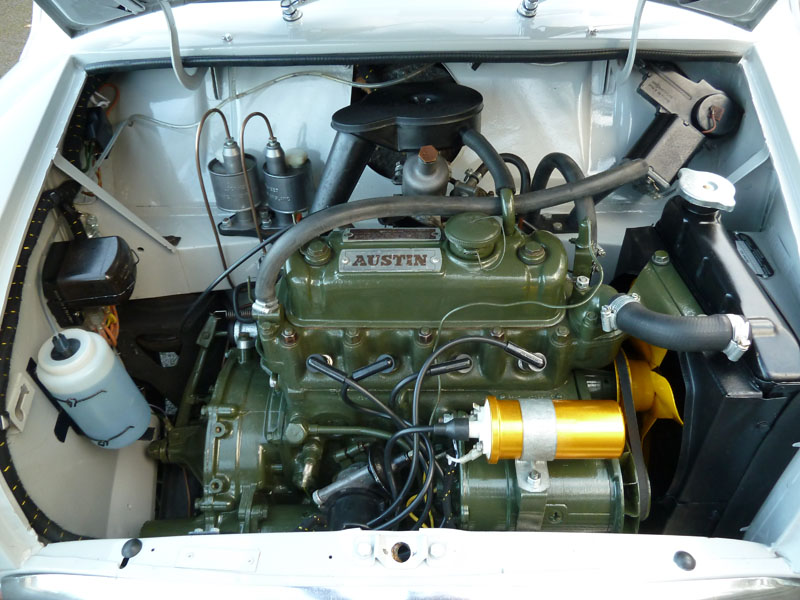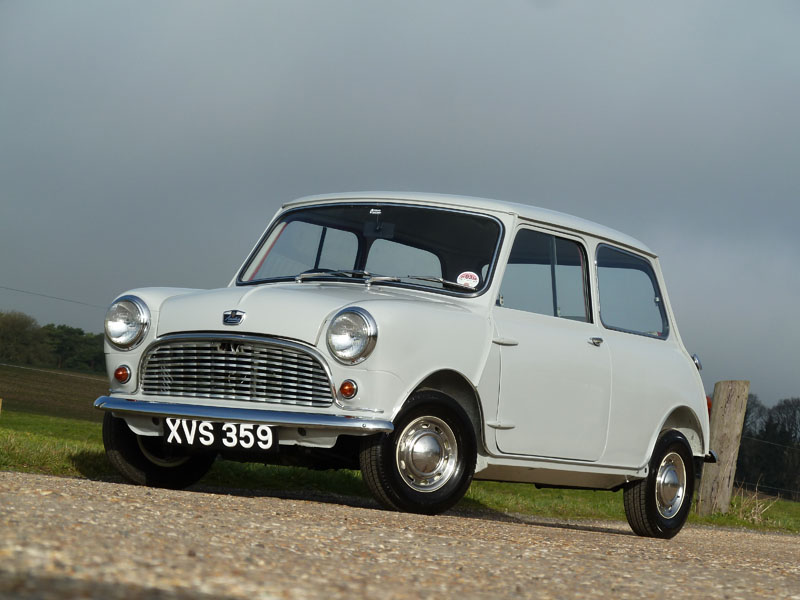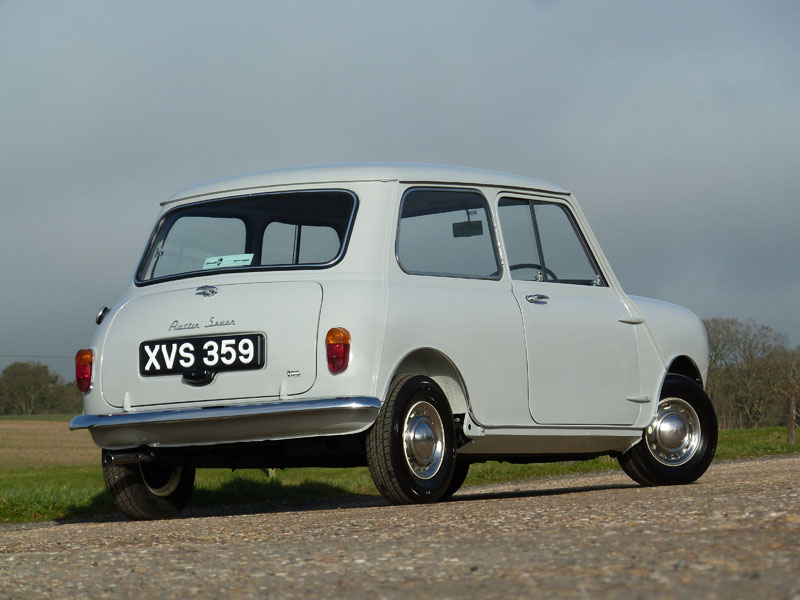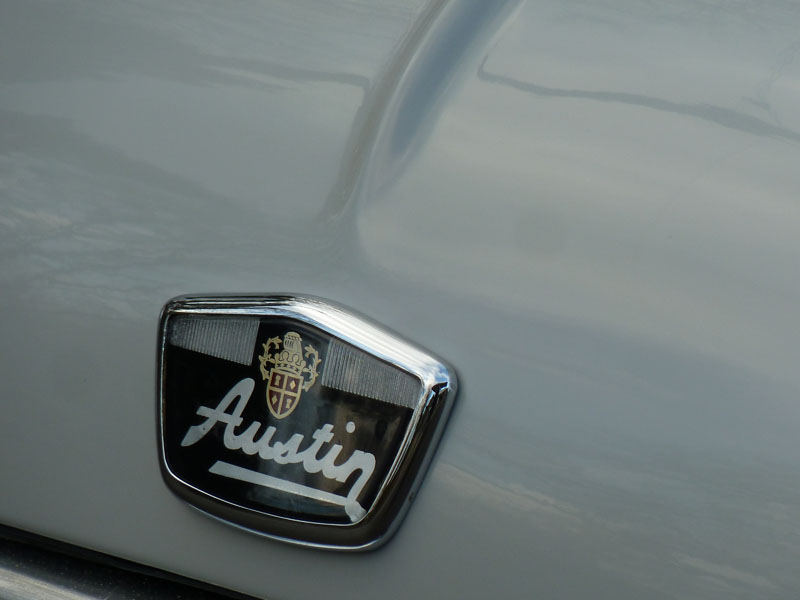 1960 Austin Mini Seven
Engine: 848cc in-line four cylinder
Transmission: 4 Speed Manual
Year: 1960
Registration: XVS 359
Mileage:
Exterior Colour: Farina grey
Interior colour and material: Red and grey fabric
VIEWING BY APPOINTMENT ONLY PLEASE.
- According to the British Motor Industry Heritage Trust certified copy of a factory record certificate that we have on file, this delightful and superb early Mini was manufactured on September 28th 1960. The optional extra chosen when new was a heater.
- The Mini was dispatched to Car Mart Limited of Colchester in Essex on October 5th 1960 and was first registered for road use in England on October 21st 1960.
- The early history of this car is unknown, although we were informed by the previous owner during a telephone conversation with them in February 2014 that he had purchased the Mini from a car dealer local to him in May 2008. The dealer was called Top Cars and they were located in Hadleigh, near Benfleet in Essex.
- The Mini is recorded as being acquired by Top Cars in May 1989 and we were informed that it had previously been owned by the company owner's Grand Mother since it was nearly new. Apparently Top Cars just stored the Mini and it seems they used it to transfer and retain number plates. XVS-359 is clearly a replacement registration number, and it appears that when the original number plate was removed from the Mini it was re-registered as AJN-279A, then 32-KX, and when that desirable number plate was removed it was registered as XVS-359.
- When the Gentleman purchased the car in May 2008 the car was in need of restoration but retained its original engine. Being a motor mechanic by profession, he rebuilt the engine himself and restored the bodywork. He entrusted the paintwork to a friend and the restoration was finished in early 2013.
- Sadly the restoration took some years due to a terrible health issue with the Gentleman, and coupled with the fact that his workshop was burgled on several occasions while he was unwell, resulted in his decision to sell the car upon the completion of its restoration and emigrate to the South of France.
- This is a wonderful little car that can be described as being in excellent restored condition. The car matches the information shown on the BMIHT certificate which indicates that it was originally finished in the lovely colours that it wears today.