1973 Alfa Romeo 2000 GT Veloce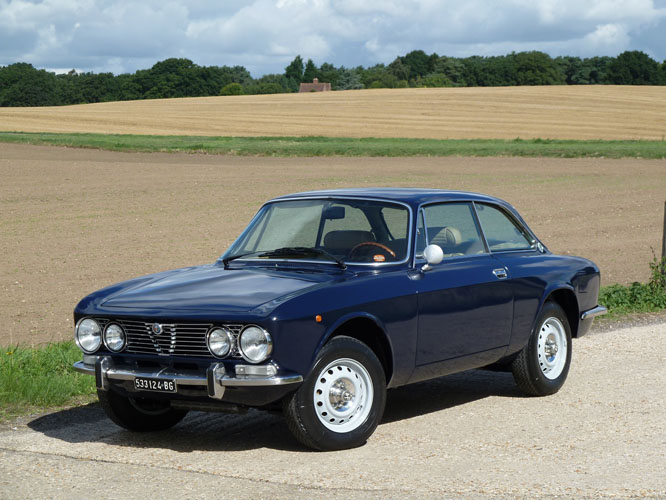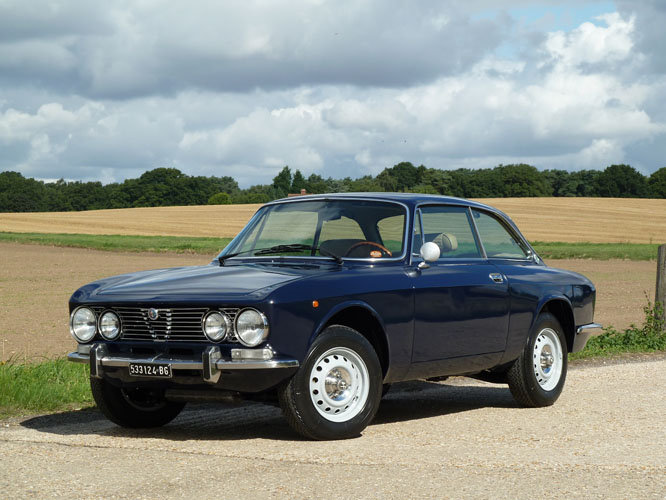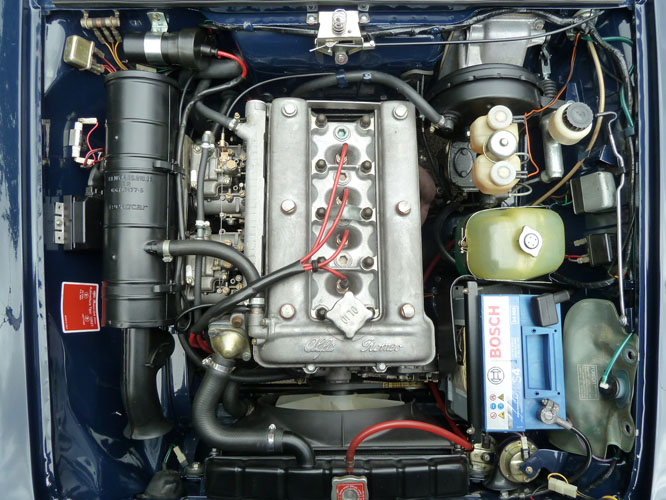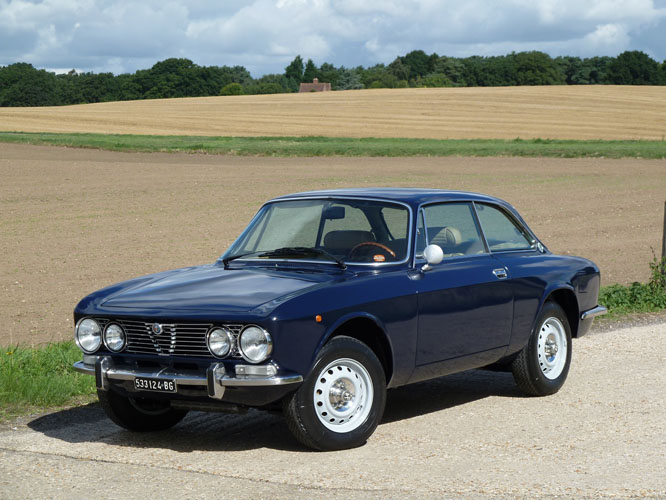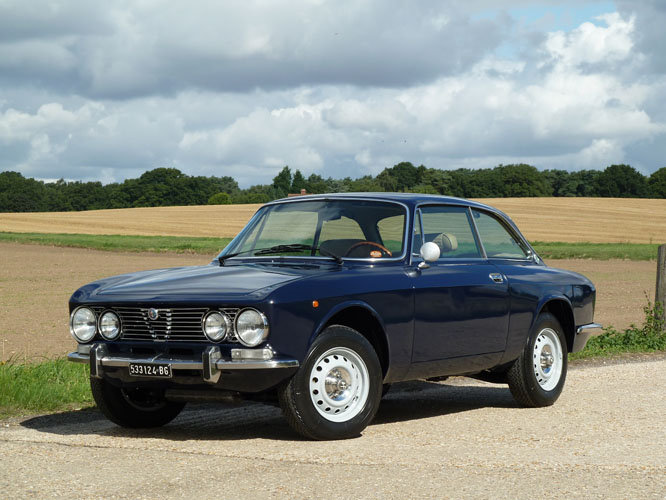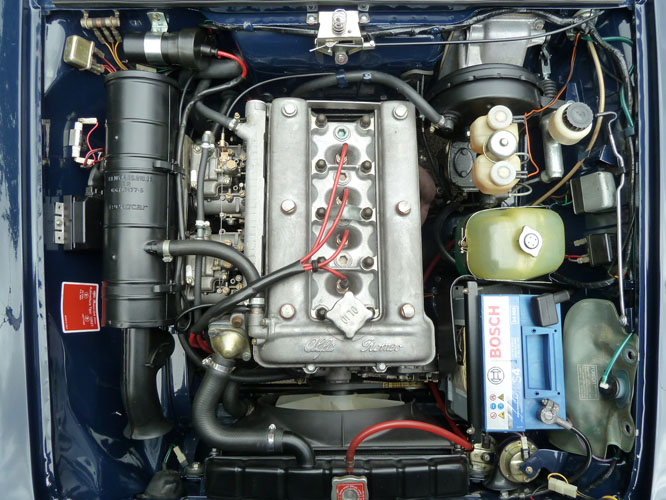 1973 Alfa Romeo 2000 GT Veloce
Engine: 1962cc twin-cam four cylinder
Transmission: 5 Speed Manual
Year: 1973
Registration: WEU 982L
Mileage:
Exterior Colour: Dutch blue
Interior colour and material: Natural tex
VIEWING BY APPOINTMENT ONLY PLEASE.
- According to the Alfa Romeo Museum archives this GTV was manufactured on May 10th 1973 and sold new on May 23rd 1973 by the dealer Luciano Spreafico in Lecco in northern Italy. The original paint colour was Dutch Blue with Natural Tex interior, just as it is now.
- The first owner was a Felicita Favero of Lecco who appears to have lived in a house overlooking Lago di Garlate. We have the original service book for the car showing their ownership and the original Como licence plate of CO-378401, as well as the plastic service card slotted inside the service book.
- According to the Italian PRA report that we obtained, it appears that when the car was purchased by an Ivan Bonomi of Torre Boldone near Bergamo in July 1979, the car was then licensed in the province of Bergamo with the plate BG-533124.
- In January 1989 the car appears to have been purchased by a Renate Gherardi who lived just a few streets away from Mr Bonomi in Torre Boldone.
- The PRA report then shows the car being purchased by a classic car dealer near Bergamo in April 2012. As the car was clearly refreshed and repainted fairly recently we imagine that the work was executed by this dealer. It is certainly clear that the car has seen virtually no use since the work was carried out and it is apparent that the car has always been an excellent example. It is possible that the reading on the odometer of 39,100 kilometres could well be the total that the car has covered since new, although sadly we have no documentation to prove whether it is or it is not.
- This is an exceptional example of an incredibly usable and beautiful classic car that as well as being finished in a wonderful (and original) colour combination, it also appears to have had only three private owners from new.