1973 Alfa Romeo GT 1600 Junior RHD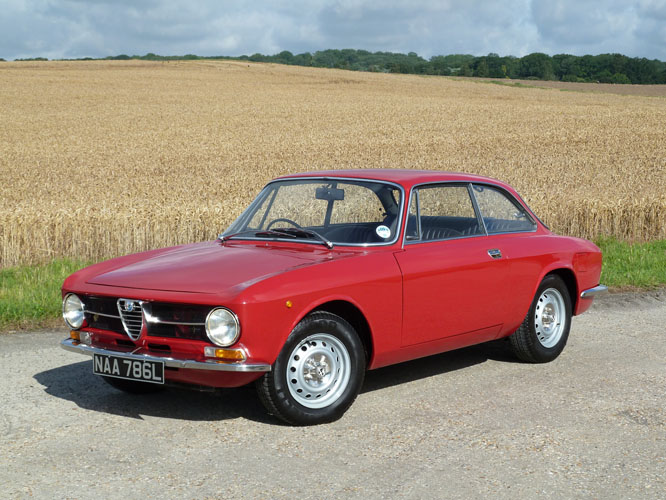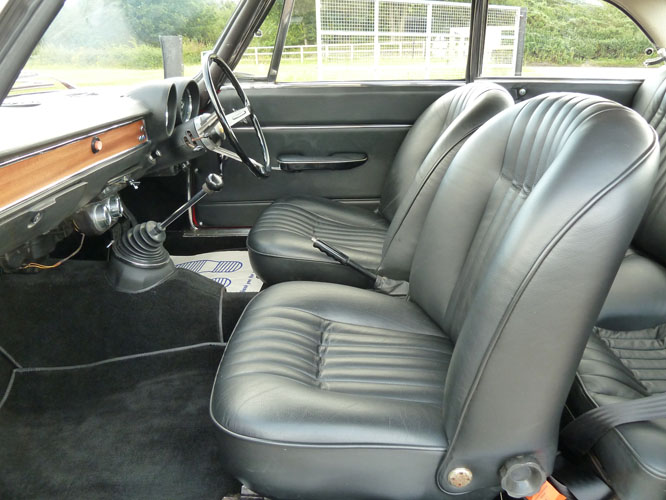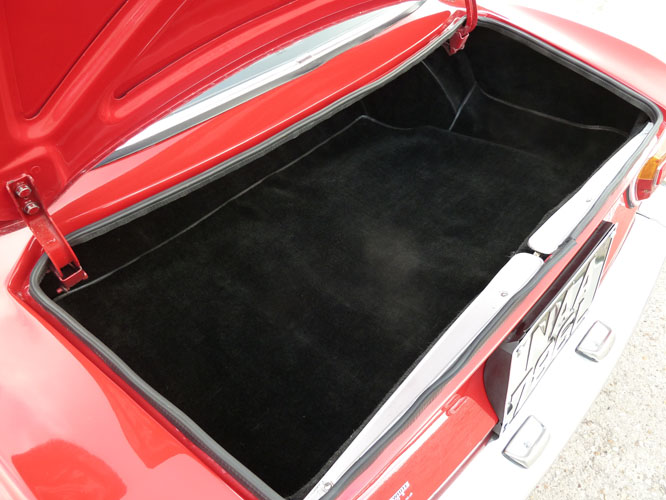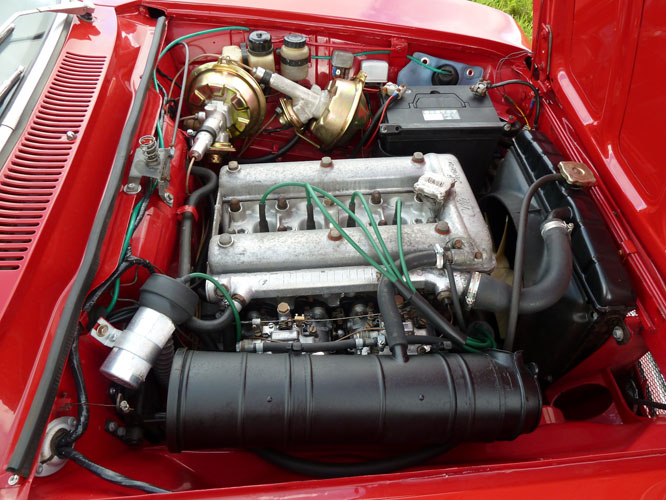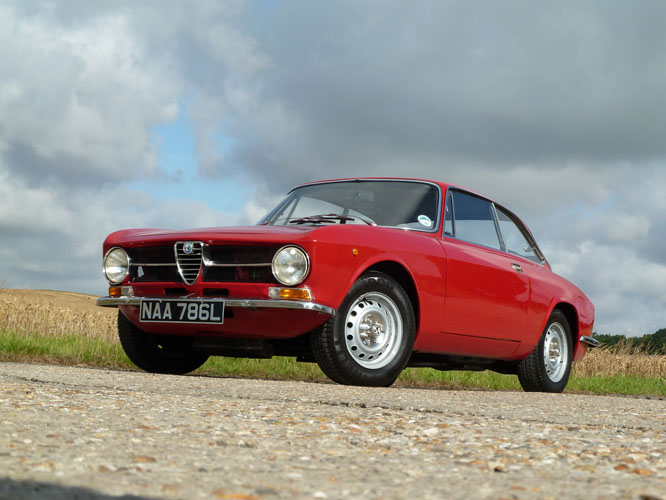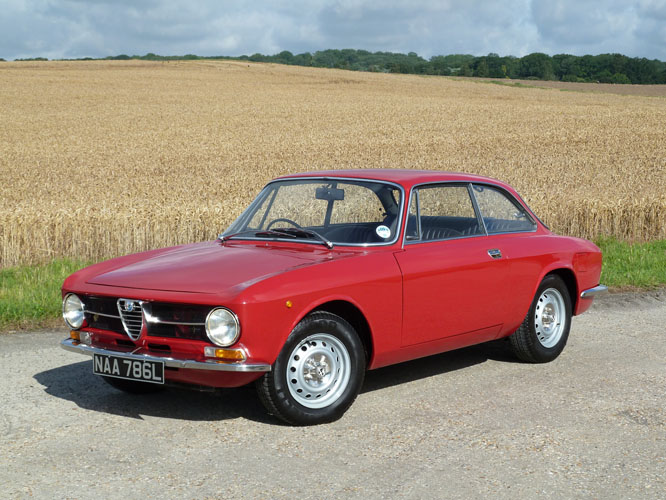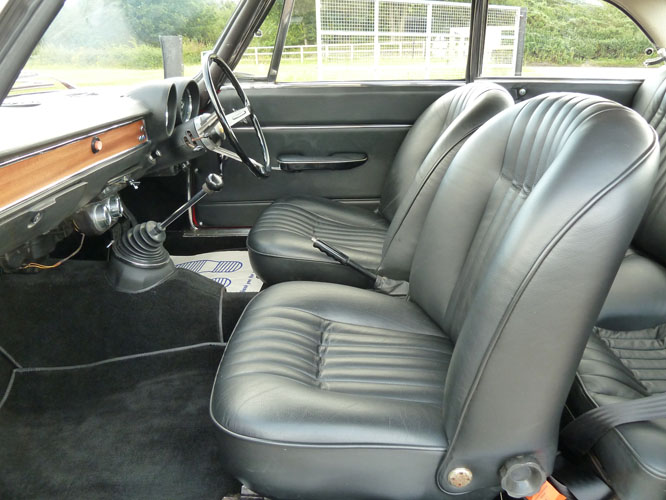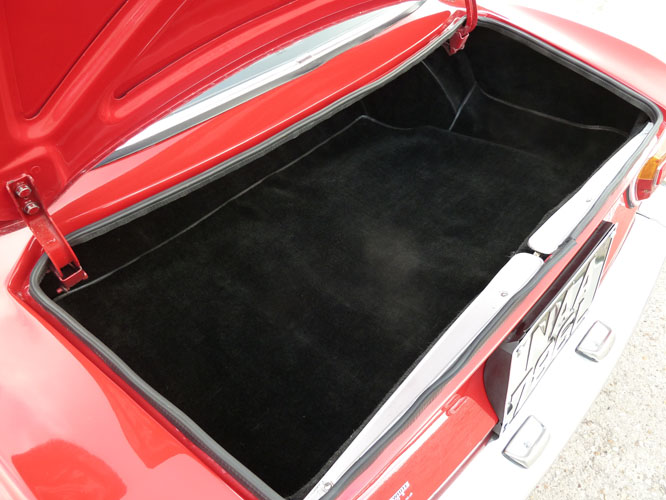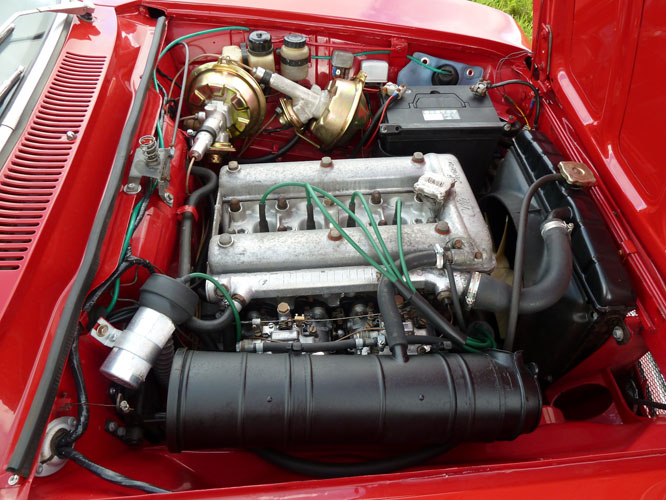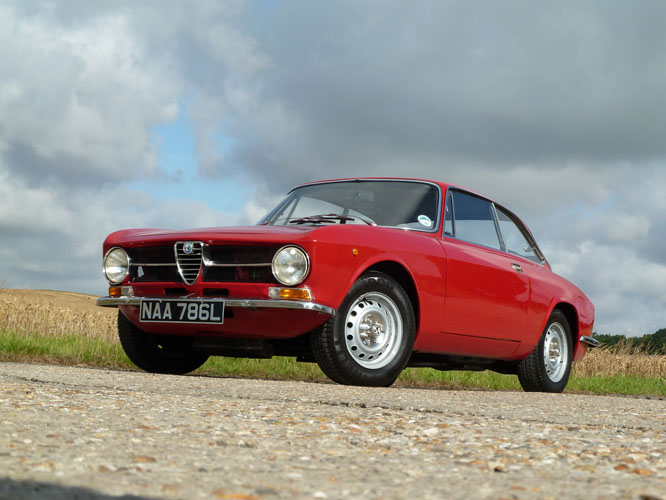 1973 Alfa Romeo GT 1600 Junior RHD
Engine: 1570cc twin-cam four cylinder
Transmission: 5 Speed Manual
Year: 1973
Registration: NAA 786L
Mileage:
Exterior Colour: Alfa red
Interior colour and material: Black leather
VIEWING BY APPOINTMENT ONLY PLEASE.
- This GT Junior is an original English supplied right hand drive version, first registered on May 24th 1973.
- Manufactured on March 29th 1973 and sold the following day to Alfa Romeo GB in London.
- Purchased by the previous owner (who we purchased the car from) in January 1991 from a Gentleman who resided just two miles from Black and White Garage. There is still one of our tax disc holders of that period in the car's history file. After purchase the car was used as a daily driver in alternation with an Alfasud 1.5 Ti Green Cloverleaf until 1994 when it was placed in storage within the Gentleman's garage. It remained there until the summer of 2004 when experienced Alfa Romeo restorer Alan Bennett of Benalfa Cars of Westbury, Wiltshire, collected the car from the Gentleman's Cambridgeshire home and commenced a full and thorough restoration on it. Due to unforeseen circumstances (not involving the car) the restoration was a lengthy process and the car did not returned to its owner until October 2011.
- During the restoration the engine and rear axle were re-built, along with highly desirable improvements such as a Harvey-Bailey handling kit, and lovely black leather seats and carpets replacing the original vinyl and rubber items.
- Due to an ongoing house building project the previous owner made the difficult decision to sell the car after so many years of ownership, and he is now (but only temporarily!) experiencing one of the very few times in his driving career where he has not been in possession of an Alfa Romeo.