1991 Alfa Romeo Spider 2.0 Series 4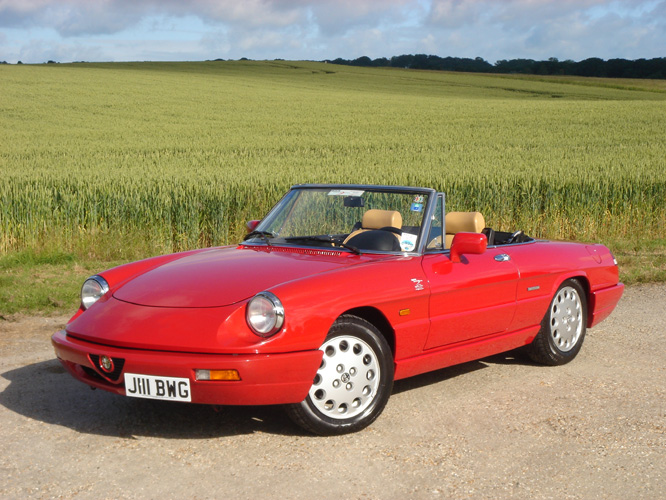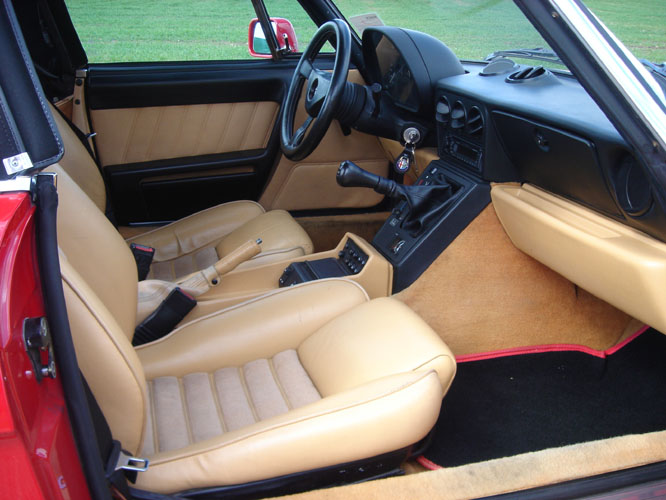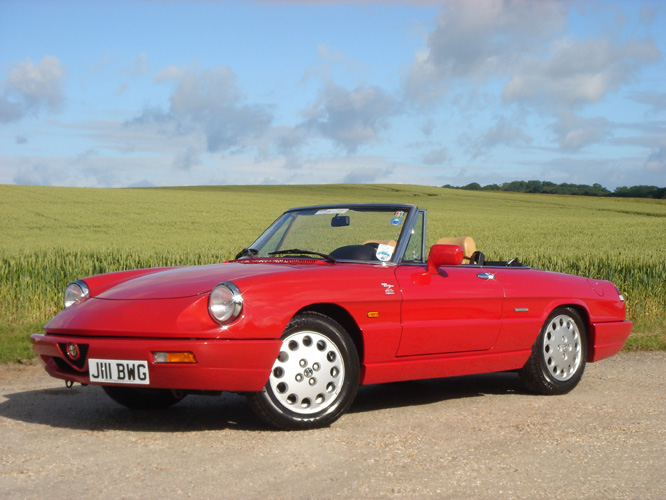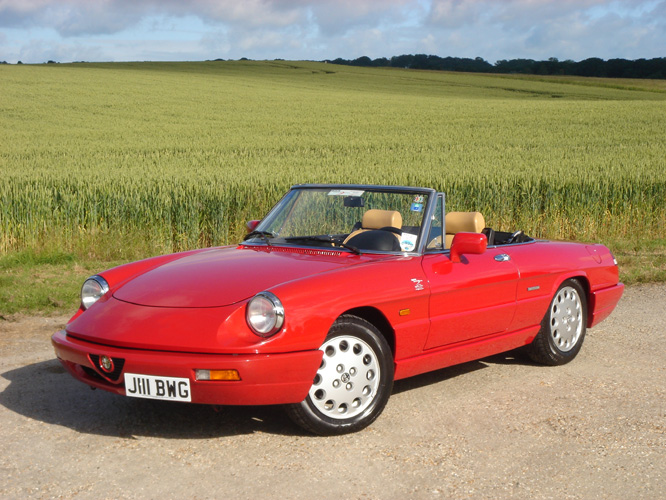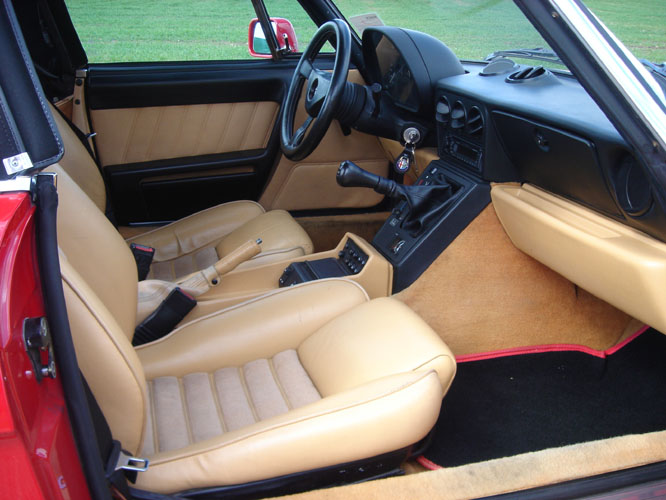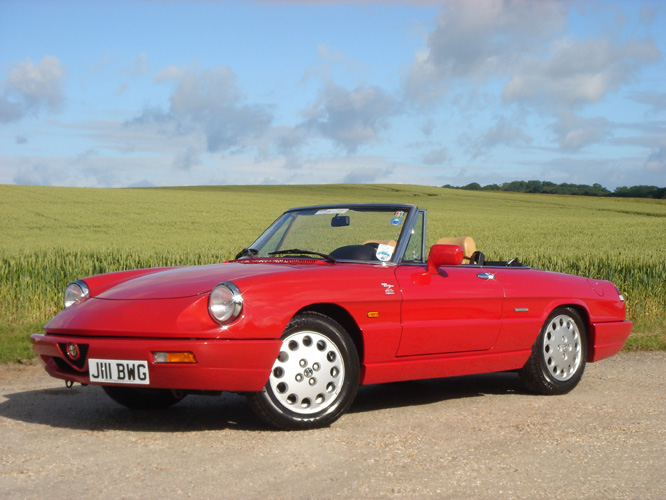 1991 Alfa Romeo Spider 2.0 Series 4
Engine: 1962cc twin-cam four cylinder
Transmission: 5 Speed Manual
Year: 1991
Registration: J111 BWG
Mileage: 75,000
Exterior Colour: Alfa red
Interior colour and material: Tan leather / alcantara
VIEWING BY APPOINTMENT ONLY PLEASE.
- This Spider joined our collection in September 2004 at 63,800 miles and was sadly sold in March 2009 to a Gentleman in Belgium.
- The last of the original classic Alfa Romeo Spider design.
- Known to us for many years as previously sold by us.
- Manufactured on May 24th 1991 and sold new in Germany later that year.
- Alfaholics full sports (de-cat) stainless steel exhaust system (including manifold) fitted in July 2006.
- Mohair roof fitted in August 2006 by TA & JM Coburn of Swindon.
- Alfaholics Fast Road Suspension Kit fitted in September 2006.
- Rear axle overhauled by Cloverleaf Transmissions in September 2006.
- Gearbox overhauled by Cloverleaf Transmissions in November 2007.
- This Must be one of the most mechanically sorted Spider S4's in the country having had more than £11,000 spent on it since we purchased it in September 2004.
- Colour-coded factory hardtop.
- 15" Alloy wheels.
- 120 BHP Twin-Cam engine.
- Power steering.
- Electric windows.
- Electric door mirrors.
- Originally registered as J363-LHR and B11-JCW.