1966 ITOM Astor 4M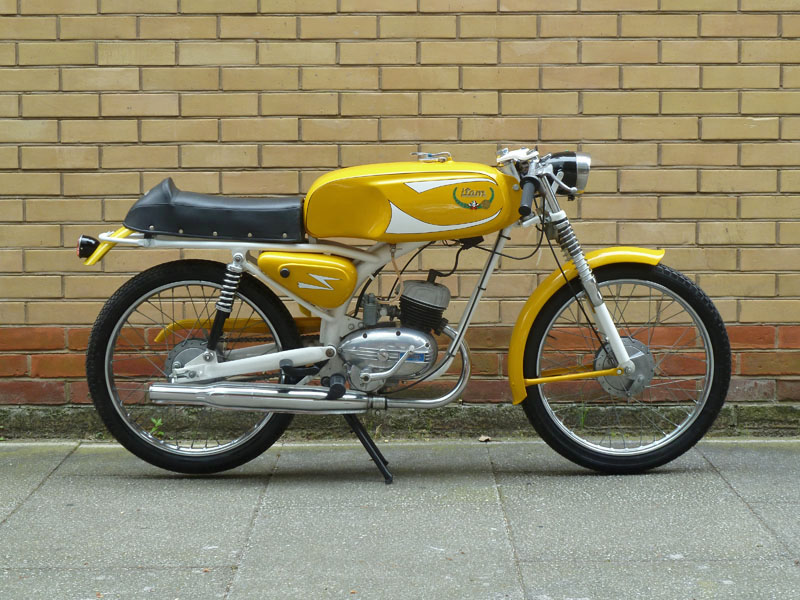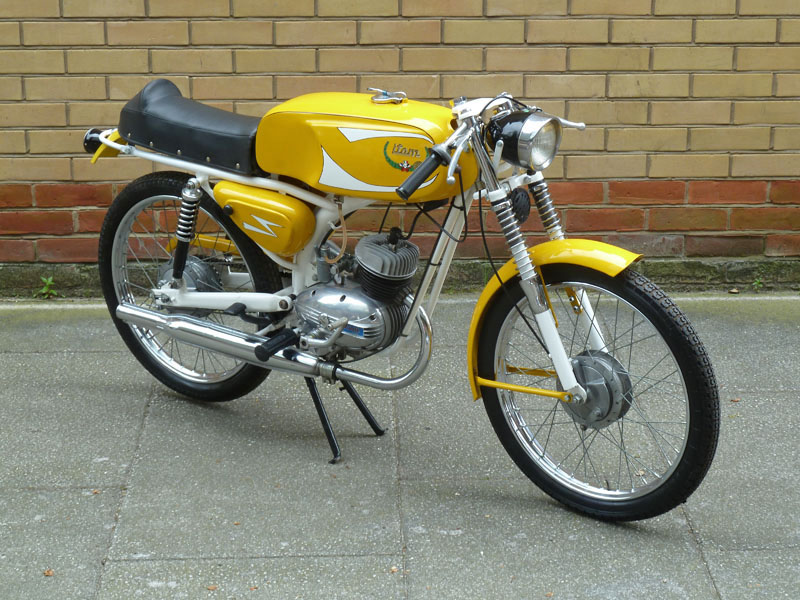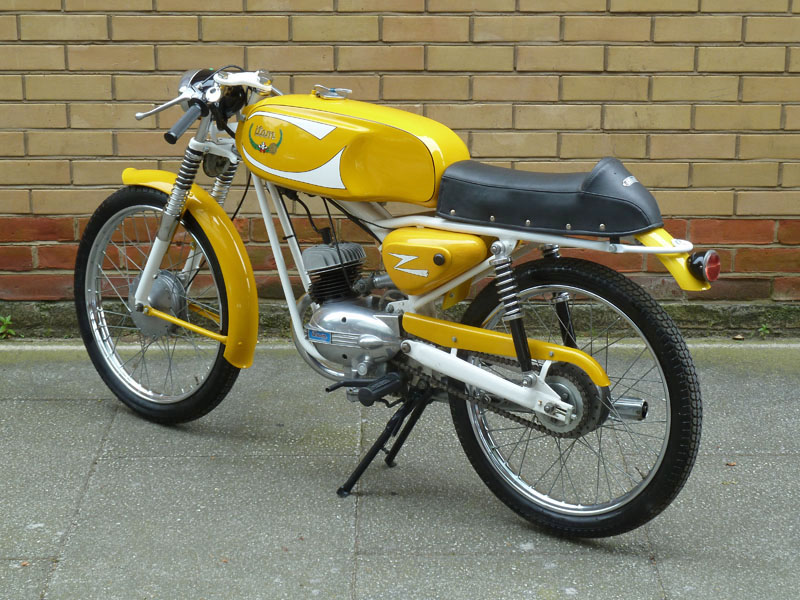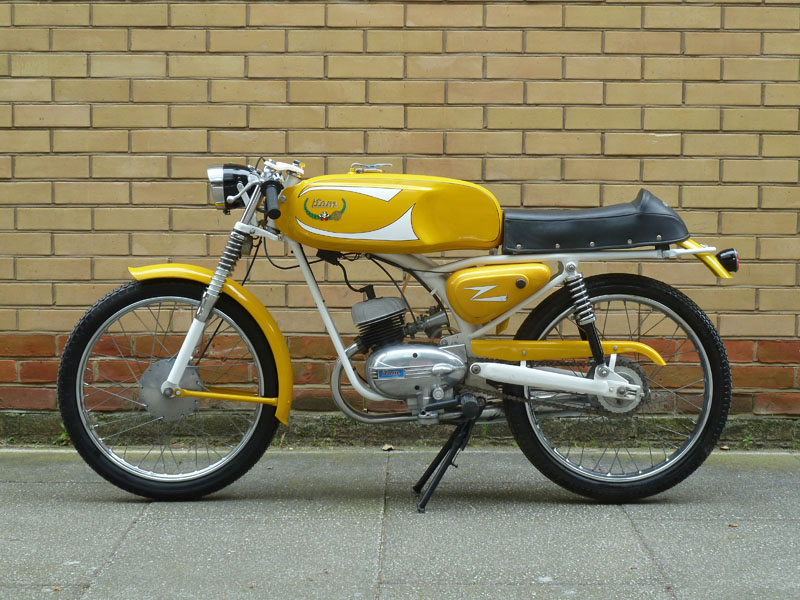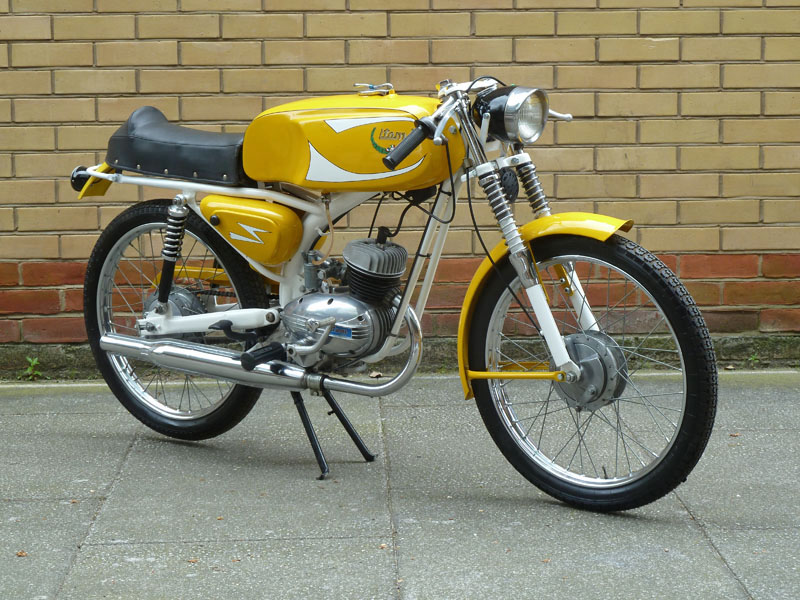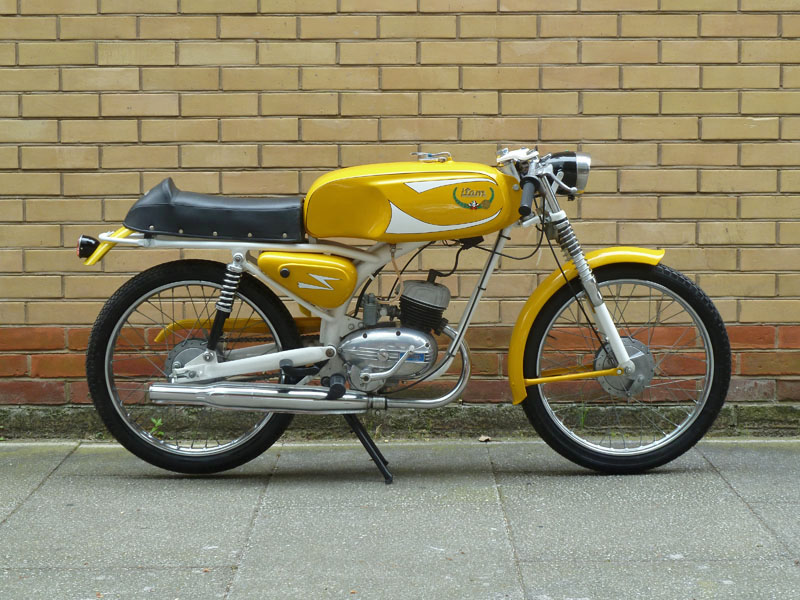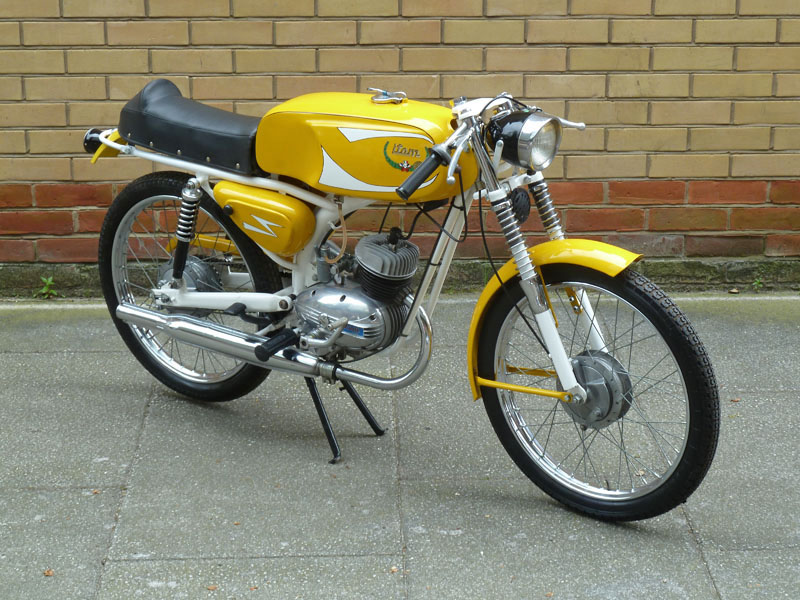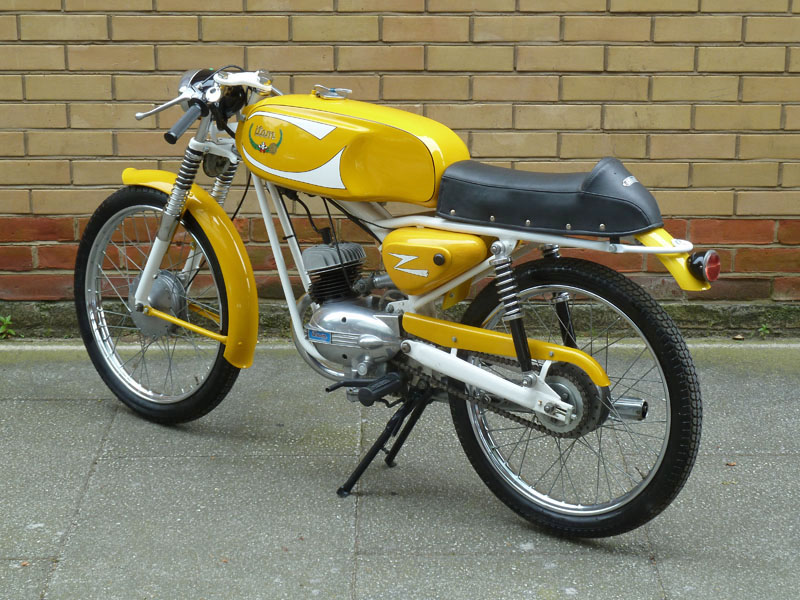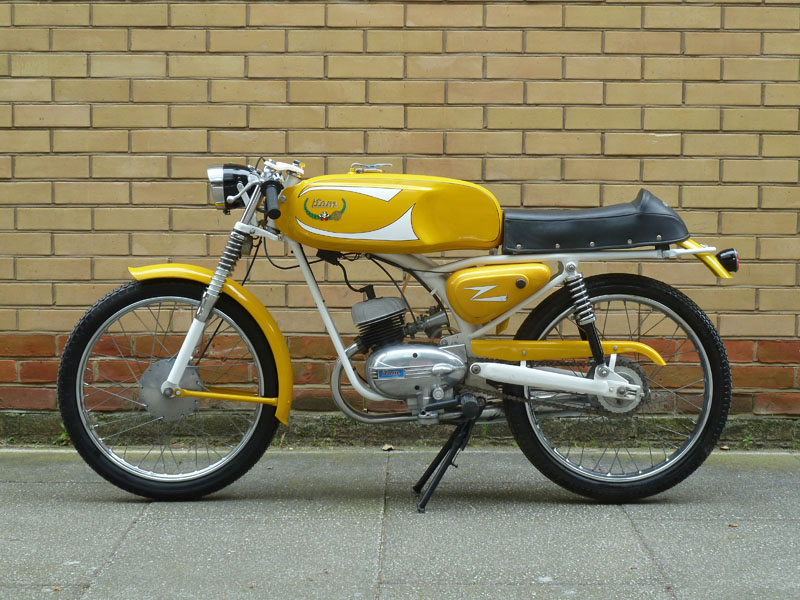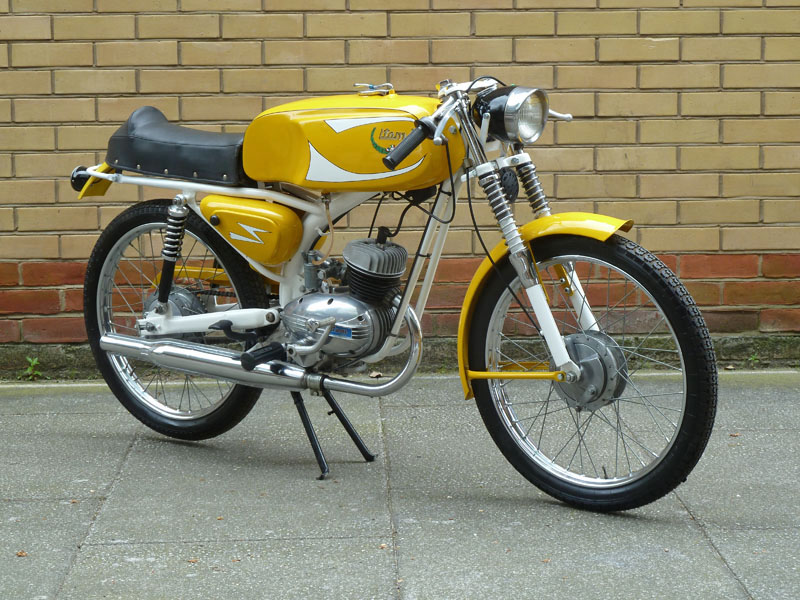 1966 ITOM Astor 4M
Engine: 49.5cc single cylinder
Transmission: 4 Speed Manual
Year: 1966
Chassis: 23703
Engine: 177610/S
Registration:
Mileage:
Exterior Colour: White and yellow
Interior colour and material:
VIEWING BY APPOINTMENT ONLY PLEASE.
- I purchased this gorgeous little motorcycle from a gentleman in Rome, Italy, and imported it into England.
- It was told that it was restored in around 2013 and was clearly done to a very high standard as it remains in excellent condition.
 
A brief history of ITOM:
- The ITOM factory was founded in Turin by lawyer Corrado Corradi, the name being an abbreviation of Industria Torinese Meccanica Srl. Production began in 1948 at Via Francesco Millio, Torino, moving later to S. Ambrogio Torinese.
- All ITOM engines were 49.5cc (40x39.5mm), with the sole exception of the Tabor model of 1959 which was 65cc (45x40mm).
- The most popular ITOM model was the Astor 4M which was introduced in 1965 with a 49.5 cc engine delivering 5.5 to 6 hp at 10,000 rpm, mated to a 4 speed gearbox.
- In 1973 ITOM ceased production of their own engines and adopted Franco Morini engines for the whole range. ITOM was then no longer a real motorcycle manufacturer but more of an assembler.
- A venture into producing medical compressors and water-heaters was a financial disaster and the losses led to the closure of the motorcycle division in 1975.