1961 Lancia Appia 3rd Series Coupe by Pininfarina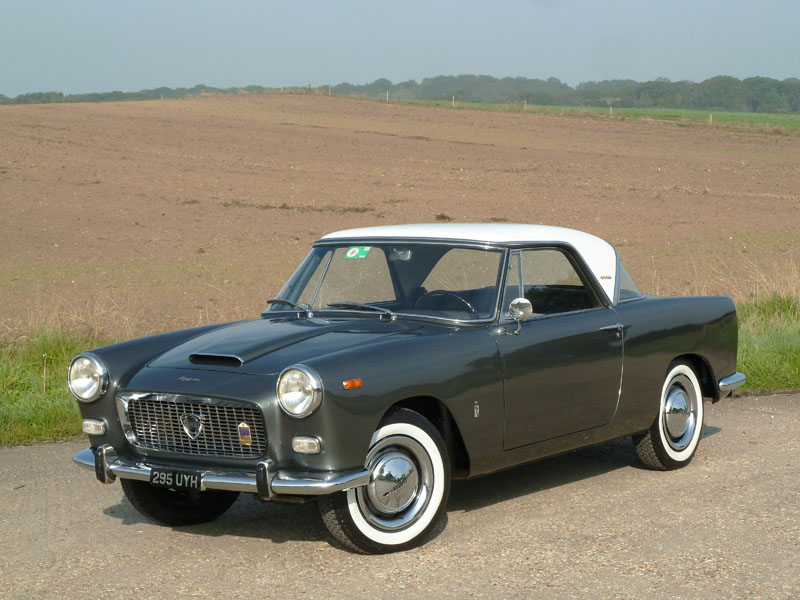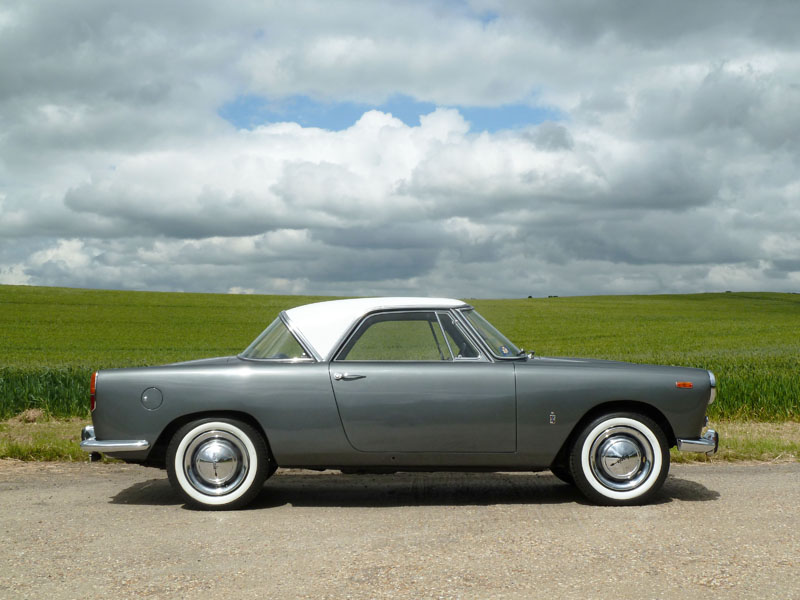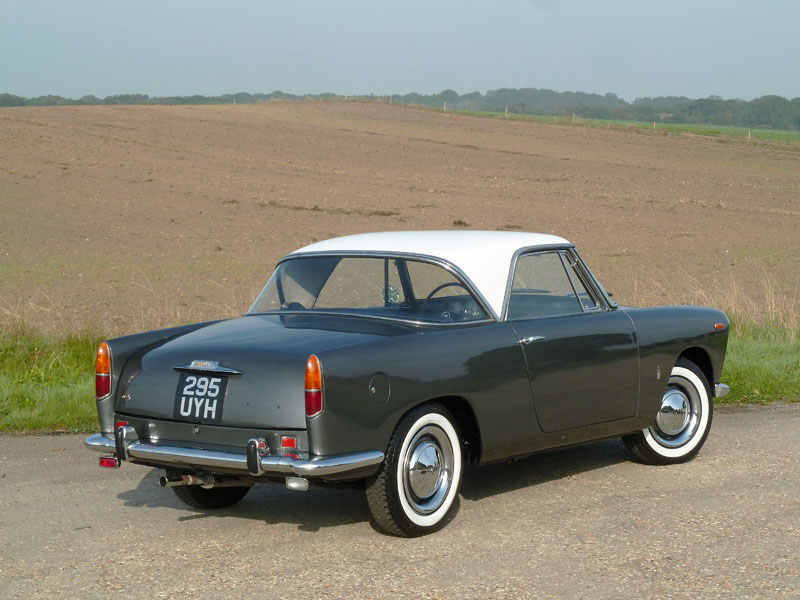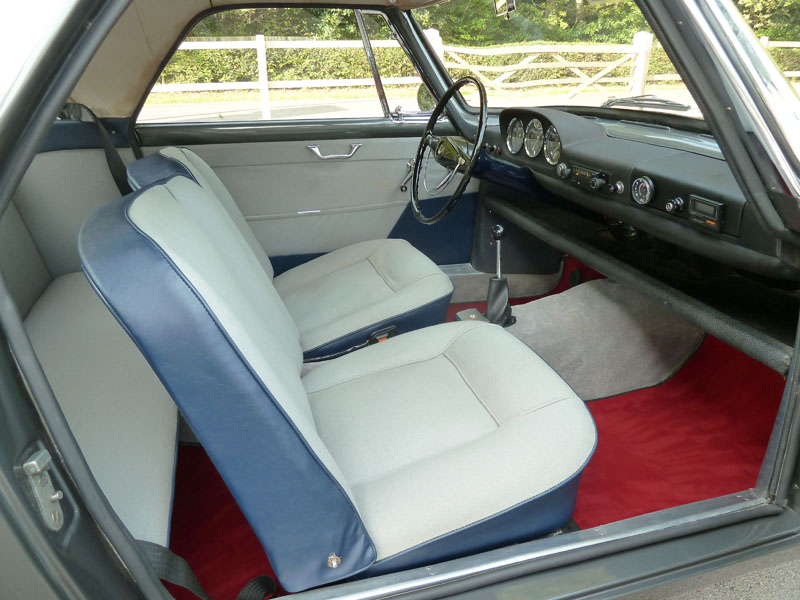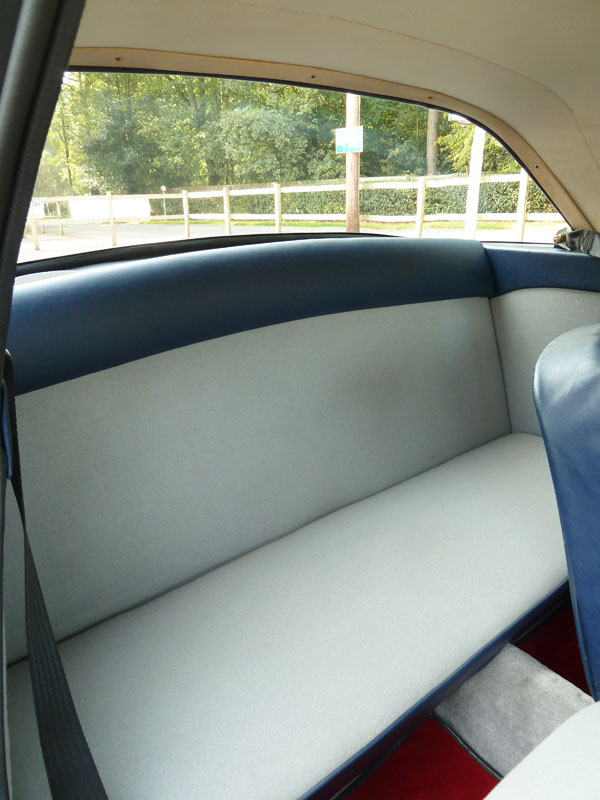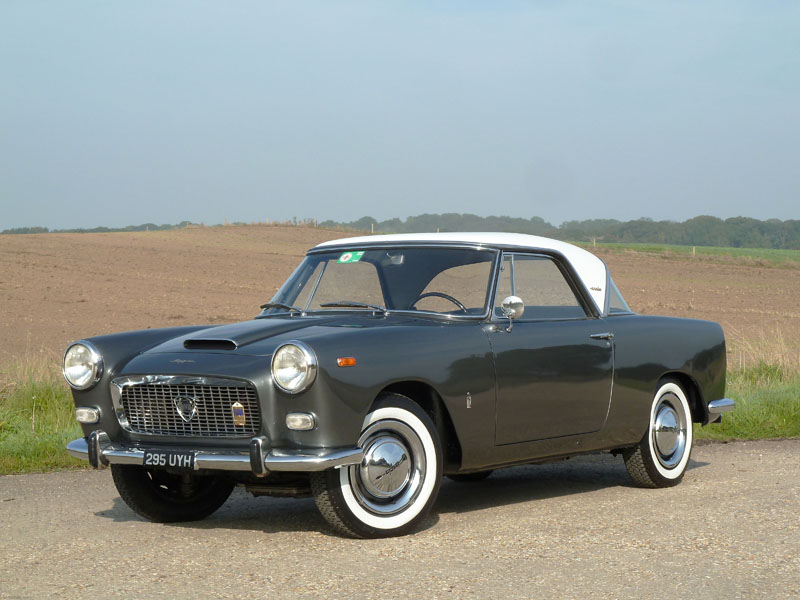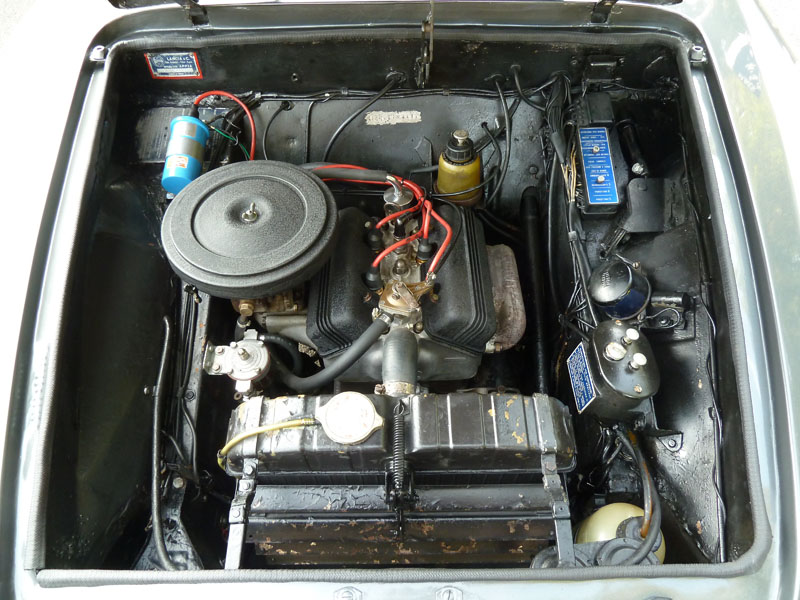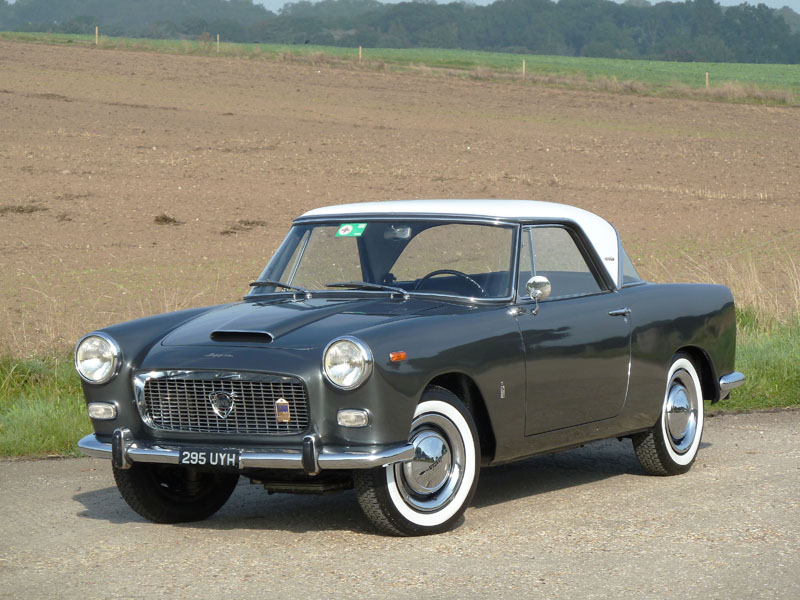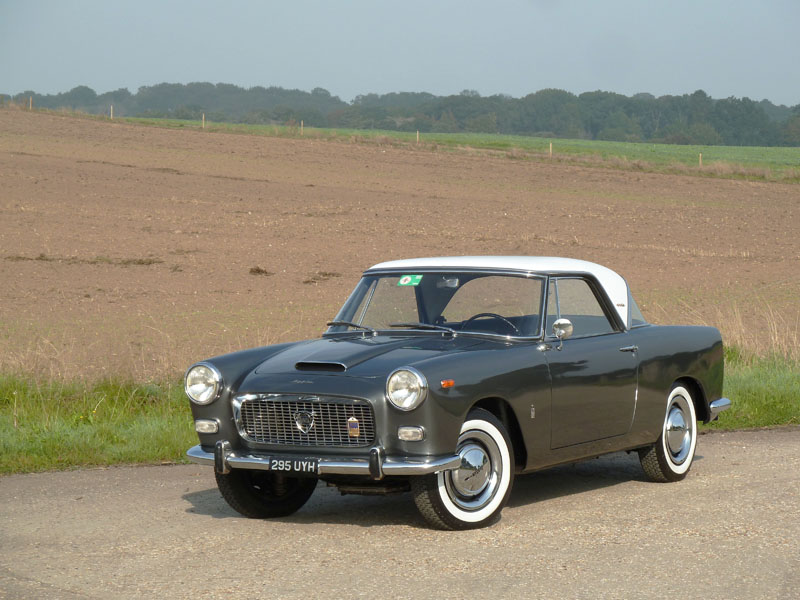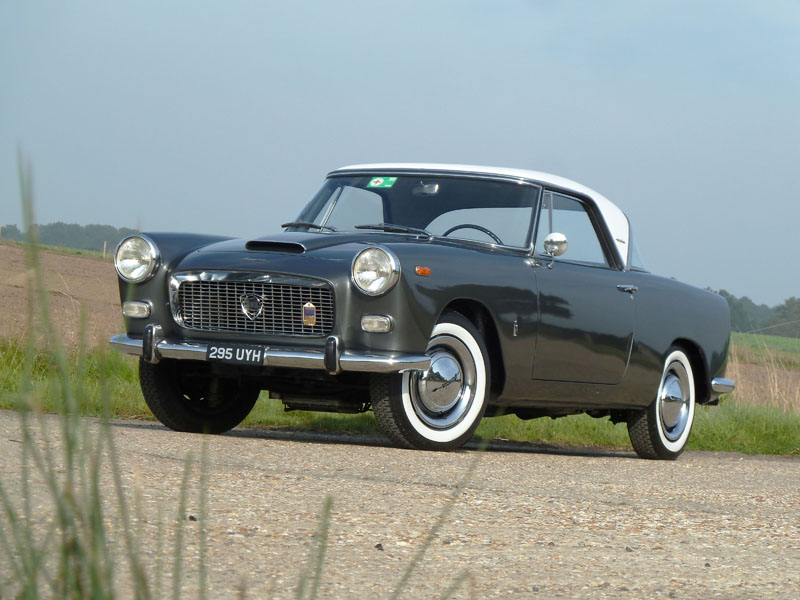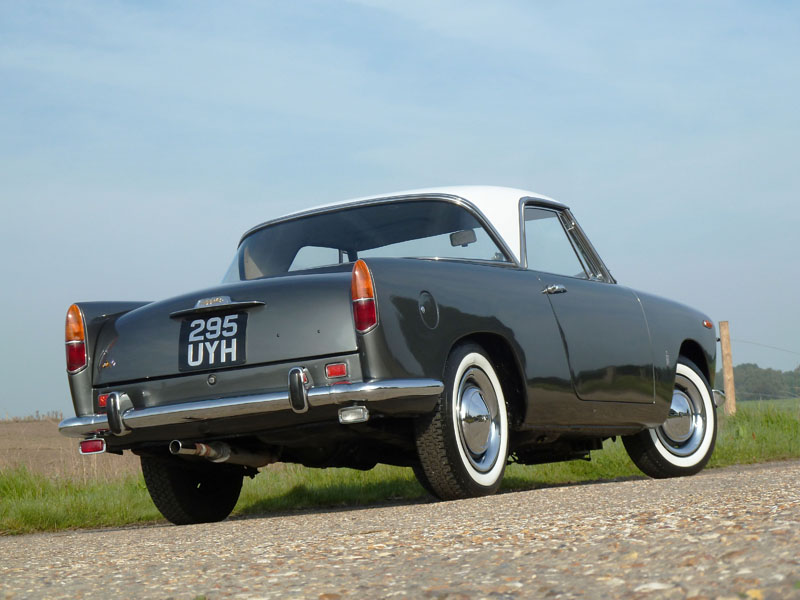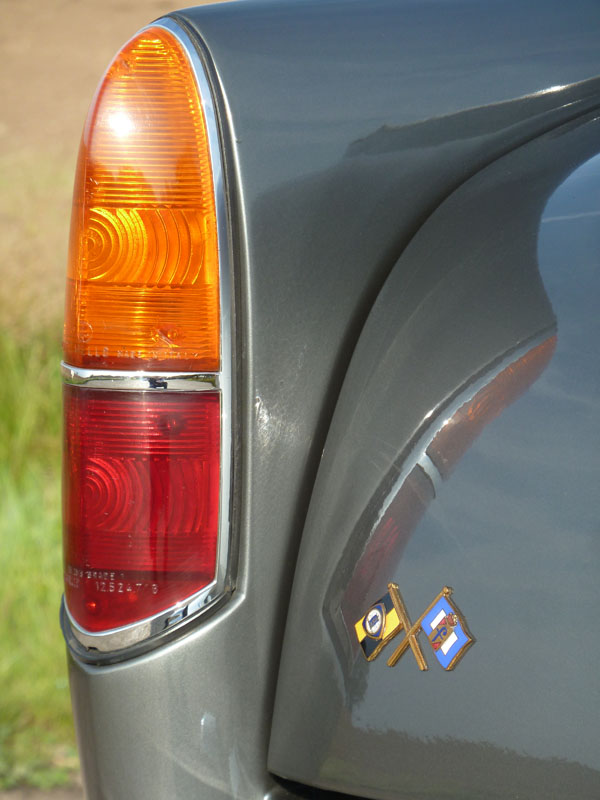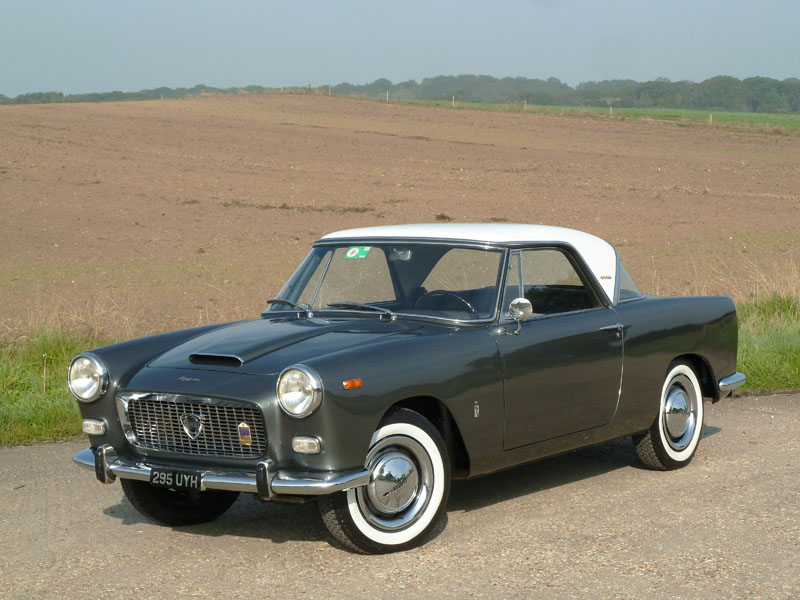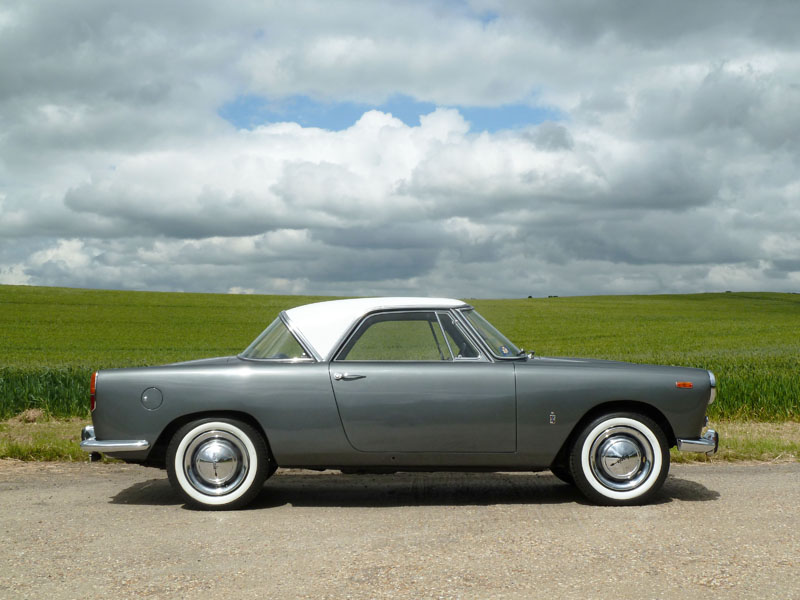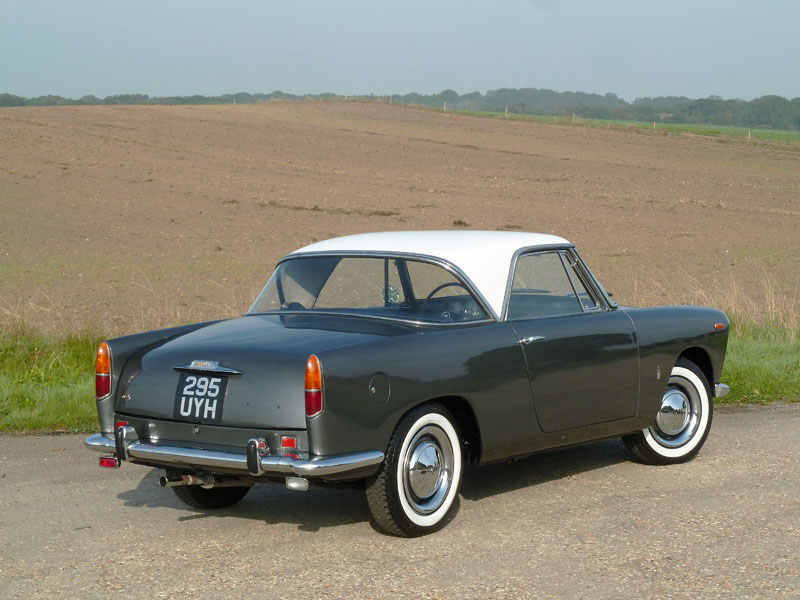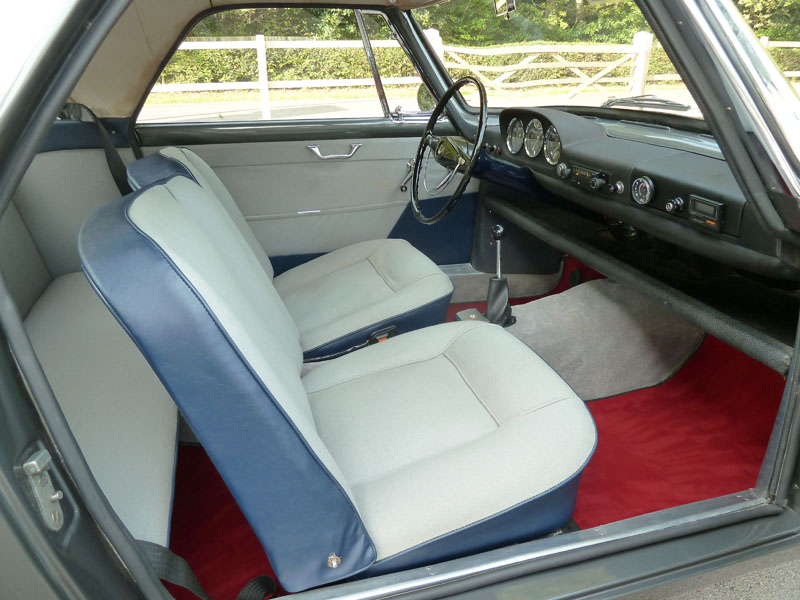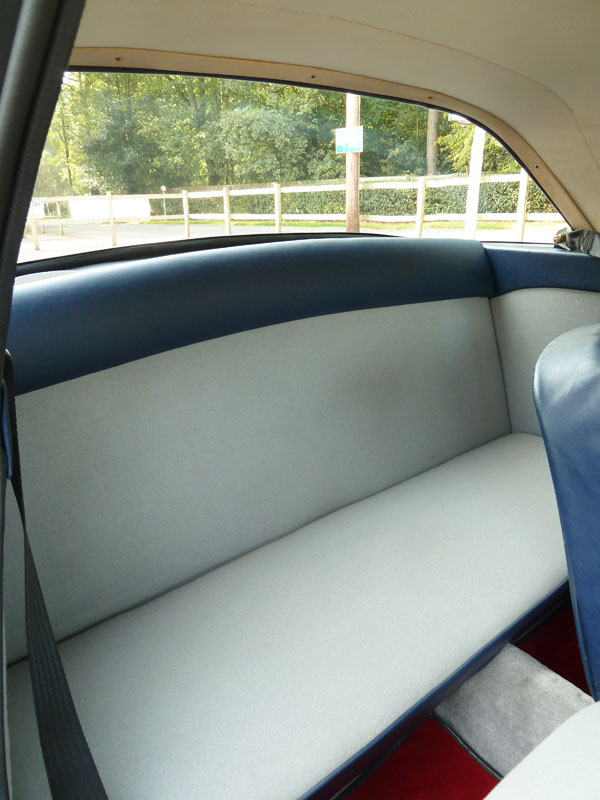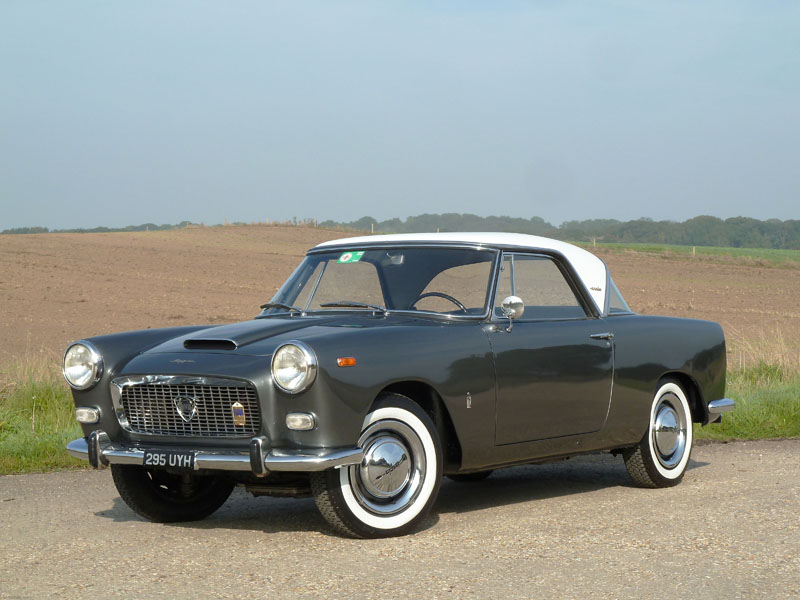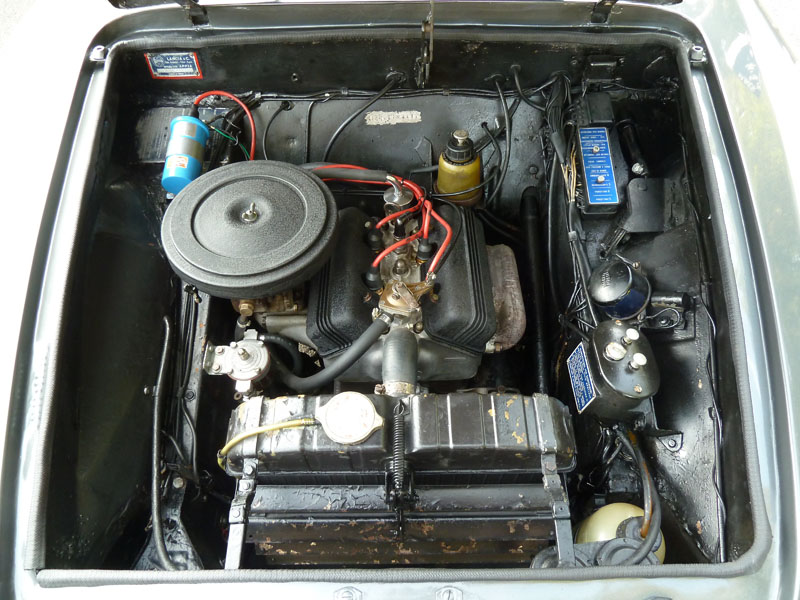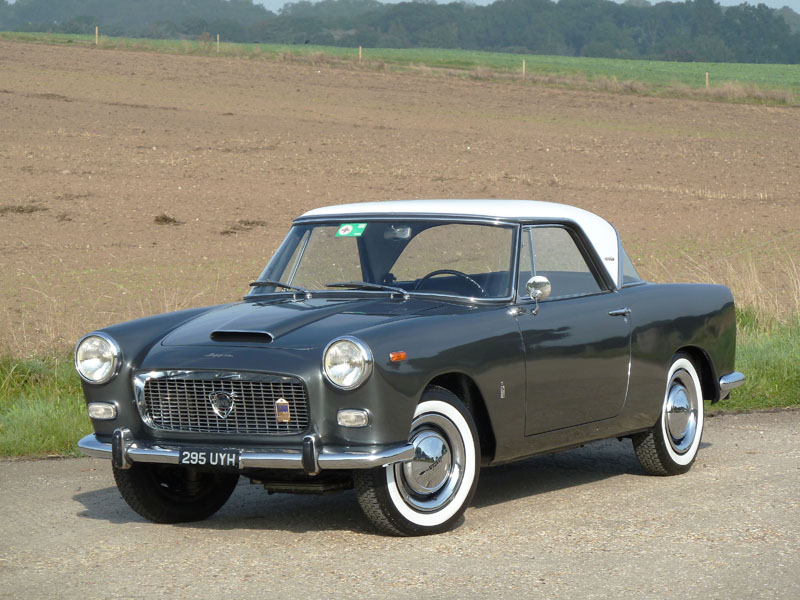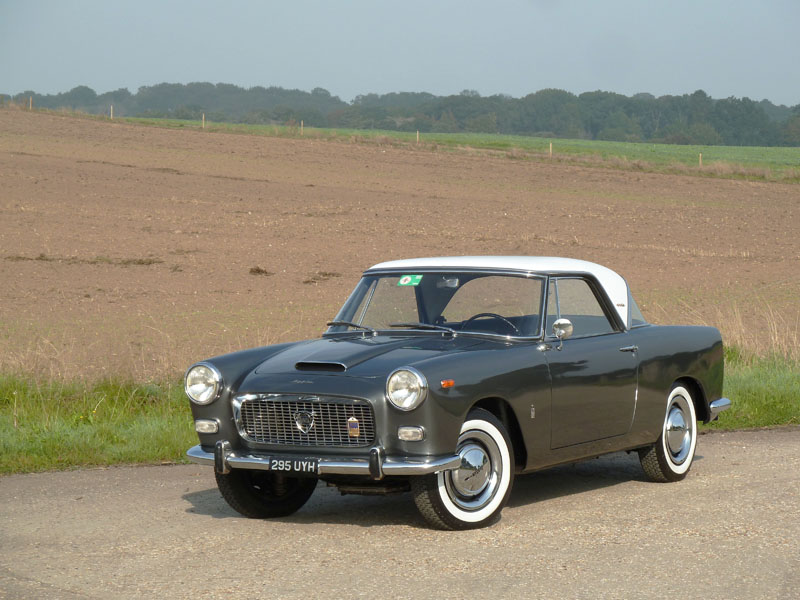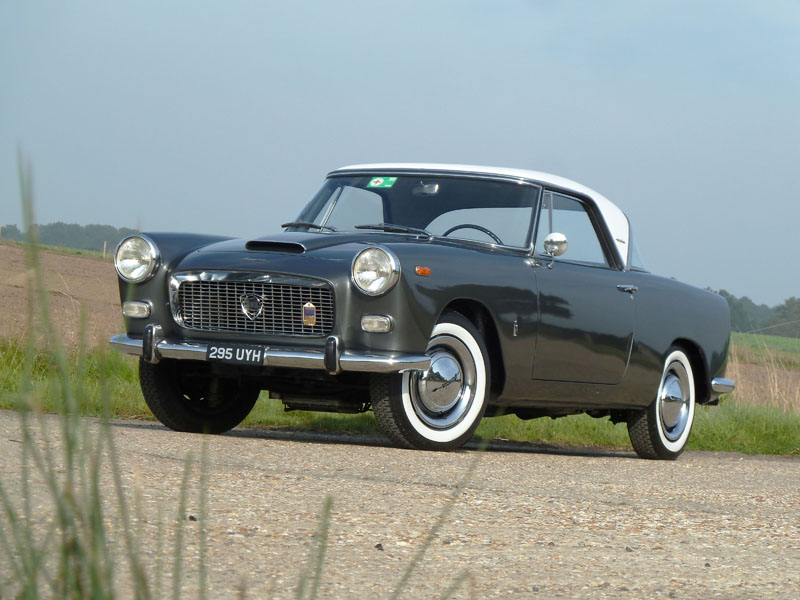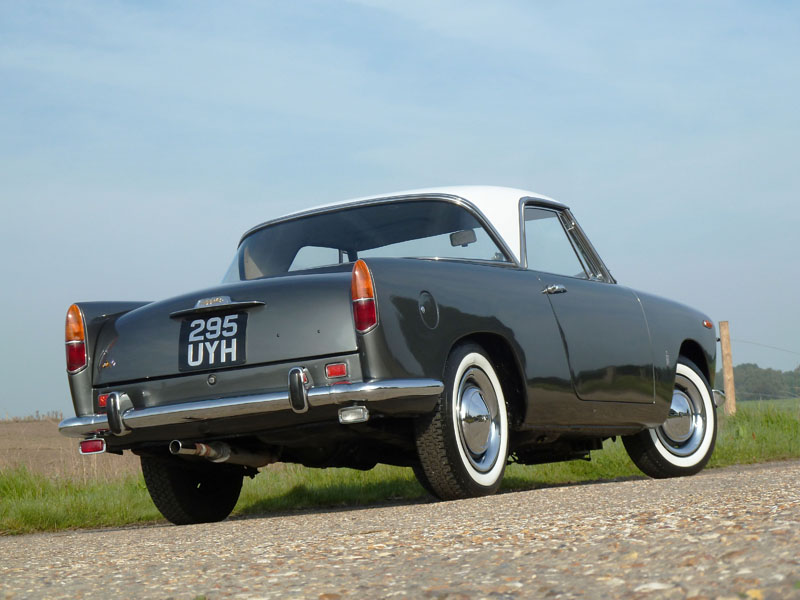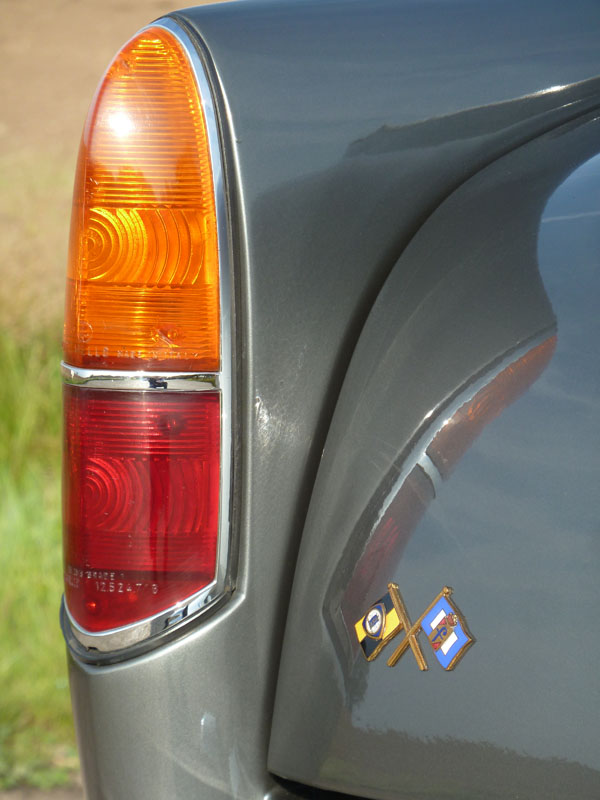 1961 Lancia Appia 3rd Series Coupe by Pininfarina
Engine: 1089cc V4
Transmission: 4 Speed Manual
Year: 1961
Registration: 295 UYH
Mileage:
Exterior colour: Metallic pewter grey
Interior colour and material: Grey cloth and blue vinyl
VIEWING BY APPOINTMENT ONLY PLEASE.
- This gorgeous Pininfarina designed and Viotti produced Lancia Appia Coupe was purchased by us near Brescia, Italy. It is a very rare car being one of only 1,087 manufactured of all the three series, of which about 785 were third series cars like this superb example.
- The Italian registration book (Carta di Circolazione) that we have for this Appia states that it was originally licenced in 1961 in the province of Reggio Emilia with the plate RE-49834.
- A few months later on August 30th 1961 it was registered in the province of Brescia as BS-95650 to a Signore Carlo Desenzani of Montichiari.
- It appears that Signore Desenzani retained the car for just over 48 years, as in October 2009 it was acquired by a Paolo Treccani, also of Montichiari.
- We expect it was around the time of Signore Treccani's purchase of the Appia that it received its repaint of the body. We were informed when we purchased the Lancia that its paint was originally non-metallic grey and that metallic grey paint was chosen during the repaint, and also that the interior was more recently retrimmed.
- This beautiful car is in very good condition and has just had an overhaul of the braking system. We have obtained an MOT and UK road registration for this Lancia it it is now ready to be enjoyed.