1969 Lancia Fulvia Coupe Rallye 1.3 S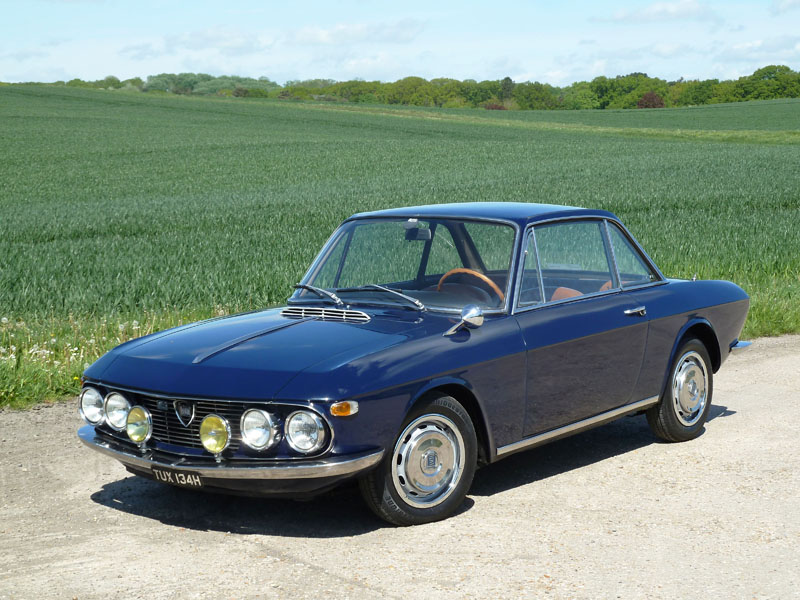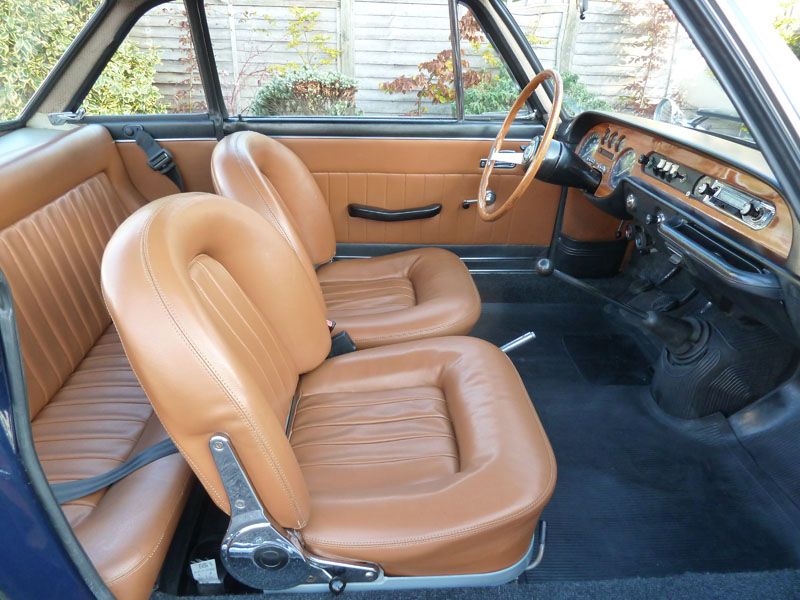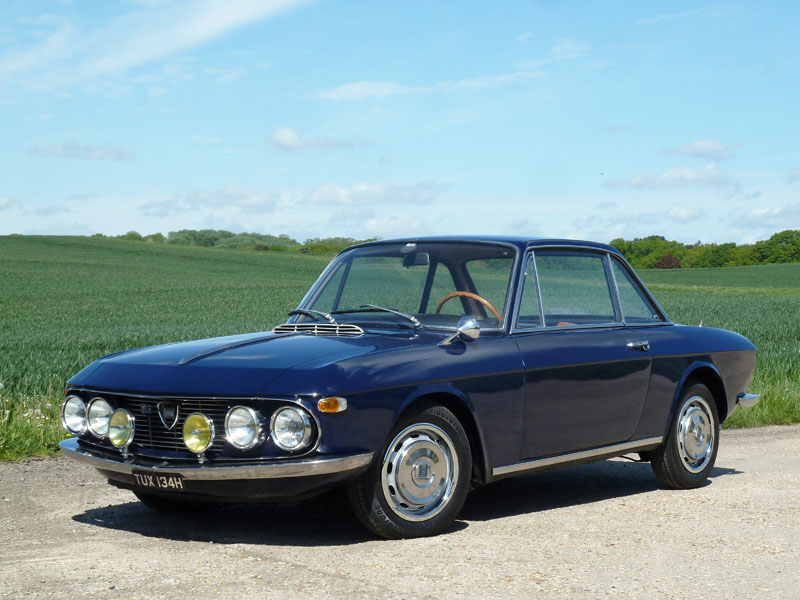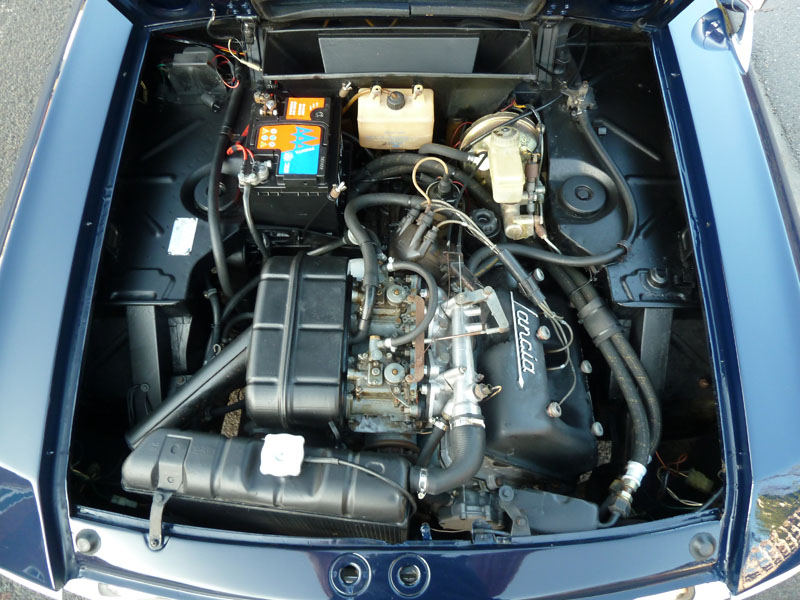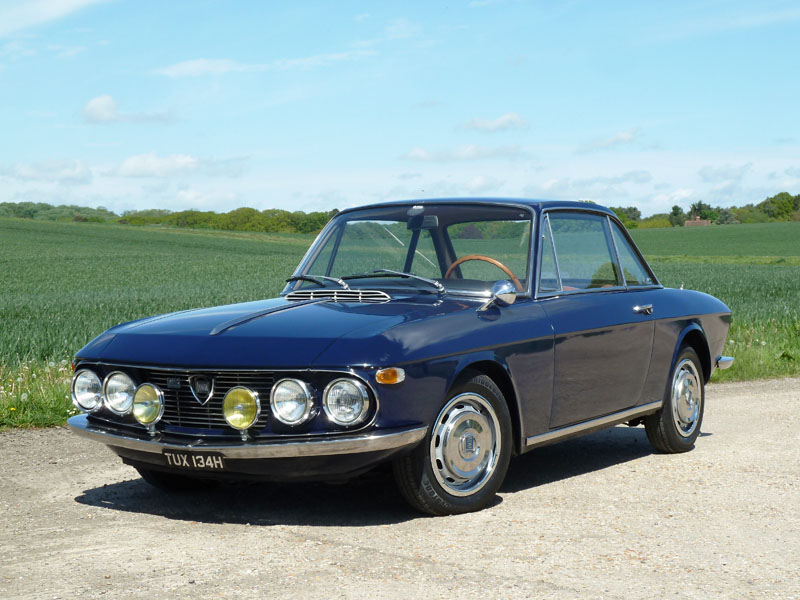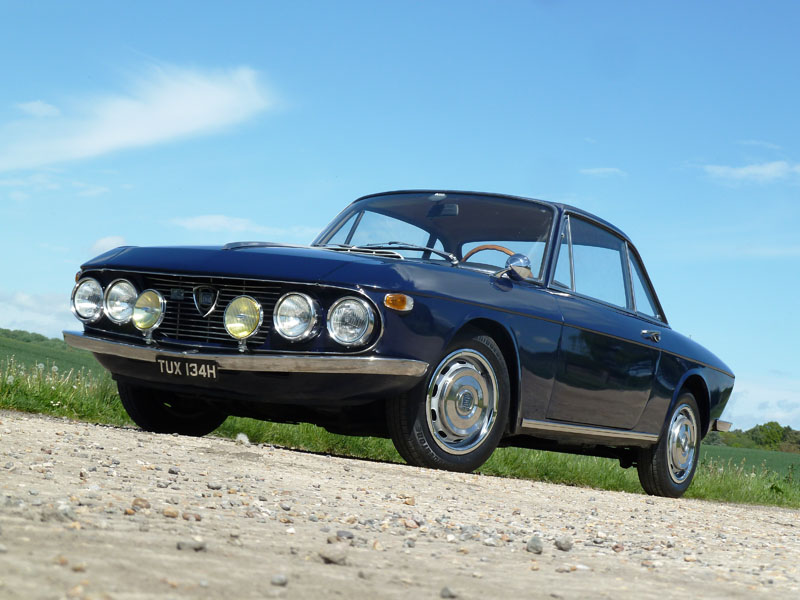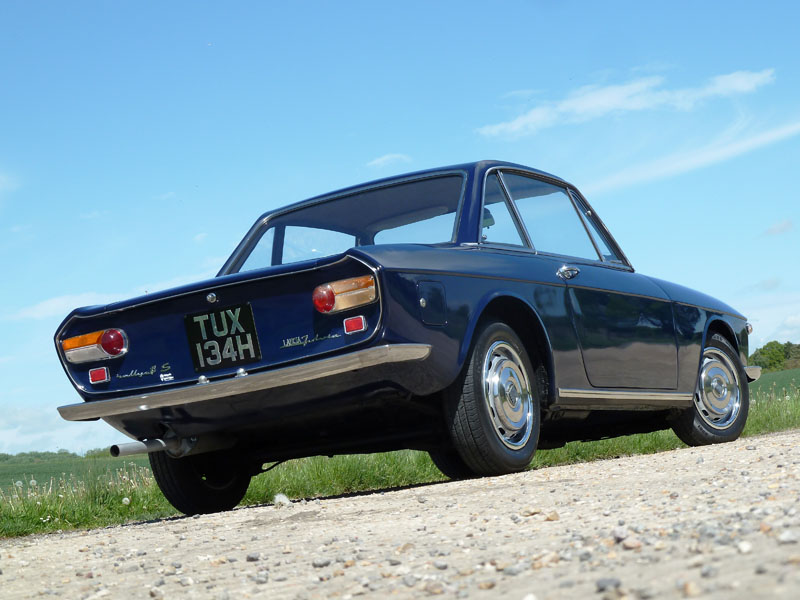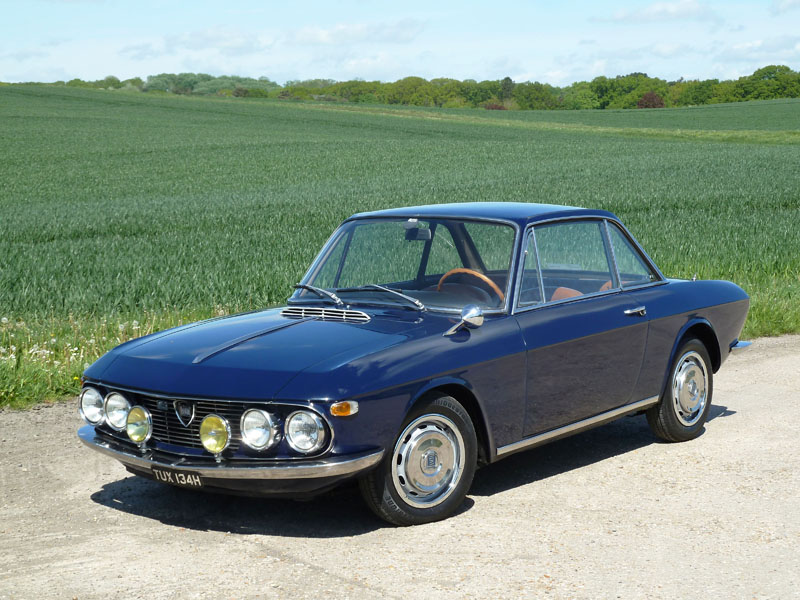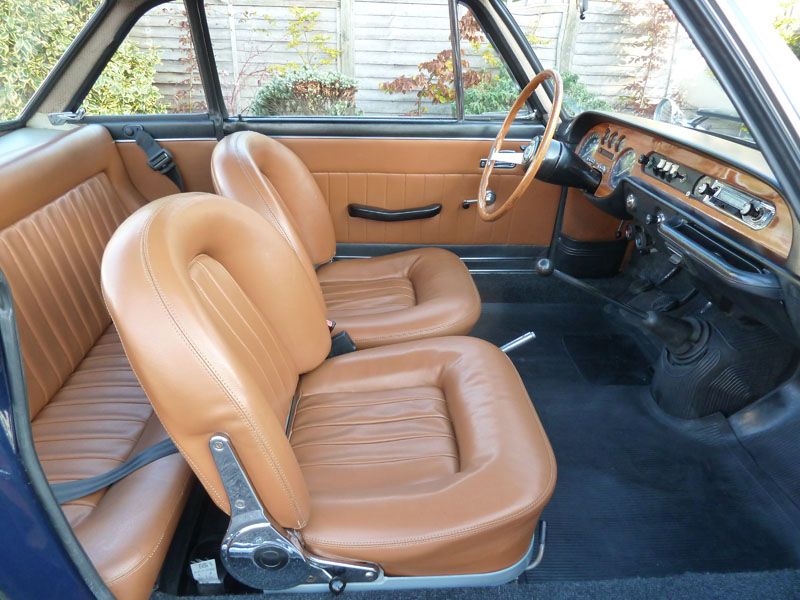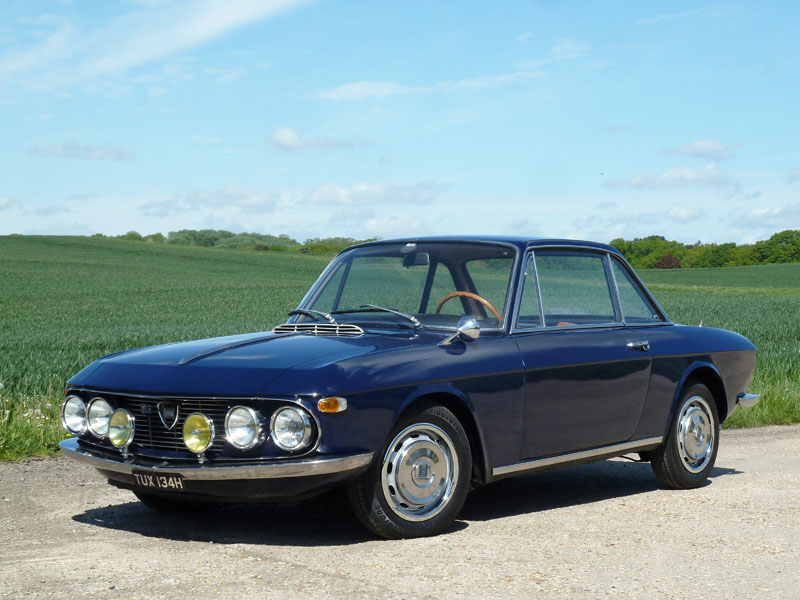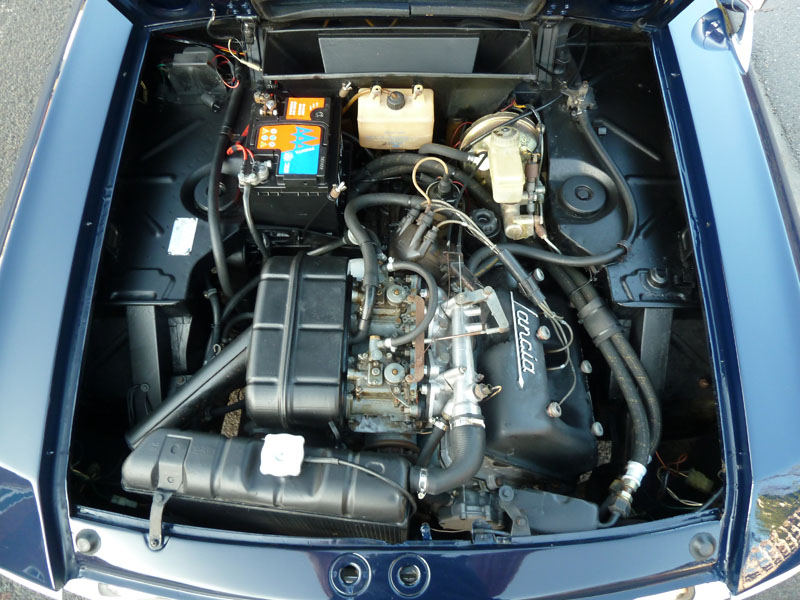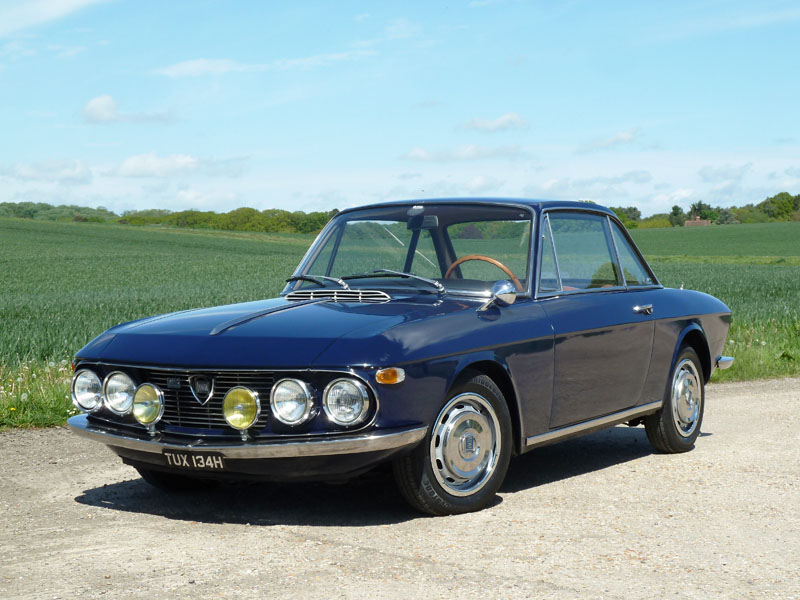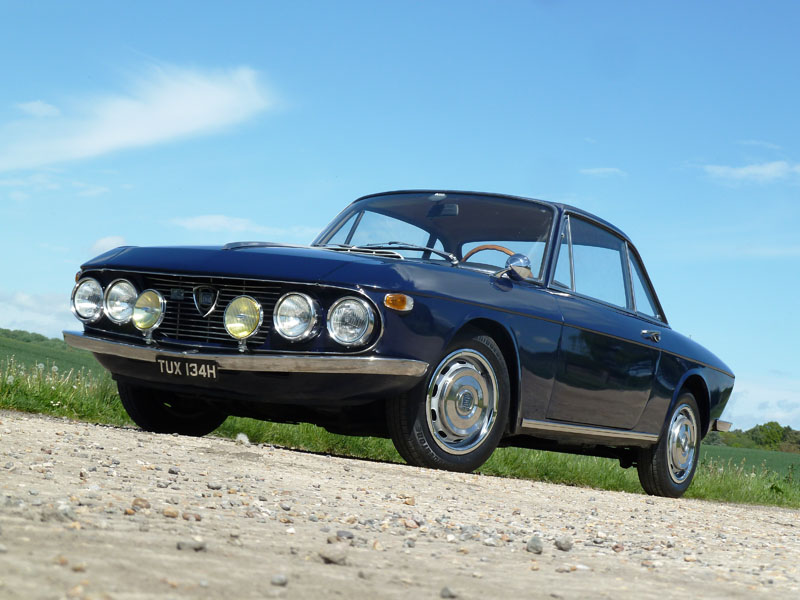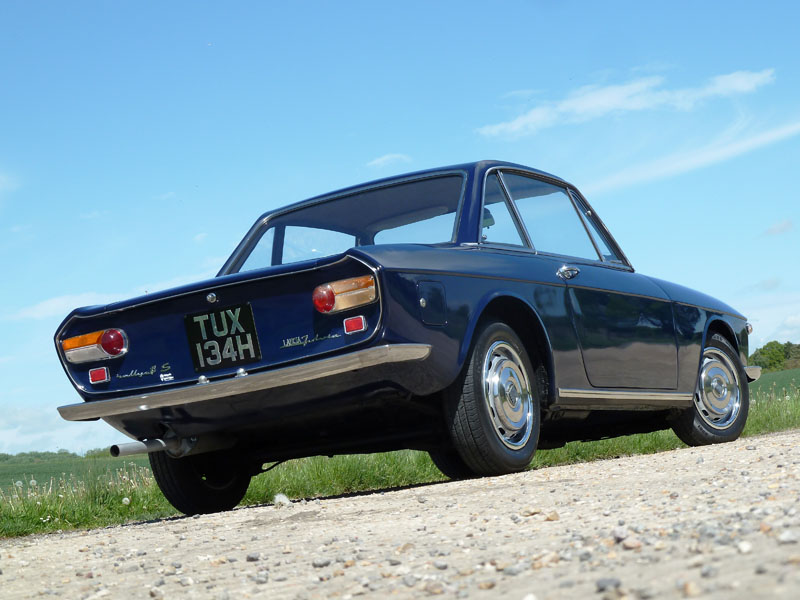 1969 Lancia Fulvia Coupe Rallye 1.3 S
Engine: 1298cc V4
Transmission: 4 Speed Manual
Year: 1970
Registration: TUX 134H
Mileage:
Exterior colour: Lancia blue
Interior colour and material: Tan vinyl
VIEWING BY APPOINTMENT ONLY PLEASE.
- This rare and desirable first series Fulvia Coupe Rallye S was purchased by us in northern Italy.
- The Lancia Motor Club UK have confirmed that they believe the car was manufactured in December 1969.
- According to the original Italian registration book the Fulvia was first licensed on January 30th 1970 in the province of Ravenna, which is on the north eastern coast of Italy. The license plate was RA-150657 and the first owner was a Signore Bellagamba (although the handwritten document is difficult to read).
- Having been licensed in January 1970 and believed to have been constructed in 1969 it is therefore one of the last first series Fulvias to have been produced.
- It is unknown exactly how many owners the car has had, but the registration book indicates very few, and apparently all within a short distance of where it was sold new.
- The registration book shows that in May 1988 the car was acquired by a Luigi Ghirelli of Ravenna, and in September 1997 it moved from Ravenna to nearby Bologna when it was acquired by a Sauro Pioli.
- In January 1999 the car was issued with desirable ACI CSAI papers, and the owner at that time was noted as being a Paolo Romagnoli of Vignola, a small town in the hills above Bologna.
- We were informed when we purchased the car that the engine had been re-built about 4,000 kilometers ago, but as is often the way with vehicles in Italy, as everything is paid for with cash there are no invoices to substantiate that claim!
- This Fulvia is in very good condition and is superb fun to drive. The Rallye S model of the series one Fulvia is a rare and desirable car and this example is beautiful in its traditional colours of Lancia dark blue with a tan interior.
- We have obtained UK road registration for this car as well as having had a lot of work carried out on the brakes and the fitting of a new clutch.