1972 Lancia Fulvia Sport 1600 Zagato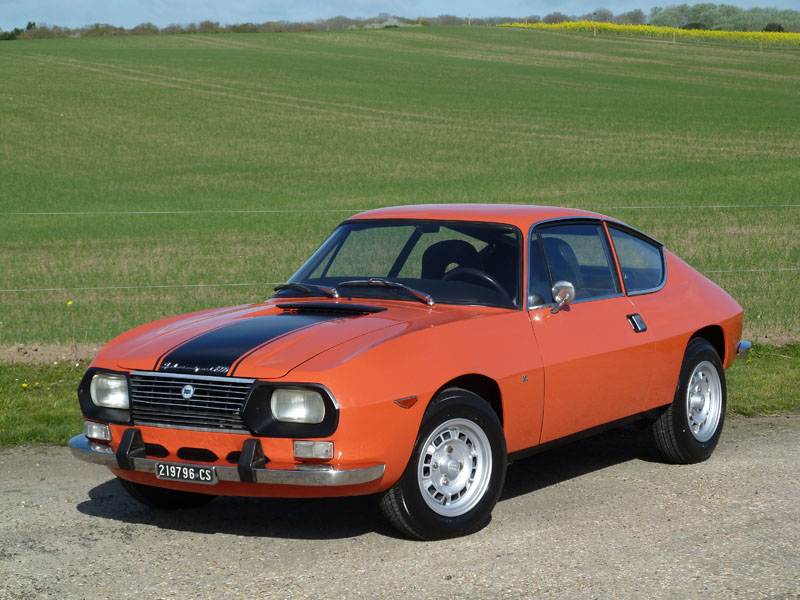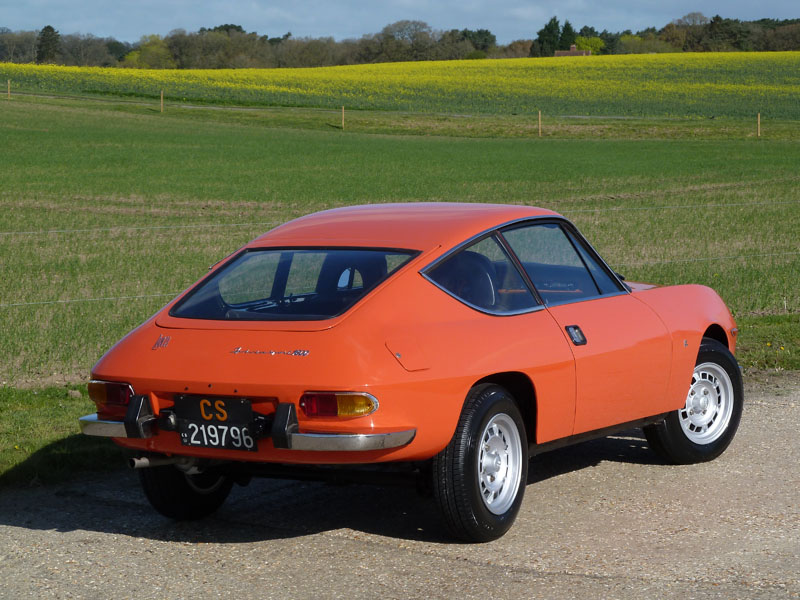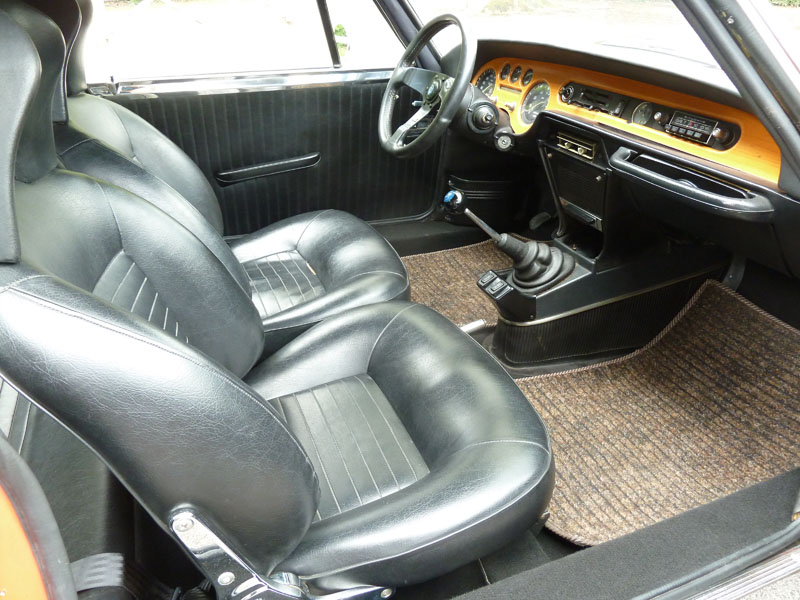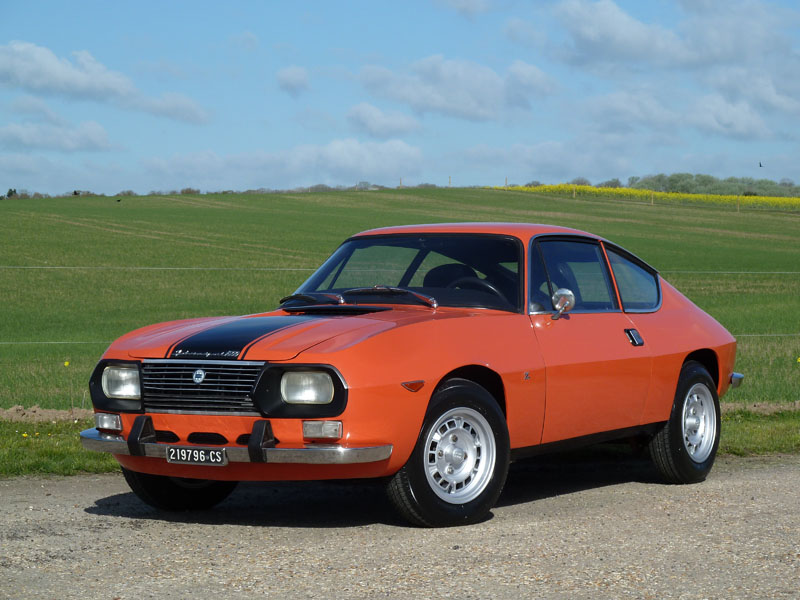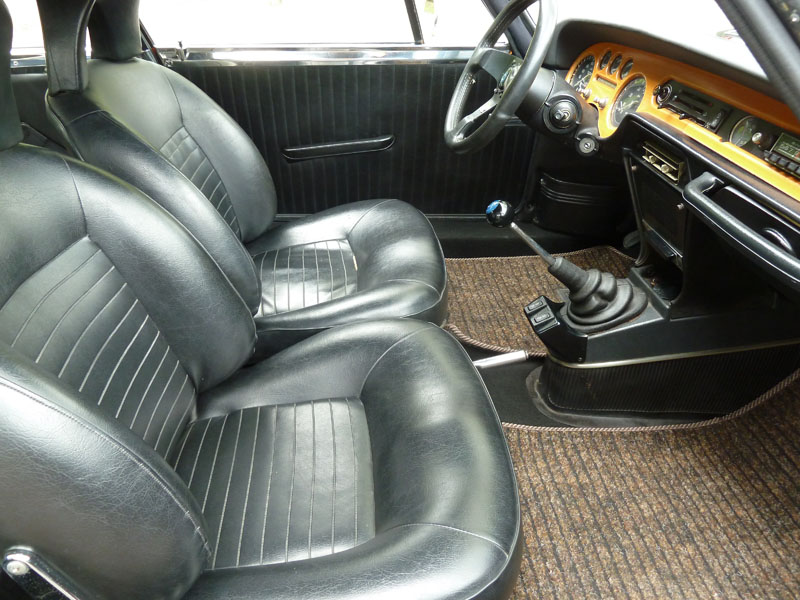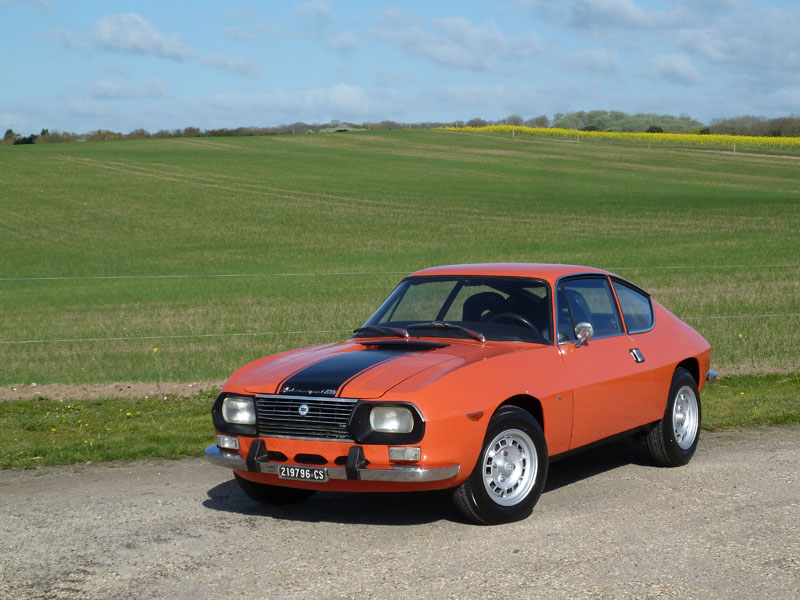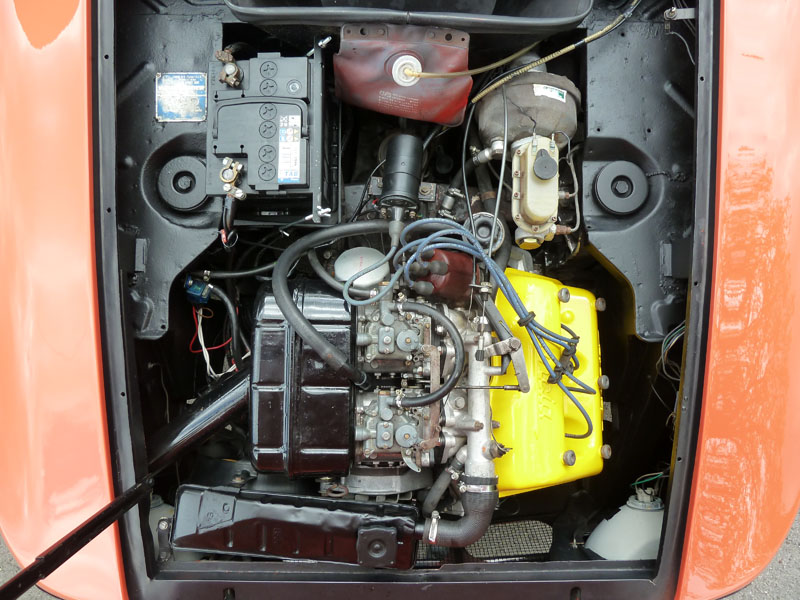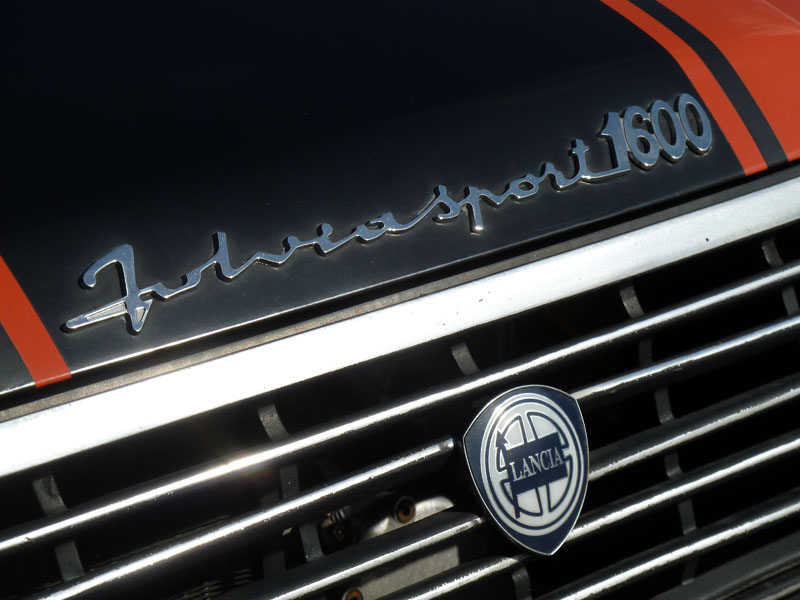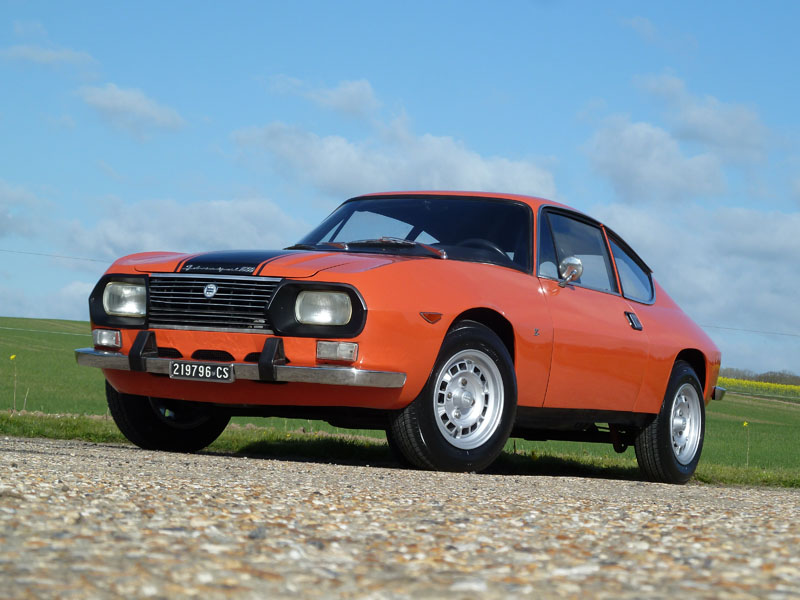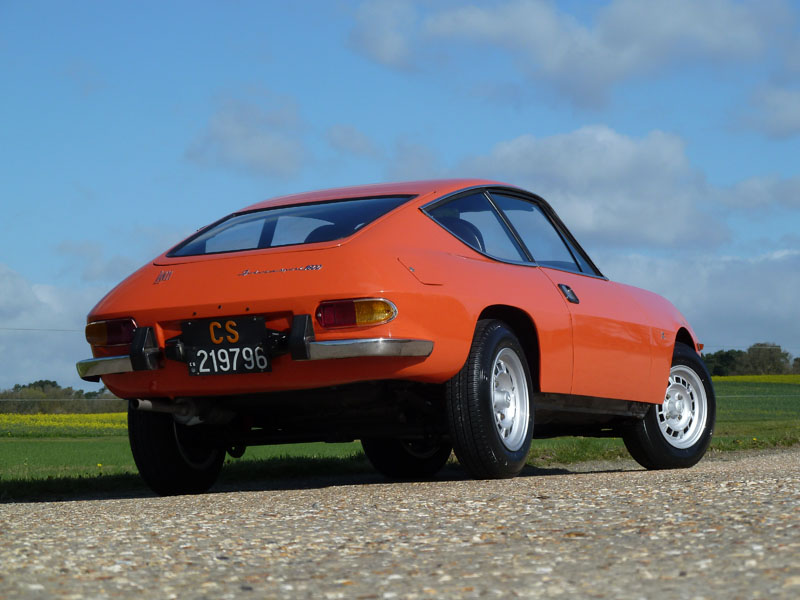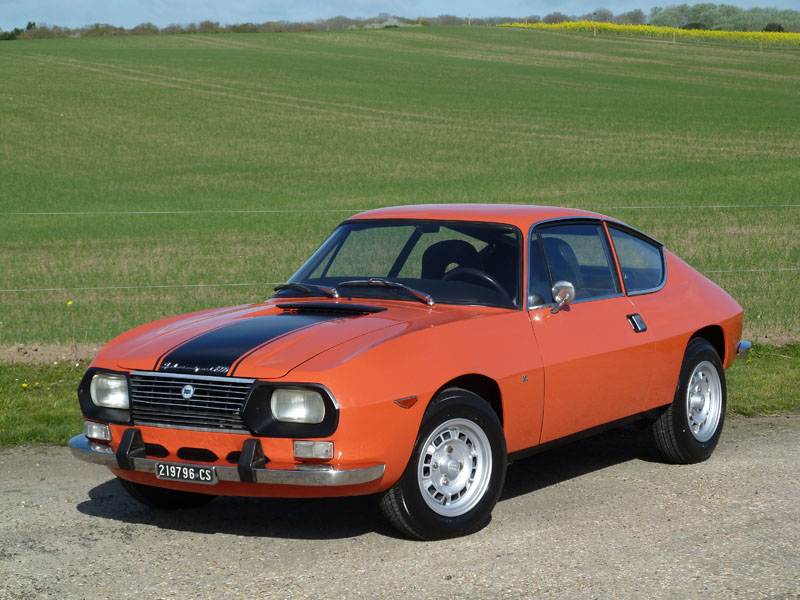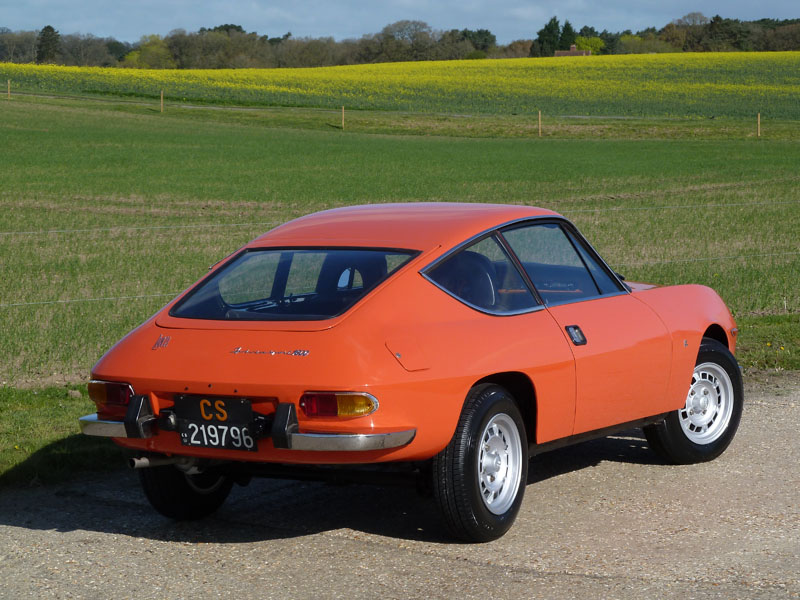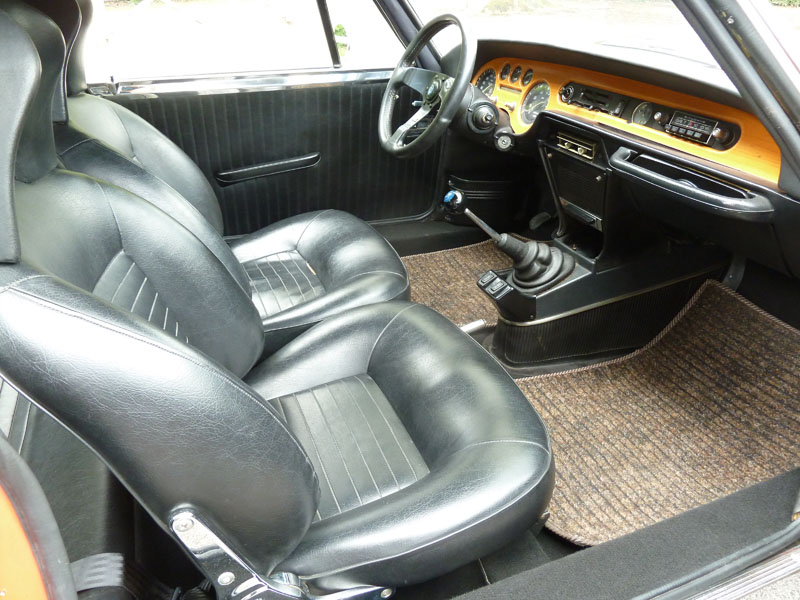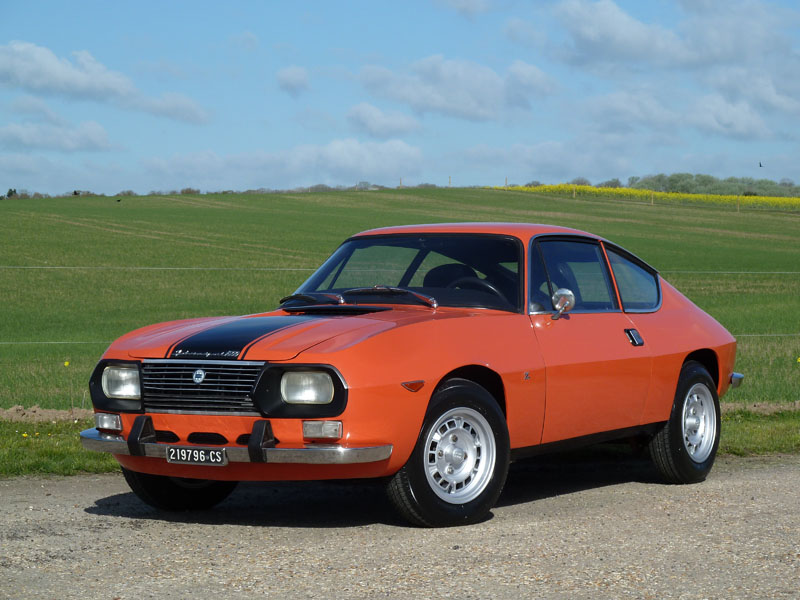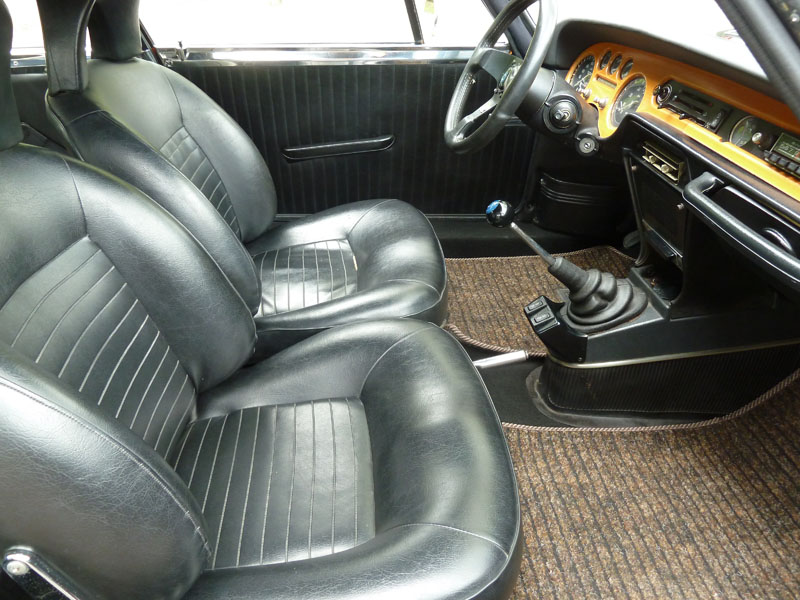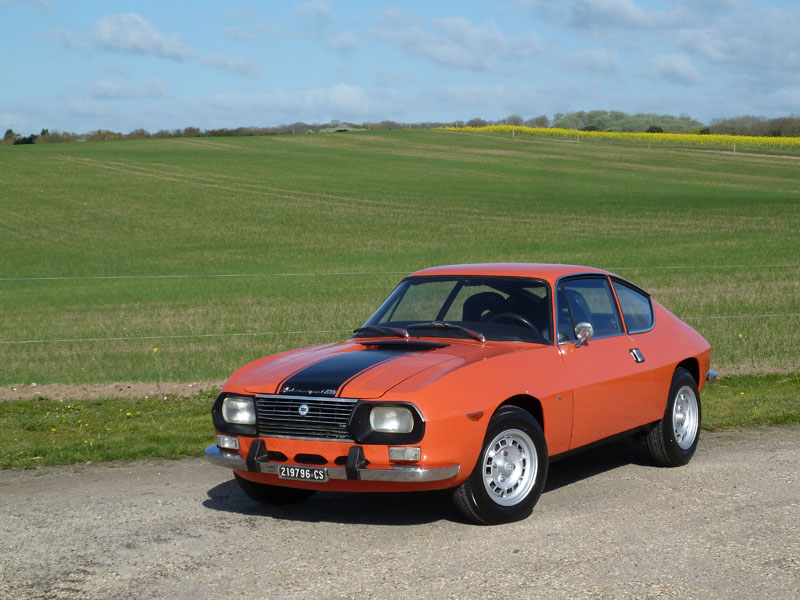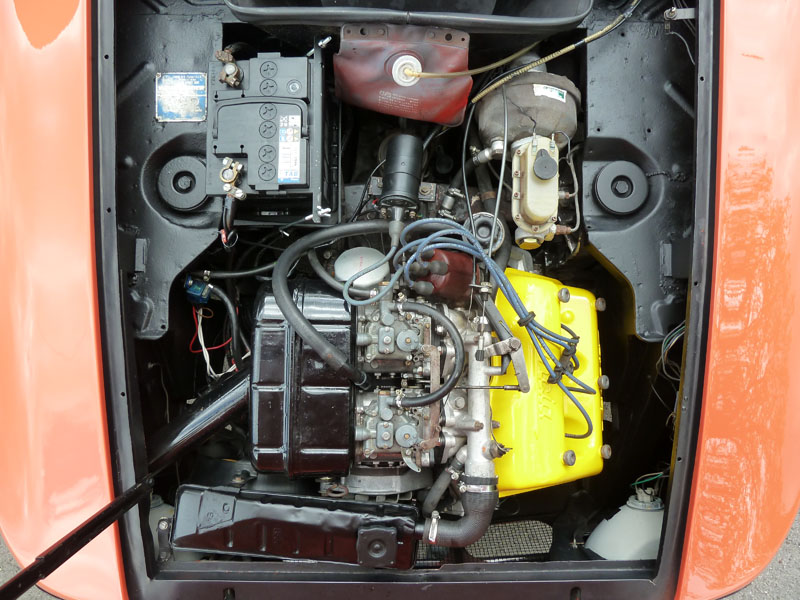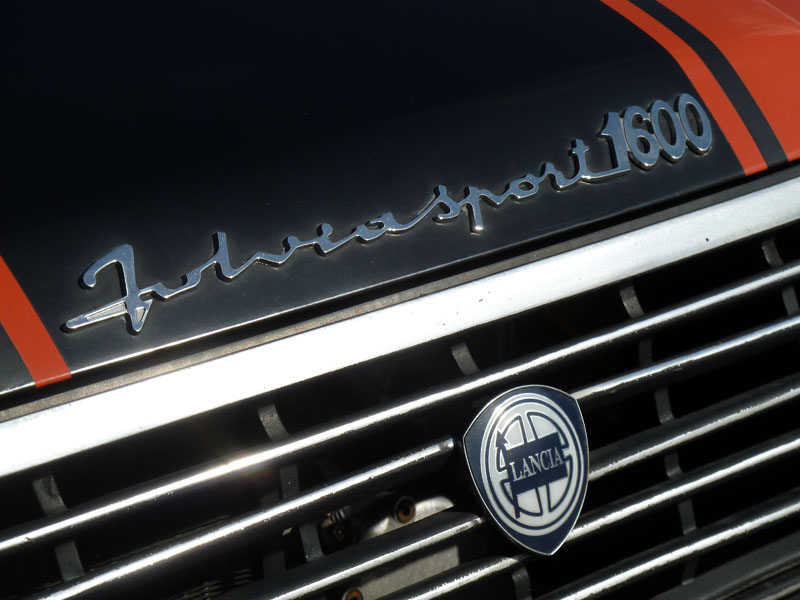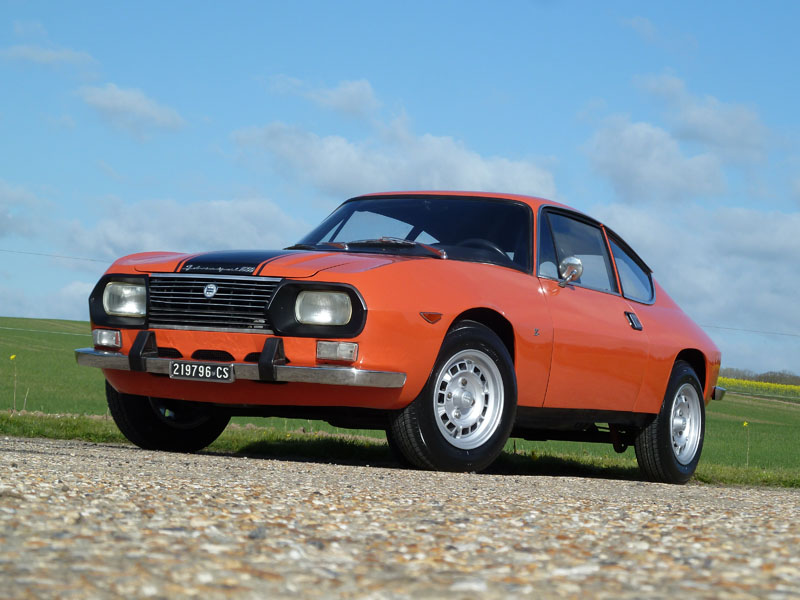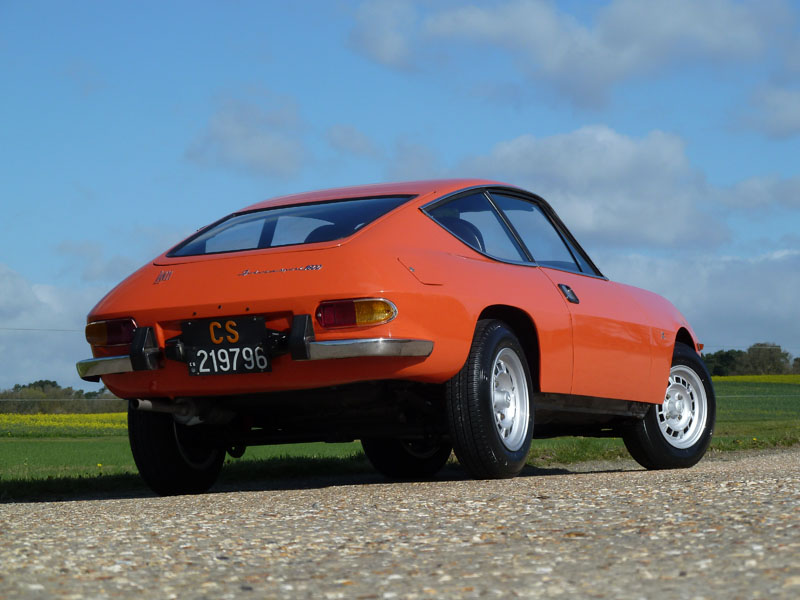 1972 Lancia Fulvia Sport 1600 Zagato
Engine: 1584cc V4
Transmission: 5 Speed Manual
Year: 1972
Registration: CS 219796
Mileage:
Exterior Colour: Rosso San Siro
Interior colour and material: Black vinyl
VIEWING BY APPOINTMENT ONLY PLEASE.
- The Italian Pubblico Registro Automobilistico report that we obtained for this fantastic Fulvia Sport Zagato indicates that it was sold new in Salerno, Italy, on August 31st 1972 and licensed as SA-252339.
- In August 1977 it appears that it was re-licensed in the province of Cosenza in the south of Italy as CS-219796. The car retained this licence plate until we purchased the car in Milan and imported it into England.
- The PRA report lists this Fulvia Zagato as having had only five owners from new, the last one since April 1984.
- This is a very rare Fulvia being one of only 800 Sport 1600 Zagato models manufactured in 1971 and 1972.
- This car is in very good condition, with freshly painted wheels and new tyres enhancing its striking appearance.