1995 Lancia Delta 16v HF Integrale Evoluzione II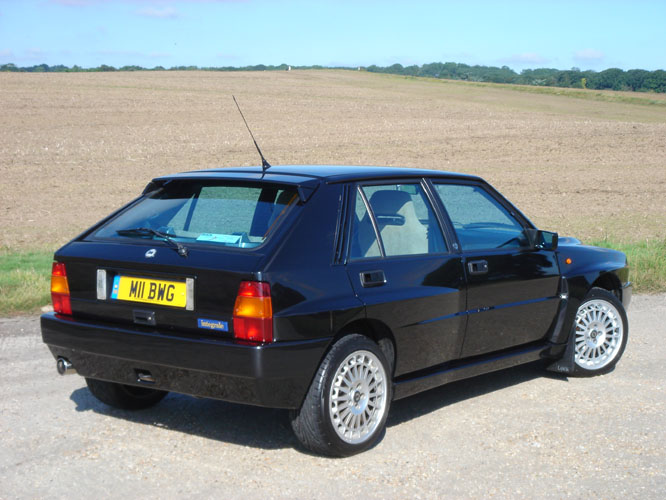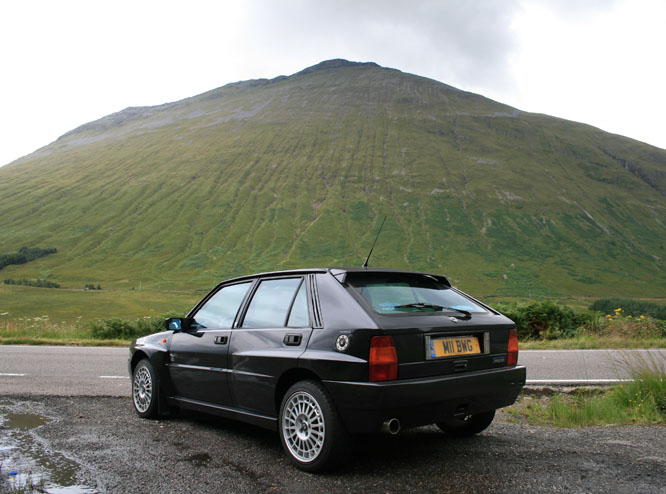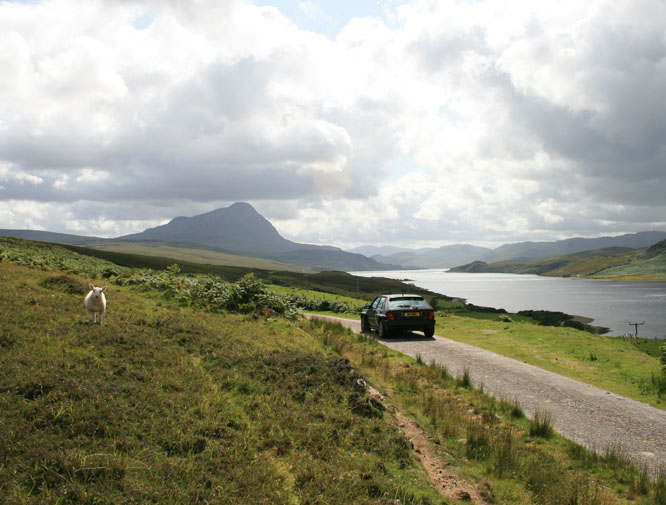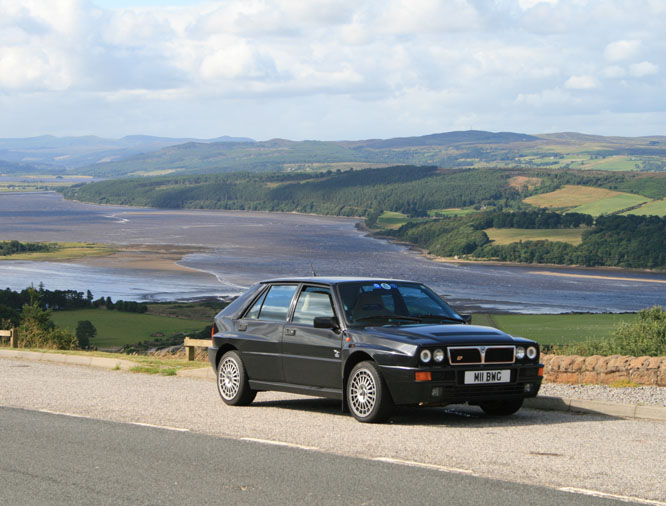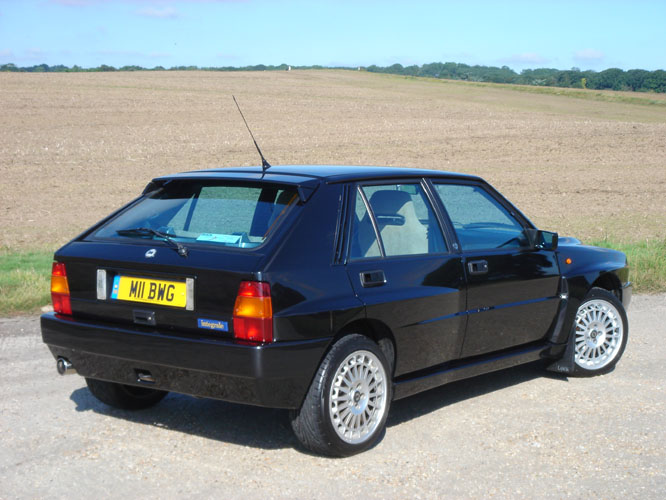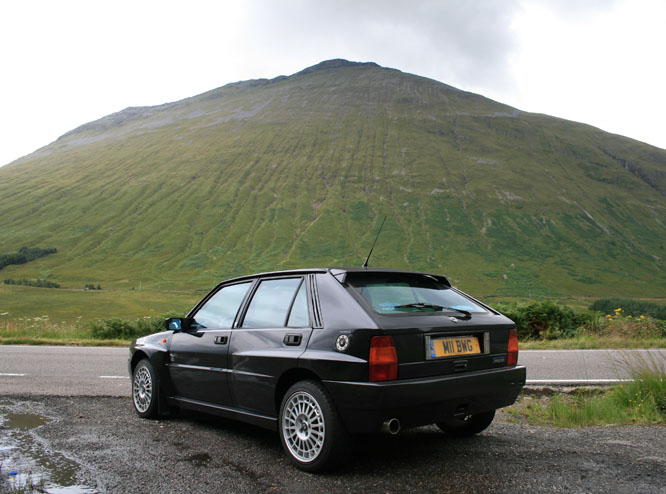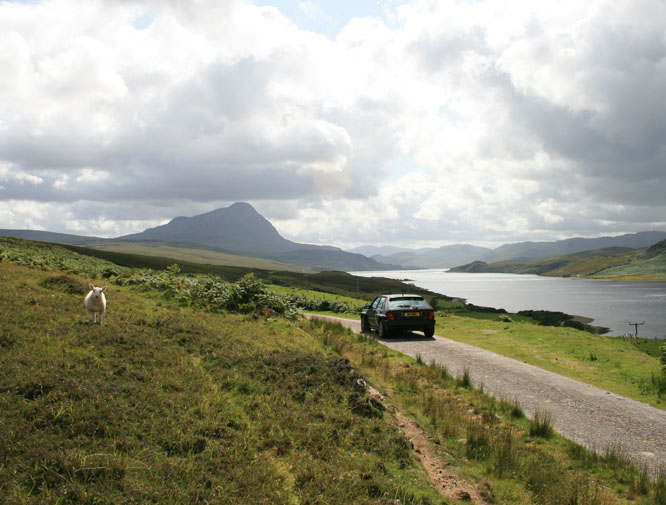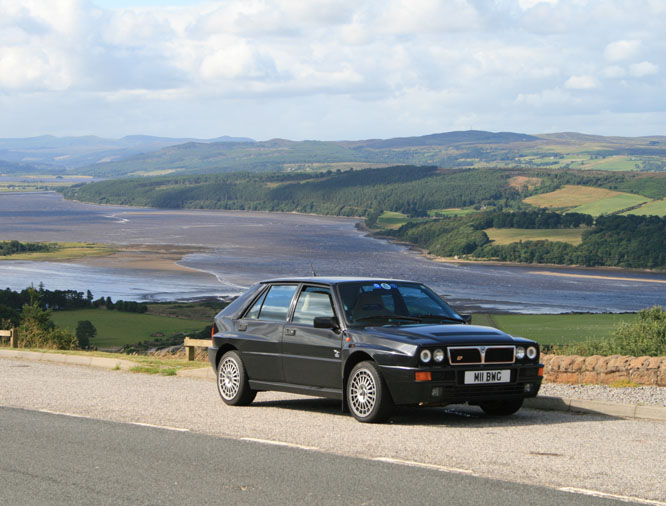 1995 Lancia Delta 16v HF Integrale Evoluzione II
Engine: 1995cc twin-cam four cylinder turbo charged
Transmission: 5 Speed Manual
Year: 1995
Registration: M125 XYA
Mileage: 49,000
Exterior Colour: Metallic black
Interior colour and material: Beige alcantara
VIEWING BY APPOINTMENT ONLY PLEASE.
- This Lancia joined our collection in August 2007 at 45,600 miles when we purchased it directly from the previous owner, but was sadly sold in August 2010 at 49,300 miles.
- Manufactured on December 19th 1994.
- Sold new in the UK by Lancia dealer The Sports Car Centre of Worcestershire on March 7th 1995.
- Believed to be the only metallic black Evolution 2 Integrale imported new into the UK.
- Just two previous owners from new who both lived in Gloucestershire.
- Superlative service history with the original bill of sale and pre-delivery inspection report, 11 stamps in the immaculate service book (not an oily finger smudge in sight!) by the only two garages (supplying dealer then specialist) that have ever looked after the car along with all of their invoices, most previous MOT certificates and tax discs, and the original tax disc holder and tax disc.
- A completely standard car except for a stainless steel manifold-back exhaust system.
- 215 Bhp Garrett turbo charged 2.0 16v engine with 231 lbs.ft. of torque.
- Air conditioning.
- 16" Alloy wheels.
- Recaro front seats trimmed in Alcantara.
- Momo Corse steering wheel.
- 0-62 mph in just 5.7 seconds with a top speed of 137 mph.
- Between July 28th and August 1st 2009 we covered 1,700 miles (in just four driving days!) touring the Highlands of Scotland.
- Previously registered M33-EVO and M11-BWG.

- The Lancia Delta was launched with a great response in 1979 claiming the title of Car of the Year in 1980.
- After the launchs of the Delta HF Turbo in 1984 and the HF 4WD in 1986 the Delta HF Integrale was launched in 1987 to take the rally world by storm.
- The Integrale featured flared wheel arches to accommodate the wider wheels and track required to battle the rally fields.
- In 1989 the Integrale 16 valve replaced the 8 valve model with a welcome increase in engine power to 200 bhp.
- 1991 saw the first major re-style of the Delta Integrale in the form of the Integrale Evoluzione which as well as even wider wheel arches than its predecessor, had 210 bhp. This model turned out to be one of the most successful rally cars of all time.
- The final Integrale, the Evoluzione II was launched in 1993 featuring 215 bhp and several other enhancements over the previous model including new Recaro seats.
- Lancia Delta Integrale production ceased in 1995.