2007 Alfa Romeo 159 1.9 JTDm 16v Lusso Q-Tronic Sportwagon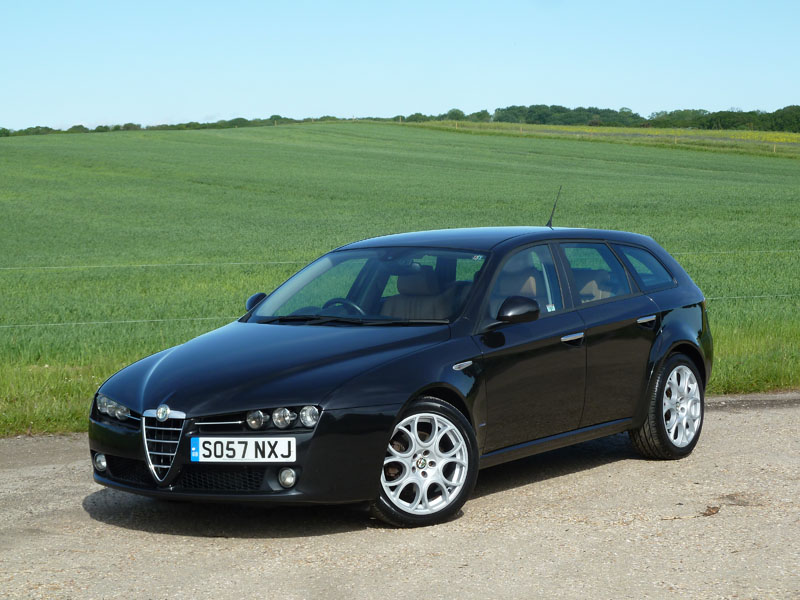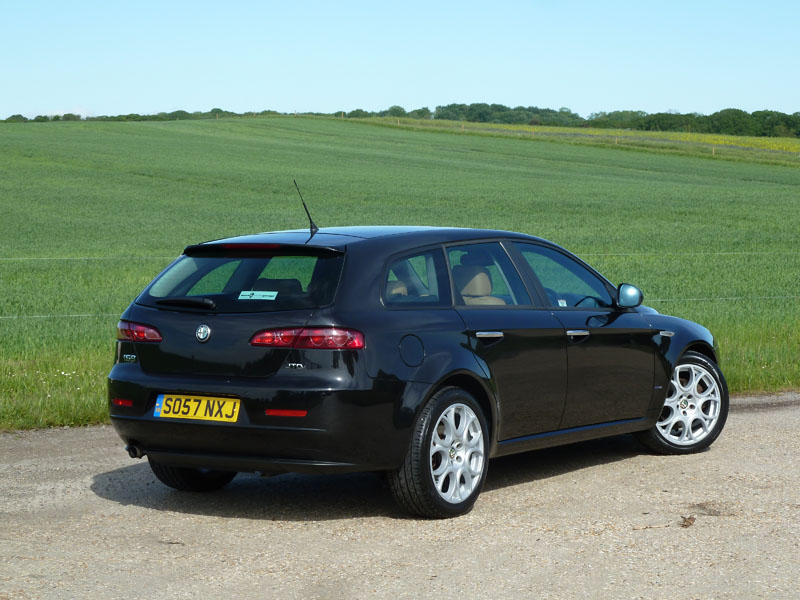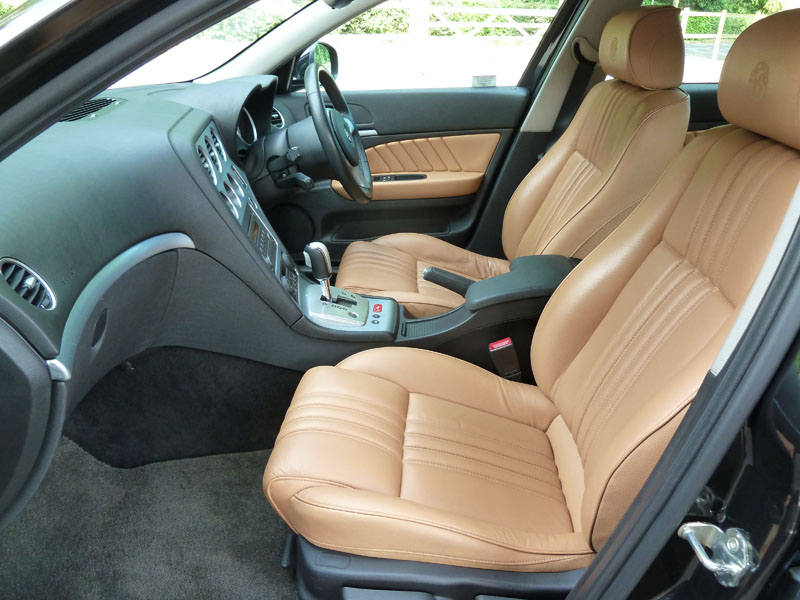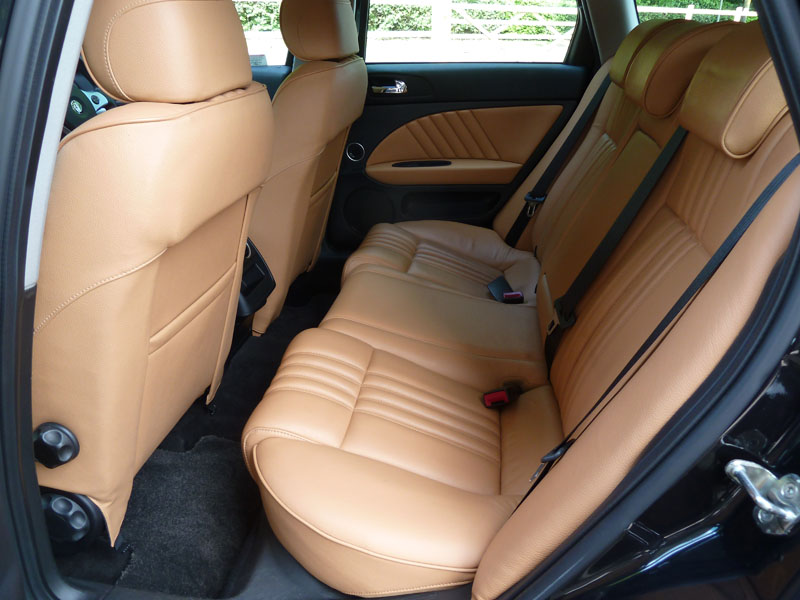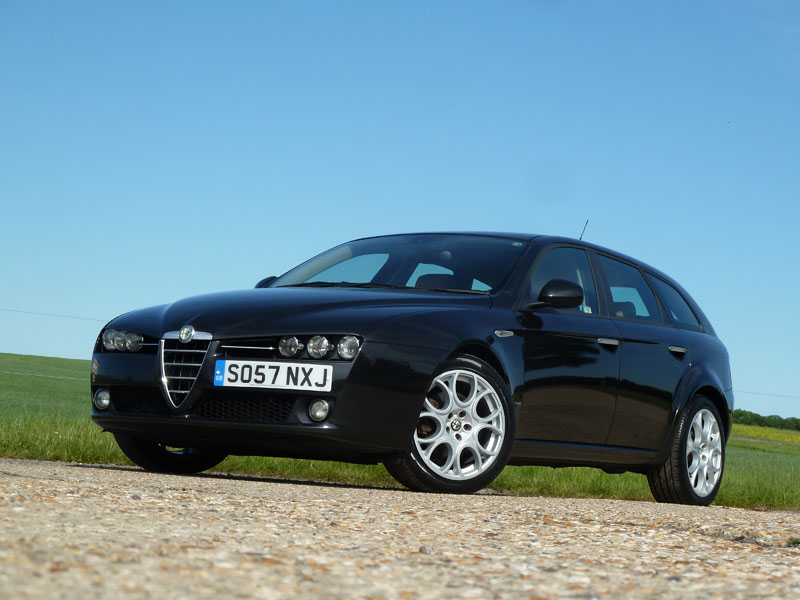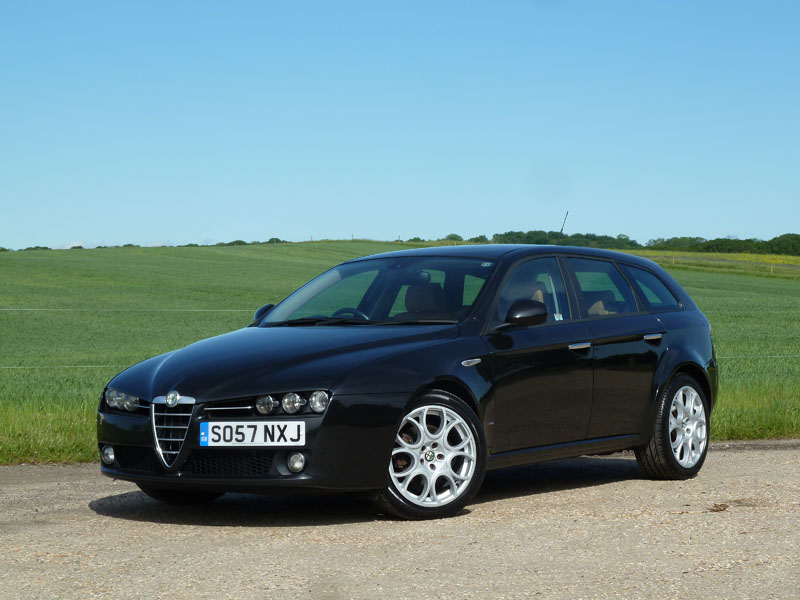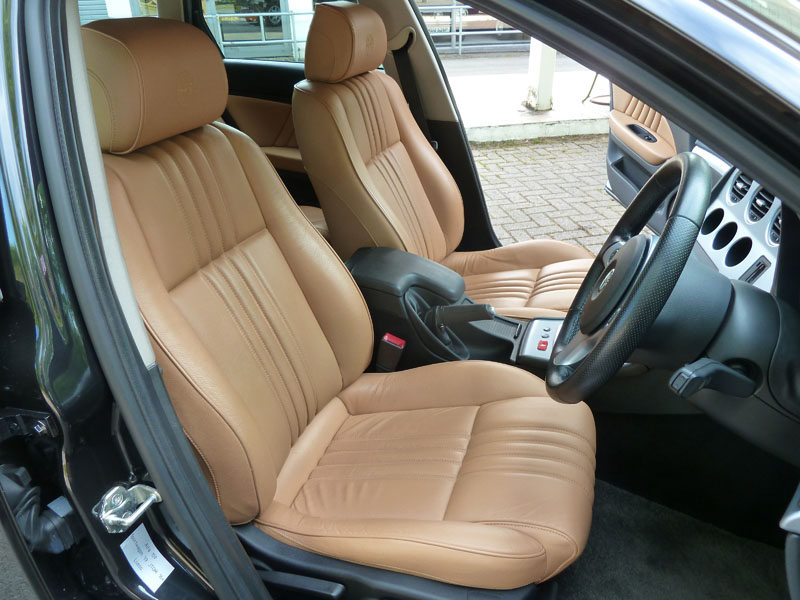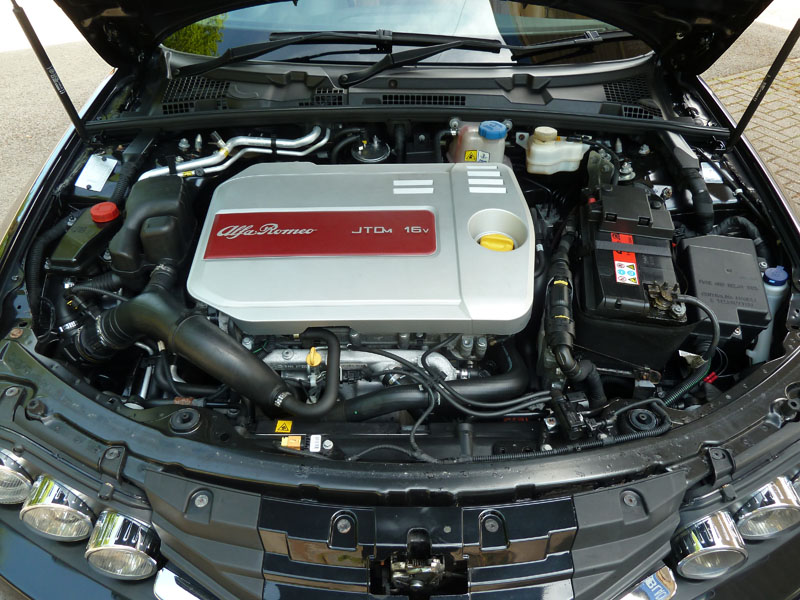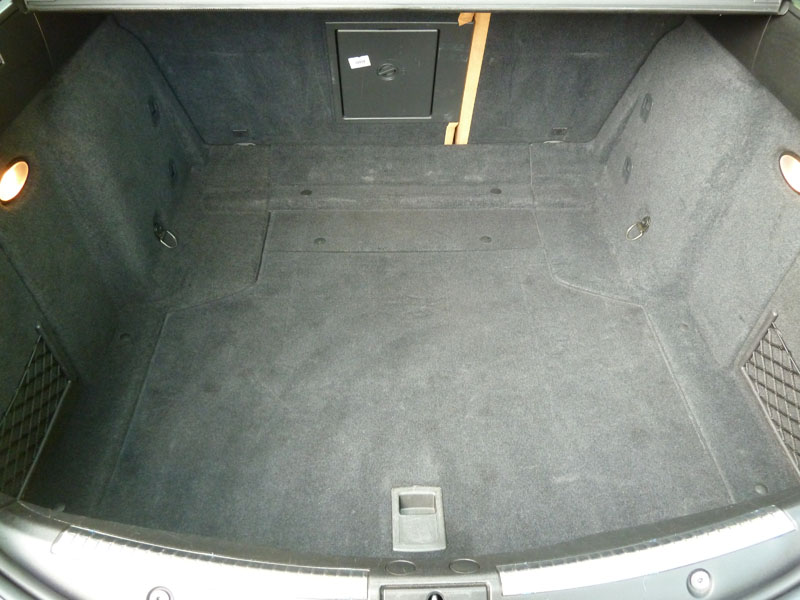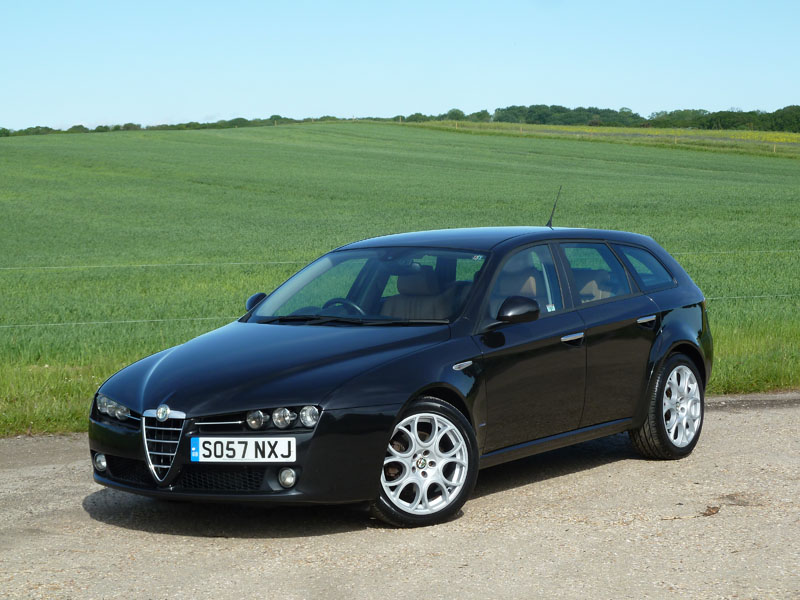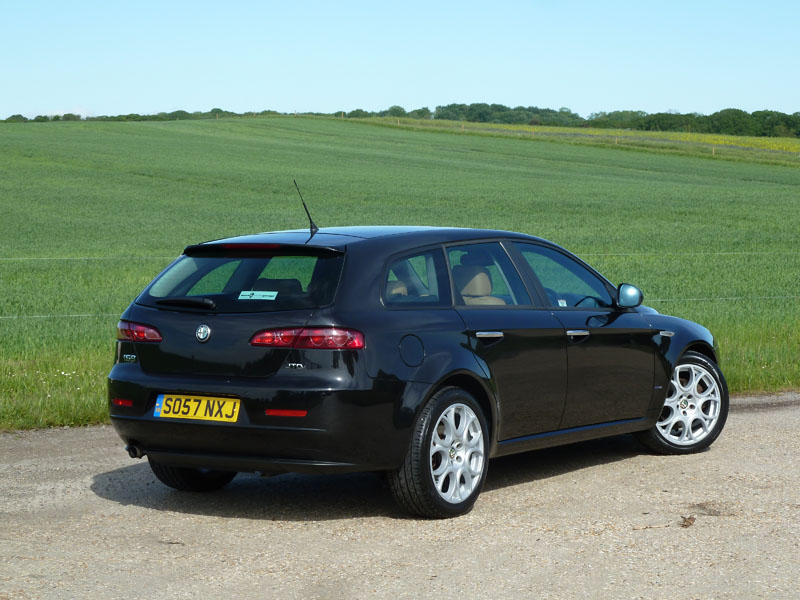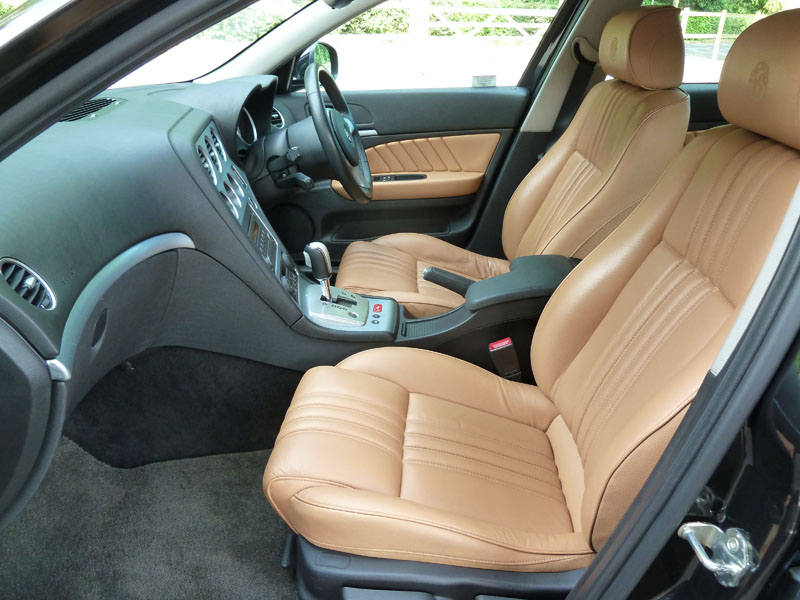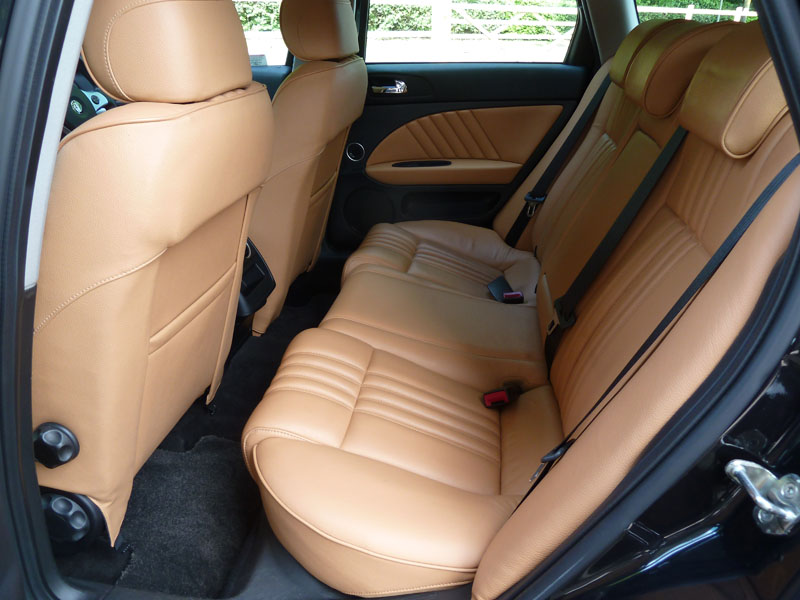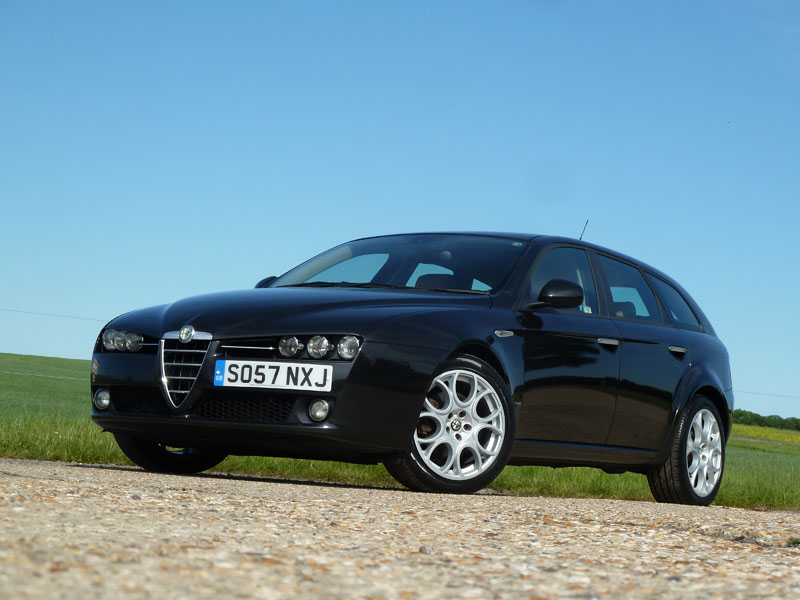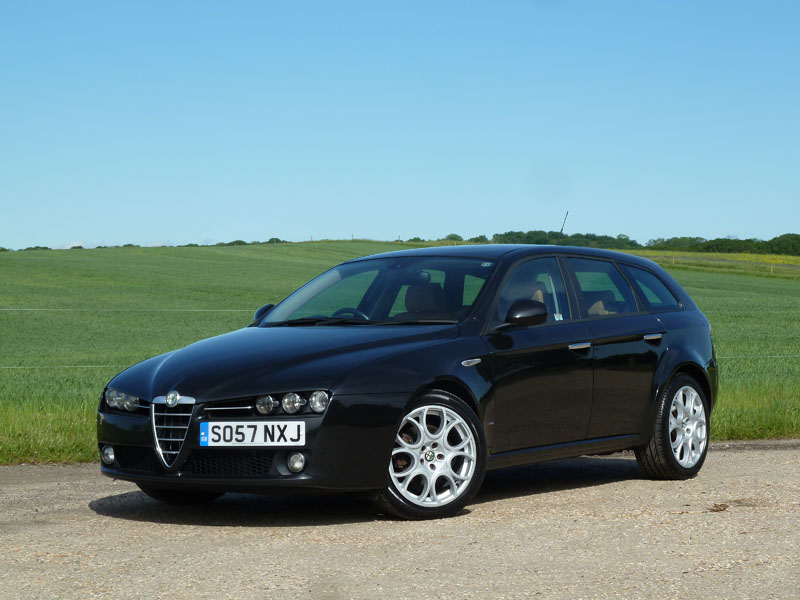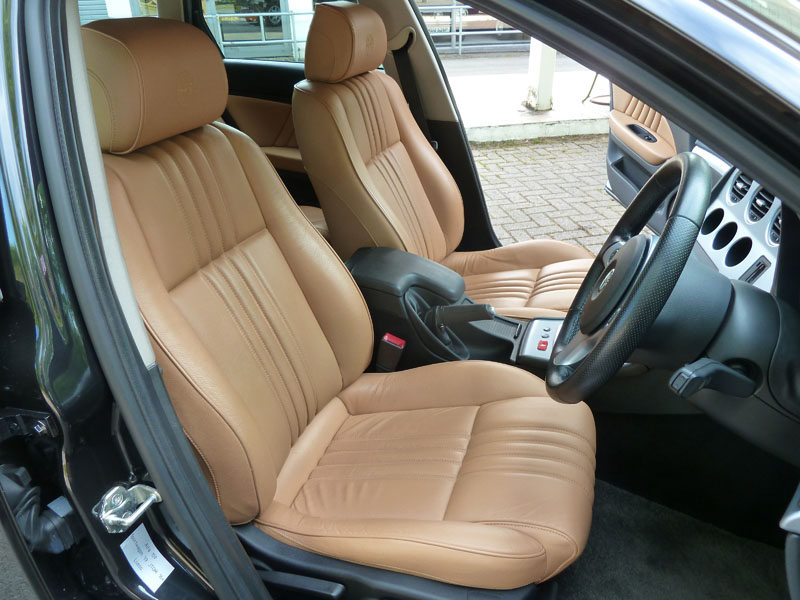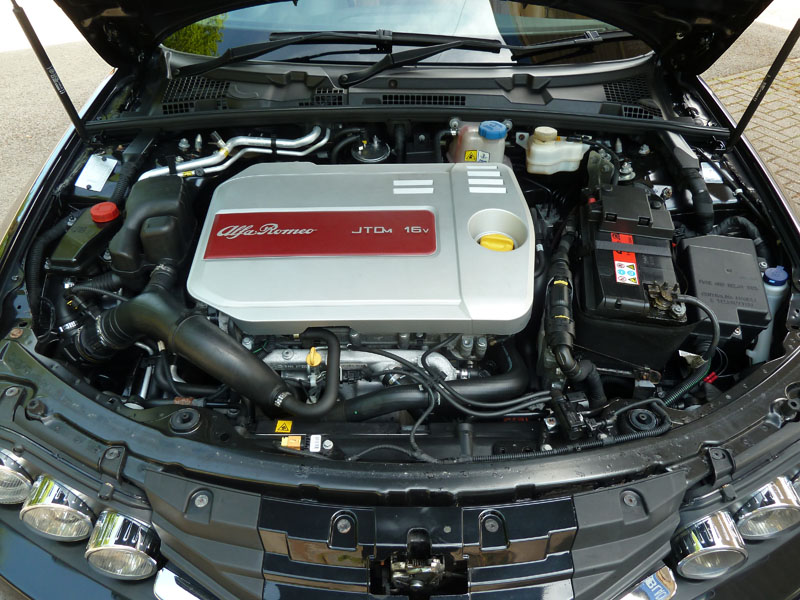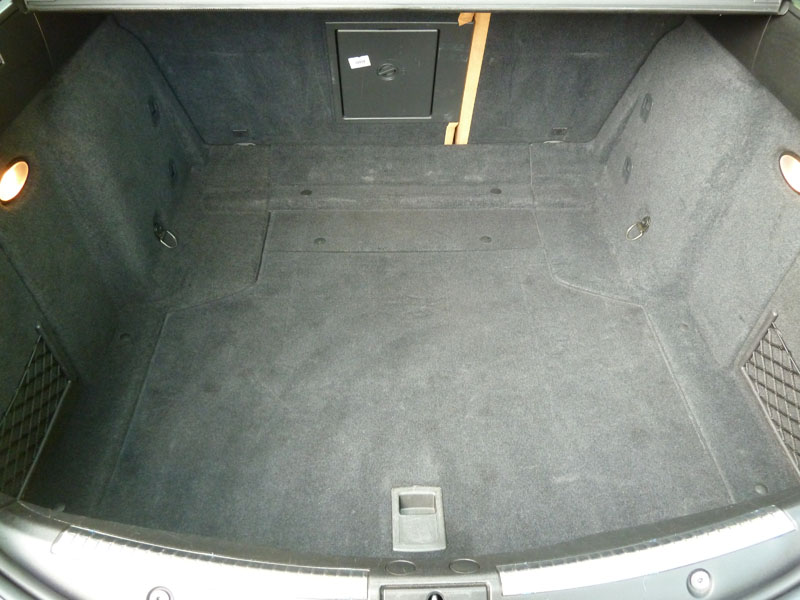 2007 Alfa Romeo 159 1.9 JTDm 16v Lusso Q-Tronic Sportwagon
Engine: 1910cc four cylinder turbo diesel
Transmission: 6 Speed automatic
Year: 2007
Registration: SO57 NXJ
Mileage: 97,000
Exterior colour: Metallic carbon black
Interior colour and material: Tan leather
VIEWING BY APPOINTMENT ONLY PLEASE.
- We purchased this superb 159 in March 2011 at 27,300 miles for our Company Director's own use. It has been driven carefully almost exclusively by him throughout our ownership and has been a great pleasure to have. It was retired from daily use in the latter half of 2013 and since then it has only been used once every few weeks. It will certainly be missed as its German replacement doesn't come close to the 159 when comparing comfort, cabin material quality, ride quality, and steering, but there was a need for a four wheel drive car.
- The condition of this car is exceptional, especially considering its mileage, with just a few minor stone chips on the bonnet and hardly any wear on the seats. Our company used to deal in these cars as a main part of our business so we have seen hundreds of them over the years, and we are confident that you would struggle to find a better example with half the mileage showing on the odometer.
- This 159 is believed to have been manufactured on October 1st 2007. It was sold new in the UK and first registered on February 14th 2008, after which it had just one owner prior to us and has a full service history with everything documented in a ring binder. The timing belt was changed in October 2012 when 71,000 miles were recorded.
- This Sportwagon has optional 18" alloy wheels, but otherwise the car is in standard factory specification which included: cruise control, climate controlled air conditioning, trip computer, radio / CD player, front fog lights, electric windows, remote central door locking and alarm, electric folding door mirrors, and a 150 Bhp turbo diesel engine.