1960 MV Agusta 155 Chicco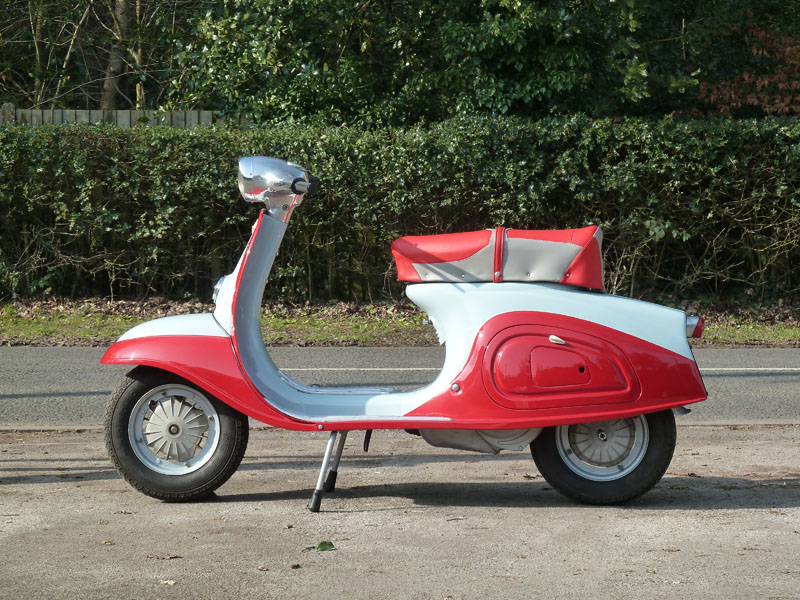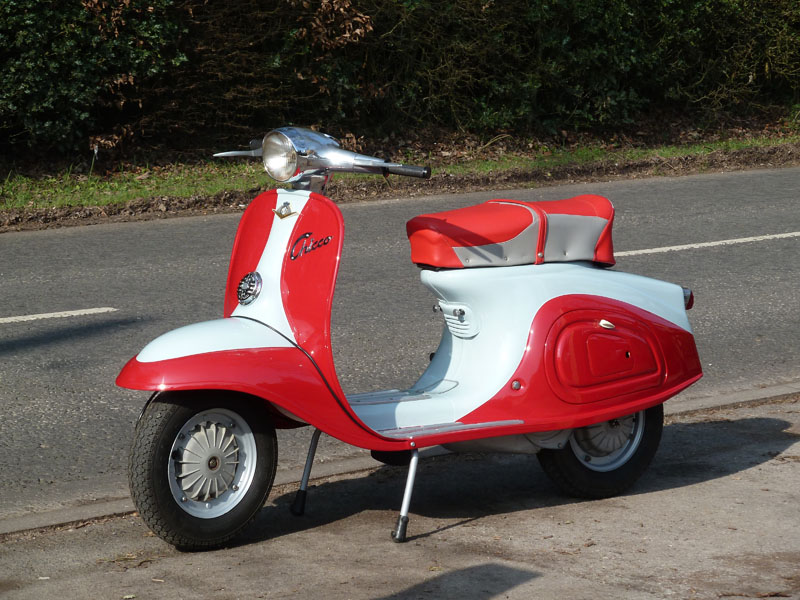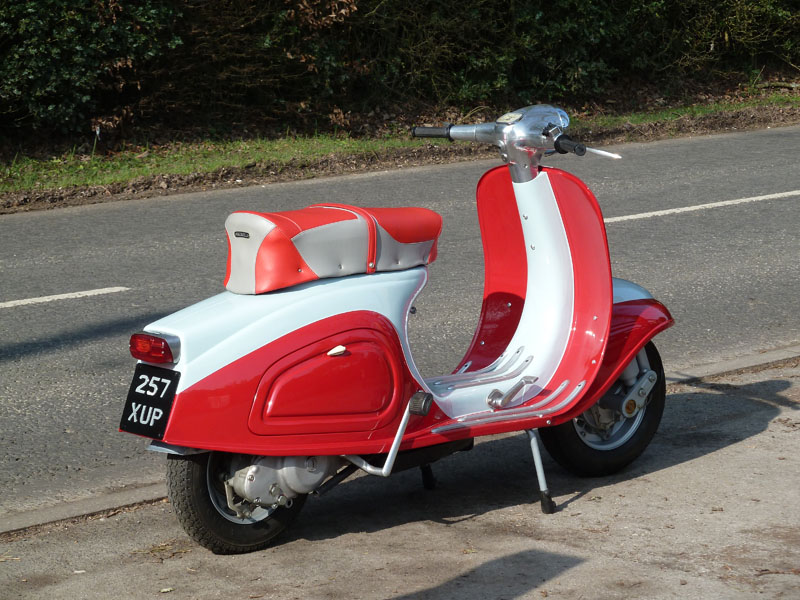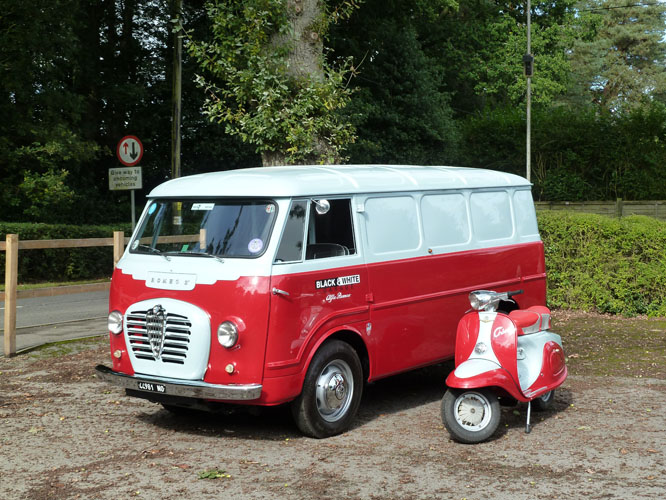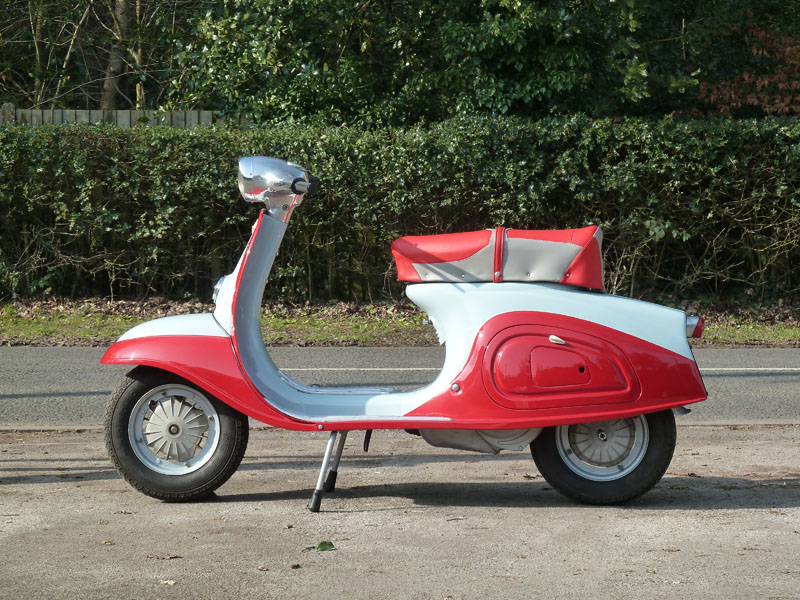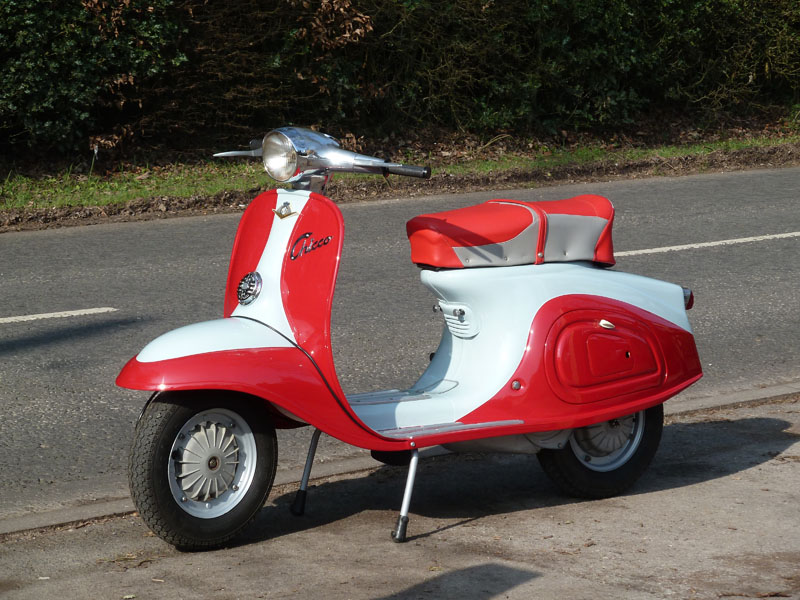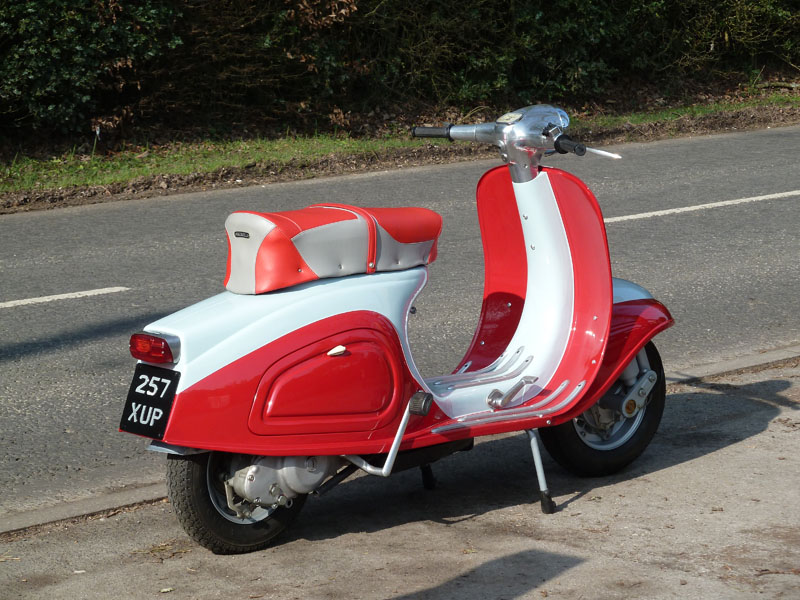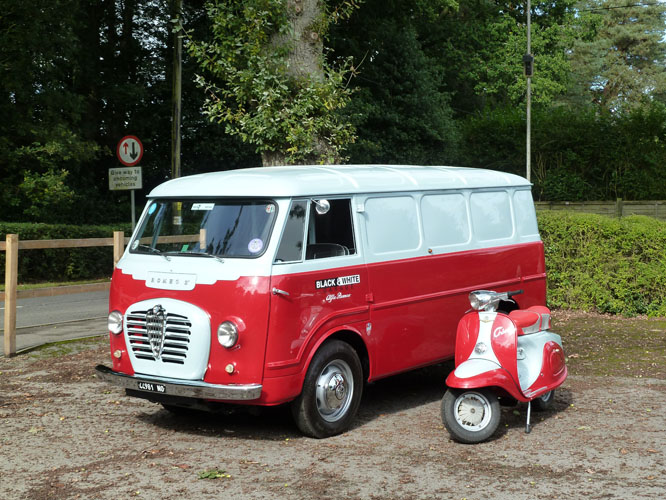 1960 MV Agusta 155 Chicco
Engine: 155cc 2-stroke single cylinder
Transmission: 4 Speed Manual
Year: 1960
Frame #: MV C*710734
Engine #: MV710674
Registration: 257 XUP
Mileage:
Exterior Colour: Alfa red and spring water grey
Interior colour and material:
- This Motorcycle joined our Black & White Collection in August 2007 and was sadly sold in January 2014 when we sold our 1957 Alfa Romeo Romeo 2 van. Thankfully the Chicco and the Romeo 2 are remaining together.
- This motorcycle is one of 3,131 examples manufactured between 1960 and 1963.
- Imported from Italy in 1989 by Peter Eacott and remained in his and then his son Geoff's collection until purchased by BWG.
- This Chicco had it's first restoration by Peter Eacott during 1991 when the Chicco's colour was changed from cream to MV Red during the restoration (Chiccos were only ever painted cream by the factory).
- Road registered in the UK by us in December 2008.
- One of only three Chiccos known to the MV Agusta Club to be in England, one of the others having previously being owned and restored by the late MVA Club Chairman, the wonderful Alan Elderton who sadly passed away in November 2009.
- The second body restoration of this MV Agusta Chicco occured between December 2009 and March 2010 was carried out by John Holden at Pure Bodies near Andover, Hampshire . The Chicco was painted by Sean Watson of The Old Coachworks near Andover in Alfa Romeo colours of the period, Alfa Red (AR501) for the lower body section with a light grey (AR701 - Acqua di fonte = Spring Water) upper body section. These craftsmen are the same that so beautifully restored our 1957 Alfa Romeo Romeo 2 Van and the Chicco was painted in exactly the same colours and format to match the van. The rebuild was completed by us in July 2010.
- Top speed of 46mph (75kph).