1962 MV Agusta 50 Liberty Sport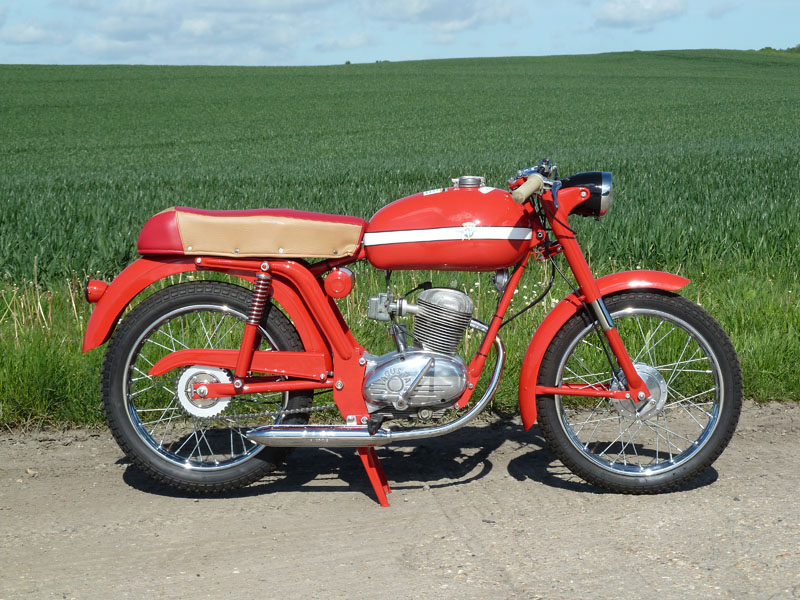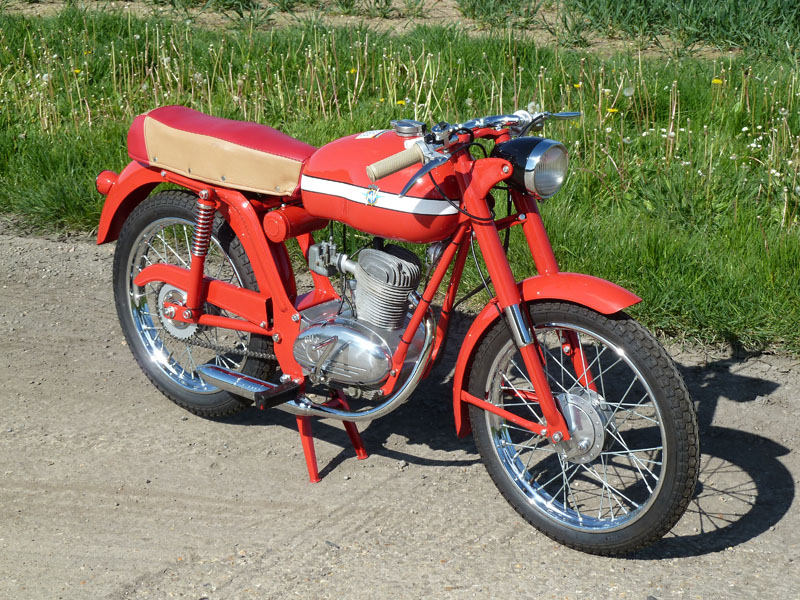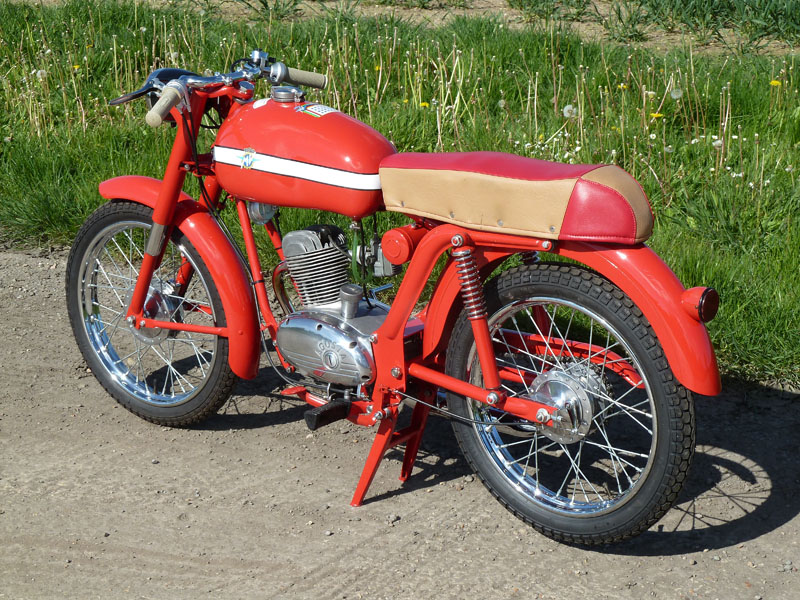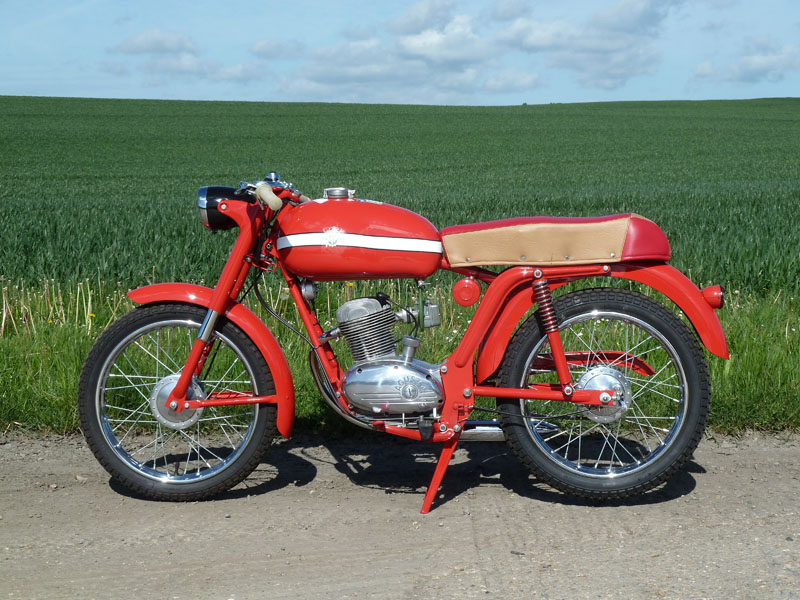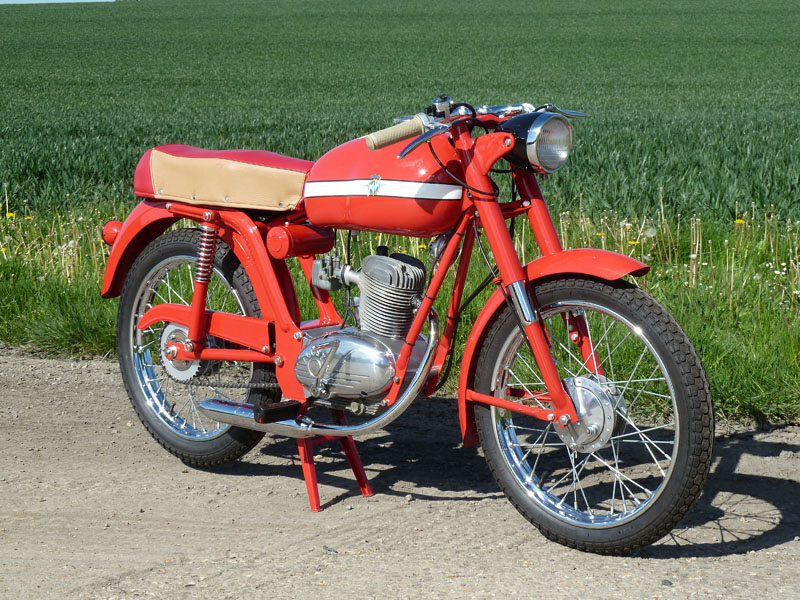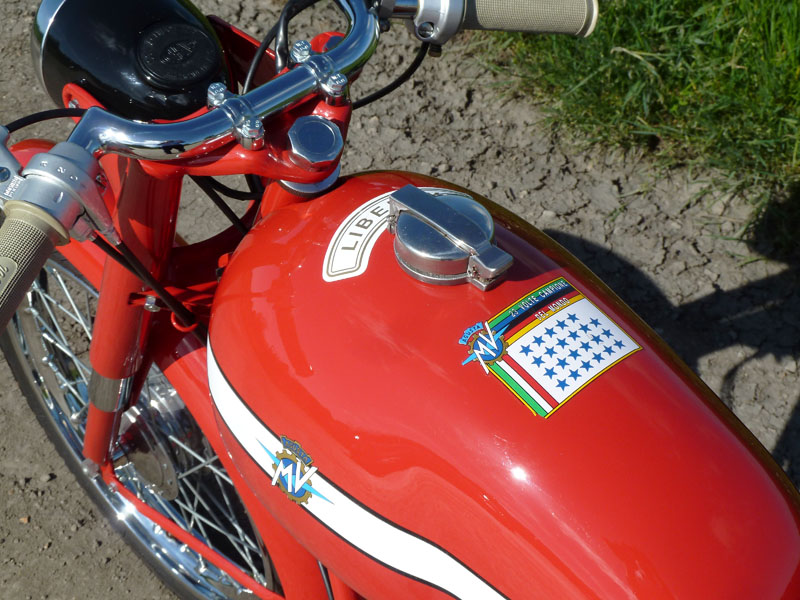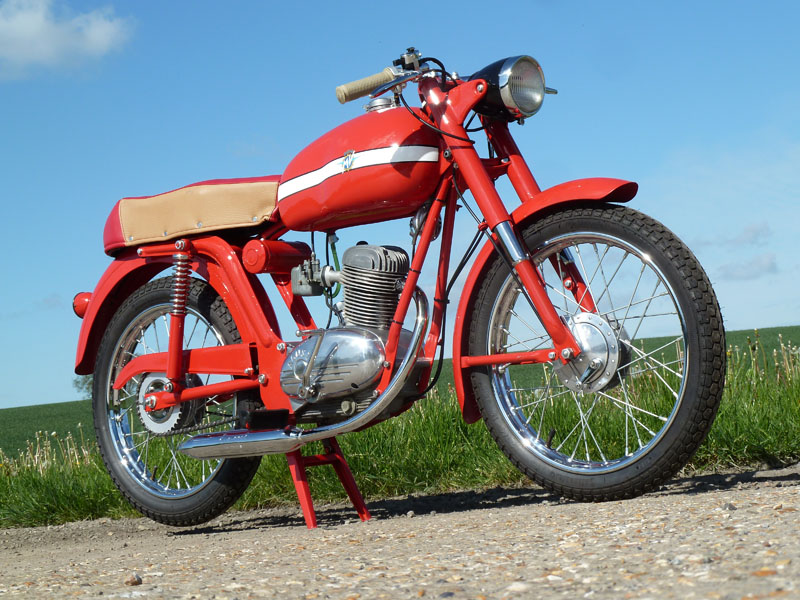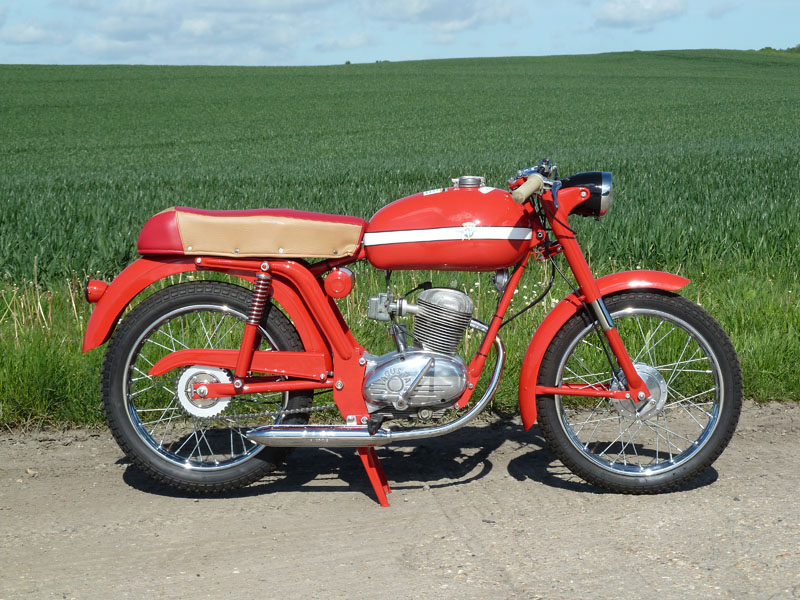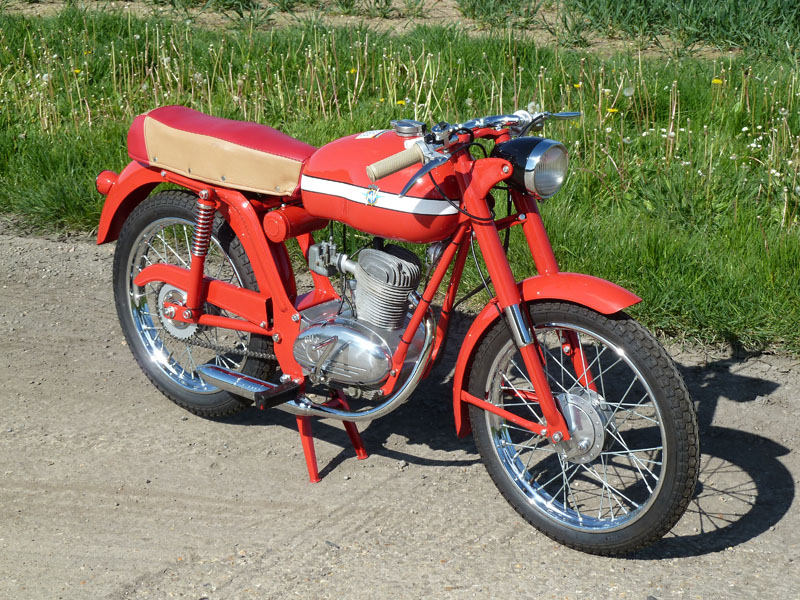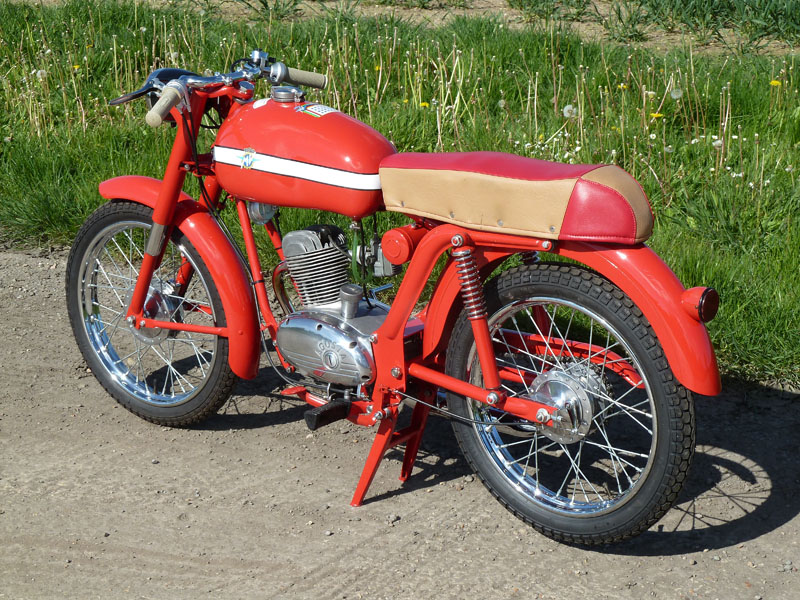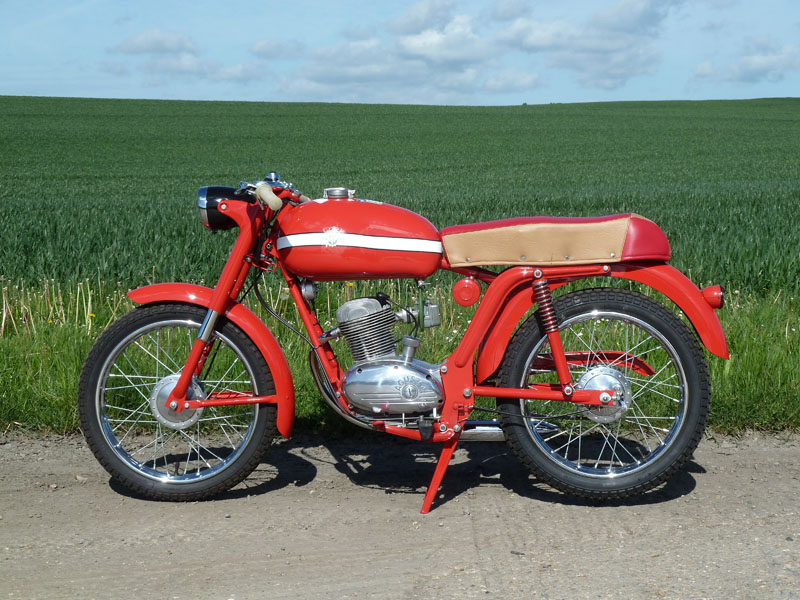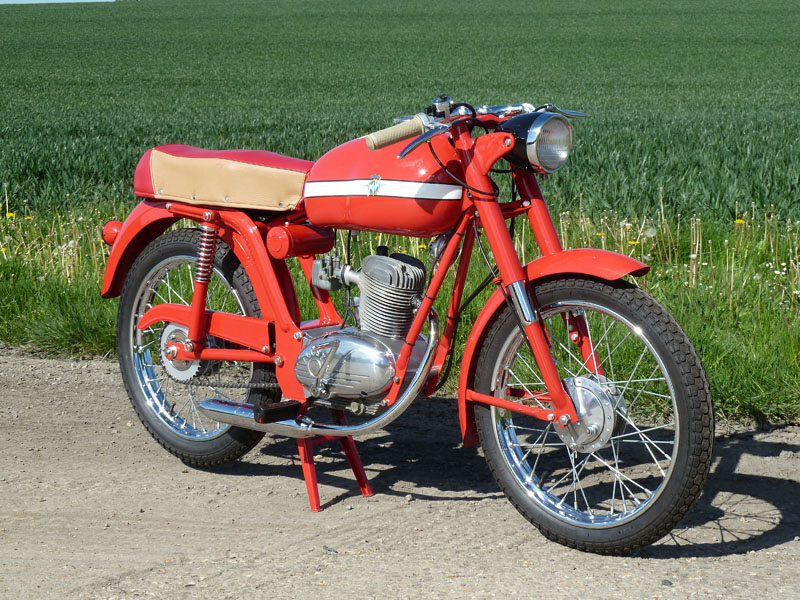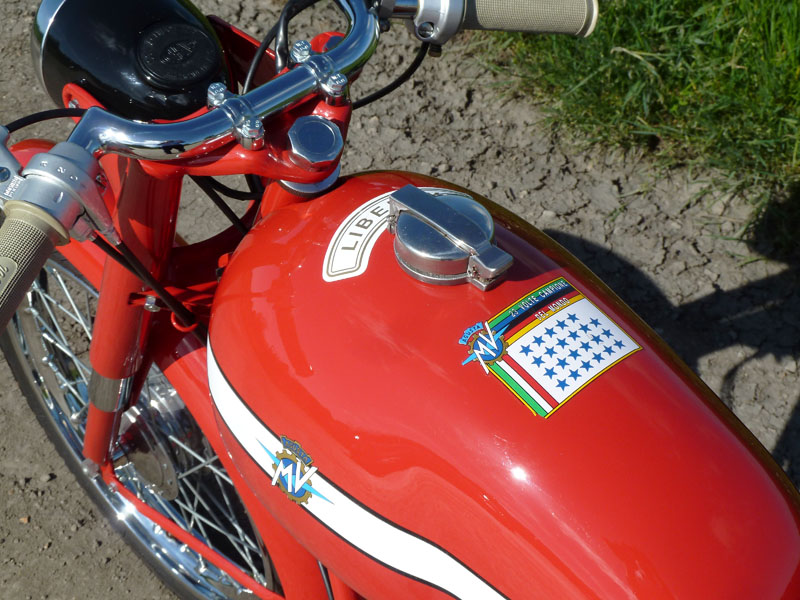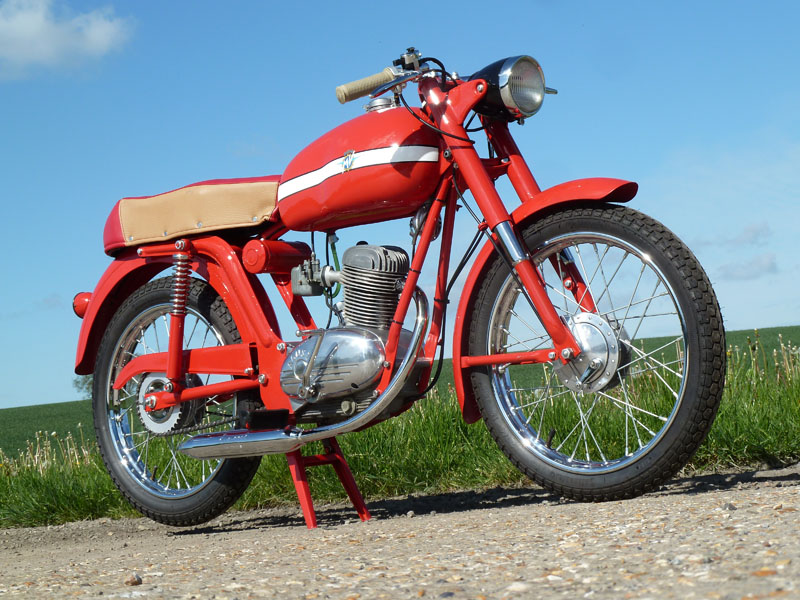 1962 MV Agusta 50 Liberty Sport
Engine: 47.7cc 4 stroke single cylinder
Transmission: 3 Speed Manual
Year: 1962
Frame #: MVL*811589
Engine #: MV-L-811528
Registration: 550 UYM
Mileage:
Exterior colour: Red
Interior colour and material:
- I purchased this wonderful MV Agusta motorcycle in March 2015 from a vendor in Rome, Italy. He had restored it over the winter of 2014 to 2015, with the restoration completed in February 2015 to an excellent standard. I was sadly tempted into selling it in July 2017.
- The date stamp on the engine of this Liberty states that it was manufactured in October 1962.
- The pre-restoration photographs were taken by the restorer just prior to work commencing. It is lovely to have these as they show how complete and original the motorcycle was before the restoration.
- The early Liberty Sports are rare motorcycles. Their engines are most unusual for a 50cc motorcycle as the engine is a 4 stroke - usually 50cc engines are 2 stroke.
- I have obtained UK road registration for this motorcycle.