1957 Gilera 150 Super Sport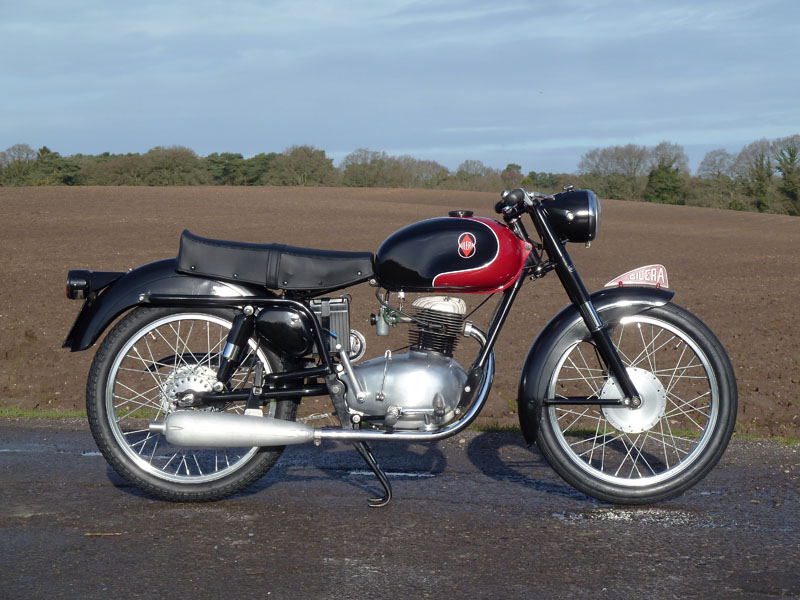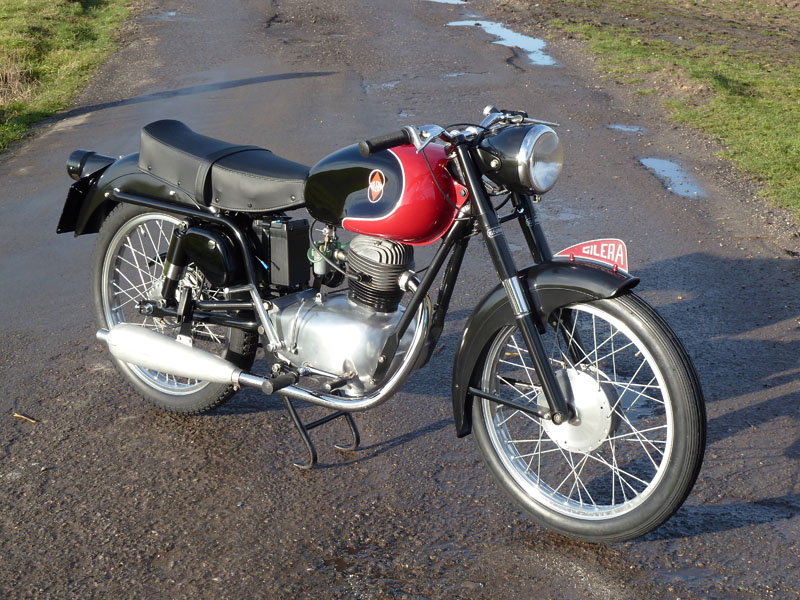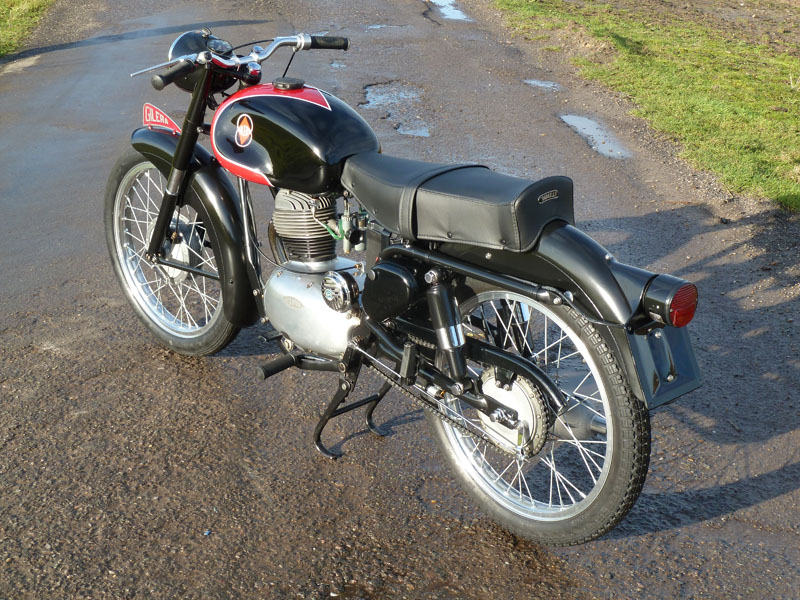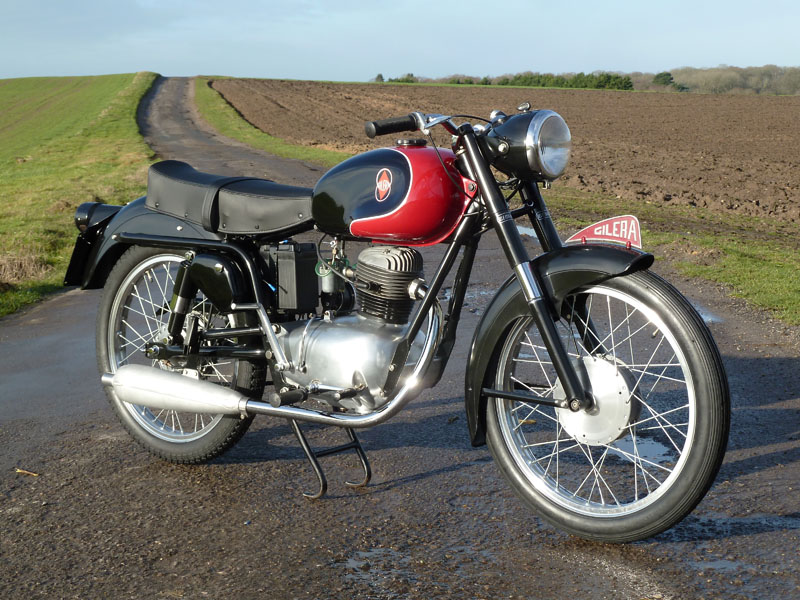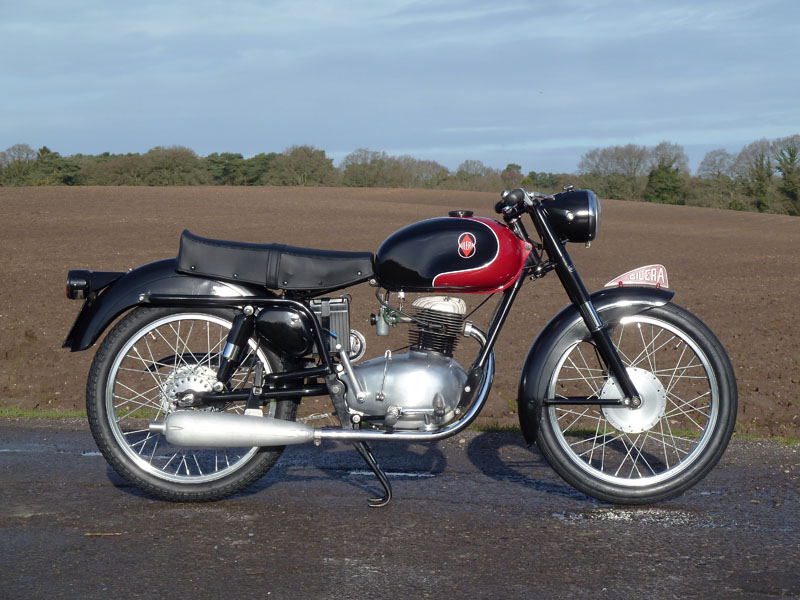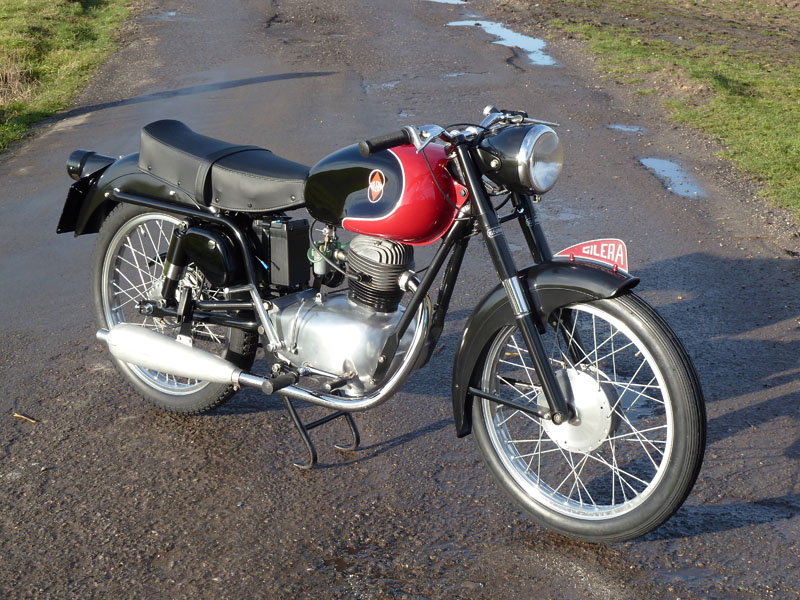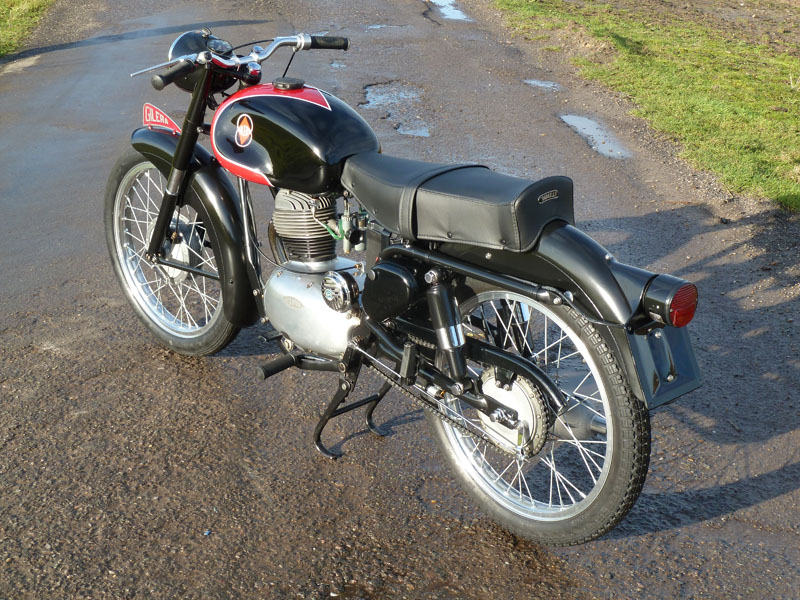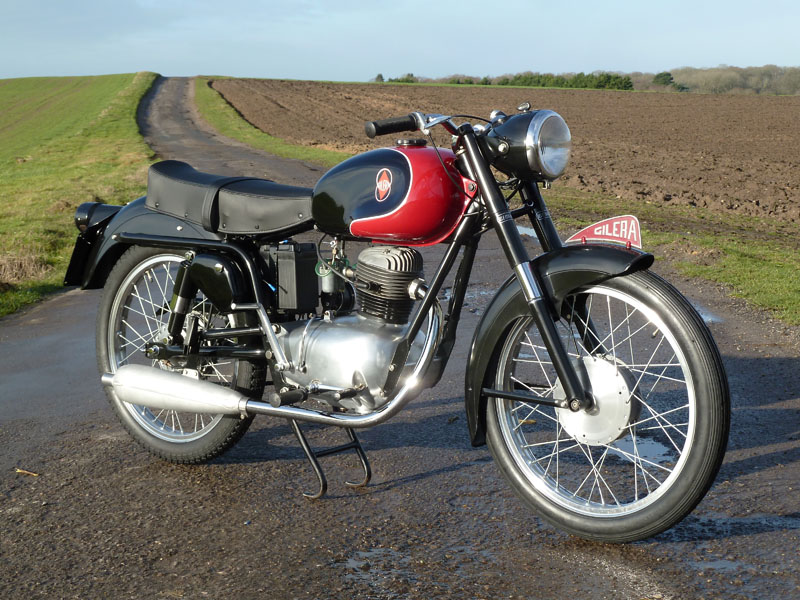 1957 Gilera 150 Super Sport
Engine: 152cc 4-stroke single cylinder
Transmission: 4 Speed Manual
Year: 1957
Frame #: 197-514
Engine #: 197-514
Registration: VC-37204
Mileage:
Exterior colour: Black and red
Interior colour and material:
VIEWING BY APPOINTMENT ONLY PLEASE.
- We purchased this fantastic motorcycle in a village beside the historic Alfa Romeo test track at Balocco, between Milano and Torino, in northern Italy.
- It appears from the original Italian registration book we have that the motorcycle was purchased new on February 22nd 1957 in Vercelli, a city between Milano and Torino and just a few kilometres from where we acquired the motorcycle.
- The first owner seemed to keep the motorcycle until April 2008 when it was acquired by someone else in Vercelli, who in turn sold it to another person in the same town in January 2014.
- It is unknown when it was restored but we expect by its excellent condition that it was around its change of ownership in 2008.