1971 DEMM 50 Super Sport HF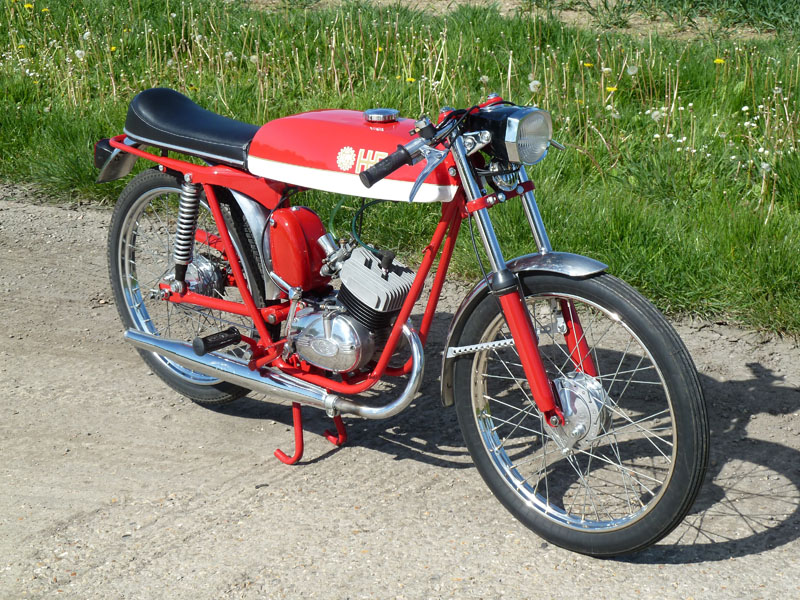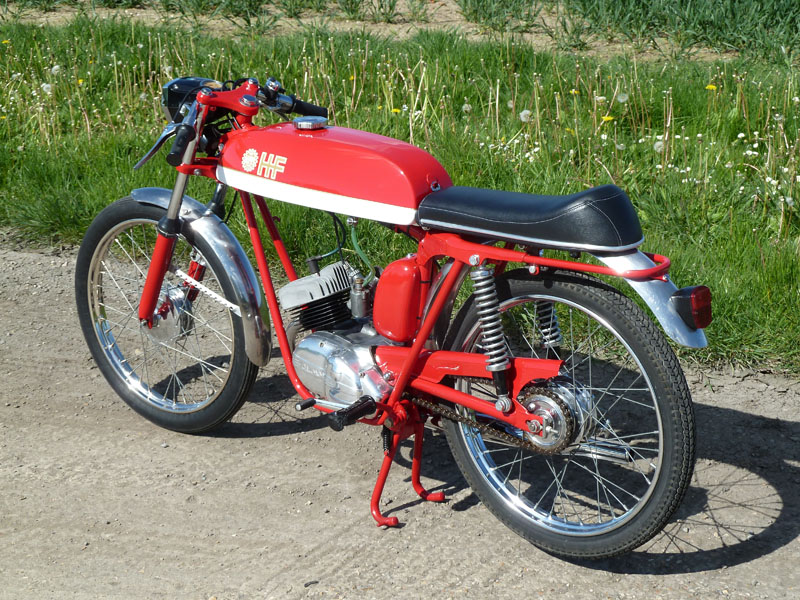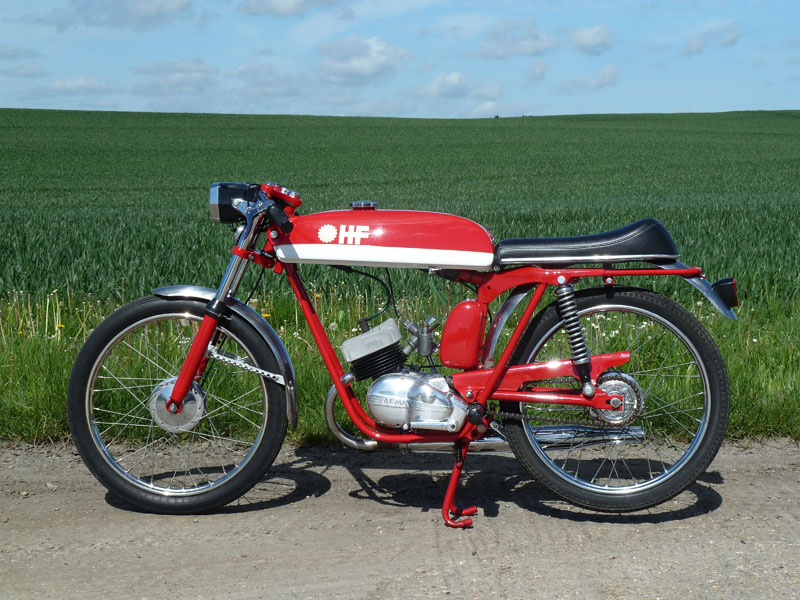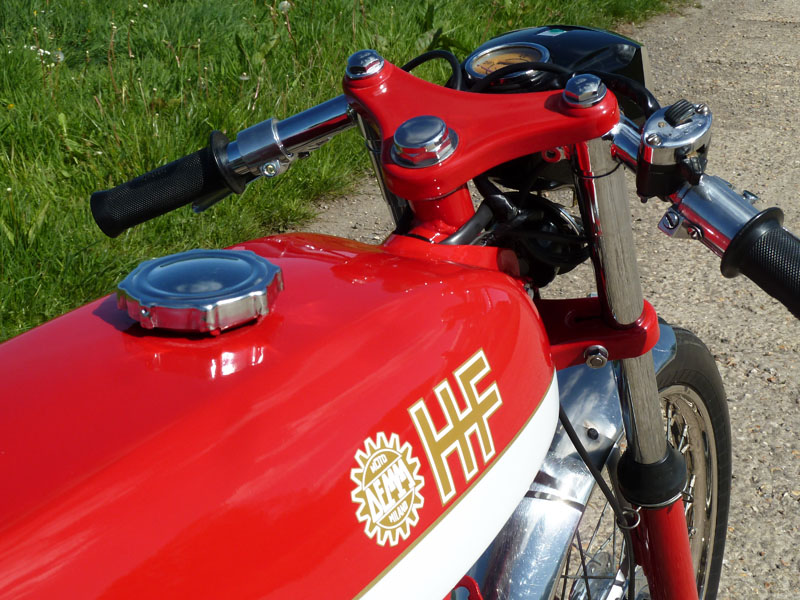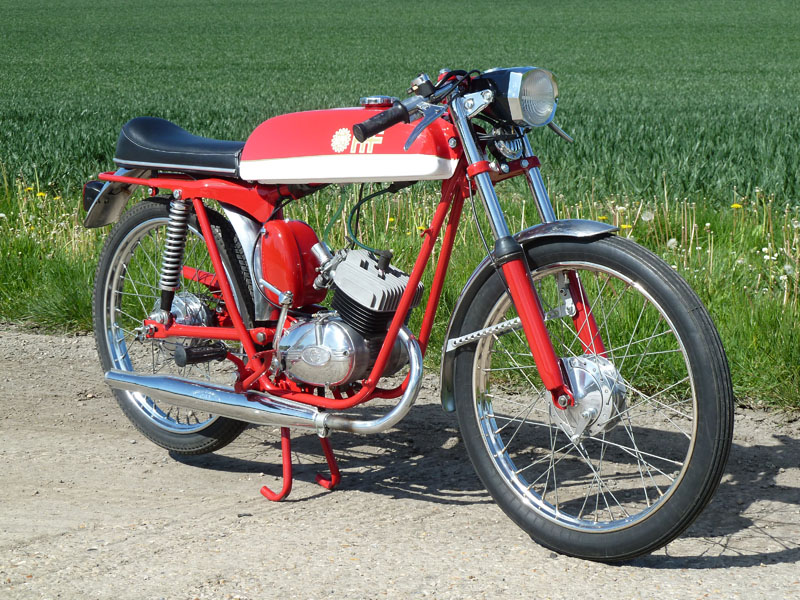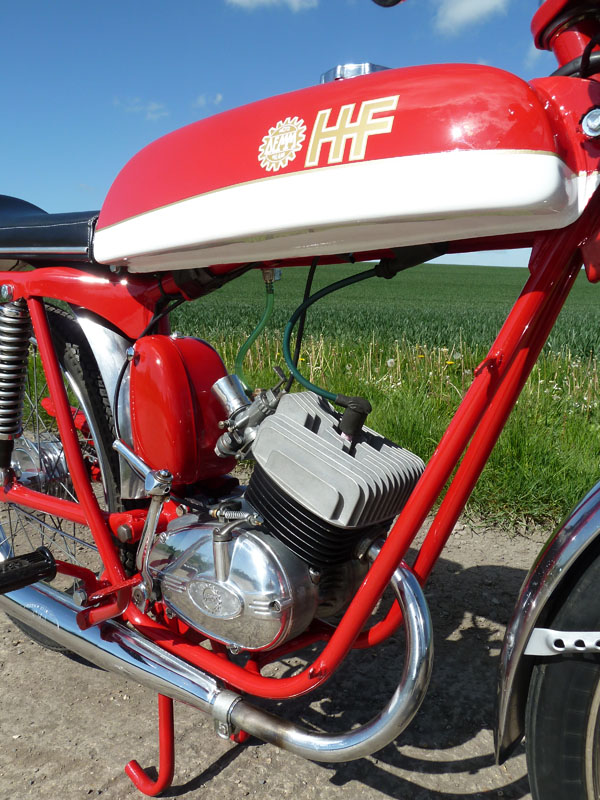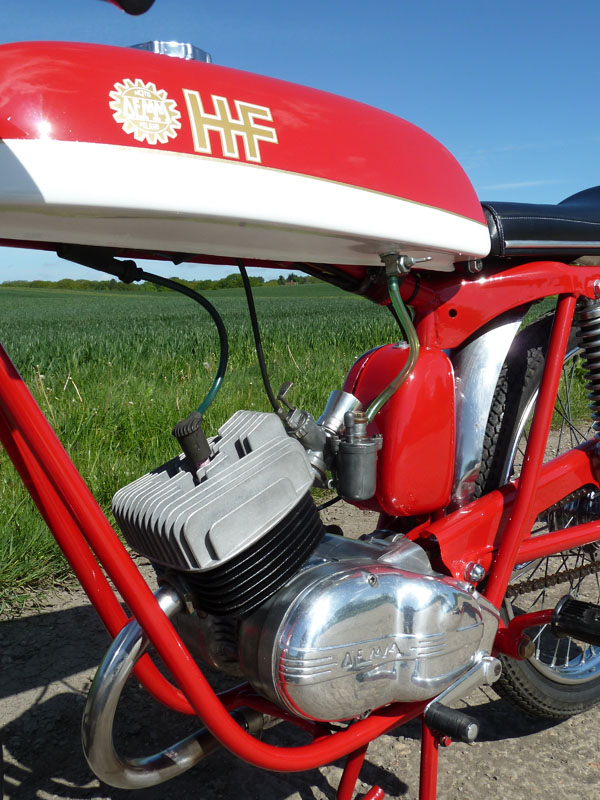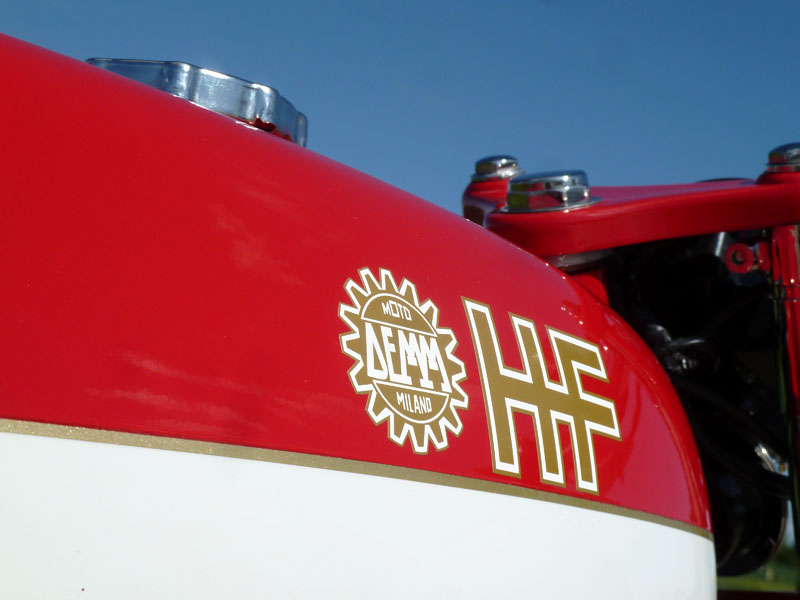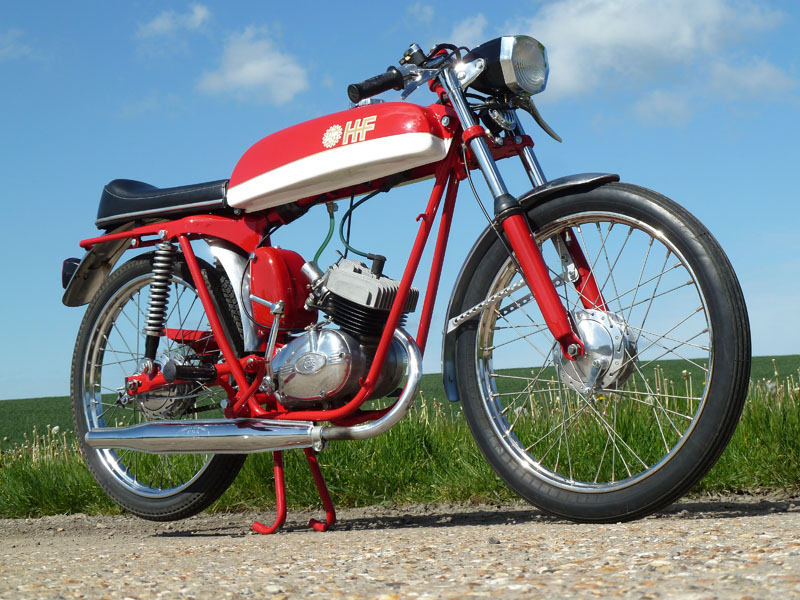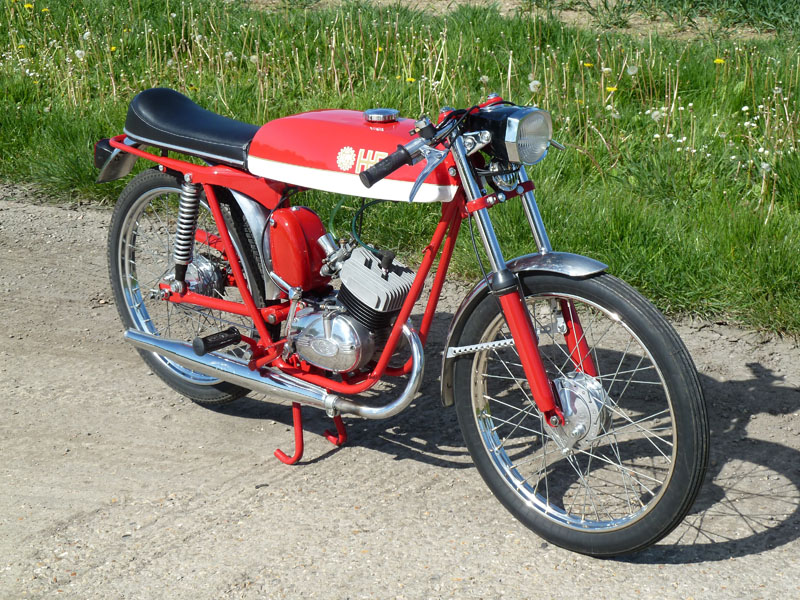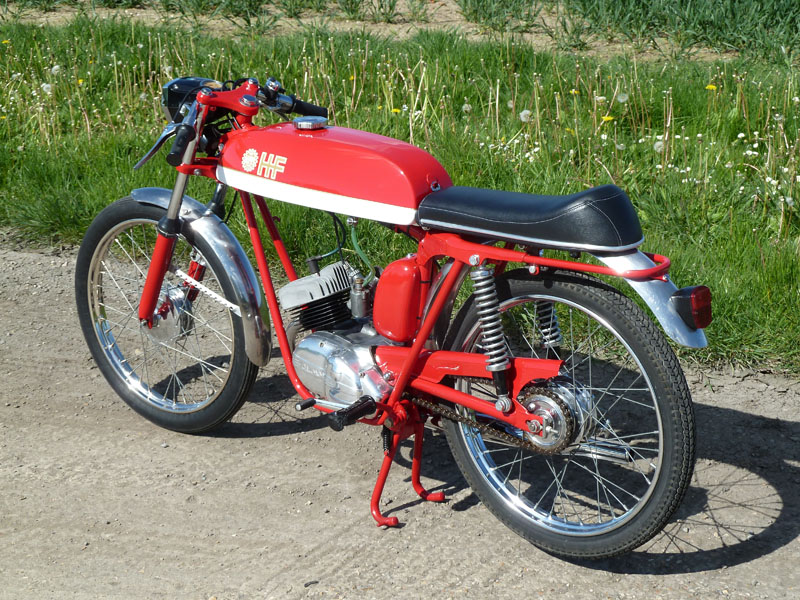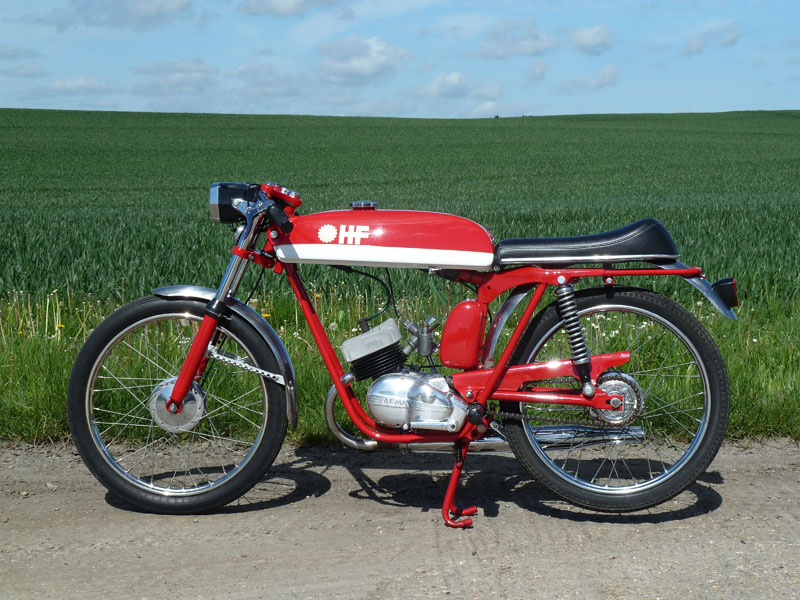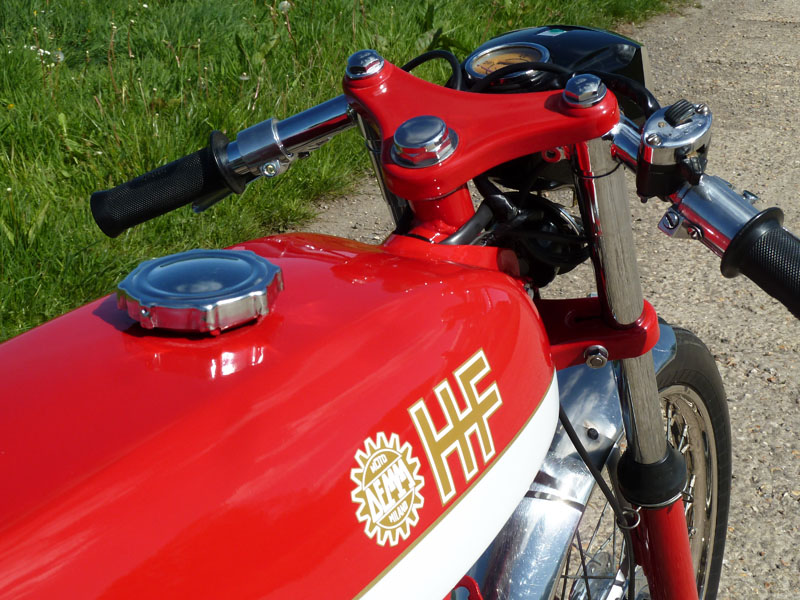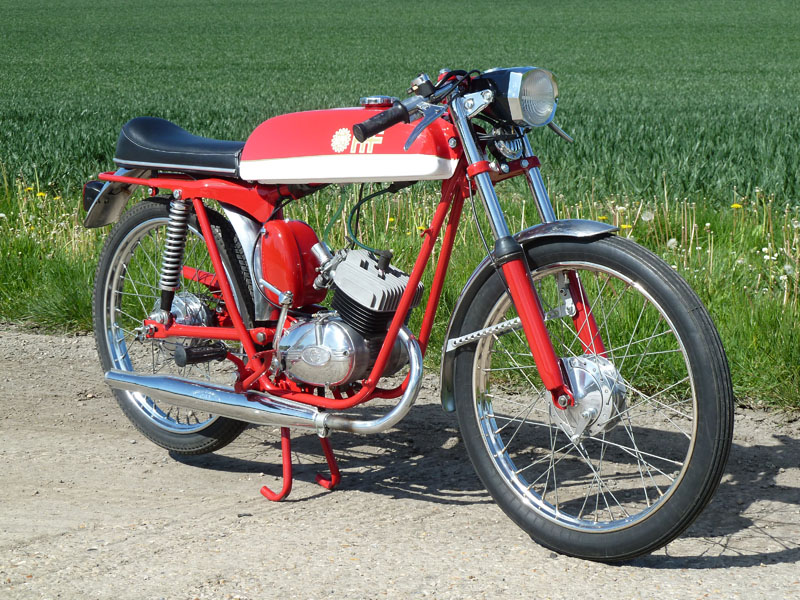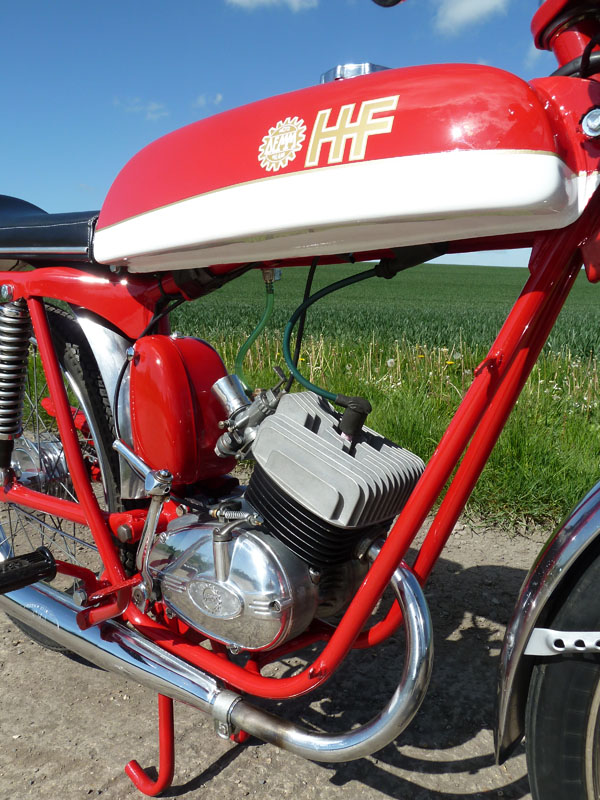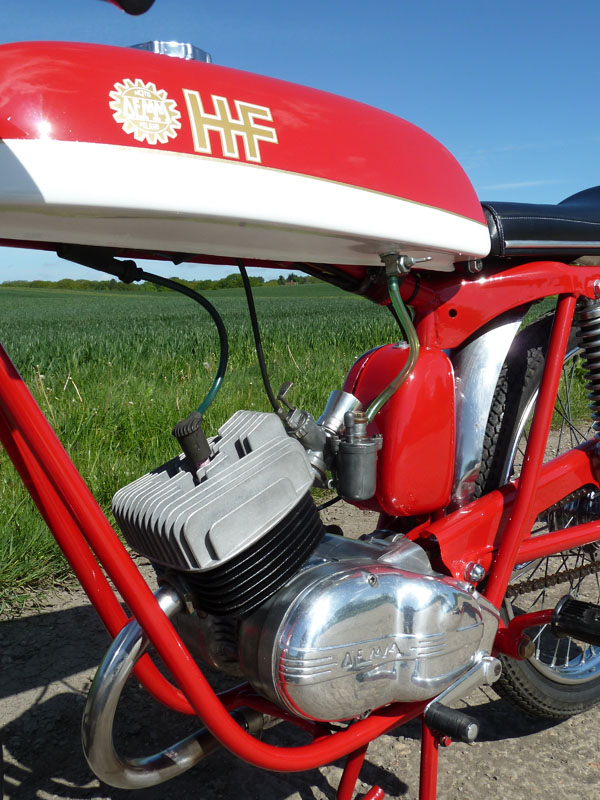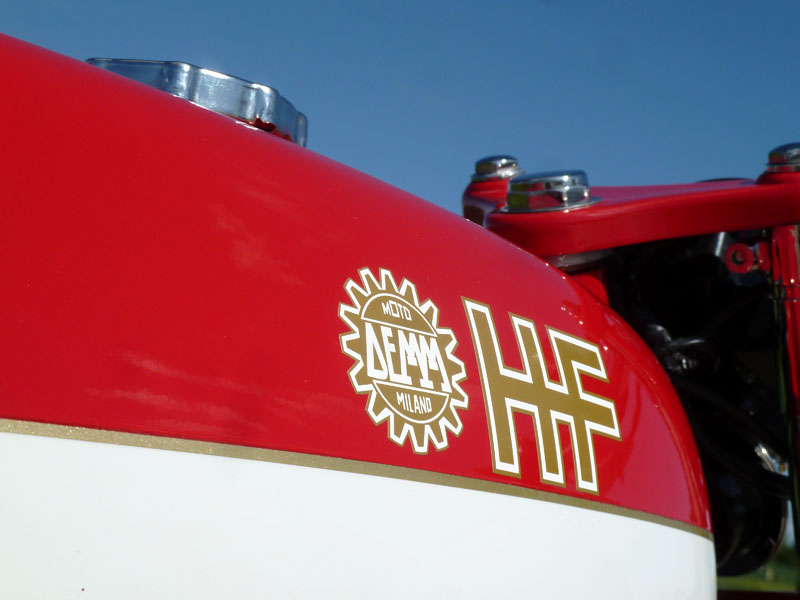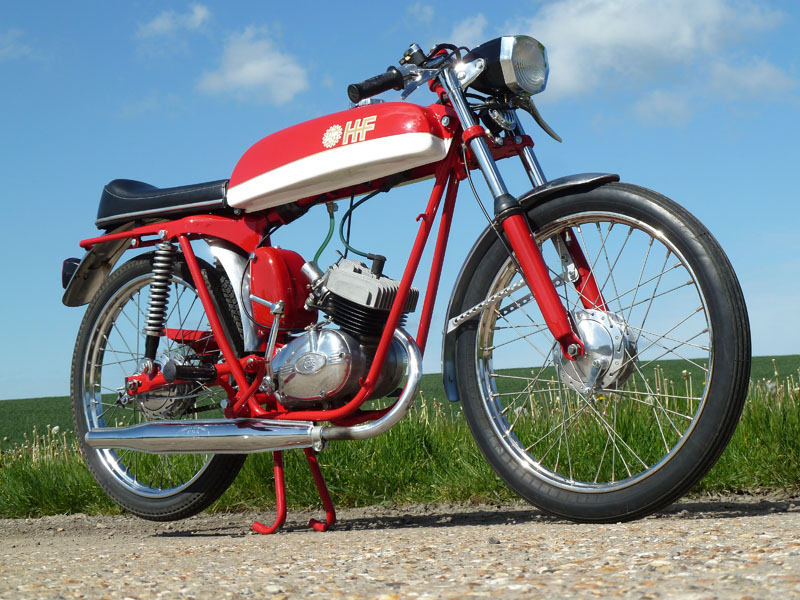 1971 DEMM 50 Super Sport HF
Engine: 49cc 2 stroke single cylinder
Transmission: 4 Speed Manual
Year: 1971
Frame #: DEMM 15/2*14349
Engine #: 260501
Registration: TNB 190J
Mileage:
Exterior colour: Red
Interior colour and material:
VIEWING BY APPOINTMENT ONLY PLEASE.
- I purchased this fabulous and extremely rare lightweight motorcycle from a vendor in Rome, Italy. The vendor informed me that they had restored it some time in 2014.
- I have obtained UK road registration for this motorcycle.

A brief history of DEMM motorcycles:
- The DEMM company was formed in 1928 from the industrial company OPRAM (which became OMD in 1926) which had been founded in 1919 in Milan by Giacomo Daldi, Dino Daldi, and Luigi Matteucci. The initials DEMM stood for Daldi e (and) Matteucci Milano.
- In 1954 the company began producing a technologically advanced 50cc 2-stroke engine that they sold to other manufacturers for the use in their own frames. These are known as proprietary engines. They started installing the engine into their own frames in 1956 when they launched their first motorcycle called the Dik-Dik.
- The majority of DEMM's proprietary engines and smaller models were two-strokes, however, it also built overhead-camshaft four-strokes in capacities of up to 175cc, as well as a range of three-wheeled delivery trucks.
- In the 1950's DEMM held many world speed records in the small engined classes, and in 1961 one of its twin-cam racers won the Italian 50cc Championship.
- The company ceased motorcycle production in 1982 but continued operating until 1988 when its stocks of parts had finished. Afterwards it focused on producing gears, transmission systems, and machine tools, and eventually became part of the ZF Transmission Group.