2008 Land Rover Defender 90 XS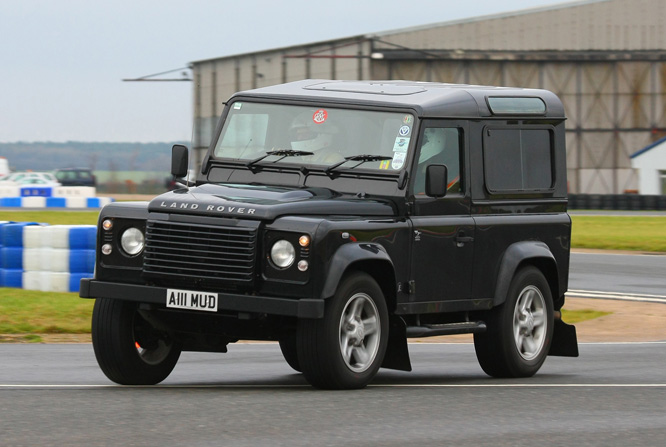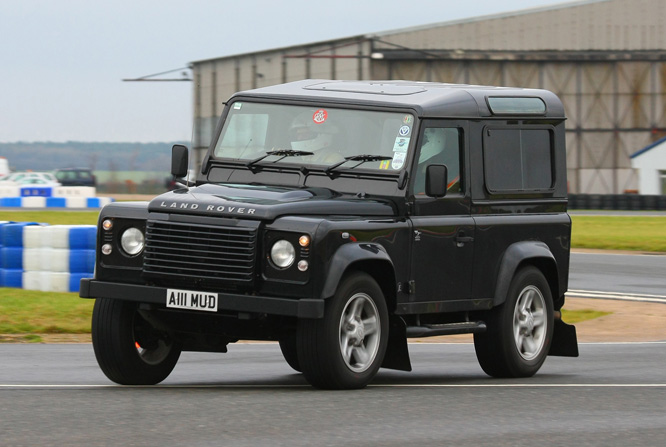 2008 Land Rover Defender 90 XS
Engine: 2400cc four cylinder turbo diesel
Transmission: 6 Speed Manual
Year: 2008
Registration: RA57 UFN
Mileage: 65,000
Exterior Colour: Metallic Java black
Interior colour and material: Black leather / cloth
VIEWING BY APPOINTMENT ONLY PLEASE.
- This vehicle was purchased by us brand new in February 2008 at 10 miles and has only ever been driven by one person (except for one five mile occasion) and the Land Rover dealership staff. It was very sadly sold in February 2011 at 65,086 miles.
- Supplied by and serviced exactly as required by the supplying dealer, Lancaster Land Rover in Reading.
- This Defender has never been driven off road with the exception of maybe three occasions on short grass.
- Washed and cleaned regularly, especially after being driven on salty roads, meaning that the chassis and underside are immaculate.
- 18" Alloy wheels (as shown in the photographs) with road treaded tyres (standard wheels are 16").
- This Defender has always been loved and cherished and is only being sold due to the purchase of a Discovery.
- JE Engineering Stage 1 engine tune giving 165 Bhp and 326 lb.ft or torque (currently not applied to vehicle due to LR dealer reapplying factory settings).
- JE Engineering anti-roll bars.
- Factory fitted tow bar with single electrics.
- Blacked out rear windows.
- Colour coded front grille and headlight surrounds (factory colour is silver).
- Gloss painted rear chassis panel (factory finish is matt black) to avoid corrosion.
- Colour coded steering arm guard.
- Factory fitted glass sunroof with extra tinted glass.
- Air conditioning.
- Heated front seats.
- Heated front windscreen.
- Electric windows.
- Remote central door locking.
- ABS brakes and traction control.
- Radio / CD player with iPod / MP3 player.

- The leather Momo steering wheel shown in the photographs (that has been fitted since 1,000 miles) will be removed prior to sale and the original steering wheel (which is in perfect condition due to it only being used for 1,000 miles) will be refitted.
- The registration number A111-MUD is not for sale and will not be sold with this Defender. It has been removed from the vehicle and the original registration number as shown above has been re-issued.