1975 Alfa Romeo Alfetta GT 1.8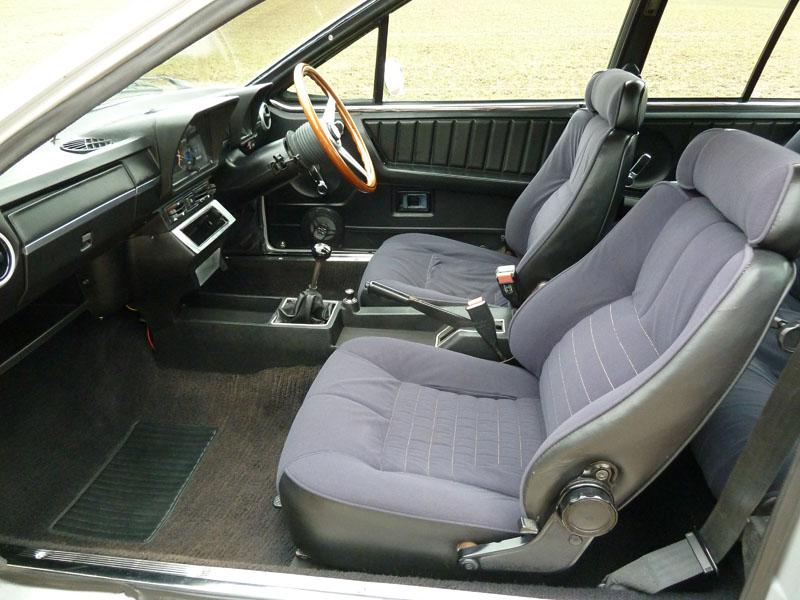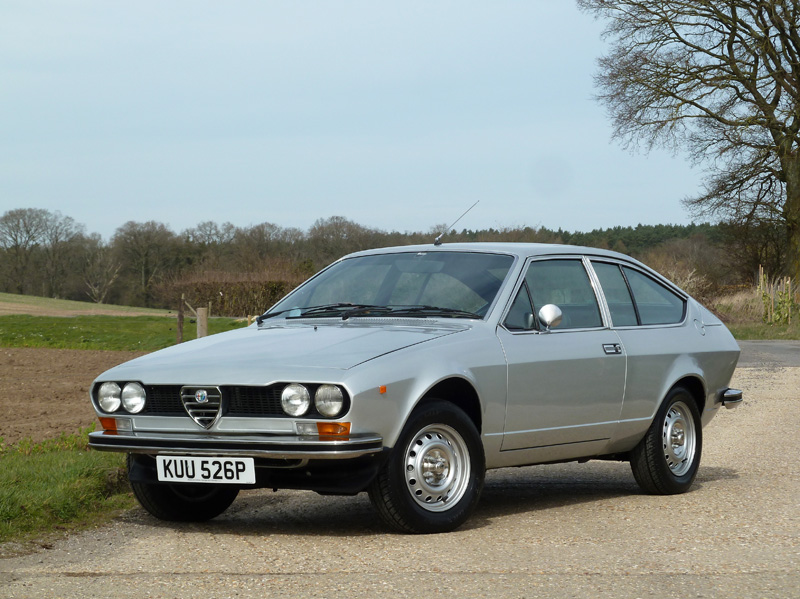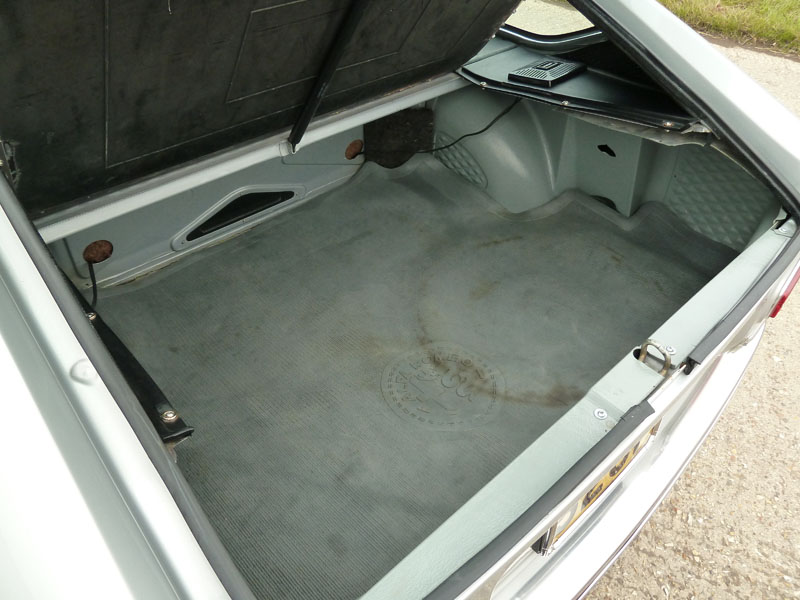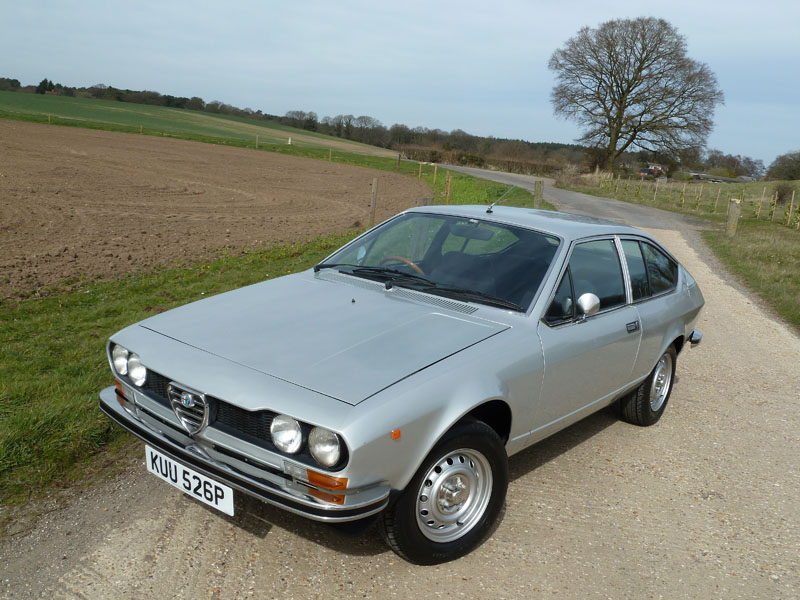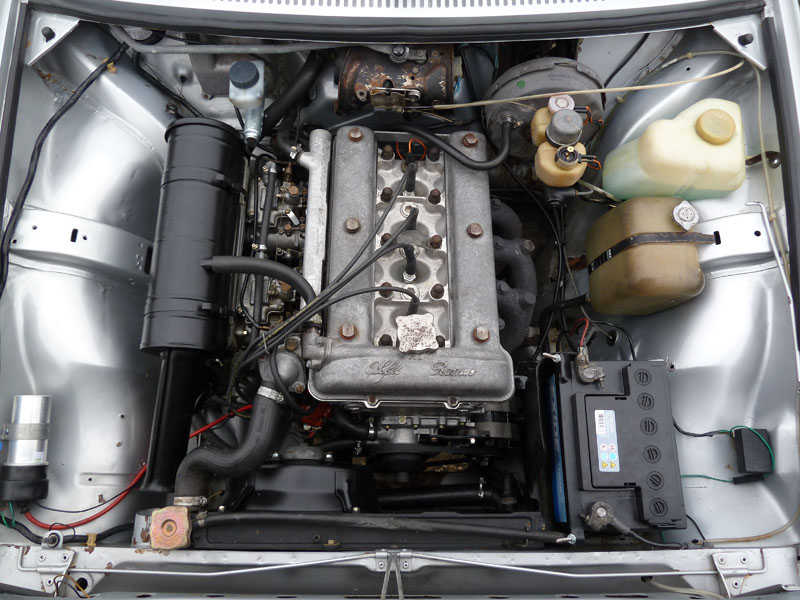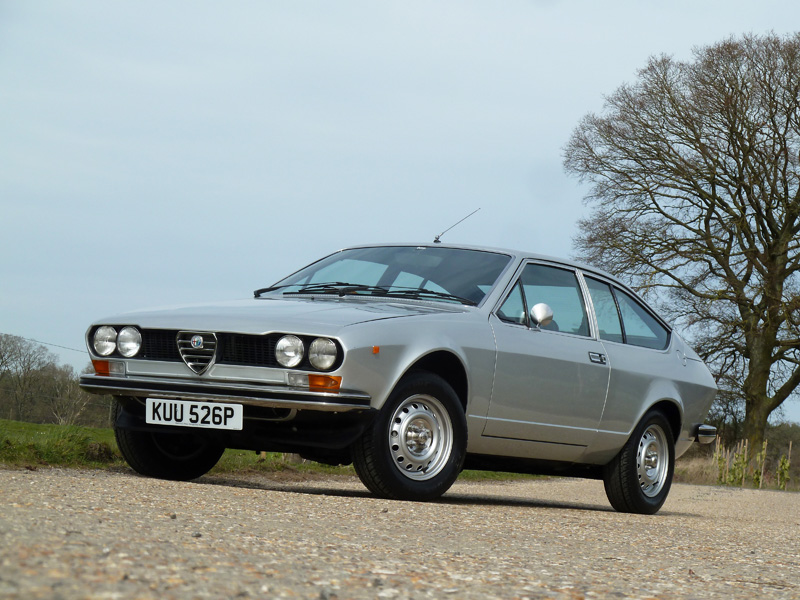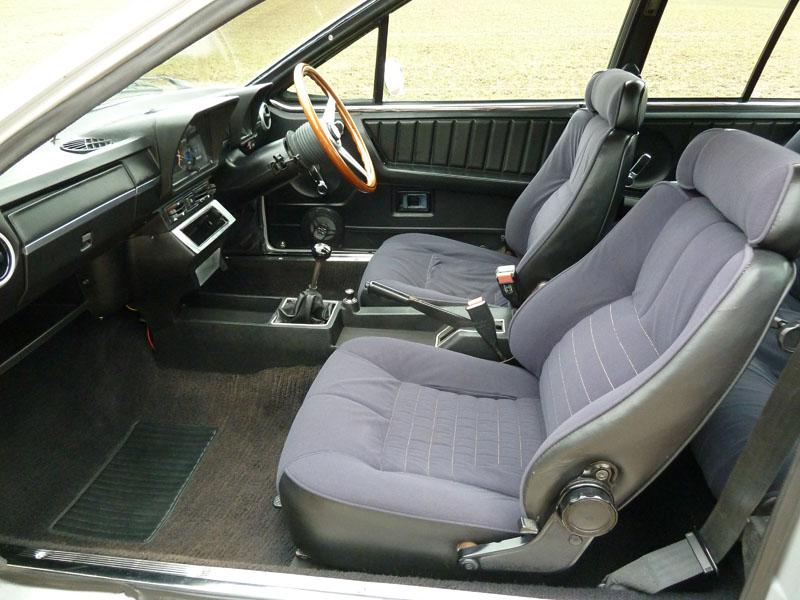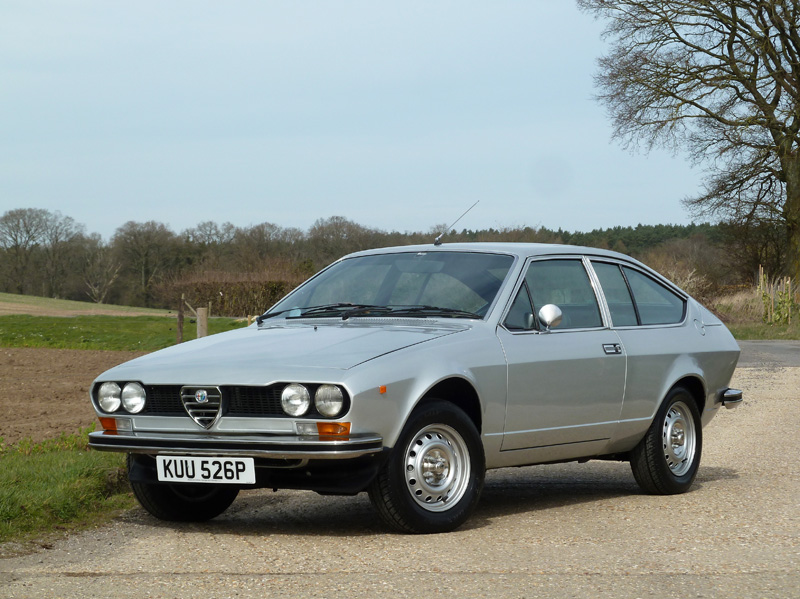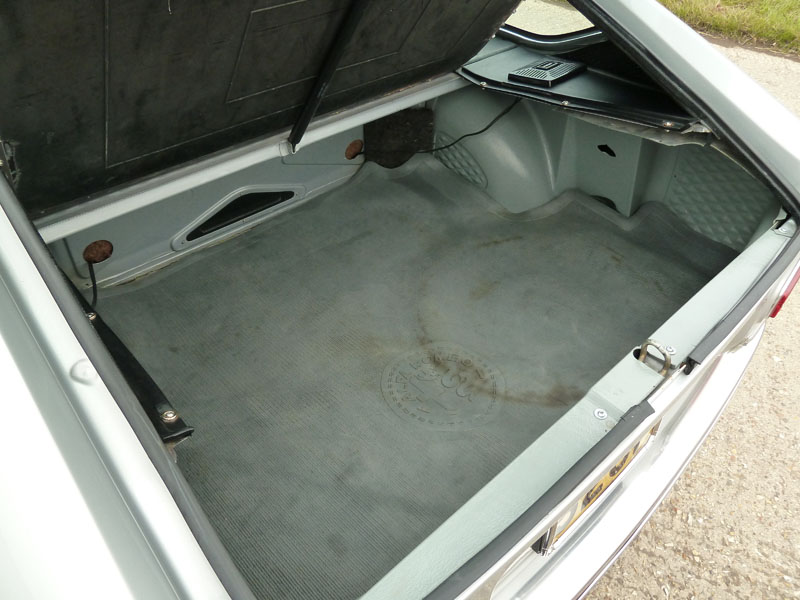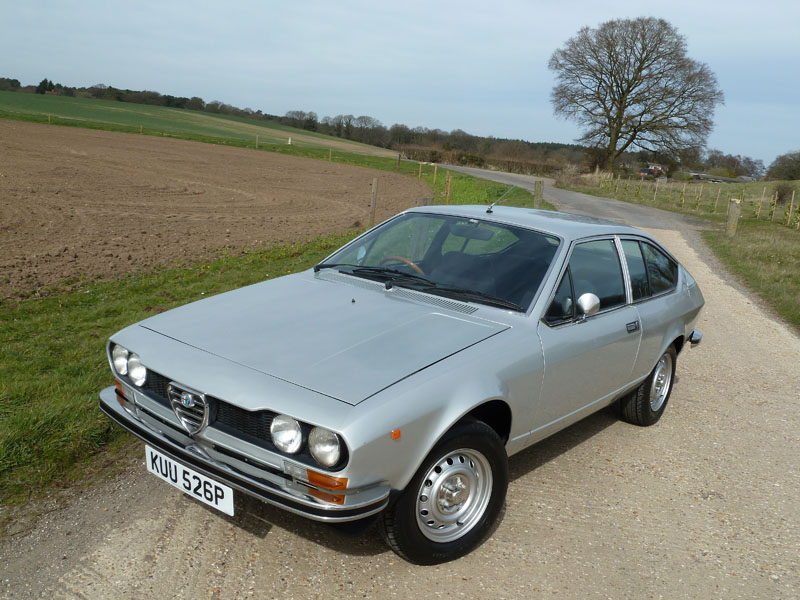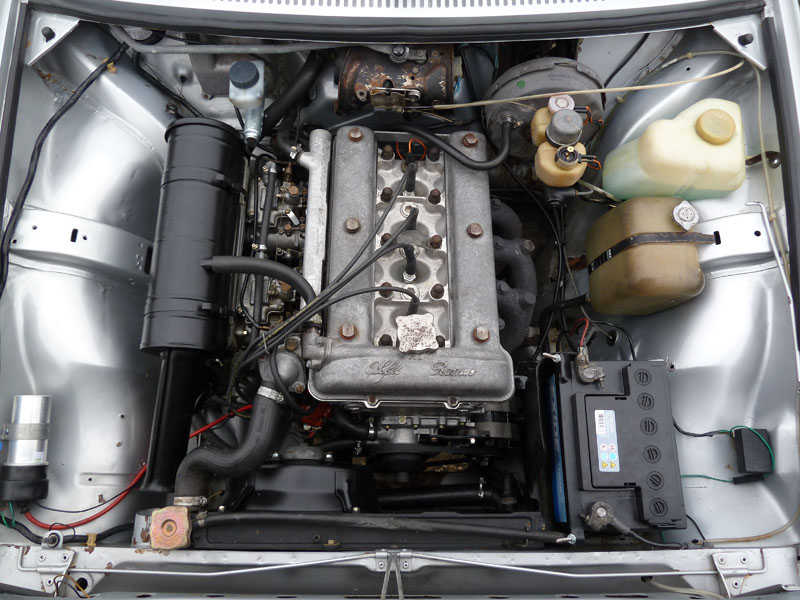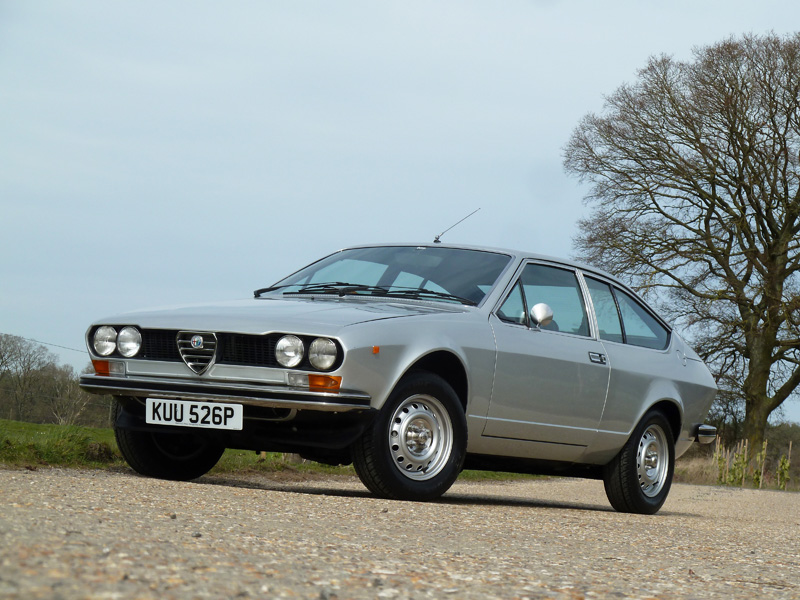 1975 Alfa Romeo Alfetta GT 1.8
Engine: 1779cc twin-cam four cylinder
Transmission: 5 Speed Manual
Year: 1975
Registration: KUU 526P
Mileage:
Exterior colour: Metallic silver
Interior colour and material: Blue cloth
VIEWING BY APPOINTMENT ONLY PLEASE.
- According to the Alfa Romeo Museum archives this Alfetta GT 1.8 was manufactured on June 4th 1975 and invoiced by the factory to Alfa Romeo Great Britain on June 9th 1975. The original paint colour was Silver, just as it is now.
- First registered new in England on August 24th 1975.
- An early V5 registration document on file shows the forth owner of this rare car to be a Frank Khalastchi of Kensington, London, who had acquired the car in June 1978.
- Spanish documents on file indicate that Mr Khalastchi had the car at his home in Marbella, Spain, in the late 1980's and early 1990's.
- It is not known when the GT returned to England or when Mr Khalastchi sold it, but it would have been sometime between July 1992 and the first MOT certificate on file dated February 1996.
- In February or March 1998 the GT was purchased by a Gentleman in Henley-on-Thames, Oxfordshire (latterly Langley, Berkshire).
- In 2006 the Gentleman presented the car to Alfa Romeo Alfetta specialist and Alfa Romeo Owners Club model registrar Alex Jupe of Alex Jupe Motorsport for a repaint and some mechanical works, including an overhaul of the engine cylinder head and the gearbox.
- After the Gentleman lost his garage storage for the car we purchased it from him and returned the car to Alex Jupe Motorsport for a major mechanical inspection and over-haul.
- The Alfetta 1.8 GT model is a very rare first series model that was produced while the car that it was intended to replace (the 105 series 2000 GTV) was still in production. The GT 1.8 was then superseded in England by the 1.6 and 2.0 versions that were launched when the 105 series GTV ceased production. As an original right hand drive car this example is a very rare survivor, and having been repainted and mechanically fettled by England's leading model expert, the car is in superb condition and ready to be enjoyed.