1967 Alfa Romeo Giulia Super Giardinetta by Colli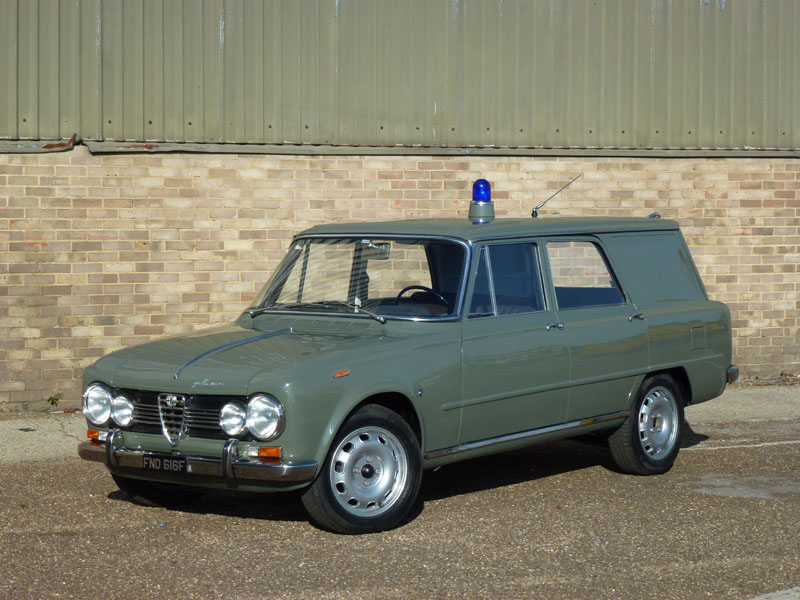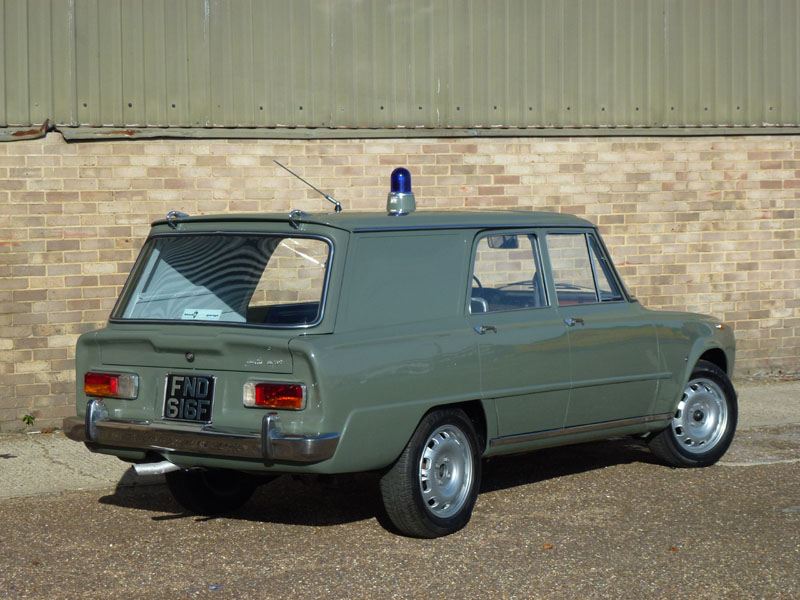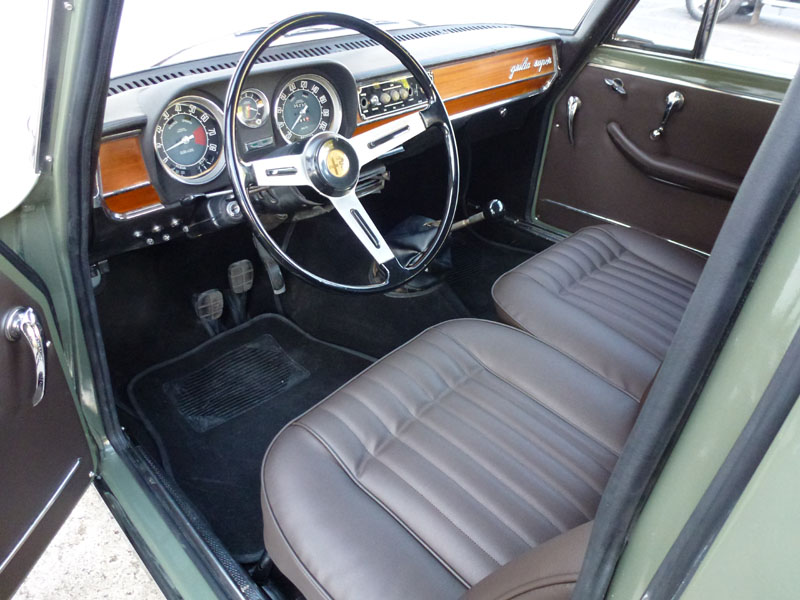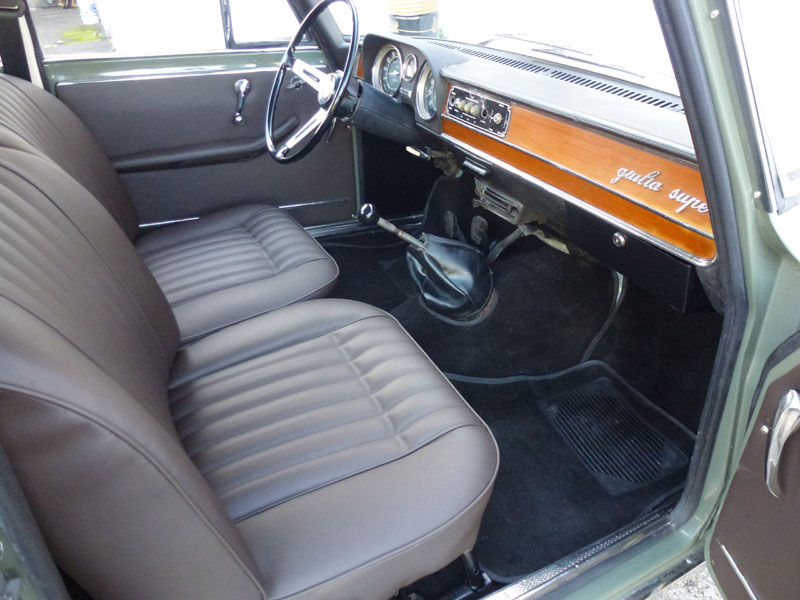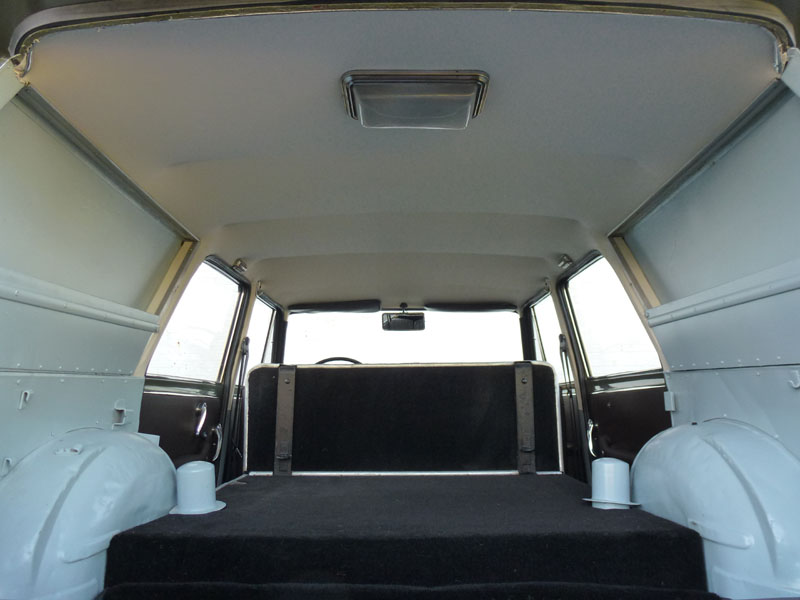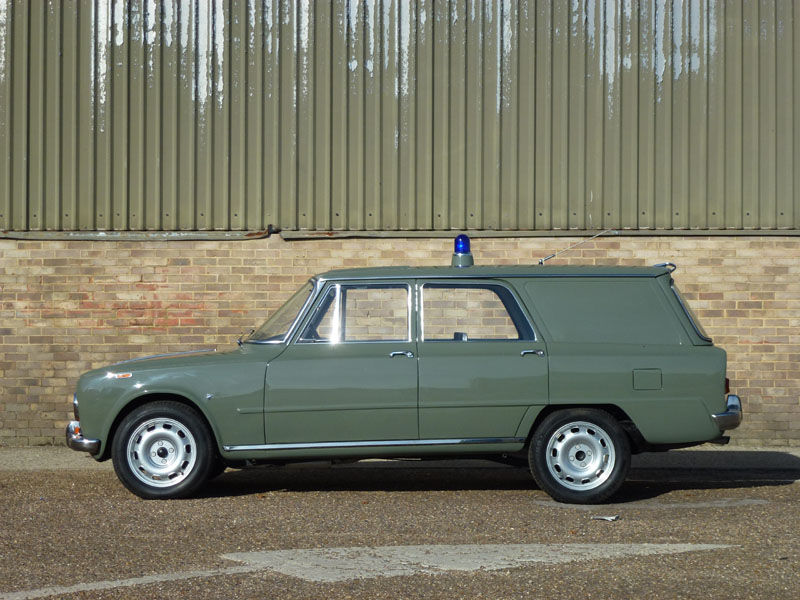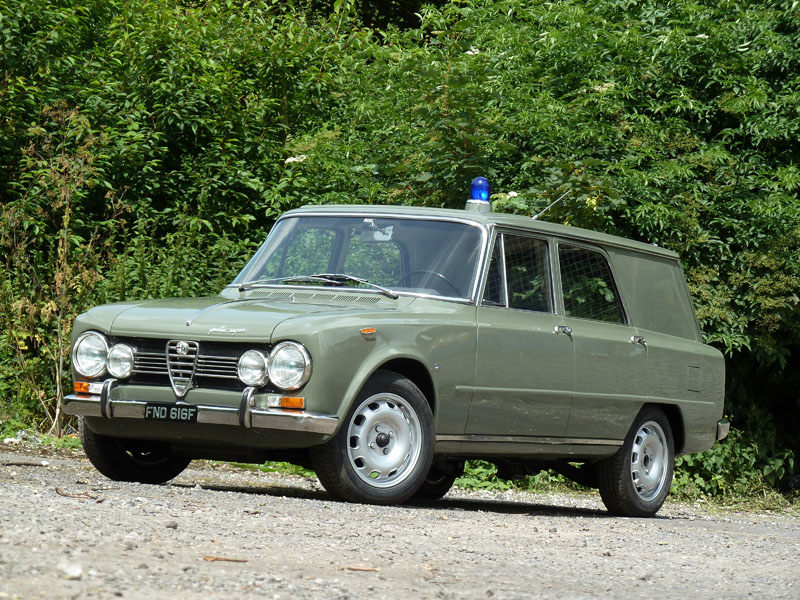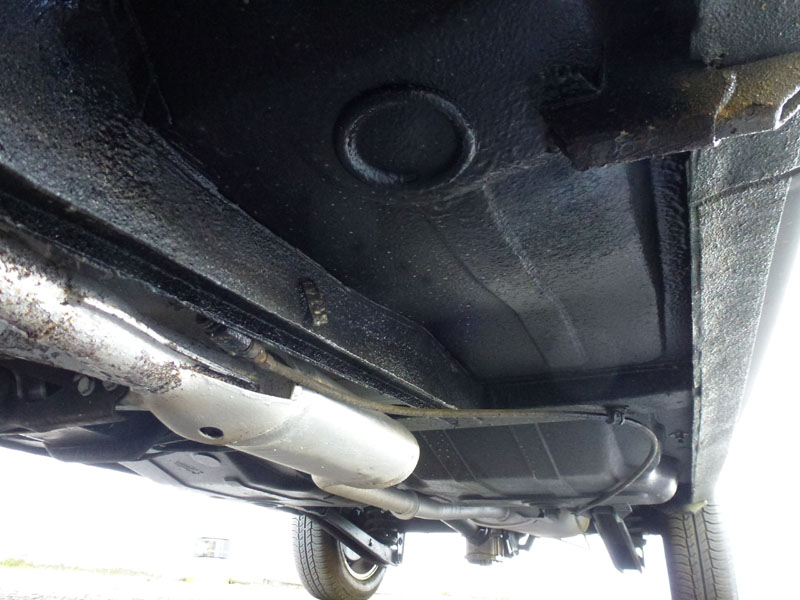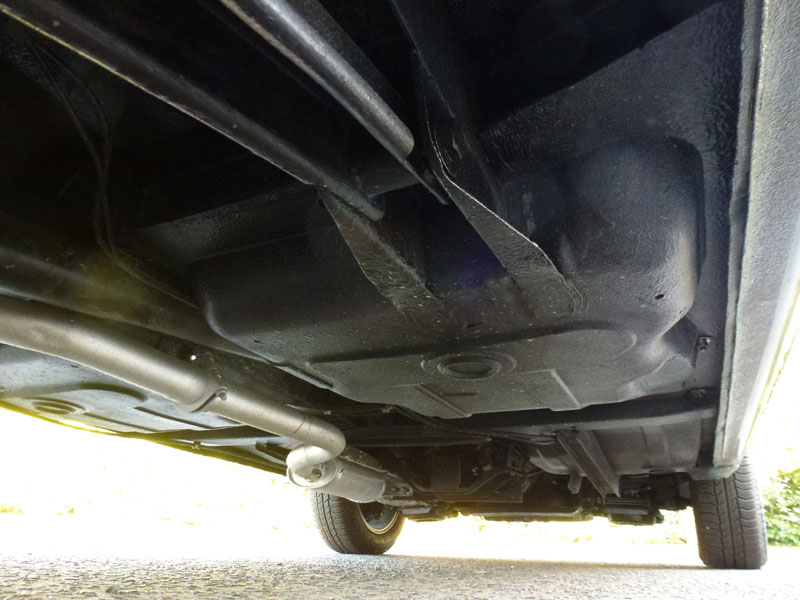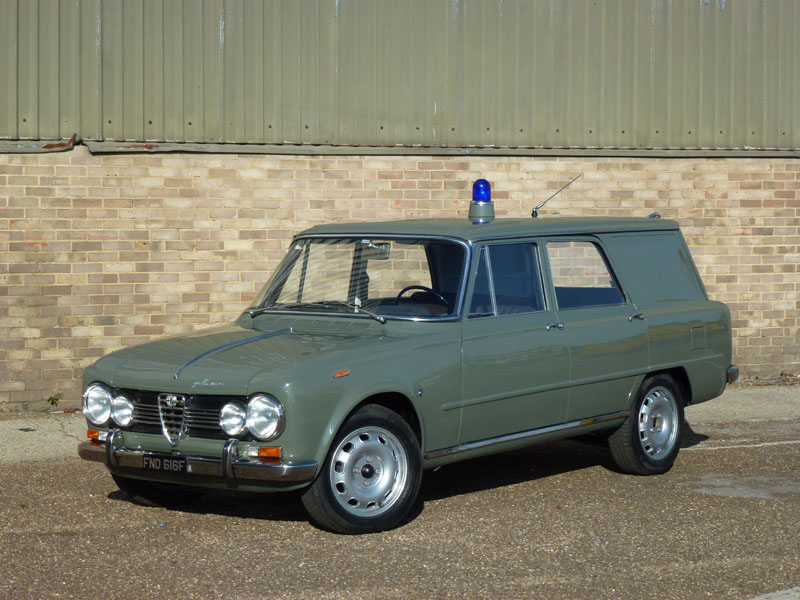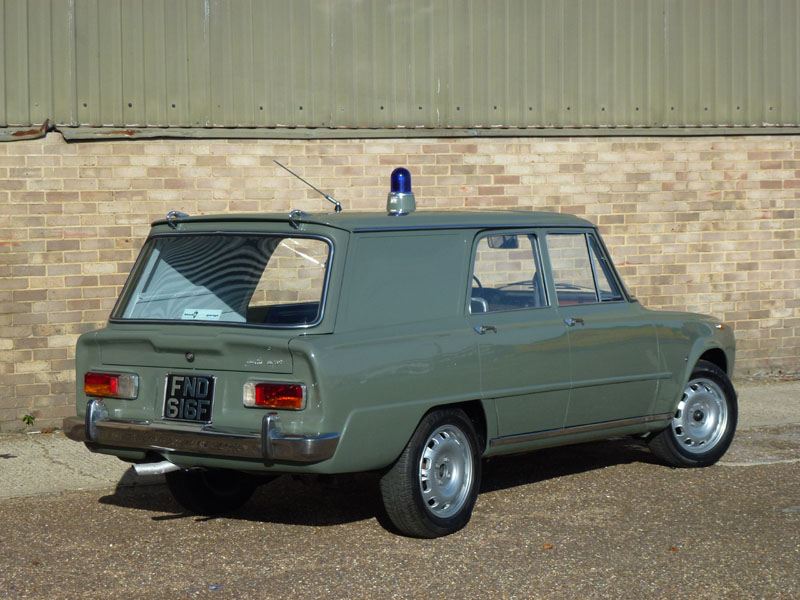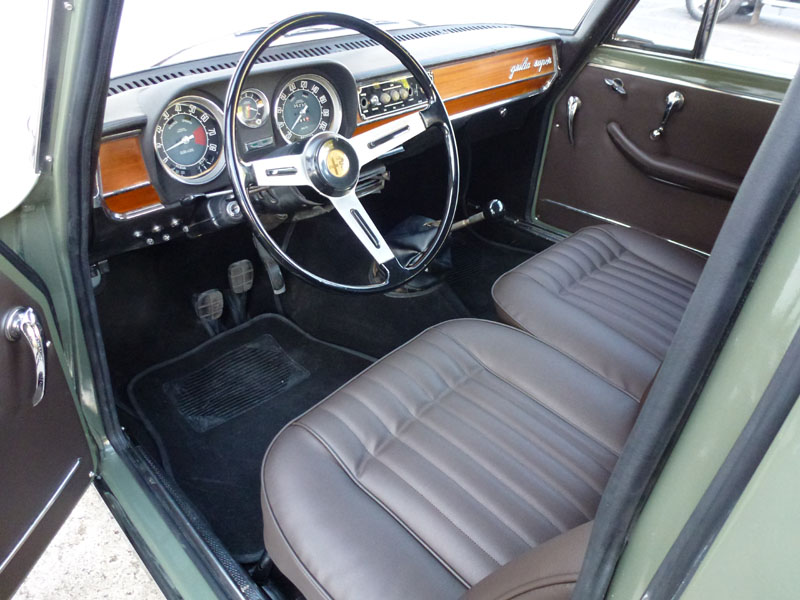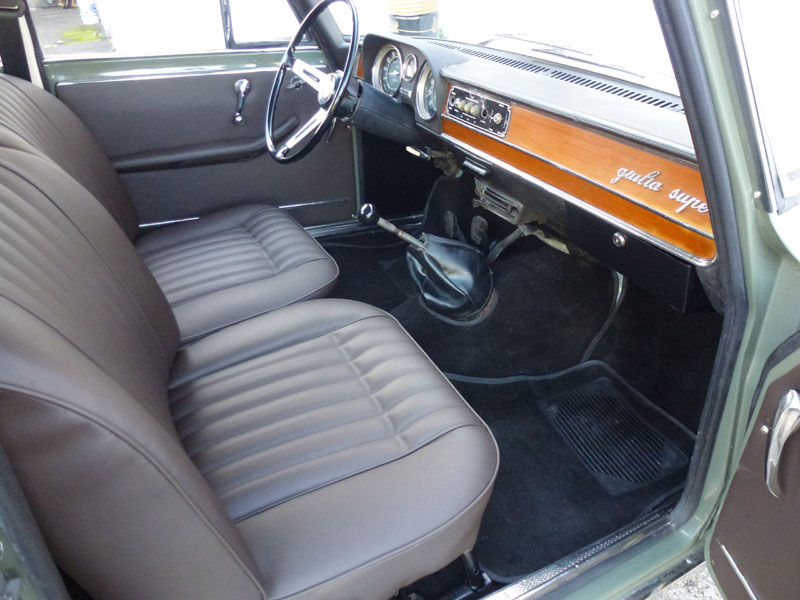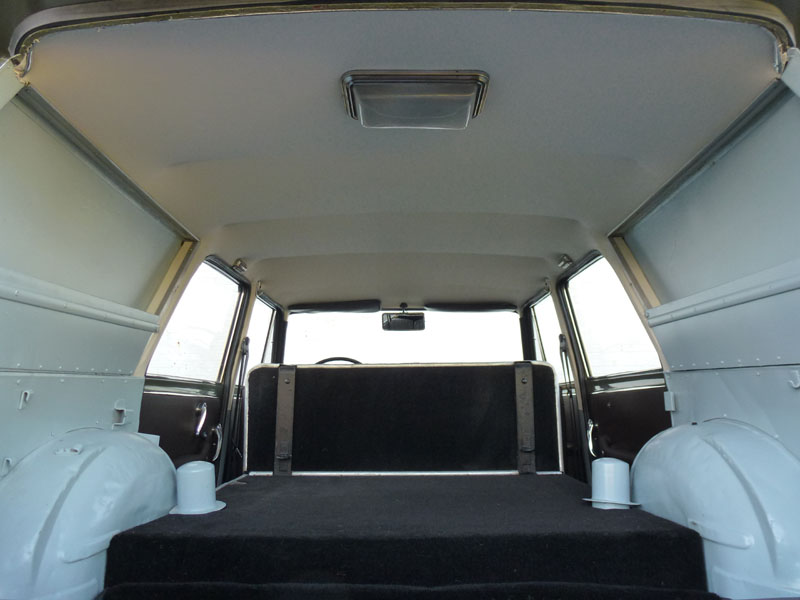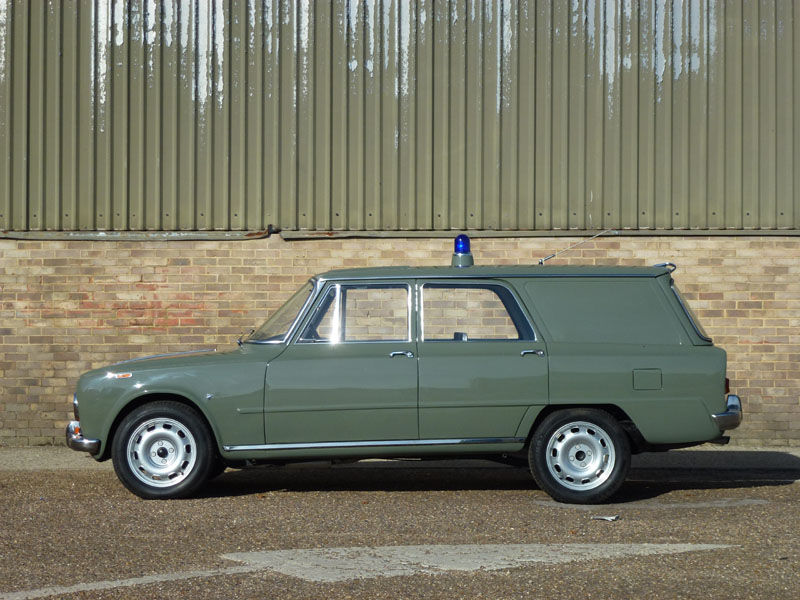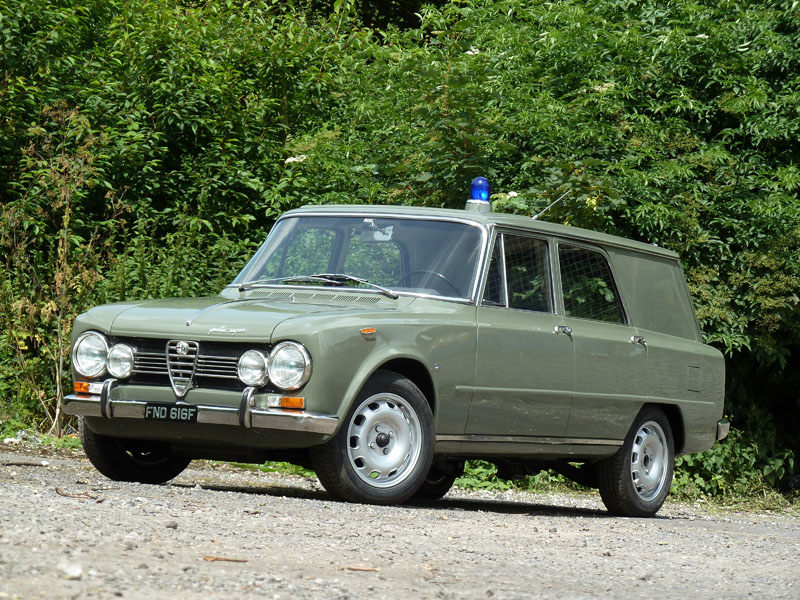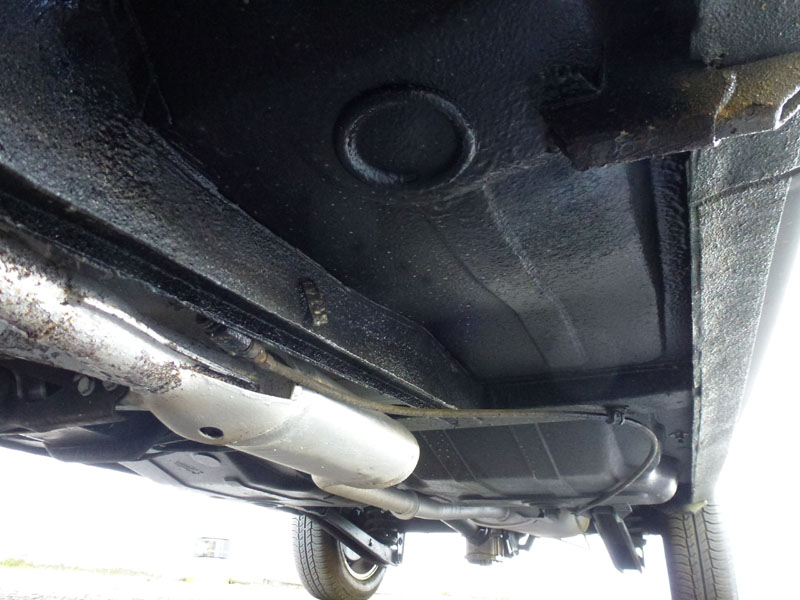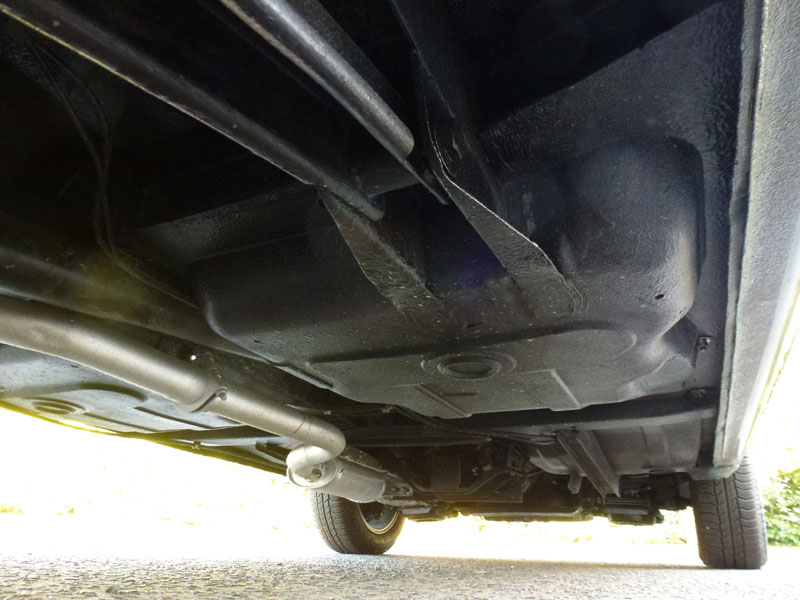 1967 Alfa Romeo Giulia Super Giardinetta by Colli
Engine: 1779cc twin-cam four cylinder
Transmission: 5 Speed Manual
Year: 1967
Registration: FND-616F
Mileage:
Exterior Colour: Grigio Verde Polizia
Interior colour and material: Dark brown vinyl
VIEWING BY APPOINTMENT ONLY PLEASE.

- I purchased this Giulia Super Giardinetta in November 2011 for my own use and enjoyment from an Alfa Romeo specialist repair garage near Arnhem, east of Amsterdam in Holland. It was sadly sold in October 2016 due to a loss of its storage space.
- According to the Alfa Romeo Museum Archives this Giulia Super was manufactured on September 25th 1967 and sold new on September 28th 1967 to Autostrade Concessionaria S.p.A of Rome, Italy, for use as a maintenance vehicle on the Autostrada network. It was sent from the factory to the Milano based Carrozzeria Colli for conversion from a saloon car into a van.
- I have obtained a PRA report for the car that lists its ownership history in Italy and it states that the car was first licensed by Autostrade Concessionaria S.p.A on February 16th 1968 as B50806 Roma.
- On June 8th 1971 Societa Autostrade Roma sold the car to the Alfa Romeo dealership of S.C.A.R Autostrade S.p.A. of Florence.
- L.A. Fratelli Lazzi S.p.A., the well known bus company of Florence, purchased the Giardinetta from S.C.A.R Autostrade on April 29th 1972 and registered it on the Firenze licence plates of FI 626438 on May 19th 1972.
- Lazzi used the Giardinetta until it was placed into storage and de-licensed on October 29th 1987. The Giardinetta is believed to have been retained by Lazzi until approximately 1995.
- Imported into Holland in around September 1995 by a classic car dealer along with several other classic cars, it was immediately bought by the Gentleman who I purchased it from who simply stored it in his workshop for the next sixteen years.
- This exceptionally rare vehicle is recorded in the Alfa Romeo archives as having been manufactured as a Giardinetta (wagon / estate car), and is one of only about 160 cars officially manufactured as a Giardinetta for Alfa Romeo by Carrozzeria Colli of Milano. These were sold to government agencies such as the police, and to some Alfa Romeo dealers for their use as Dealer Team race support vehicles. The Giulia as an estate car or van is always going to be a rare item, as although it is unknown exactly how many were built, it is thought that up to about eight hundred were manufactured by coach builders such as Giorgetti of Montecatini-Terme (about 400), Colli of Milano (about 160), Grazia of Bologna (about 90), Introzzi of Como (about 80) and Marazzi of Caronno Pertusella (about 70). Our research implies that only the cars converted by Carrozzeria Colli are recorded in the Alfa Romeo Archives as being Giardinetta, where as all the other conversions are recorded as being normal saloon cars (Berlina). Carrozzeria Giorgetti confirmed that Alfa Romeo delivered the cars to them without rear seats or a rear window, so although the factory clearly knew the Giorgetti cars were going to become Giardinettas, they still recorded them in the archives as Berlinas.
- This is a wonderfully original vehicle that until I had it restored, appeared to have had only the drivers door replaced during its life, with the rest of the major body panels appearing to be original. The original colour was Police Grey-Green and it was the Lazzi corporate blue paint (code FIAT 246/A) that the van wore when I acquired it. However, when it left the factory to go to Colli it seems that the car was painted a dark red colour, and this could be seen throughout the car except of course on the replacement drivers door. The red would have been a standard colour that the factory would have painted cars they knew were going to be repainted by a Carrozzeria during a body conversion.
- In November 2012 I had the engine bay restored to its original black finish and the lower front panel replaced by John Holden of Pure Bodies in Hampshire. Afterwards I had the non-original and inoperative 1600 engine (a 1600 engine would have been fitted when the car was manufactured) replaced with a 1750 engine. When I had the engine bay restored I specifically requested that a red paint as close in match to the original be applied to the panels before the satin black was applied, as a reference to how the car would have been painted originally.
- In August and September 2014 John Holden of Pure Bodies fitted new floor sections and sills. The sills were the original and the floors were only changed to rectify a poor past repair rather than to remove corrosion. The inside of the car was re-painted in the period Alfa Romeo grey colour of Acqua di Fonte (code AR701), and new carpets were fitted throughout the inside, including the cargo area at the rear.
- In December 2014 I had the car prepared for and issued with its first MOT certificate and it gained UK road registration in January 2015.
- In October 2015 the car returned to John Holden to have a bare metal re-paint in its original Grigio Verde Polizia colour (Police grey-green), code AR732. This work was finished to John's superb standard in May 2016.
- The car went to Revolution Vehicles in Basingstoke, Hampshire, in June 2016 for Jamie Perryman to retrim the front seats and door cards (I had already had the headlining replaced) in dark brown vinyl, as close a colour as possible to what the car wore when new. This work was completed to an exceptional standard in October 2016 and signified the end of the cars body and interior restoration.

Events I have exhibited this Alfa Romeo at:
- NEC Classic Motor Show, Birmingham, November 16th to 18th 2012.