1973 Alfa Romeo GT 1600 Junior Zagato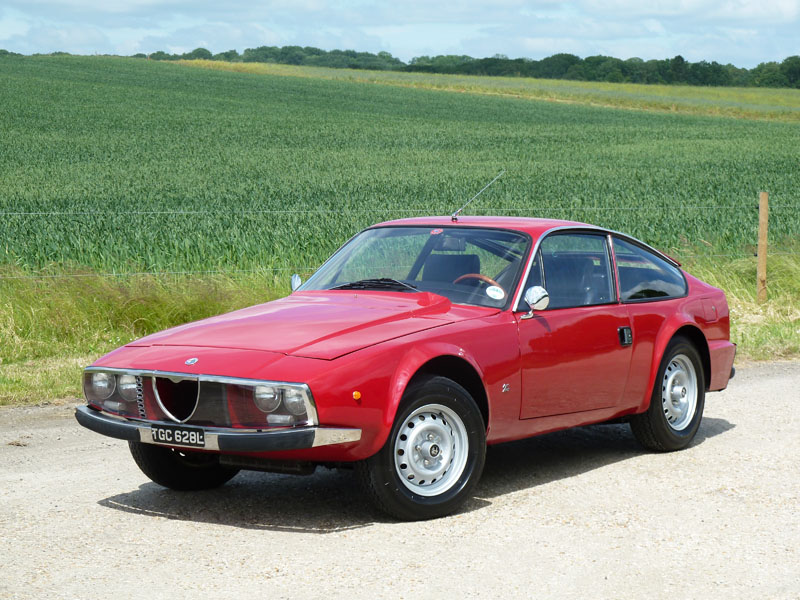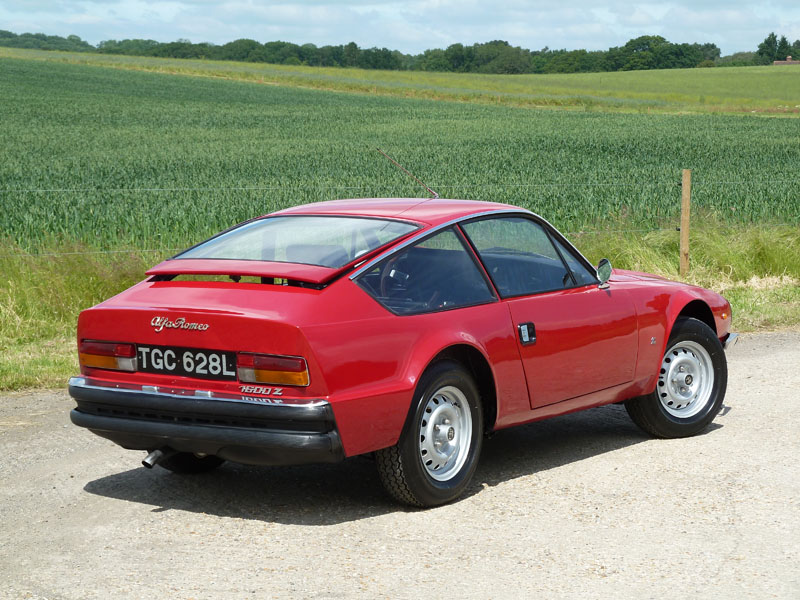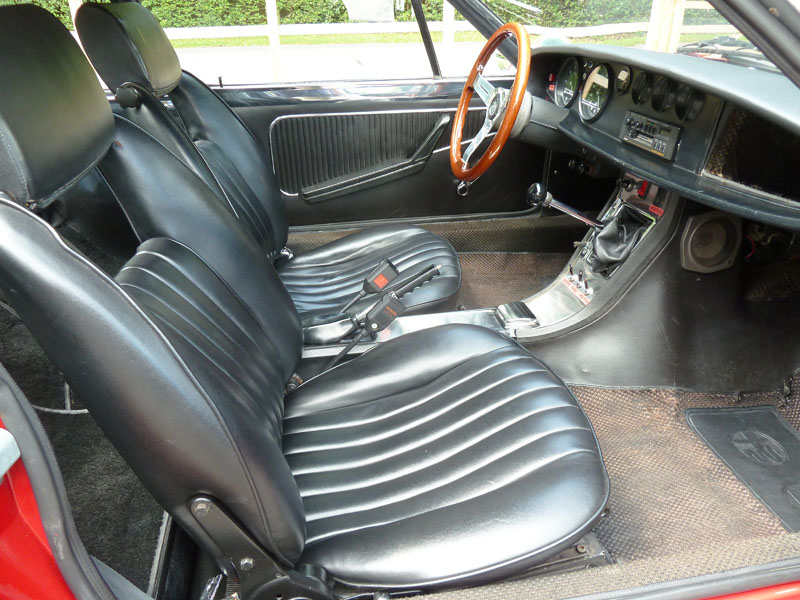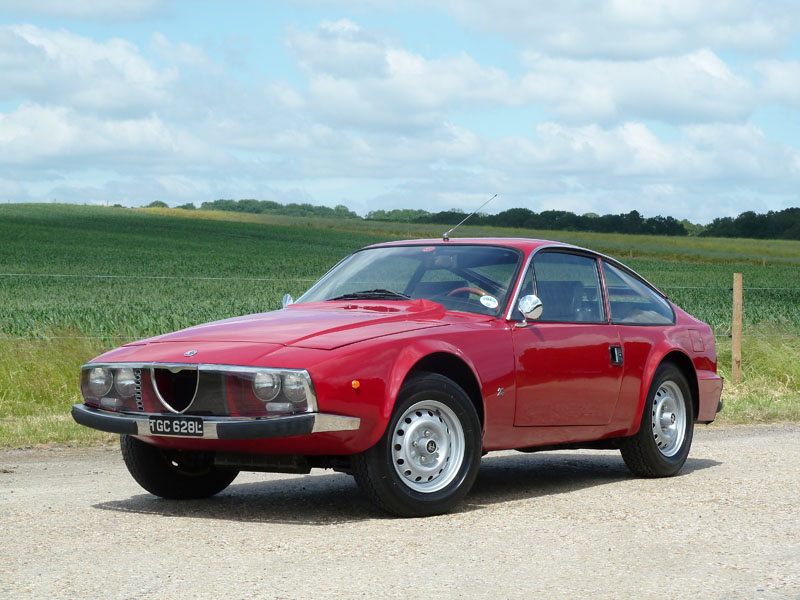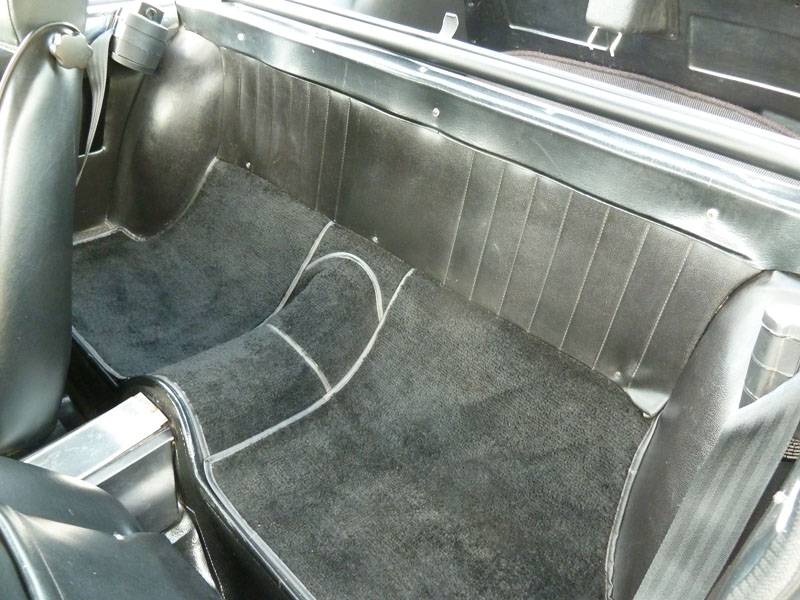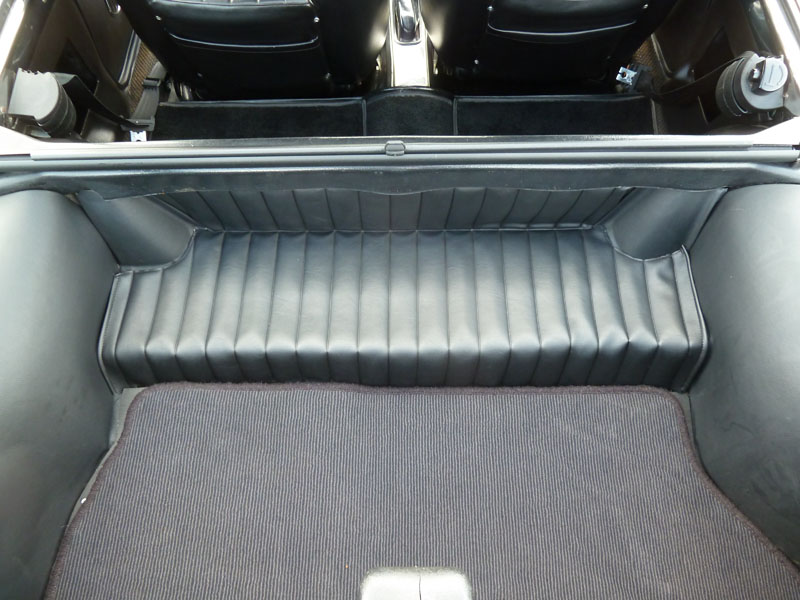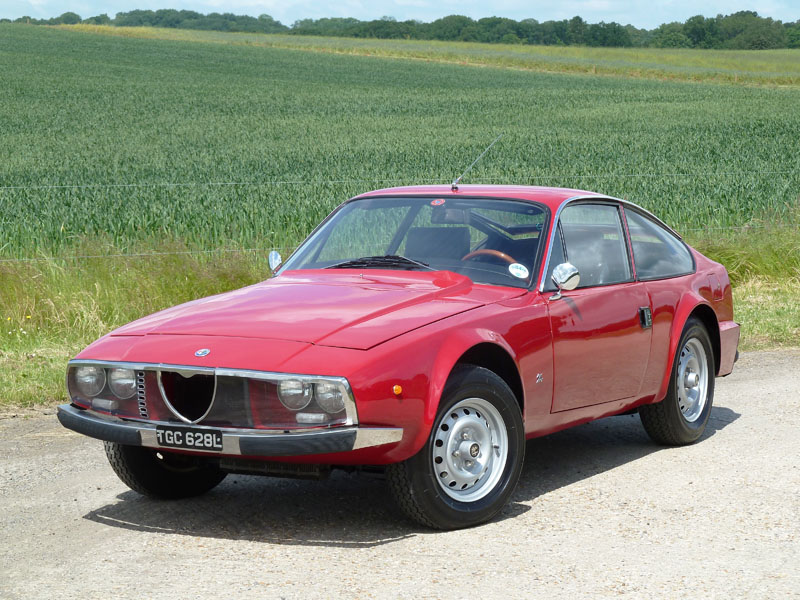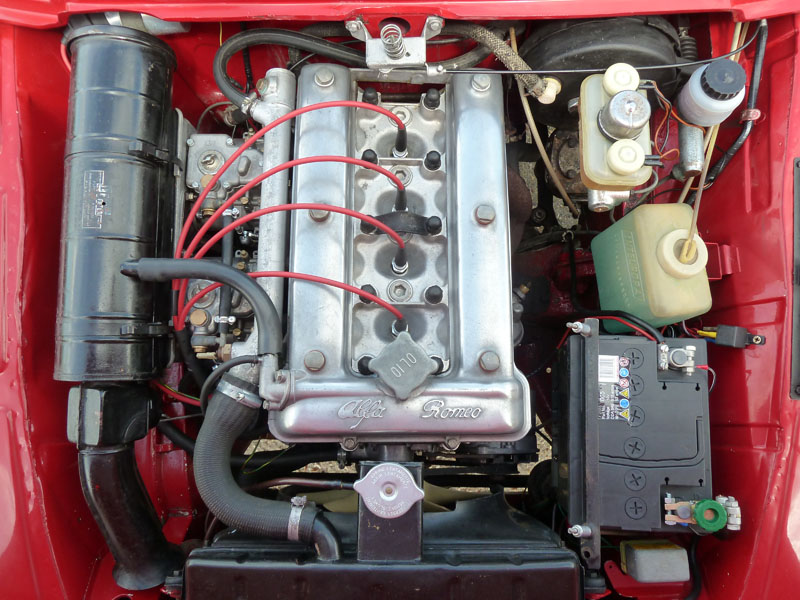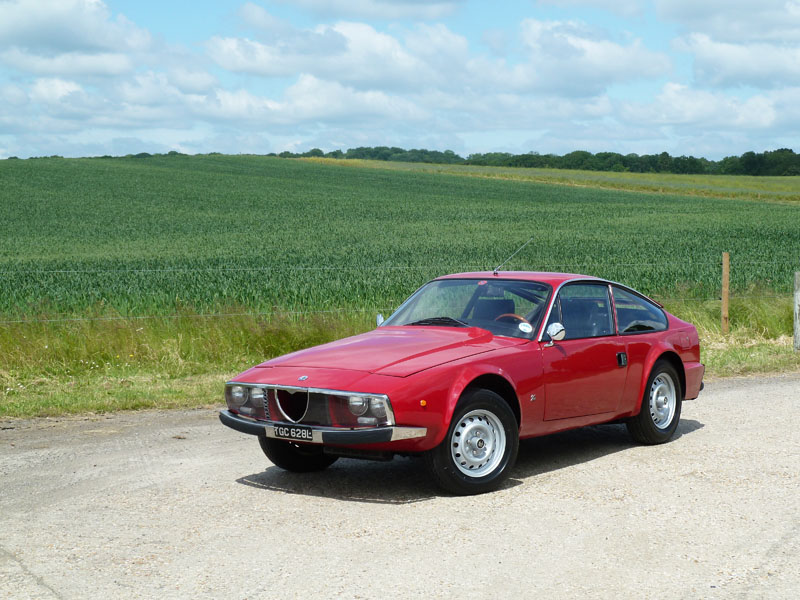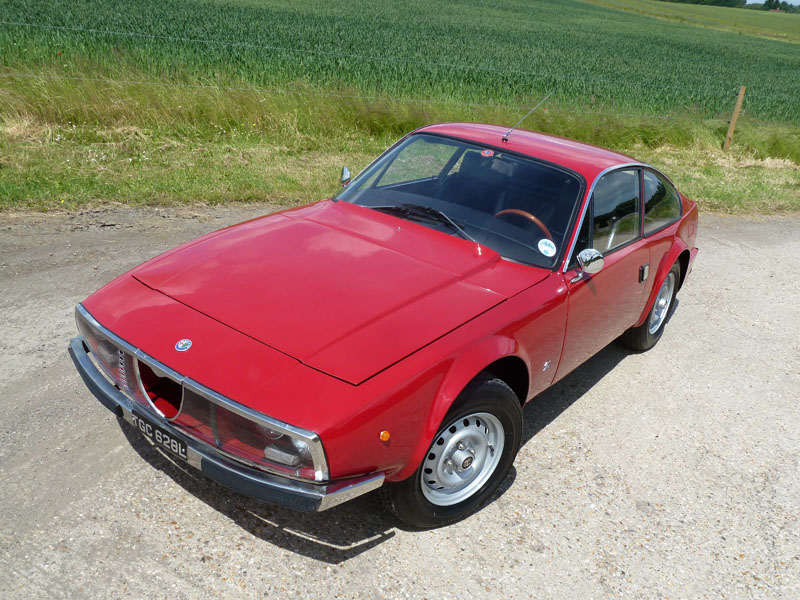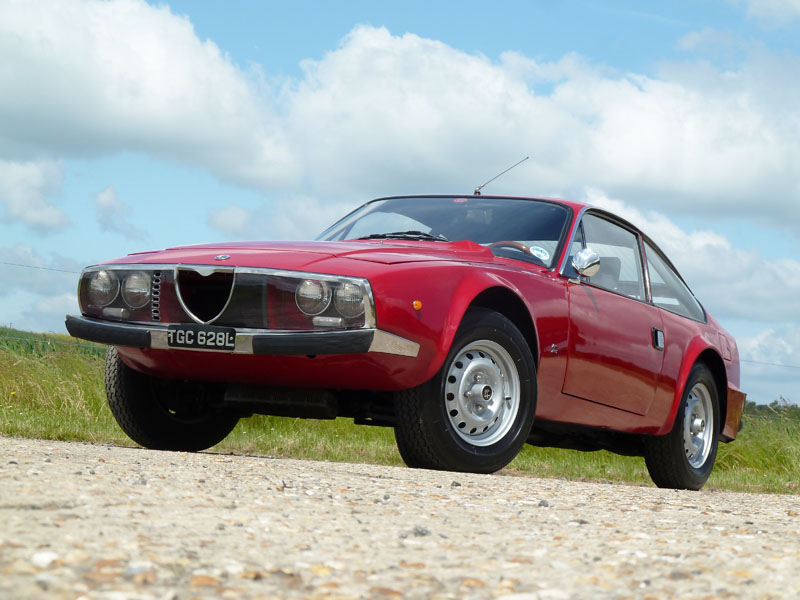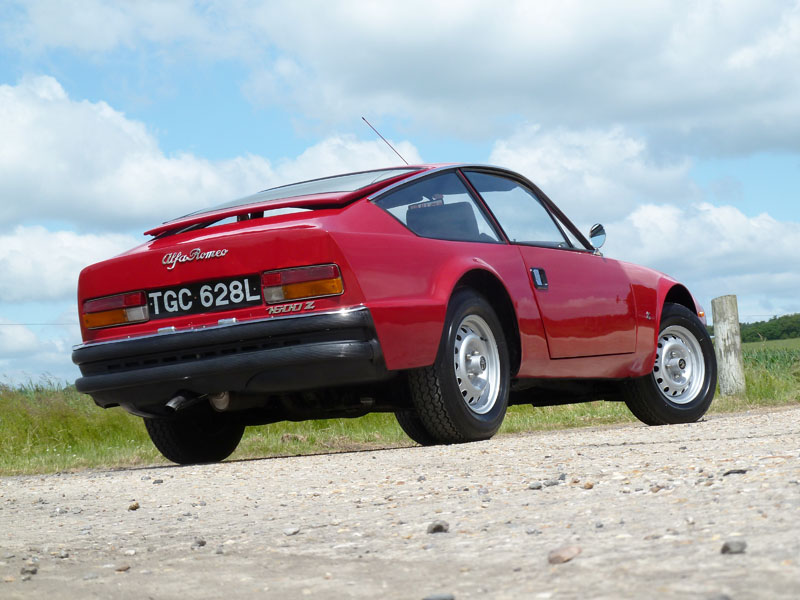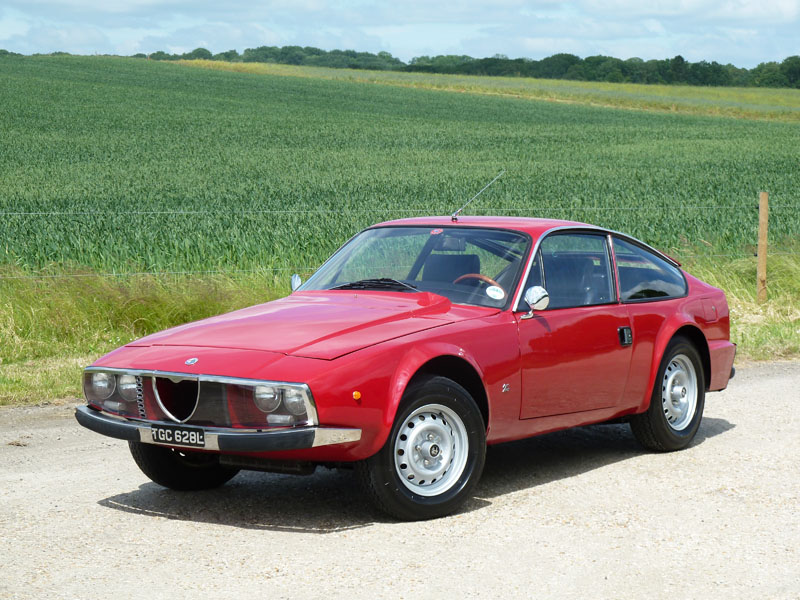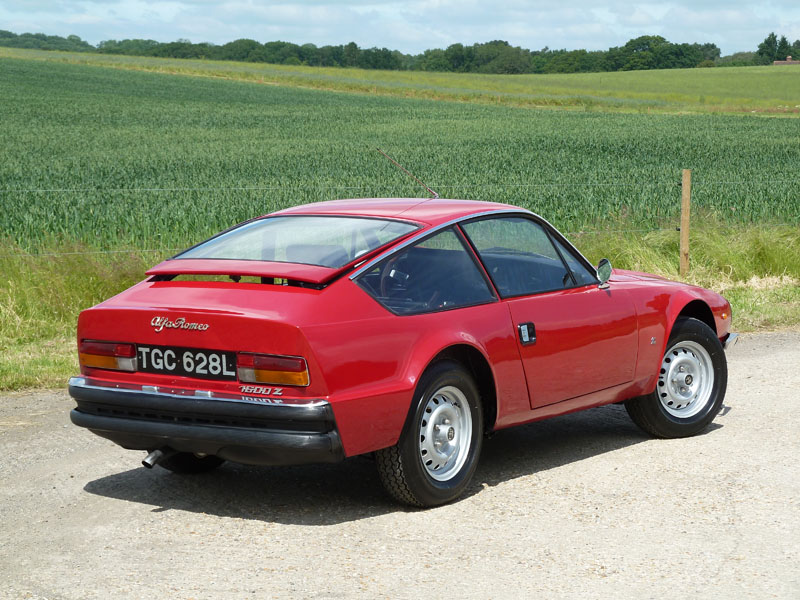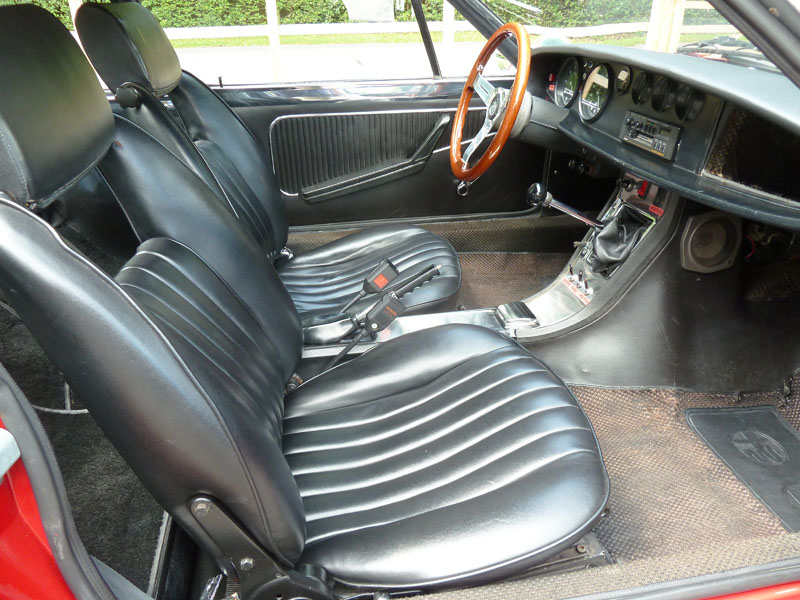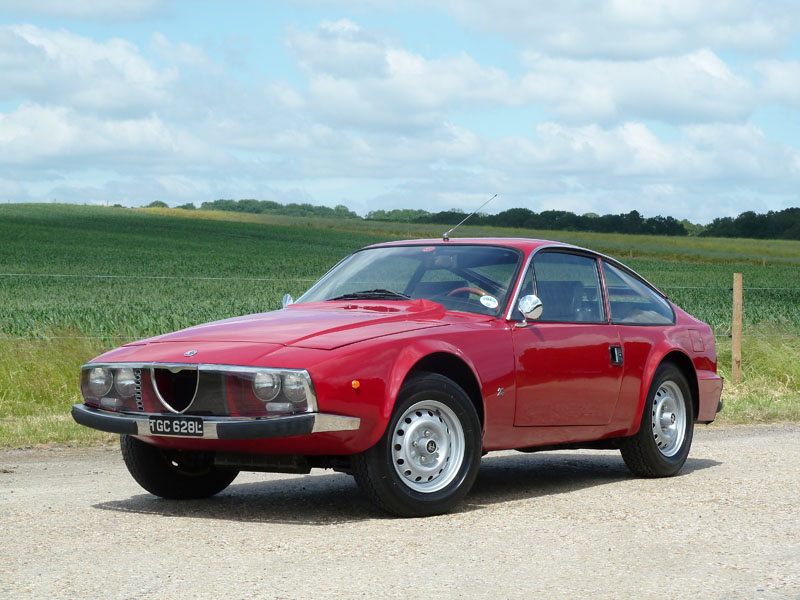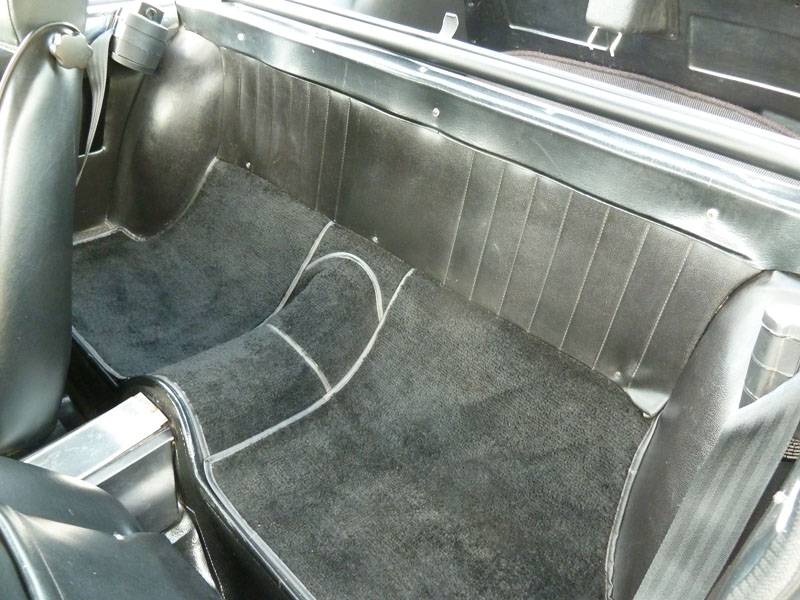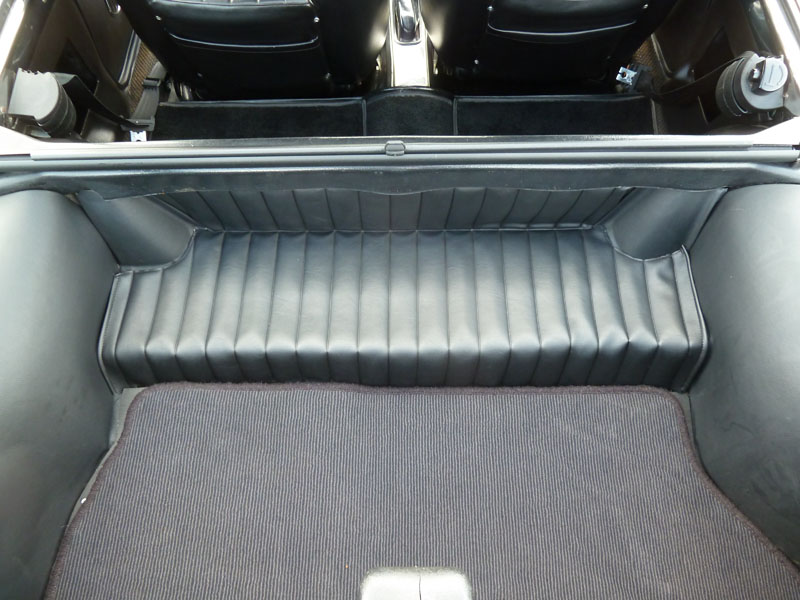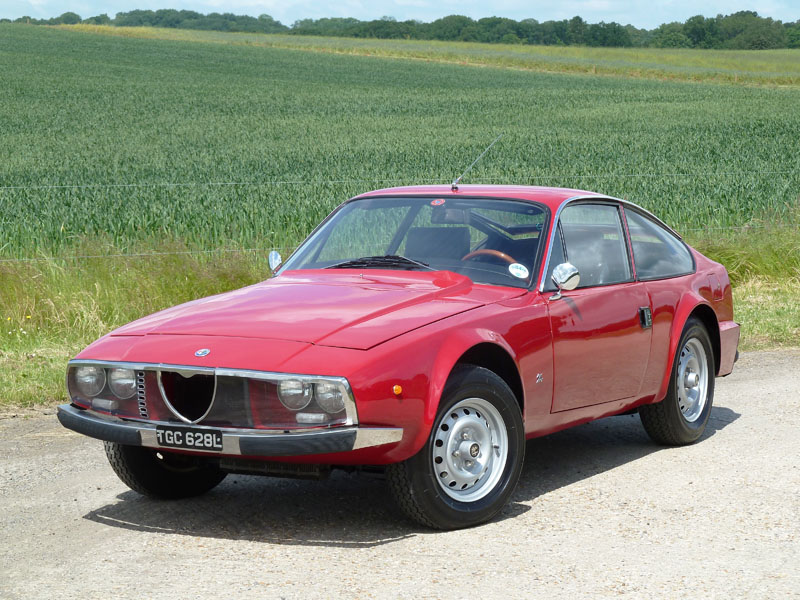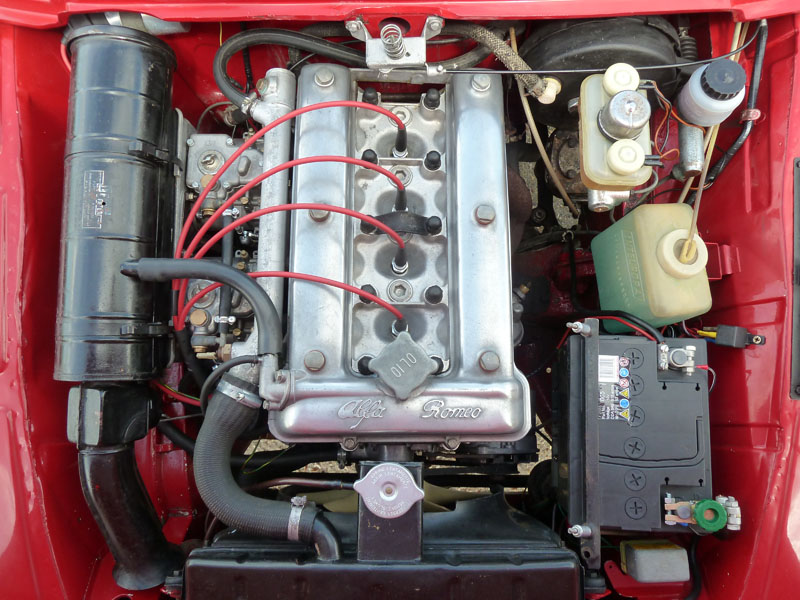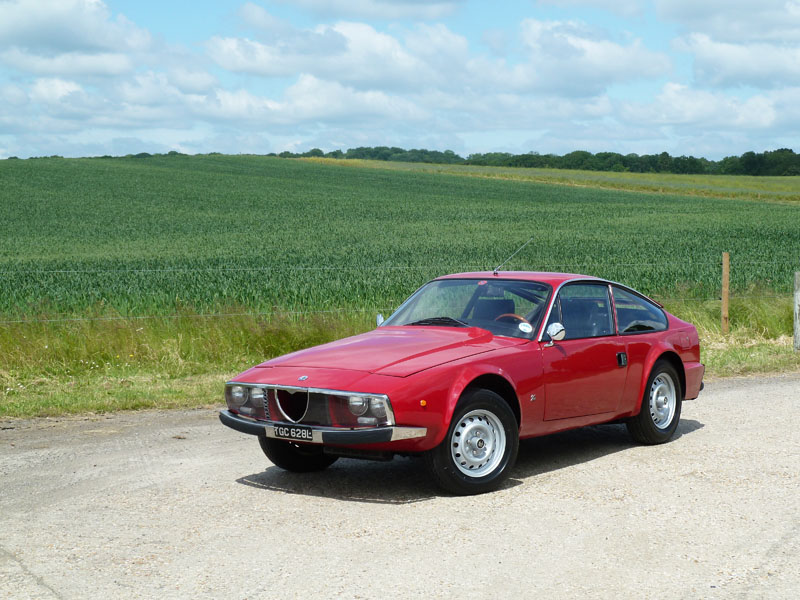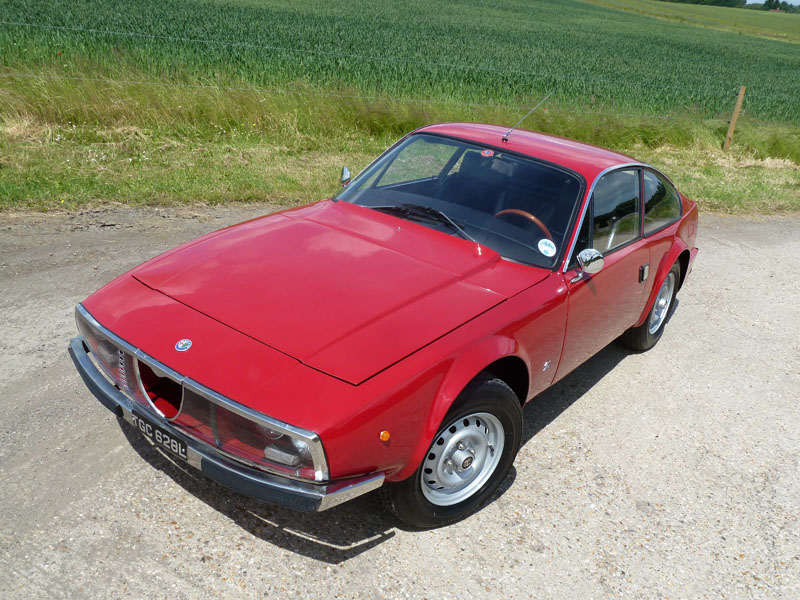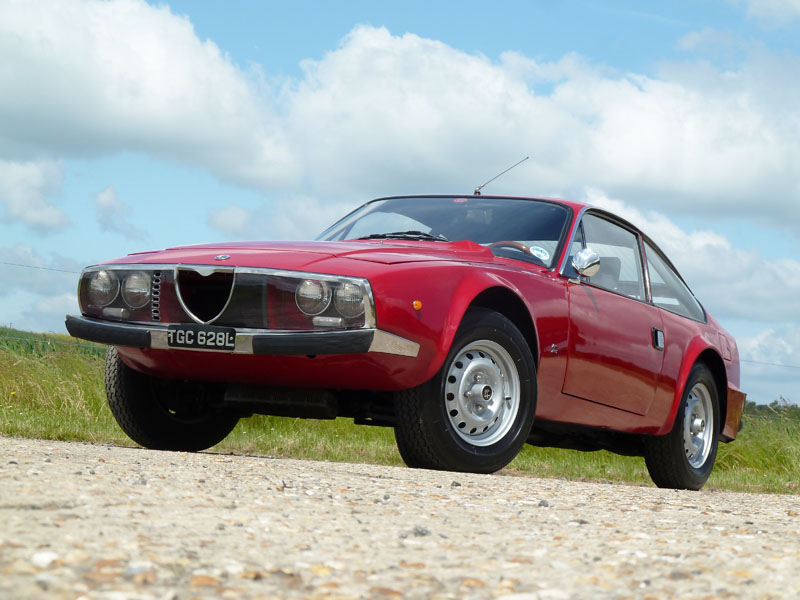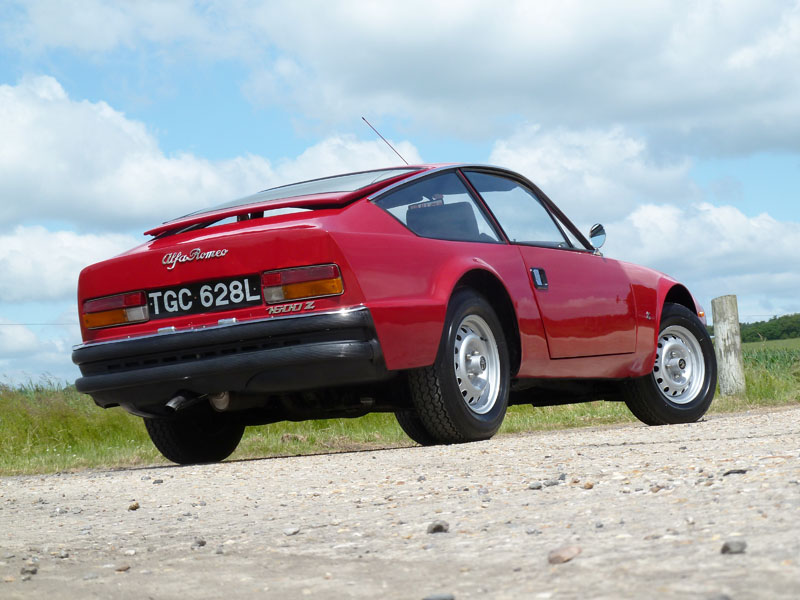 1973 Alfa Romeo GT 1600 Junior Zagato
Engine: 1779cc twin-cam four cylinder
Transmission: 5 Speed Manual
Year: 1973
Registration: TGC 628L
Mileage:
Exterior Colour: Alfa red
Interior colour and material: Black vinyl
VIEWING BY APPOINTMENT ONLY PLEASE.
- According to the Alfa Romeo Museum Archives this GT 1600 Junior Zagato was manufactured on April 26th 1973 and was invoiced by the factory on May 30th 1973 to their dealer in Lentini, near Syracuse, on the beautiful island of Sicily, in Southern Italy.
- This is a very rare car being one of only 402 GT1600 Junior cars that were manufactured with bodies by Carrozzeria Zagato in 1972 and 1973. The 1600 version replaced the earlier 1300 engined Junior Zagato of which only 1,108 were manufactured between 1970 and 1972.
- This Junior Zagato was first registered in England with the DVLA (the vehicle registration and licensing authority for the United Kingdom) in November 1986.
- We have a DVLA report on file that details its ownership in England during the last twenty eight years.
- The current owner acquired the Junior Zagato in July 2011 after it had been in dry storage for some time as a prominent part of a large Alfa Romeo collection. Some post storage repairs had taken place just prior to his purchase such as a carburettor overhaul, plus the fitting of a new fuel tank and four new brake callipers.
- An amount approaching £10,000 has since been spent on the car, resulting in its performance complementing its striking Zagato looks. These works included a major service and rolling road tune, fitting a new brake master cylinder, refurbishing the wheels and fitting new Vredestein tyres, some bodywork restoration and installing a new interior headlining, as well as fitting new Perspex covers to the front of the car. A very rare original hand book accompanies the history folder.
- This Zagato design classic has been driven on a very regular basis and thoroughly enjoyed (aided by the extra power produced by its 1750 engine), but the purchase of another Alfa Romeo leaves a shortage of storage space so the Zagato needs to find a new home. The 1600 versions of Alfa Romeo's Junior Zagato rarely come to the market so this is an opportunity not to be missed if you are looking for one.