1968 Lancia Fulvia Coupe Rallye 1.3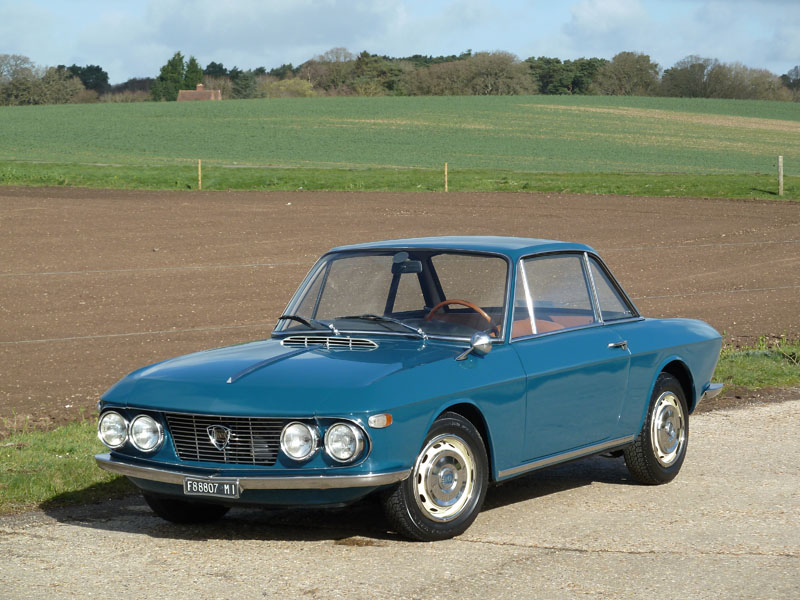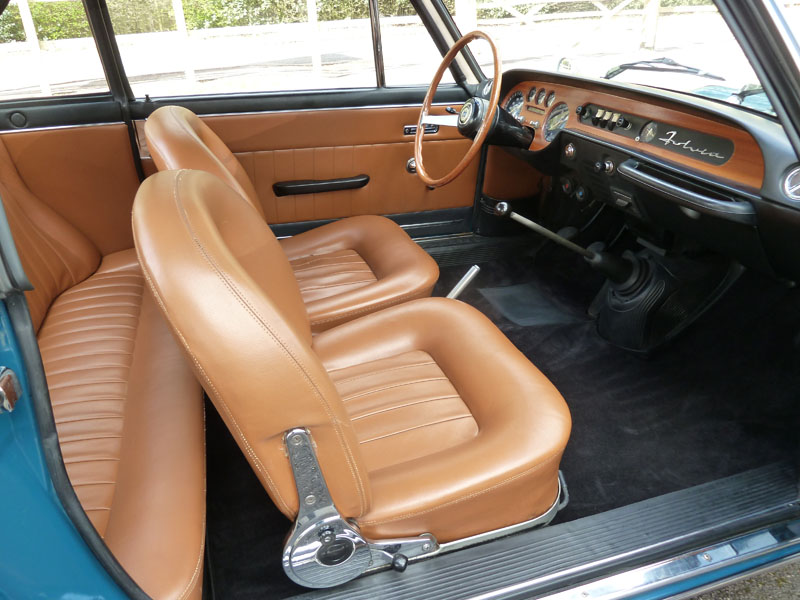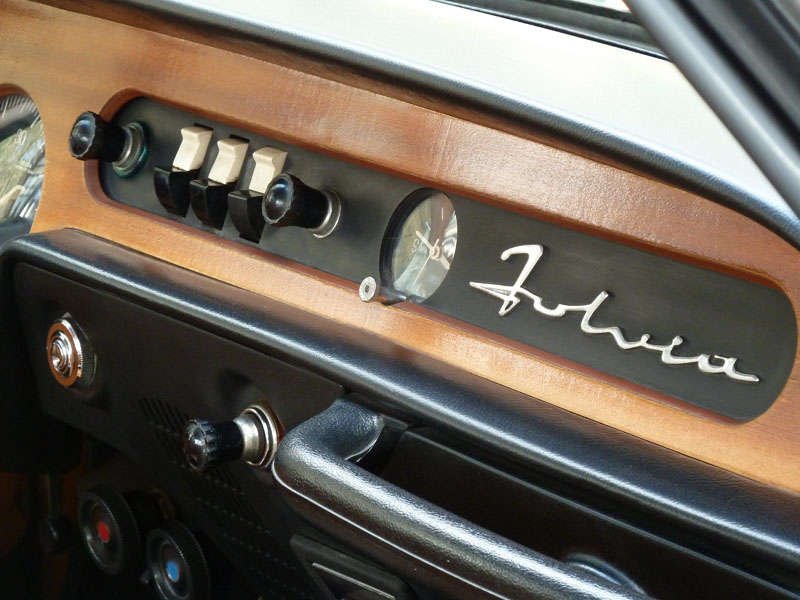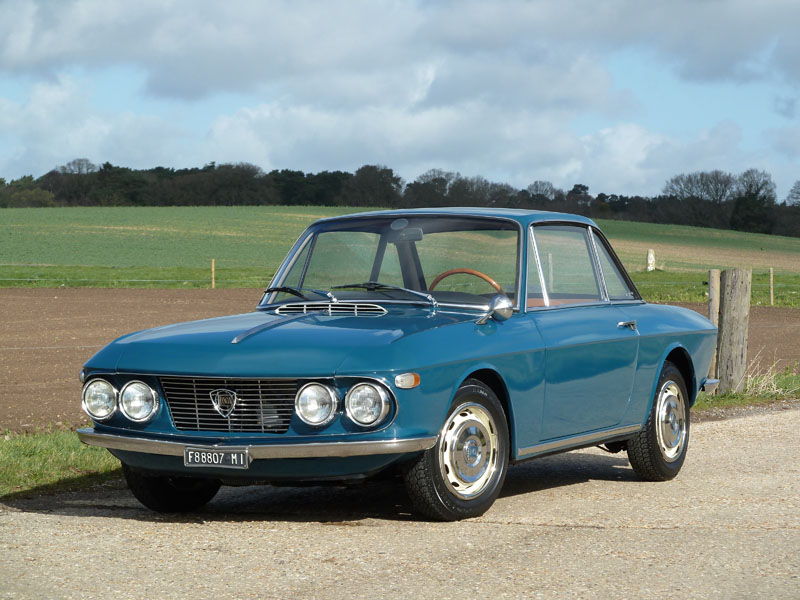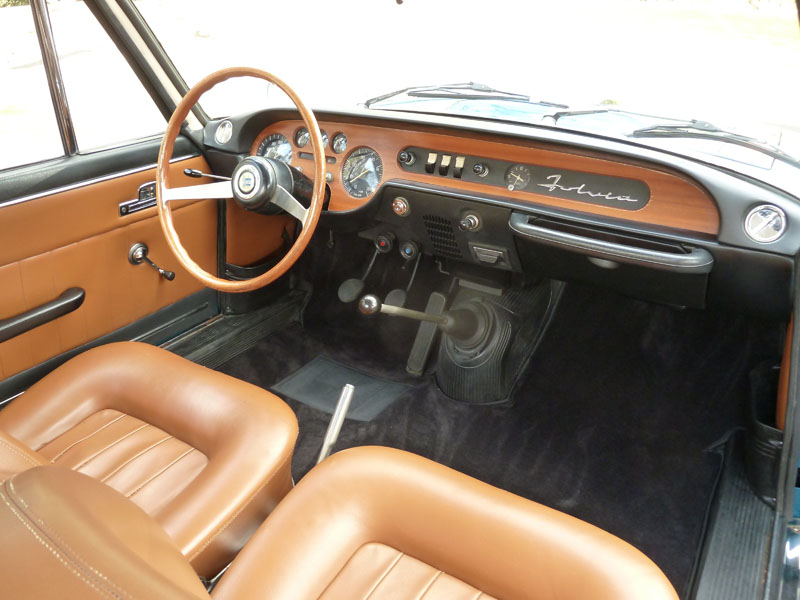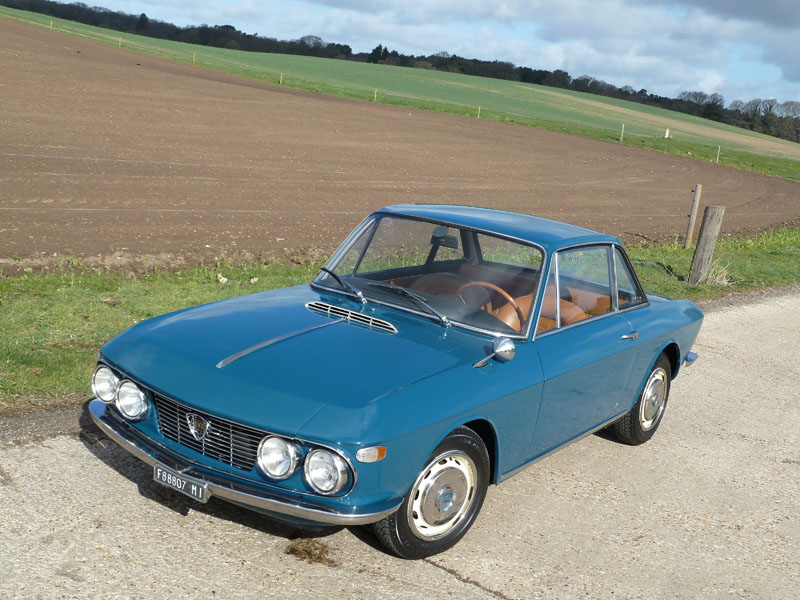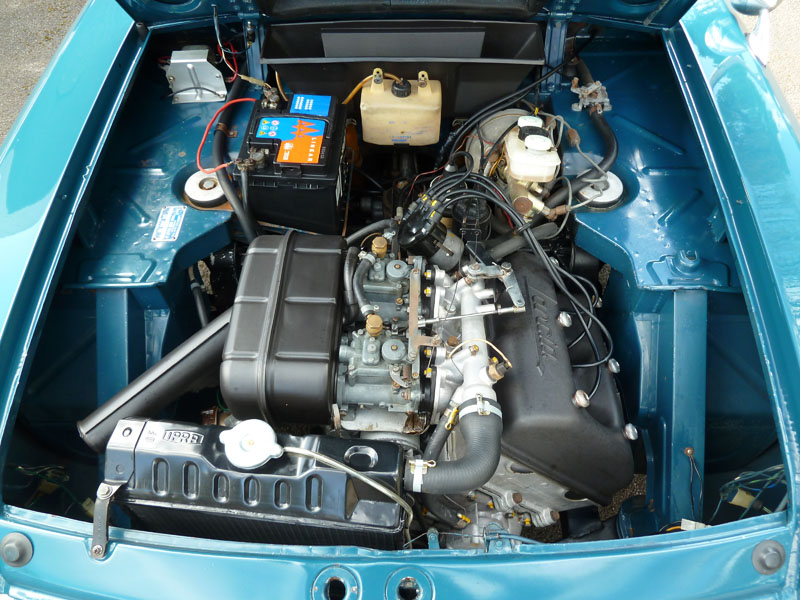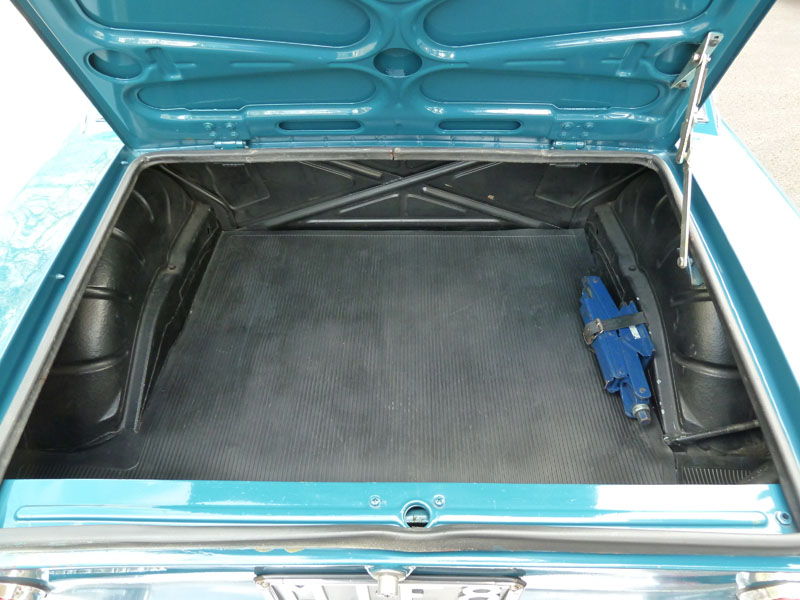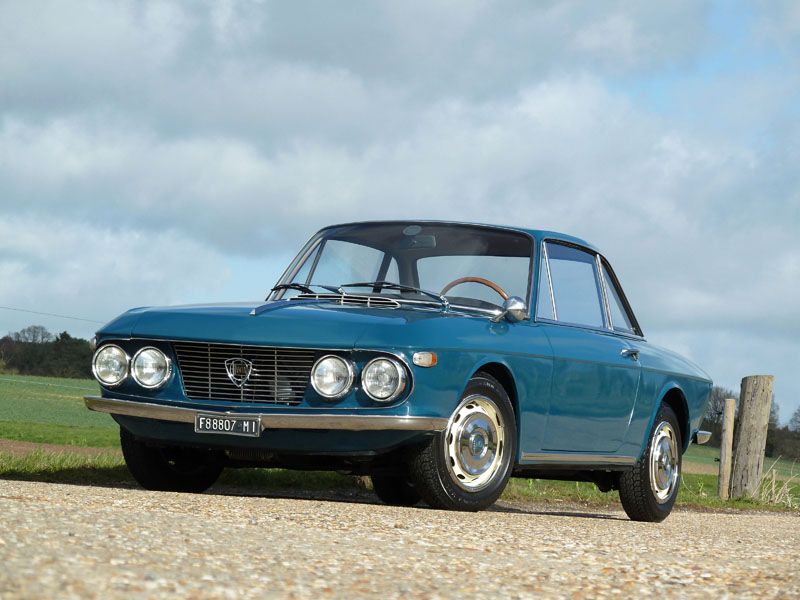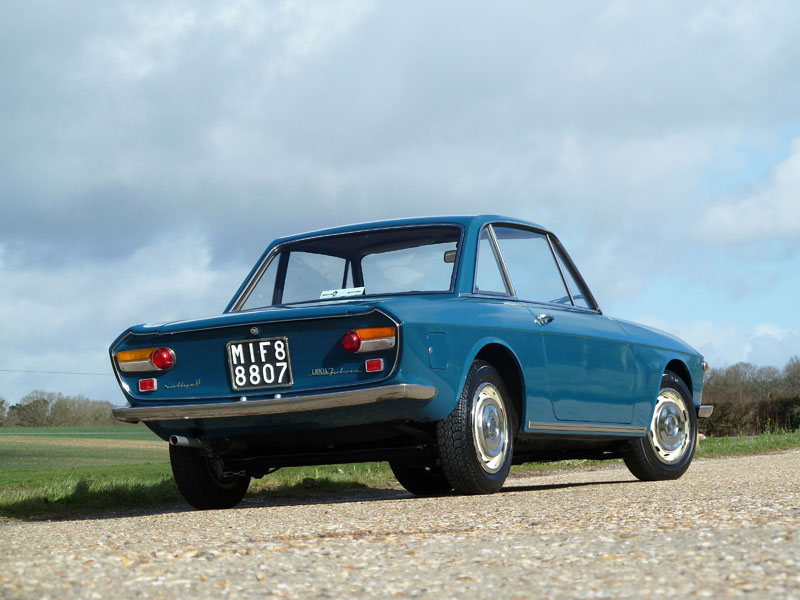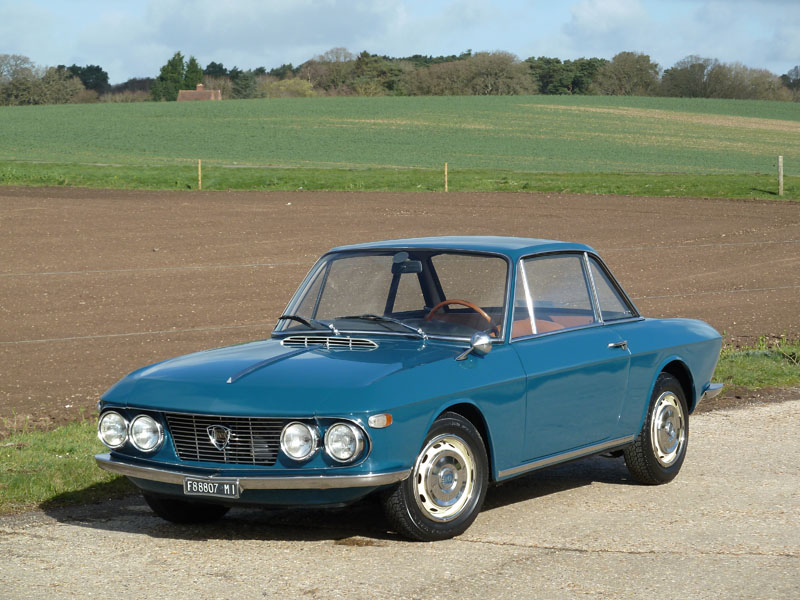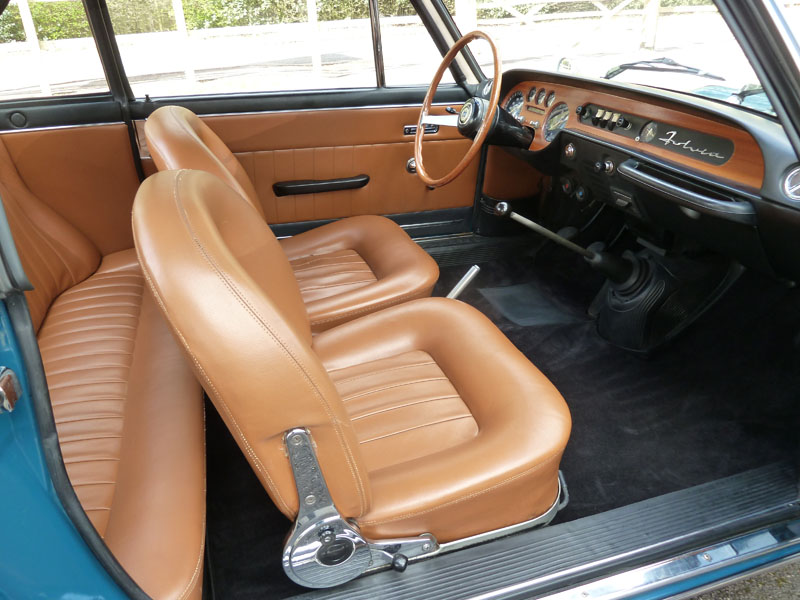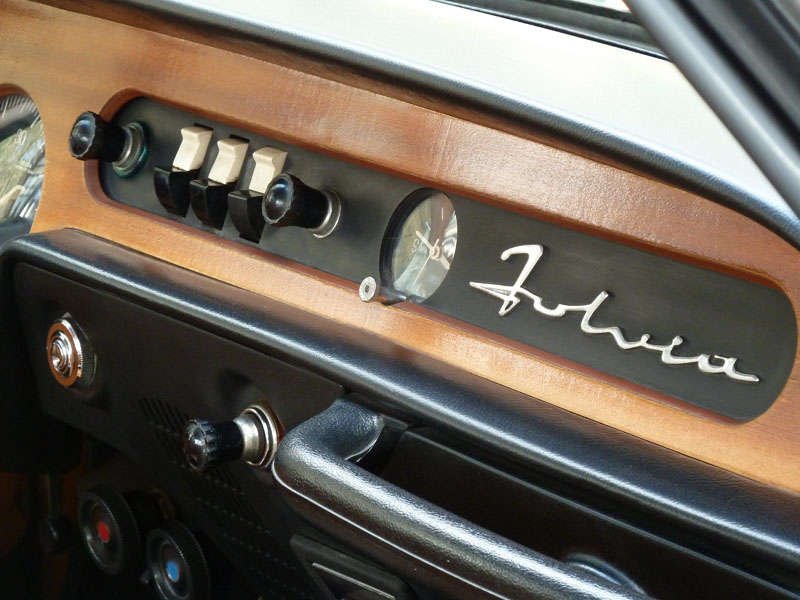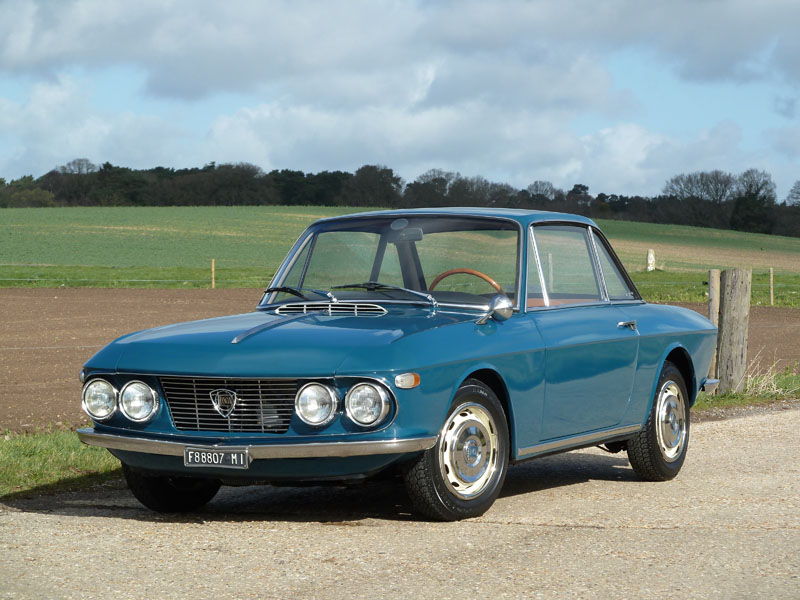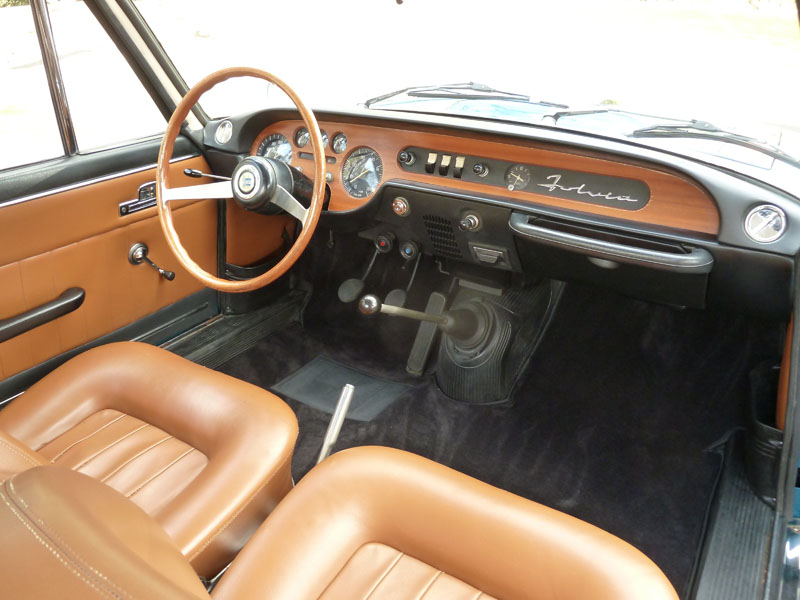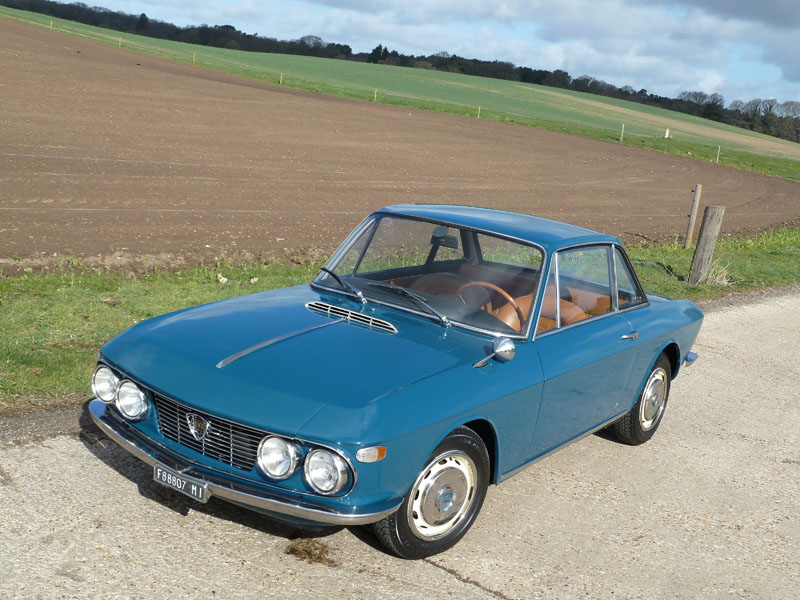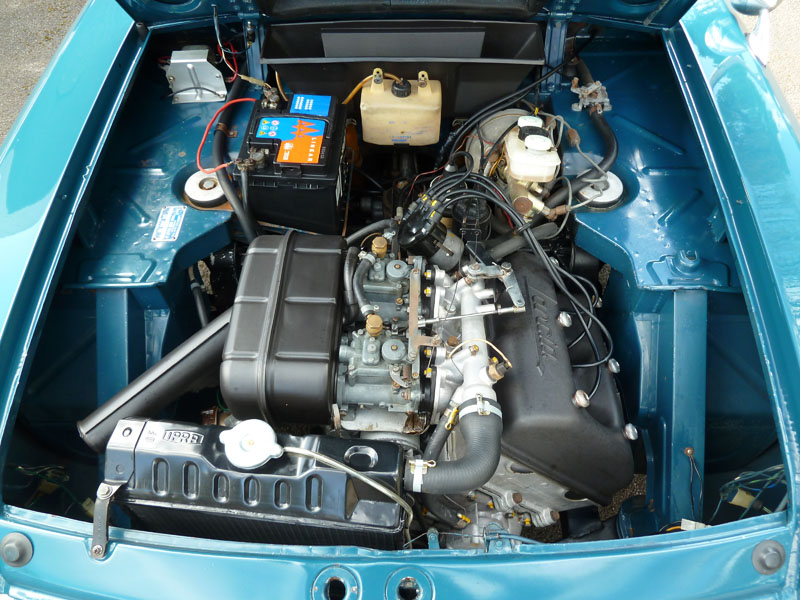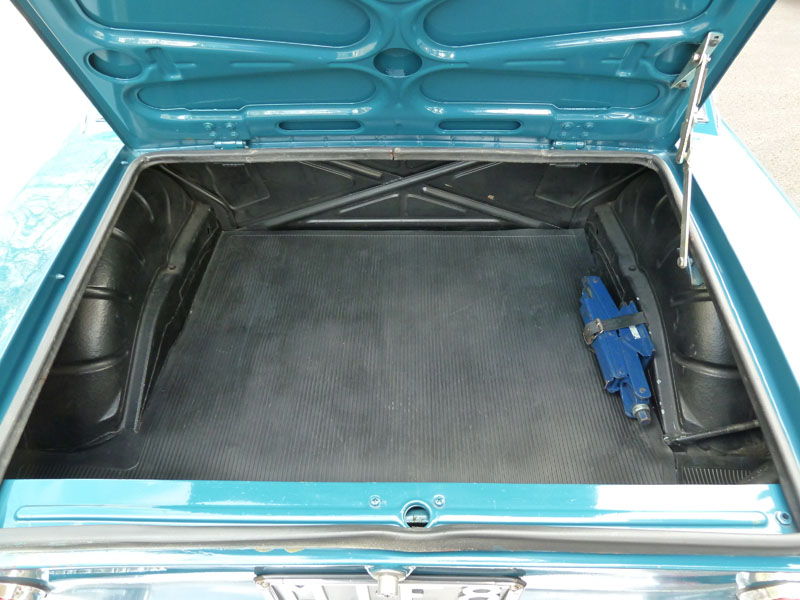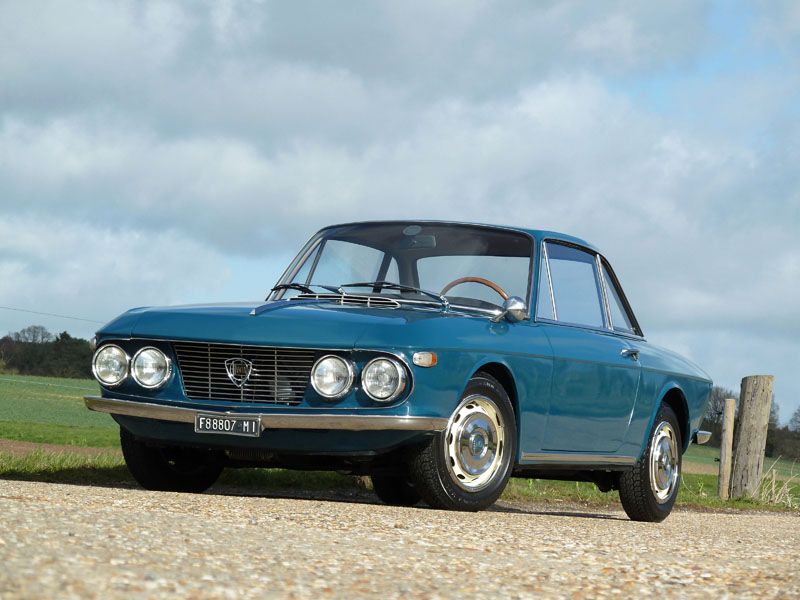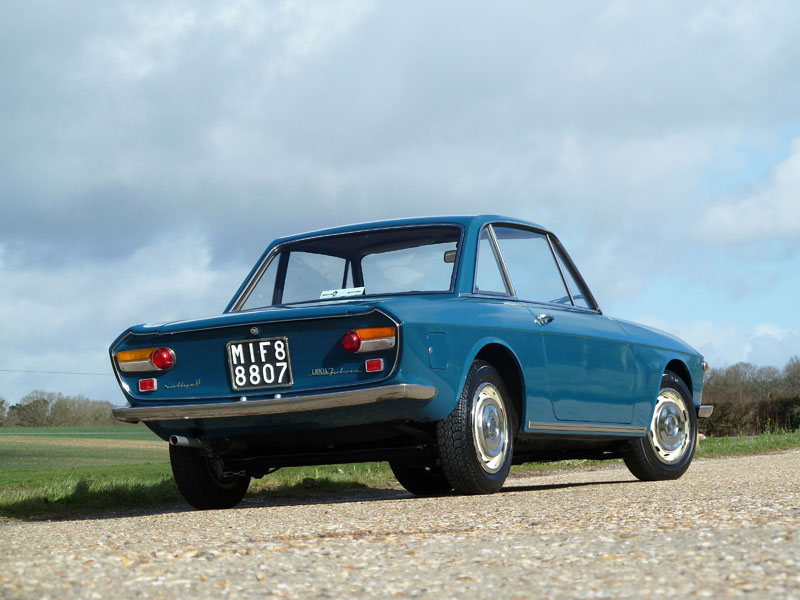 1968 Lancia Fulvia Coupe Rallye 1.3
Engine: 1298cc V4
Transmission: 4 Speed Manual
Year: 1968
Registration: MI F88807
Mileage:
Exterior colour: Mendoza blue
Interior colour and material: Tan vinyl
VIEWING BY APPOINTMENT ONLY PLEASE.
- The Italian Pubblico Registro Automobilistico report that we obtained for this gorgeous early Fulvia indicates that it has had only two owners from new.
- Believed to have been manufactured on or around June 25th 1968, this Fulvia was first licensed for road use in Italy on July 1st 1968 with the plate MI F88807.
- The first owner is a lady named Alessandra Cairati from Trezzano sul Naviglio, a small town just to the west of Milan. She apparently owned the car until July 20th 2000 when it was purchased by a Signore Frano Crespi from nearby Abbiategrasso.
- We acquired this Fulvia from a classic car dealer based on the same street that Signorina Cairati resided. Her address is that of a hotel, but whether her house became a hotel or she owned the hotel, we do not know.
- This Fulvia is in very good original and standard condition. We expect it was repainted when it changed owners in 2000 as the paint is certainly not the original. The interior is in excellent condition as is the bodywork, and it drives as wonderfully as it looks.